Peninsula Township Updates: Pelizzari Expansion, New Supervisor, Winery Lawsuit Appeal
By Beth Milligan | June 18, 2022
Peninsula Township committed $200,000 this week toward the purchase of a 15-acre parcel near Pelizzari Natural Area – the first step in a process township leaders hope will lead toward acquiring more surrounding property, eventually doubling the park's size and protecting Pelizzari from encroaching development. Township trustees this week also appointed a new supervisor after long-time Supervisor Rob Manigold resigned for health reasons and voted to appeal a recent court ruling favoring the Wineries of Old Mission Peninsula.
Pelizzari Expansion
Peninsula Township trustees voted this week to use $200,000 from a fund dedicated to the Pelizzari Natural Area to go toward purchasing property north of the park for the eventual expansion of the site.
According to Dave Murphy, a member of the Peninsula Township Parks Committee, parks representatives have been working quietly for three years on possible property acquisitions around Pelizzari to expand the site's boundaries. Walt and Meg Meeker own 15 acres – a parcel located north of Pelizzari, but not directly contiguous to the park (pictured in red outline, left) – and would "immediately like to sell and potentially donate a portion of the property's value as part of a Pelizzari Natural Area expansion," Murphy said.
The Grand Traverse Regional Land Conservancy (GTRLC), which protects and manages Pelizzari on the township's behalf, would lead fundraising to cover the rest of the property purchase cost. The exact purchase price is still being negotiated with the landowners, according to GTRLC Director of Communications and Engagement Jennifer Jay, who says the purchase proposal will appear on the conservancy board's agenda in either July or September for approval. From there, "it's safe to assume that we will need two years to raise the funds needed to complete the project, and that there will be a fundraising campaign needed," Jay says.
Murphy told trustees this week that the purchase offers several benefits despite being disconnected from the existing Pelizzari site. For one, the Meeker property has 13 development rights attached to it; when the purchase is finalized, the property will be deeded to the township and the development rights "extinguished," Murphy said. That means even if the property is not immediately connected to Pelizzari, it will remain township-owned protected land instead of becoming a 13-home subdivision. Murphy said preserving open land and limiting development was in line with the township's master plan and purchase of development rights (PDR) program.
Murphy said the ultimate goal, however, is for the township/GTRLC to eventually purchase parcels between Pelizzari and the Meeker property to expand the park by another 60 acres, doubling its current size. The expansion would end up eliminating 35-40 total development rights, according to Murphy. While some property owners "are not yet ready" to sell, Murphy said the township has "received favorable reaction from enough neighbors that we believe over time we're going to be able to connect the pieces back to what's now Pelizzari Natural Area." Murphy said Peninsula Township is facing a "chicken and egg" scenario and needs to either buy targeted properties as they become available, even if they're not immediately connected to the park, or run the risk that sellers will get impatient and sell their property at market value, allowing the parcels to be developed. "I believe moving on this one now is the wise thing to do," he said.
Numerous township residents agreed, speaking in favor of the proposal this week. "I think this is just an excellent addition (to Pelizzari)," said Todd Wilson. John Jacobs, a board member of citizen group Protect the Peninsula, echoed Wilson's comments. "Expenses get talked a lot about in this world, but not much about investments," he said. "The expansion of Pelizzari is an investment, and it will pay returns for generations to come."
Claire Herman, a land protection specialist at GTRLC, said large unobstructed tracts of land allow flora and fauna to spread and flourish and are "significantly important toward mitigating climate change." Noting that there's "a significant amount of development" in the area surrounding Pelizzari near the base of Old Mission Peninsula, she called potential township parkland a "finite resource" in need of protection. Township trustees agreed, voting unanimously – with Township Clerk Becky Chown abstaining due to a conflict of interest – to pass a resolution committing $200,000 from the Pelizzari Natural Area fund toward the property purchase.
New Township Supervisor
Peninsula Township trustees unanimously selected a new supervisor this week after long-time Supervisor Rob Manigold announced his resignation due to health reasons. "We thank (Rob) from the bottom of our hearts for his service to Peninsula Township over many decades," said Chown, noting that Manigold is a fourth-generation farmer who has "helped preserve literally thousands of acres" on Old Mission Peninsula. "His legacy will benefit this beloved place we all call home," Chown said.
Because there are fewer than two years left in Manigold's term, trustees are able to appoint a replacement until the next election. The board selected trustee Isaiah Wunsch to serve as the new supervisor. "Isaiah is a sixth-generation peninsula farmer, and I think it's very fitting to pass the baton to him and have him help lead us forward," said Chown. Wunsch acknowledge he "wasn't expecting or enthusiastic about jumping into this role" when first approached about taking over Manigold's position, but said he would do his best to fill the role and represent township constituents. "I will try to earn everyone's respect and acceptance of this change…I know it's going to be a tough hill to climb," he said.
WOMP Appeal
Finally, Peninsula Township trustees voted this week to appeal a recent court ruling that handed down several favorable decisions to the Wineries of Old Mission Peninsula (WOMP), who are suing the township over allegations that township zoning rules are unfairly restrictive to wineries and in some cases even unconstitutional. The township board, which recently hired new law firm Fahey Schultz Burzych Rhodes PLC after Township Attorney Greg Meihn resigned, went into closed session with their new attorney before coming out and voting unanimously on several motions. Those included motions to file an appeal of Judge Paul Maloney's injunction, to file a stay of the injunction, and to file a motion for reconsideration. The board also agreed to hold a special meeting on June 23 at 11am to discuss a WOMP settlement demand as ordered by the court, and to hold a special meeting at the court on July 5 at 1:30pm to participate in a settlement hearing, which is also court-ordered.
Joe Infante, legal counsel for WOMP, recently told The Ticker a township appeal could stretch the court case out for another year or more. In the meantime, though, Infante noted that Peninsula Township's winery rules are largely unenforceable until ruled otherwise.
Comment
Gold In The Water: Local Partners Band Together To Make Traverse City A Global Freshwater Leader
Read More >>
Is The Cherry Capital At Risk Of Losing Its Global Crown?
Read More >>
Mt. Holiday Eyeing $4 Million+ Capital Campaign, Improvements
Read More >>
Hentschel's Eligibility Challenged In County Commission Race Over Residency Questions
Read More >>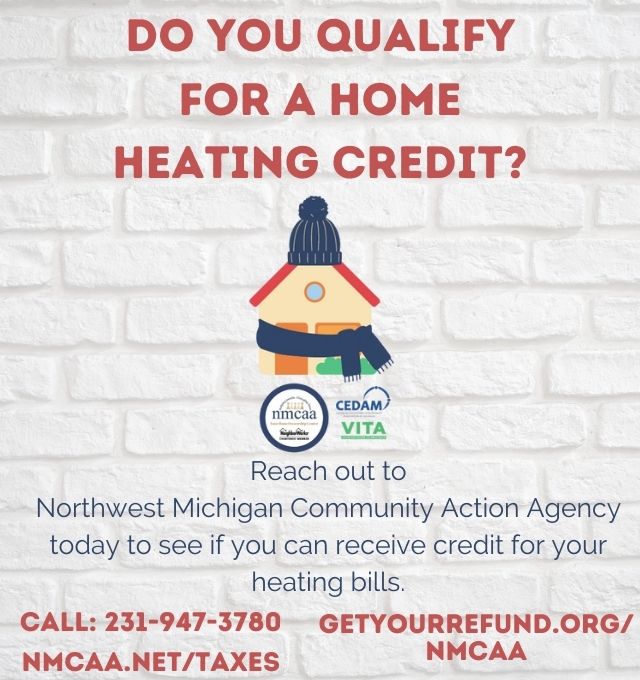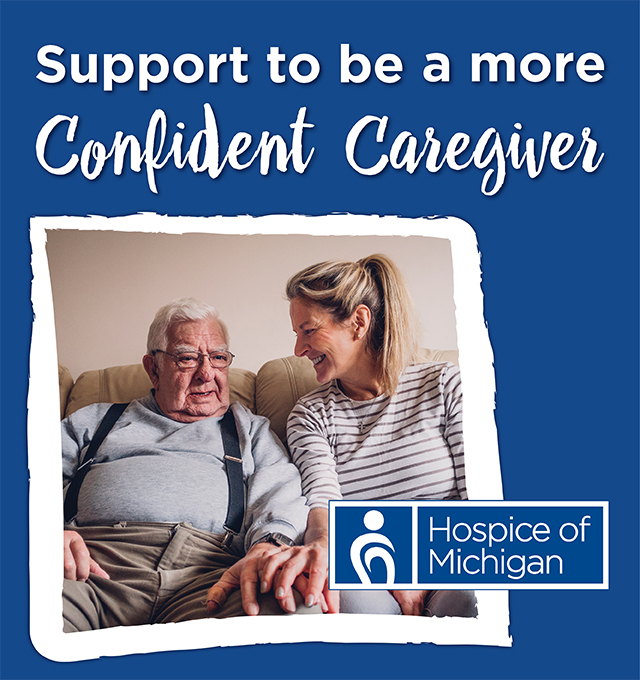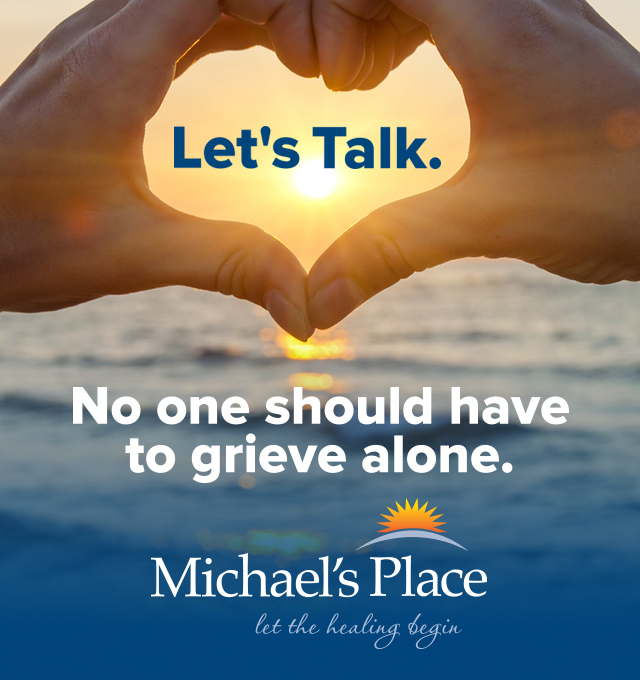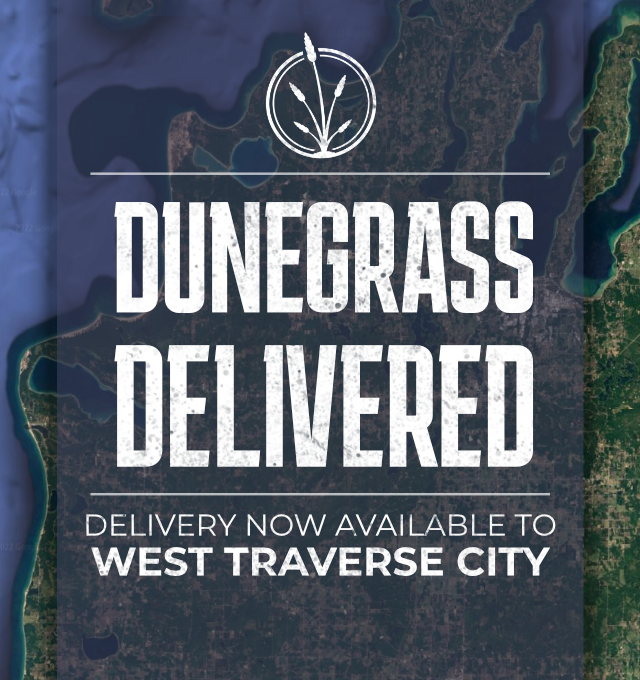 State Allocates $7 Million To Senior Center Rebuild
Read More >>
Eight Arrested In Grand Traverse County In Underage Solicitation Sting
Read More >>
City, County Leaders To Consider Bond/Millage Plan To Fund Senior Center Rebuild
Read More >>
Traverse City Man Arrested For Taking Part In January 6 Capitol Attack
Read More >>
Rotary Charities Announces 'Proactive' Grant Cycle To Address Top Community Needs
Read More >>
TCAPS To Hire School Safety Liaison, Consider Outside Security Assessment
Read More >>
Boardman Lake Loop Trail Opens To Public Friday
Read More >>
TC Light & Power Prepares For Citywide Fiber Expansion, New Service Center That Will Take Over Jewelry Store
Read More >>
The Wind Beneath The Blue Angels' Wings
Read More >>
NMC Announces Tuition Hike
Read More >>