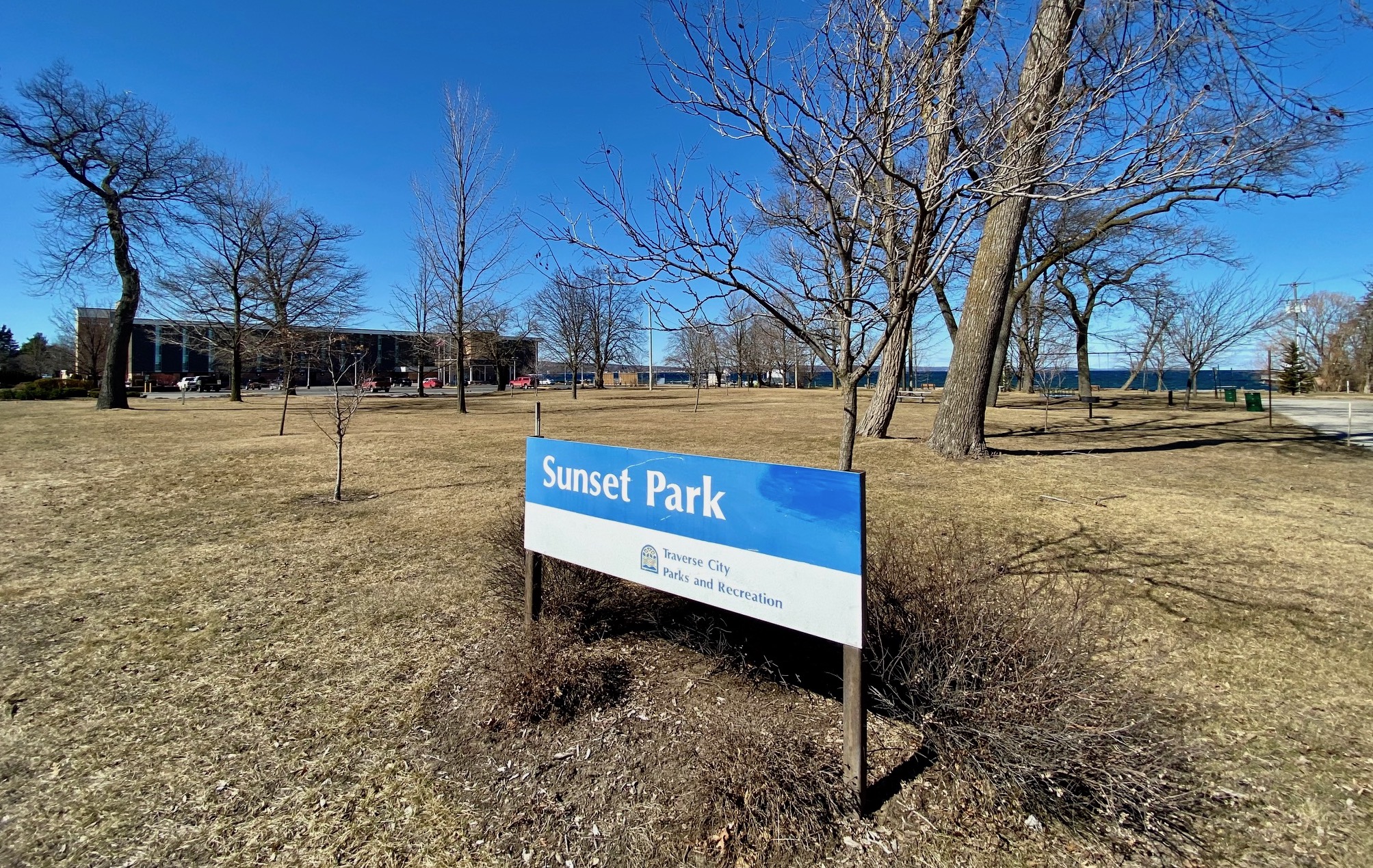 Pets In Parks, Airport Clean-Up Top City Agenda
By Beth Milligan | March 15, 2021
Traverse City commissioners will discuss relaxing rules for pets in city parks – including potentially designating Sunset Park as an off-leash dog beach – and revisit a dispute with Cherry Capital Airport over cleanup costs for PFAS spills at their 7pm virtual meeting tonight (Monday). The busy meeting agenda also includes several liquor license applications and two closed sessions to discuss pending lawsuits against the city over recreational marijuana permits and FishPass construction.
Pets in Parks
City commissioners will consider a recommendation from the Parks and Recreation board to make several changes to city rules that would make city parks more pet-friendly.
Topping the list is a proposal to create the city's first designated dog beach at Sunset Park, located next to the Hagerty Center on West Grand Traverse Bay. The city's current ordinance prohibits dogs on any groomed beach areas, which essentially constitute all beachfront parks. Parks and Recreation discussion focused on having a "carrots instead of sticks" approach by balancing stricter enforcement at other beaches with providing a dedicated space in town for dog owners. The board is recommending allowing off-leash dogs at the Sunset Park beach, "so that dogs and their owners can swim together in the water without the restriction of a leash," according to Parks and Recreation Superintendent Derek Melville.
"The off-leash area would be restricted to the beach area only and not the entire park," Melville wrote in a memo to city commissioners. "If the area is supported as an off-leash space, plantings could go in to help delineate the beach area and to control access points, in addition to the logs that are currently in place."
Other recommended changes include lifting the overall ban of dogs at the Open Space during the National Cherry Festival, with Parks and Recreation members instead suggesting that festival organizers ban dogs only in certain areas, such as concert areas and enclosed spaces (service animals are exempted from bans). "This change would allow people walking their dog along the TART trail to be able to pass through without issue and be able to access areas and events which are dog-friendly," Melville says.
Finally, board members recommend removing ordinance language that "promotes leaving dogs or other animals confined to a car while the owner is at the farmers market," according to Melville. The board also suggested changing the word "pet" to "domesticated animal" in ordinance language, to provide a more limited scope on what types of animals are covered under the rules.
Airport Clean-Up
The city appears to be on the hook for clean-up costs related to two accidental releases of firefighting foam containing per- and polyfluoroalkyl substances (PFAS) during training incidents at Cherry Capital Airport, according to an opinion from City Attorney Lauren Trible-Laucht. But the airport's unwillingness to contribute to costs – which several city commissioners felt should be a shared responsibility between the city and airport – could prompt commissioners to renegotiate or pull out of the city's contract to provide firefighting services to the airport.
Two accidents in November and December involving the same airport-owned crash-fire truck resulted in PFAS-laced foam being discharged onto airport property, generating over $40,000 in clean-up costs. PFAS are a group of dangerous yet widely used chemicals in firefighting foam and other industrial applications which have been linked to harmful health effects on humans. The first accident was a training error made by a firefighter, according to Traverse City Fire Department Chief Jim Tuller, but the second incident was attributed to a mechanical failure of the airport's truck due to improper maintenance. At their March 1 meeting, city commissioners asked Trible-Laucht to analyze the airport contract to determine if the airport could bear any responsibility for costs, noting TCFD only uses PFAS foam – at risk to its own firefighters – because of federal regulations requiring its use at airports. Those requirements are set to be lifted by the Federal Aviation Administration (FAA) in October.

Trible-Laucht reviewed the airport contract and determined the city was responsible for the clean-up costs under the agreement language. City Manager Marty Colburn said he asked the airport to contribute anyway, but management declined. "I have spoken with Airport Director Kevin Klein regarding the incident thoroughly and have asked the airport to cover up to 50 percent of the cost," Colburn wrote to commissioners. "Mr. Klein indicated that he wasn't willing to pay the cost and believed it was the city's responsibility as the contractor of the agreement." Commissioners previously indicated they would be interested in renegotiating or ending the contract if the city was left on the hook for costs, with Commissioner Tim Werner saying it was "outrageous" for the city to assume 100 percent of the liability for airport-required training exercises.
Also at Monday's meeting…
> City commissioners will consider approving updated liquor license applications for The Workshop Brewing Company and Burritt's Fresh Markets as part of an ongoing effort to get existing local businesses properly registered with the city in addition to being registered with the Michigan Liquor Control Commission (MLCC). Commissioners will also consider a new license application for a planned restaurant and brewery on West Front Street called Loco Boys Brewing Company.
> Commissioners will consider going into closed session to discuss two separate pending lawsuits against the city, including litigation over how the city will issue recreational marijuana permits – with existing medical marijuana businesses fighting to get first priority – and an effort by citizen Rick Buckhalter to stop the construction of FishPass at the Union Street Dam. An injunction is currently in place prohibiting the start of FishPass construction until a planned May trial takes place for Buckhalter's suit.
> Commissioners will hear presentations on the Michigan Independent Citizens Redistricting Commission and on 2020 highlights from the city engineering department; will consider approving a purchase order to plant 175 new trees in the city; will consider allowing a temporary tent to be constructed for outdoor gatherings at the Senior Center this summer; and will consider finalizing the city's purchase of property at 1383 Cass Road from the Grand Traverse Land Bank Authority.
Comment
Roundabouts Are Here To Stay, With More On The Horizon
Read More >>
Fundraising, Planning Work Begins On Civic Center Projects
Read More >>
Michigan Relaxes Mask Requirements Following CDC Changes
Read More >>
2021 Scale Up North Awards Winners Announced
Read More >>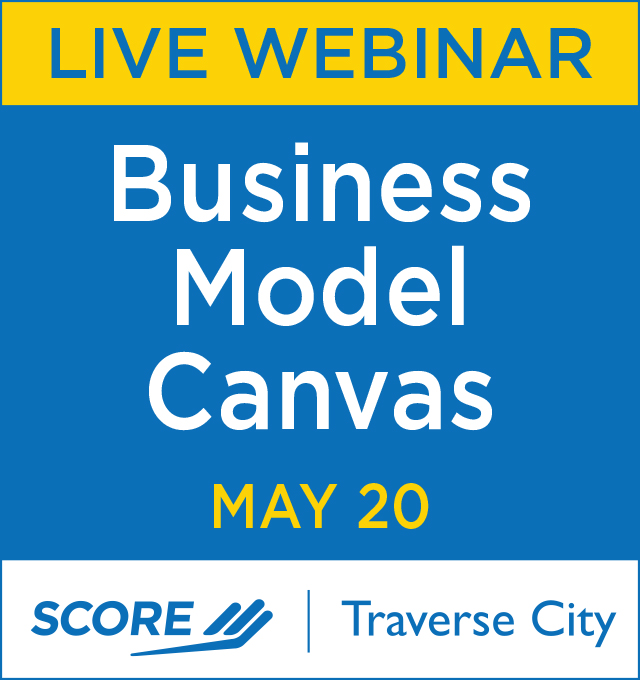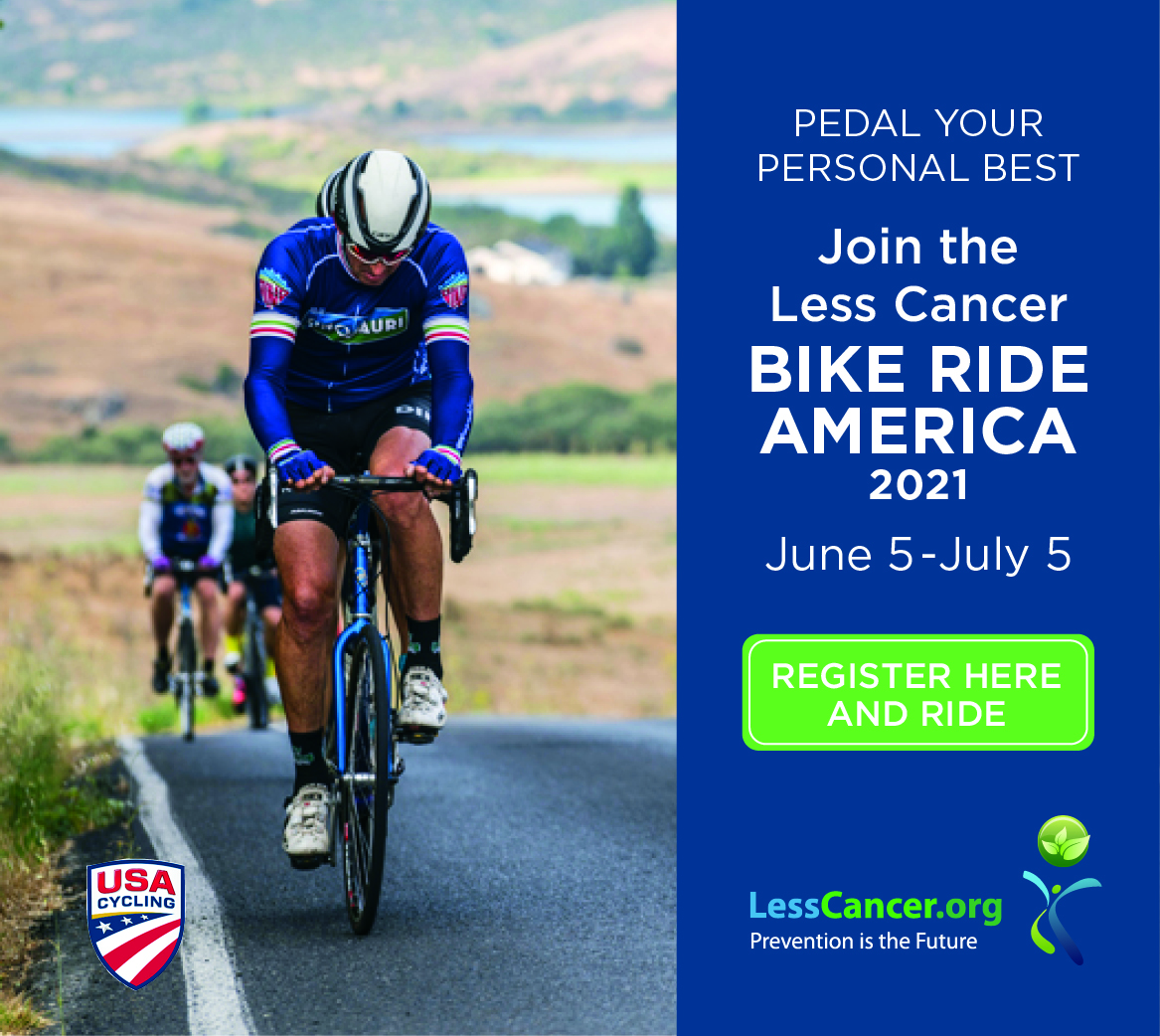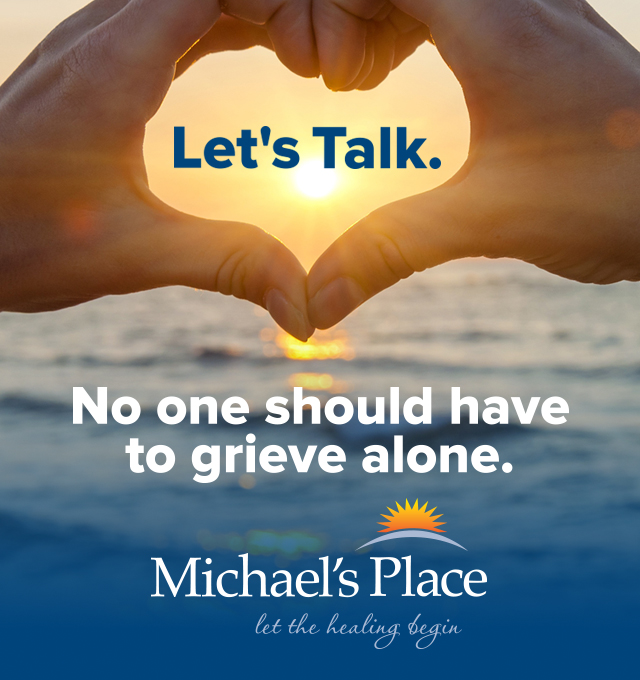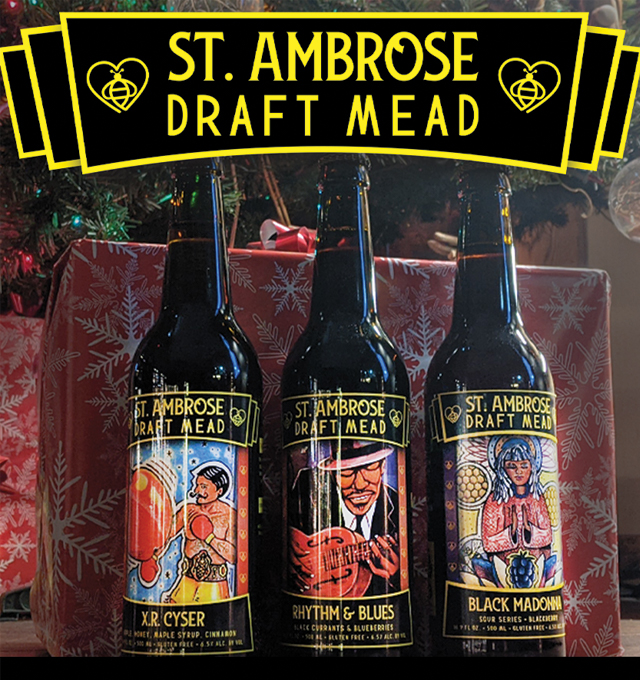 Garfield Planning Commissioners Approve Chick-fil-A, Preliminary BATA/Housing Development Plans
Read More >>
Frankfort's Garden Theater Hires New Director
Read More >>
Kingsley Rocks Business Expo Planned For Saturday
Read More >>
Nominate Now For 2021 40Under40
Read More >>
Events Return To Old Mission, Plus Township Approves Seven Hills Development & Parks Contract
Read More >>
National Writers Series Announces Summer 2021 Lineup
Read More >>
Organizers Eye Return Of Summer, Fall Events
Read More >>
TCLP Set To Install 15 New EV Charging Stations In Traverse City
Read More >>
Michigan Hits First Reopening Milestone; Leelanau, GT County Lead State In Vaccinations
Read More >>
NMC Maritime Cadets Head To Sea
Read More >>