Picnic At The Opera Announces New Season Lineup
By Beth Milligan | Jan. 16, 2018
Picnic at the Opera, Michigan's "only live TV variety show," returns to the City Opera House with a new season beginning Wednesday, February 7.
The sixth season offers a free hour-long variety show every Wednesday in February from 12pm to 1pm (doors open at 11:30am). Hosts Miriam Pico and David Chown are joined by a variety of guest performers each week, while attendees serve as part of the studio audience, experiencing the behind-the-scenes action of camera booms, live audience shots, cue cards, and set changes.
Admission to all events is free, with seating available on a first-come, first-served basis. Attendees are welcome to bring a lunch and can stay for either part of or the entire show. The events are also broadcast live on UpNorth TV on channel 189 on Charter, online and on Facebook.
The season 6 guest lineup is as follows:
WEDNESDAY, FEBRUARY 7, 2018
Oh Brother Big Sister
Anne-Marie Oomen
AuSable Dance Center
Robert Abate
Here:Say Storytelling's Matt Soderquist
The Dance Center
Luke Schihl
WEDNESDAY, FEBRUARY 14, 2018
Ben Whiting
Traverse City West Choir
AuSable Dance Center
Dennis Palmer
Here:Say Storytelling's Karen Stein
The Dance Center
Jenny Thomas
WEDNESDAY, FEBRUARY 21, 2018
Mark Staycer as ImagineLennon
Mash-Up Rock 'N Roll Musical
AuSable Dance Center
Dos Hippies
Here:Say Storytelling's Christal Frost
The Dance Center
Miriam Pico + David Chown
WEDNESDAY, FEBRUARY 28, 2018
The Swan Brothers
Anne-Marie Oomen
AuSable Dance Center
Kyle Skarshaug
Here:Say Storytelling's Daniel Stewart
The Dance Center
brotha James
Picnic at the Opera is a fundraising event for the City Opera House. Donations are encouraged and benefit the City Opera House mission.
Airport To Dedicate Street For Chuck Judson
Read More >>
City Names Next Commissioner
Read More >>
Drug-Free Coalition To Hold Grand Traverse Youth Summit
Read More >>
A War In The Waters Of Lake Michigan
Read More >>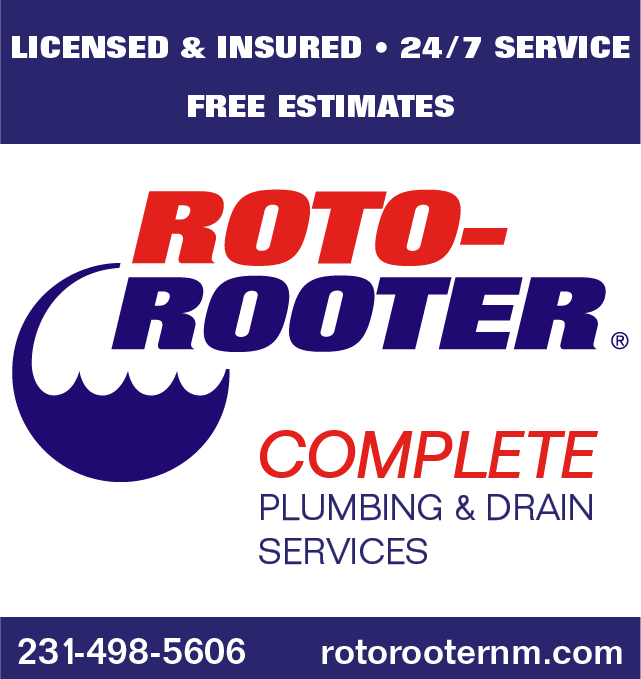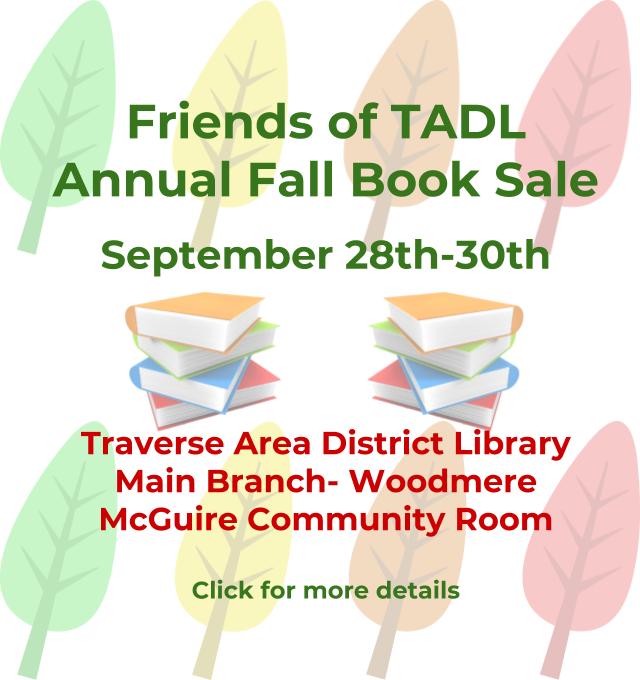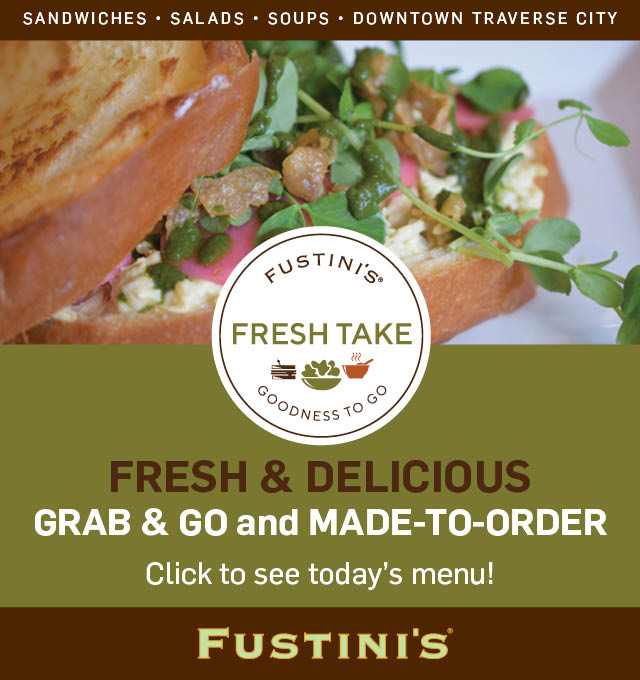 Famed Architect To Talk Tusen Takk, Home Of Future Leelanau Artist Residency Program
Read More >>
TCAPS Names Zac Stevenson New TC Central Athletic Director
Read More >>
Cellphones, iPads, and Facebook: Is Tech Friend Or Foe In Schools?
Read More >>
211 Service Now Online In Traverse City
Read More >>
Save The Date: October Recess
Read More >>
Better Transportation For Leelanau County
Read More >>
Voter Registration Events Planned For Tuesday
Read More >>
Senior Advisor Of Campaign To End AIDS In Africa Speaks At Event Tonight
Read More >>
City Approves Issuing $7.8 Million In Bonds
Read More >>
DDA To Talk Property Purchase, Riverwalk, Valet Service
Read More >>