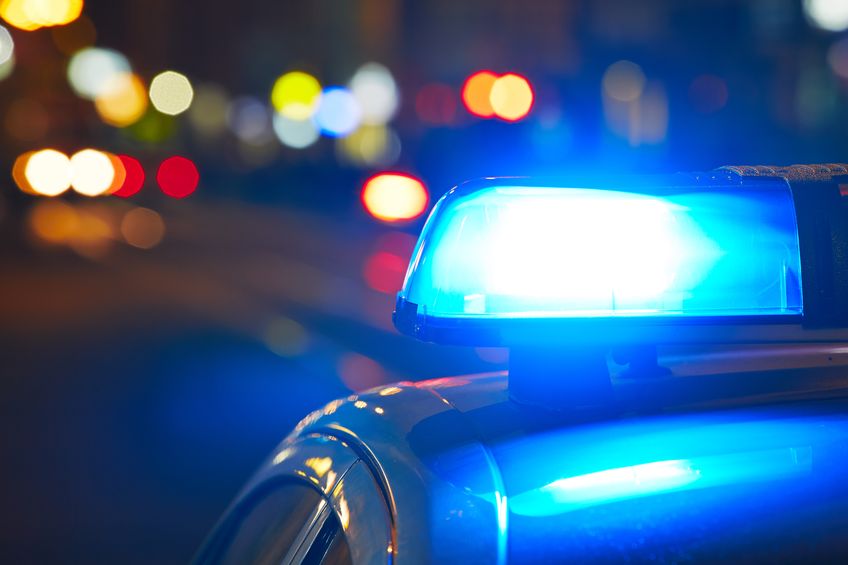 Police Investigate Person Of Interest In Boardman Lake Murder Case
By Patrick Sullivan | June 7, 2019
Investigators zeroed in on a "person of interest" in the case of a man stabbed in the neck and left to die on the shore Boardman Lake a week earlier.
Wednesday, Traverse City Police simultaneously executed two search warrants at a condo in Traverse City and a house in Carmichael, Calif., both properties associated with the "person of interest," says Capt. Jim Bussell. Bussell was reluctant to provide any details about the subject of the investigation and he would not say whether that person had had a relationship with the victim, 62-year-old James Clair Chisholm.
Chisholm had been in Traverse City for around three weeks before his body was discovered by walkers May 29 approximately seven tenths of a mile from where the Traverse City search warrant was executed. He had been staying in a tent just feet away from where he was found. Bussell says investigators believe they have determined why Chisholm was in Traverse City, but he wouldn't go into details.
The search warrants were executed at 3:25pm Wednesday and involved two TCPD officers who traveled to California and were assisted by the Sacramento County Sheriff's Office Homicide Division. In Traverse City, where the warrant was served at a home on Newport Street in the Premier Place Condominiums development, Grand Traverse County Sheriff's deputies, state police, and FBI agents assisted.
Bussell says the person of interest has not been arrested or charged in connection with the case but that investigators know where the person is. Detectives are still looking for more information. Anyone who knows anything should call 231-995-5012.
Chisolm had lived in Oregon, Washington, and Tennessee. He was also associated with downstate addresses in Novi, Davison, and Flint.
Power Island To Open To Bow Hunting Oct. 1
Read More >>
Development Group Proposes Major Project For Former Acme Kmart Site
Read More >>
PACE Opens Its Doors
Read More >>
NMC To Host Free Girls In Aviation Day Event
Read More >>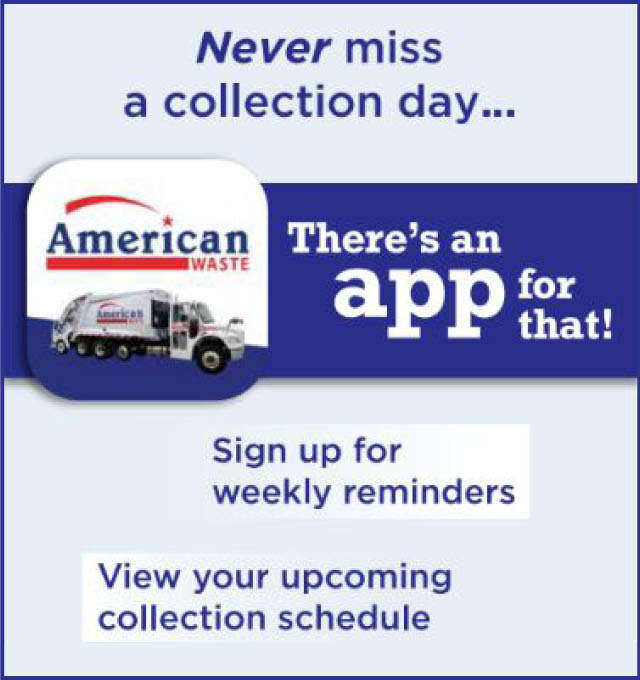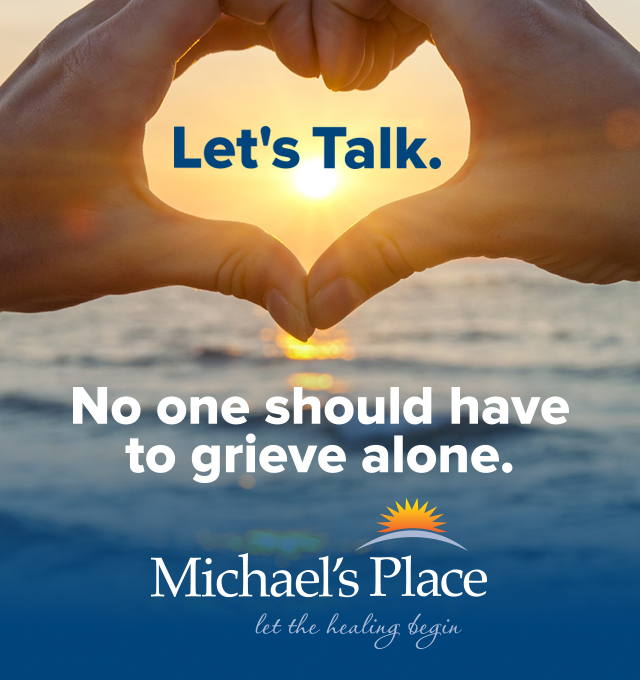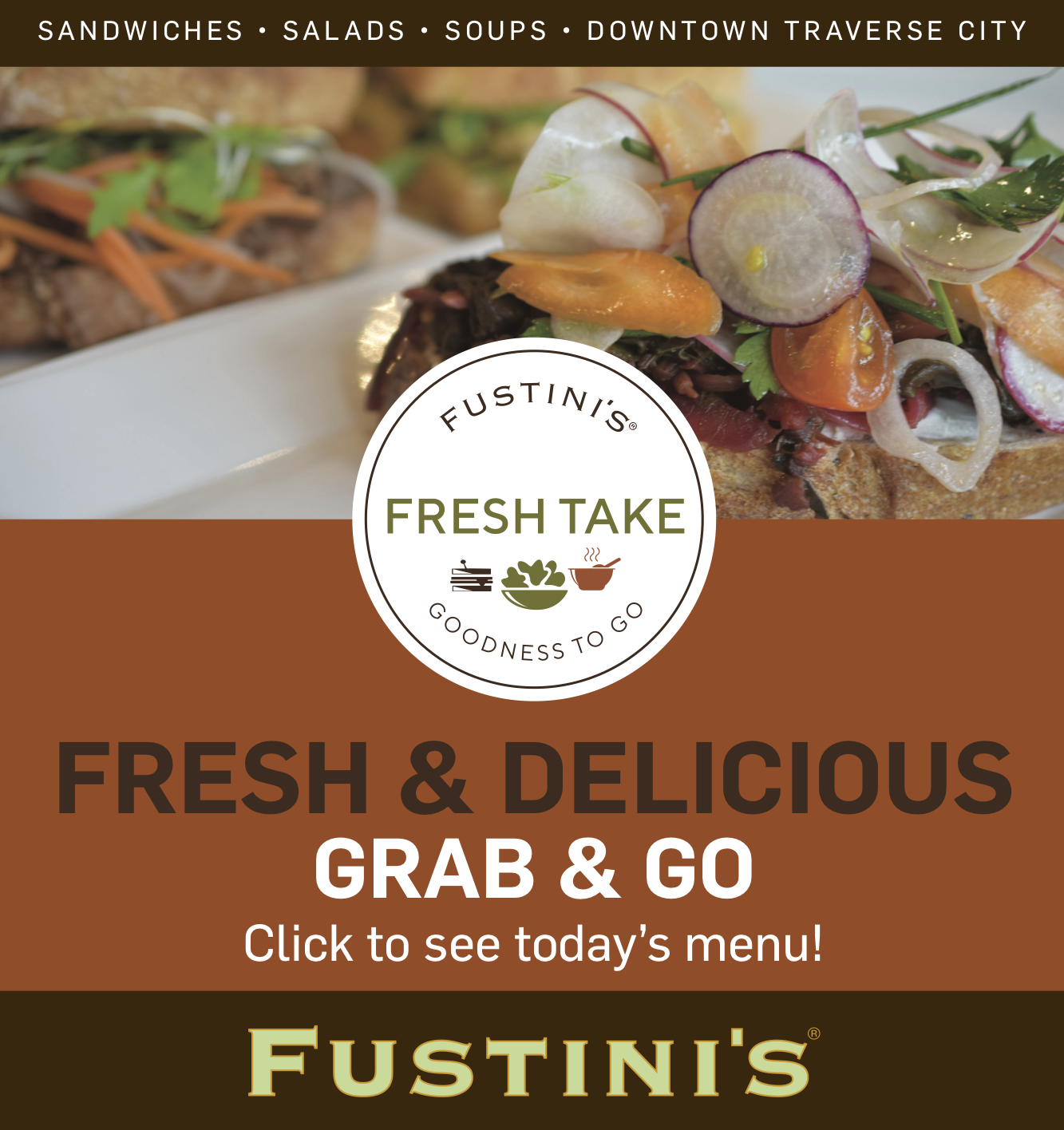 Tribe Opens Herkner Housing Project
Read More >>
New Charges Against Masseuse
Read More >>
The Summer 2019 Report Card
Read More >>
City Commission Candidate Forum Set For Next Week
Read More >>
Authorities Seeking Culprit Behind Park Damage
Read More >>
NMC Welcomes New Leaders In Four Departments
Read More >>
Cass Street Closure Thursday, Friday
Read More >>
County Approves New Court Bailiffs, Hoping To Alleviate Issues
Read More >>
DDA To Talk Economic Development, Community Officer, Downtown Planning
Read More >>
Impact 100 Selects Its Grant Finalists
Read More >>