River Death Victim Identified
By Patrick Sullivan | March 22, 2018
Police identified the man found dead at the mouth of the Boardman River Tuesday morning.
Herbert John Beaulieu, 45, of Suttons Bay and Bemidji, Minn. was identified as the deceased by a medical examiner at Western Michigan University through comparative radiography, says Traverse City Police Capt. James Bussell.
The preliminary report found no internal or externa trauma. Investigators are awaiting the results of toxicology tests to determine the cause of death, tests that will be available in two or three weeks.
Beaulieu was spotted in the river by a dog walker near the Murchie Bridge at 8:10am. It's unknown how he ended up in the river.
You Can Now Buy BATA Bus Tickets On Your Phone
Read More >>
Cherryland Donates $12,500 To Local Charities
Read More >>
Air Services Sold; A Precursor To New Daily Flights Connecting Traverse City To Detroit, Chicago?
Read More >>
Airport To Dedicate Street For Chuck Judson
Read More >>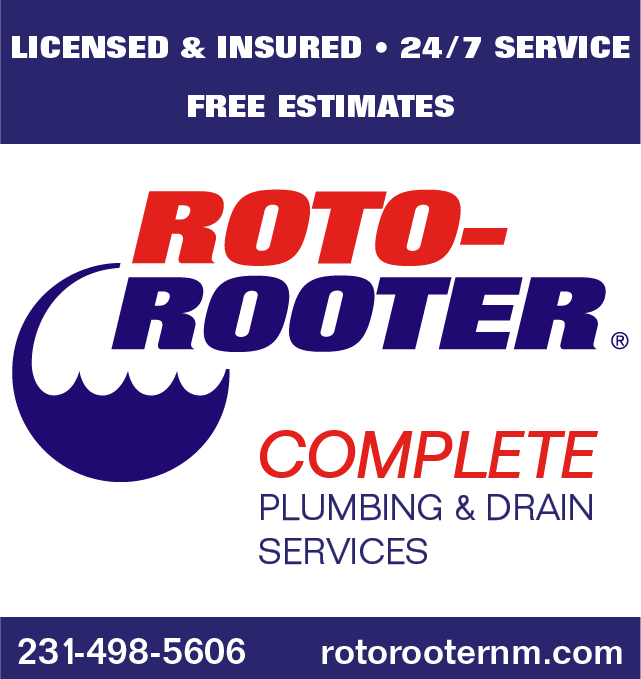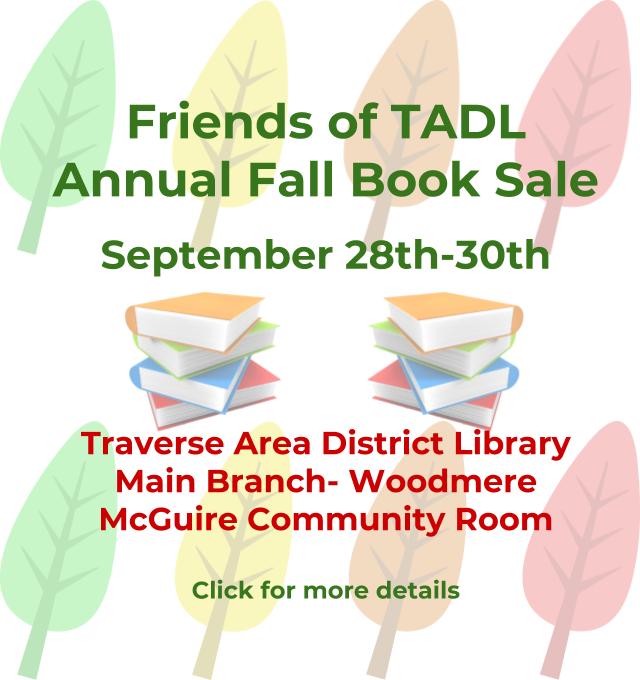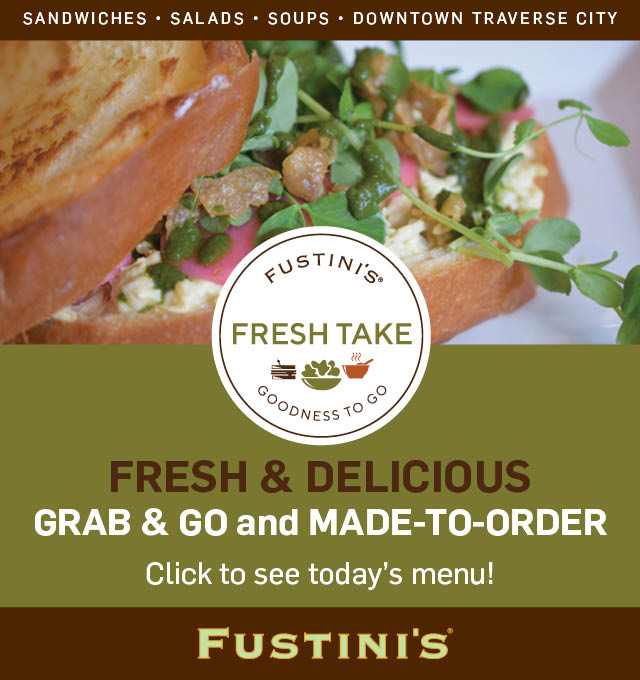 City Names Next Commissioner
Read More >>
Drug-Free Coalition To Hold Grand Traverse Youth Summit
Read More >>
A War In The Waters Of Lake Michigan
Read More >>
Famed Architect To Talk Tusen Takk, Home Of Future Leelanau Artist Residency Program
Read More >>
Voter Registration Events Planned For Tuesday
Read More >>
Senior Advisor Of Campaign To End AIDS In Africa Speaks At Event Tonight
Read More >>
TCAPS Names Zac Stevenson New TC Central Athletic Director
Read More >>
Cellphones, iPads, and Facebook: Is Tech Friend Or Foe In Schools?
Read More >>
DDA To Talk Property Purchase, Riverwalk, Valet Service
Read More >>
211 Service Now Online In Traverse City
Read More >>