River Death Victim Identified
By Patrick Sullivan | March 22, 2018
Police identified the man found dead at the mouth of the Boardman River Tuesday morning.
Herbert John Beaulieu, 45, of Suttons Bay and Bemidji, Minn. was identified as the deceased by a medical examiner at Western Michigan University through comparative radiography, says Traverse City Police Capt. James Bussell.
The preliminary report found no internal or externa trauma. Investigators are awaiting the results of toxicology tests to determine the cause of death, tests that will be available in two or three weeks.
Beaulieu was spotted in the river by a dog walker near the Murchie Bridge at 8:10am. It's unknown how he ended up in the river.
Centre Ice Hosts Fundraising Event to Help Keep Red Wings
Read More >>
Seven Finalists Emerge For County Administrator
Read More >>
World's Biggest (Golf) Hitters Coming To Traverse City
Read More >>
City Sets New Date For Leaf Pick-Up
Read More >>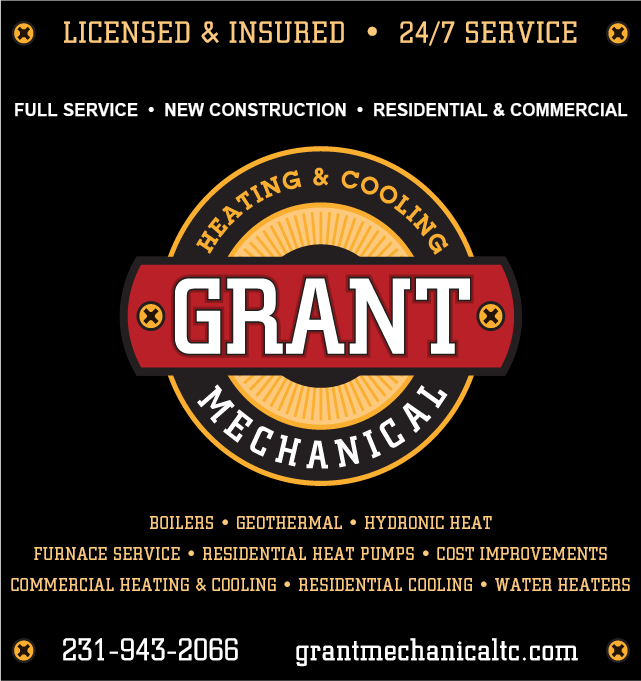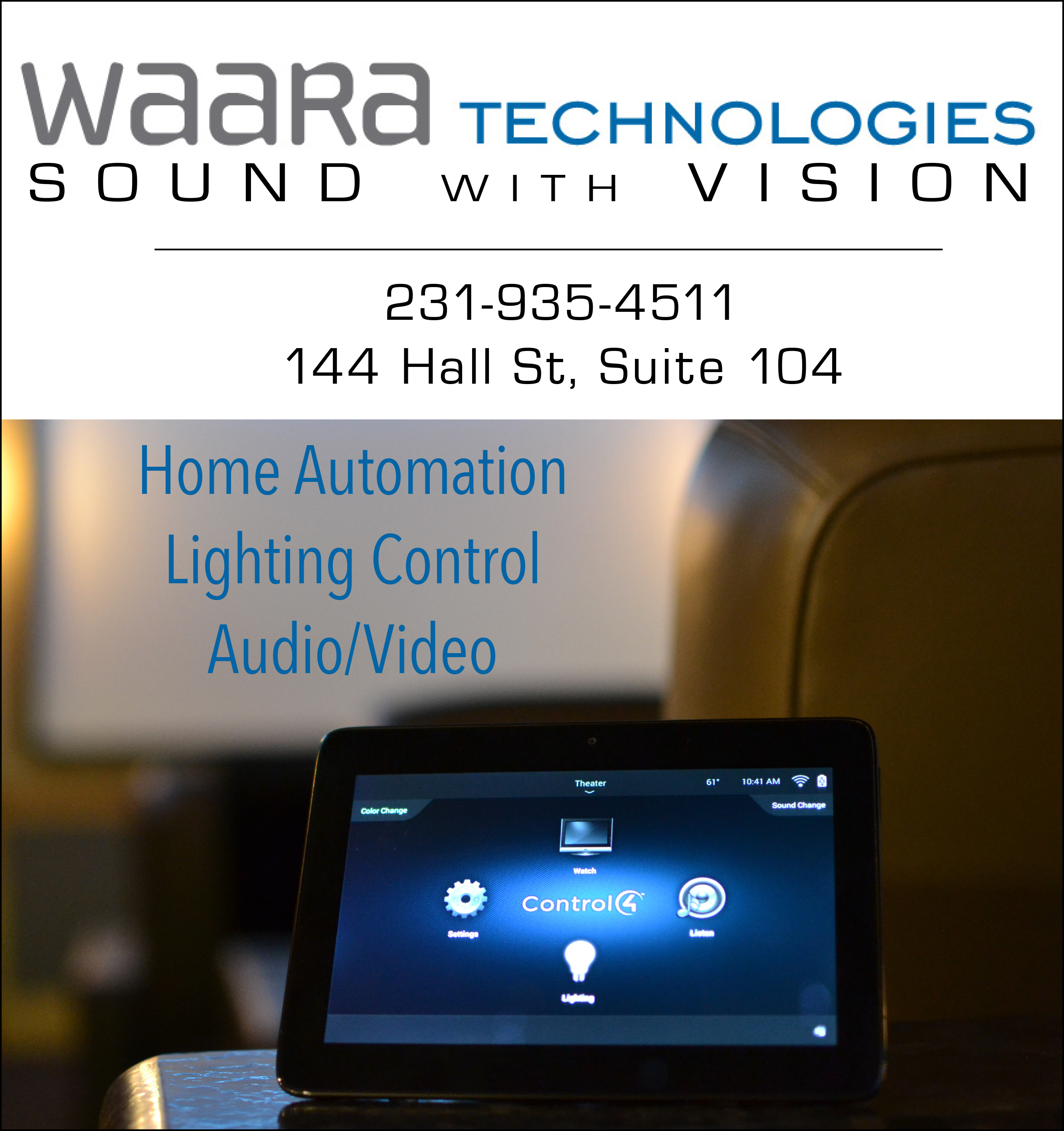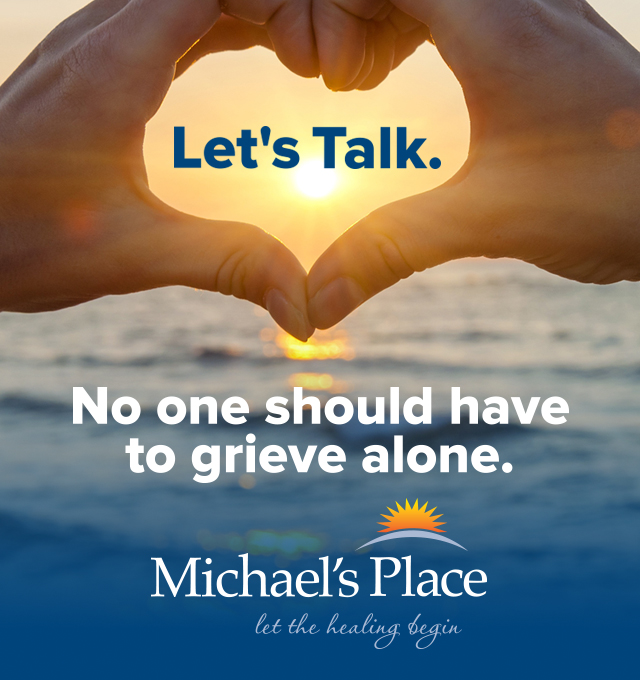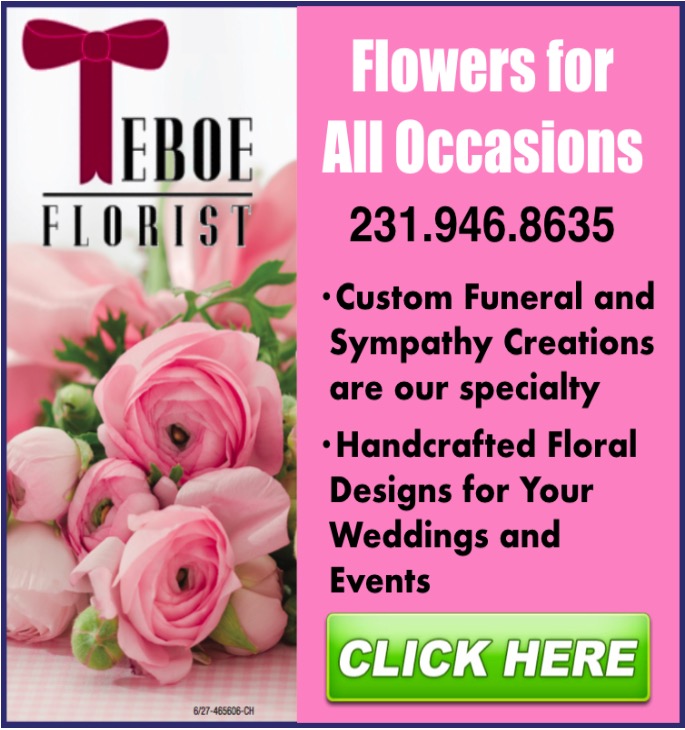 Record Number Of Candidates Running For Grand Traverse County Commission
Read More >>
Michigan Retailers See Hope, Questions On Horizon
Read More >>
Rotary Show Running Wed-Sat At State
Read More >>
Area Man Conned Out Of $67,000
Read More >>
Local Organizations Land MCACA Grants
Read More >>
DDA Green Lights Three-Year Parking Plan
Read More >>
Stolen Car Recovered Downstate; Man Arrested
Read More >>
TC Man Hospitalized After Stabbing
Read More >>
Family-Friendly Earth Day Event Sunday At Twin Lakes
Read More >>
City Could Legalize Medical Marijuana Facilities By July
Read More >>