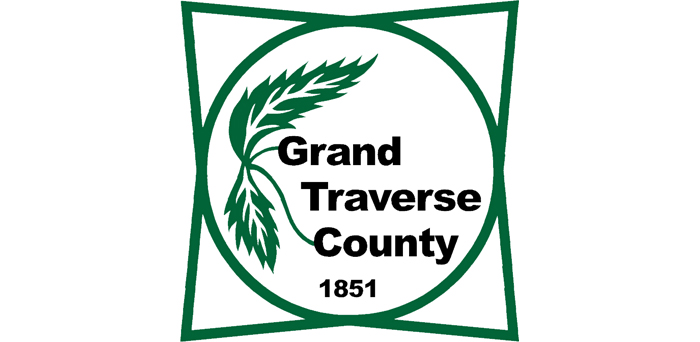 Search On For Cooney's Replacement
By Beth Milligan | Nov. 9, 2018
The Thirteenth Circuit Court is searching for Grand Traverse County's next prosecuting attorney, who will fill the vacancy left by Bob Cooney after Cooney was elected Tuesday to become an 86th District Court Judge.
Thirteenth Circuit Court Judges Thomas Power and Kevin Elsenheimer will make an appointment to fill Cooney's position. The Court is accepting resumes and/or letters of interest for the job by email at tquinn@grandtraverse.org (Teri Quinn, Court Administrator) until Friday, November 23 at 5pm. Select candidates may be invited to an interview with the Circuit Court Judges shortly thereafter.
An appointment to the position is expected by mid-December.
Police Searching For Gas Station Robbery Suspect
Read More >>
New Flashing Pedestrian Crossings Planned For Grandview Parkway
Read More >>
Leelanau Christian Neighbors, Samaritans' Closet Merge
Read More >>
GT Band Distributes More Than $873K To Local Organizations
Read More >>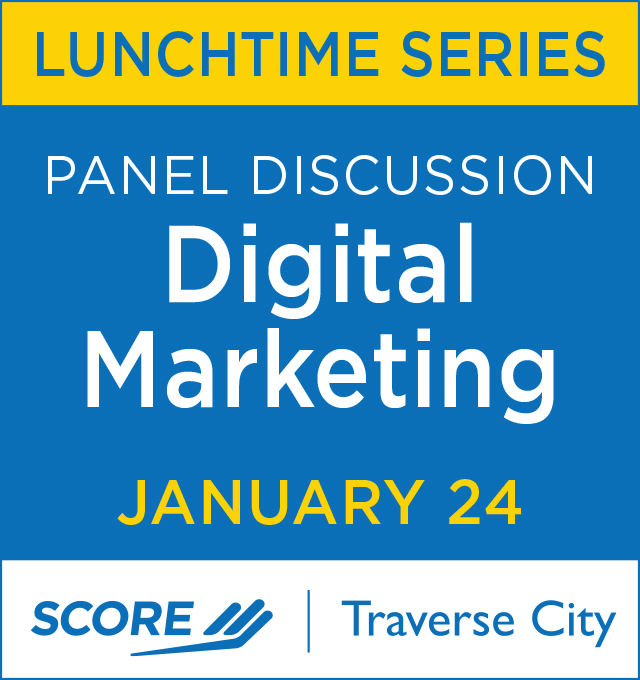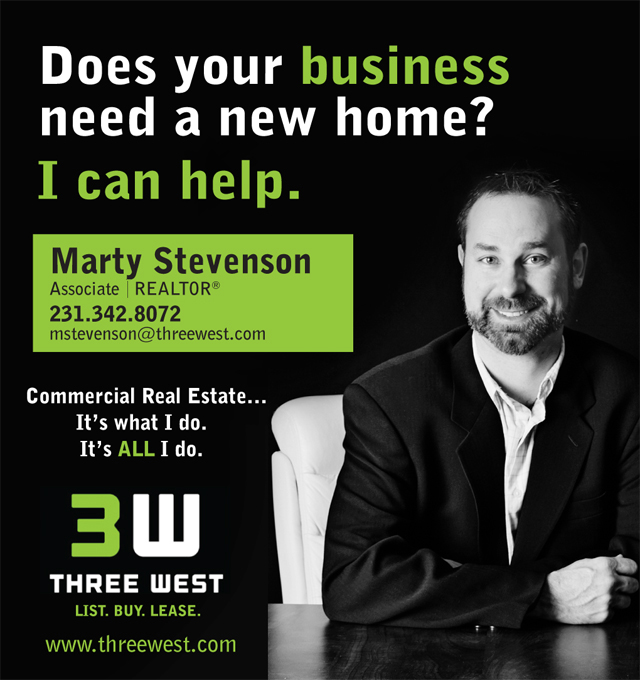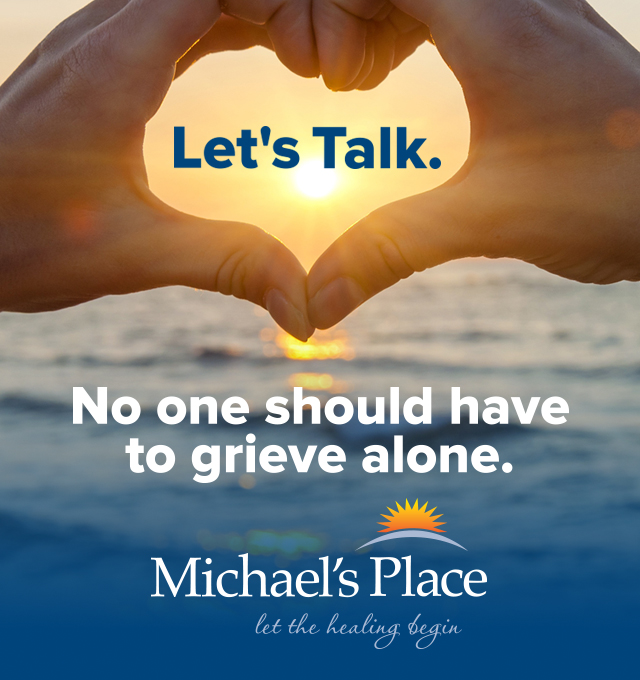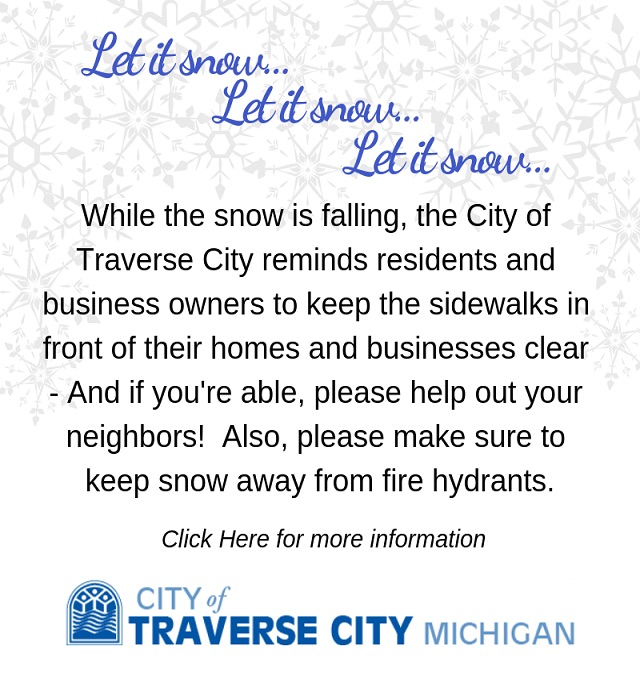 Is Traverse City Bucking A Nationwide Decline Of Bike Commuting?
Read More >>
County Commissioners Approve Prayer Policy
Read More >>
TC Planning Commission Eyes 2019 Projects, Priorities
Read More >>
Downtown TC Gift Certificate Sales Set New Record
Read More >>
Eight Charities Share $453,000 From Swingshift
Read More >>
Man Arrested For Throwing Snowballs
Read More >>
NMC Hires Firm For President Search
Read More >>
StoryCorps, Michael's Place To Partner On New Program Recording TC Memories
Read More >>
Corrections Officer Charged
Read More >>
Local Film And New Media Program Lands Statewide Acclaim
Read More >>