State's Largest Tourism Conference Returning To Traverse City
By Amy Lane | Jan. 9, 2018
Michigan's single-largest gathering of the state tourism industry is returning to Traverse City in 2019.
The Pure Michigan Governor's Conference on Tourism will be held in spring 2019 at Grand Traverse Resort and Spa. The annual event, which typically draws some 1,000 attendees and moves among destinations, was last held in Traverse City in 2014. It's being held this year March 27-29 in Grand Rapids.
Bringing the conference to Traverse City provides an opportunity to feature attributes that make the region unique, says Deanna Richeson, president and CEO of the Michigan Lodging and Tourism Association. The association presents the conference in collaboration with many sectors of the tourism and hospitality industries.
"It's a different tourism culture in Traverse City, and I'm really excited about how that can bring a whole new set of experiences to our attendees," Richeson says. Details of the 2019 conference are yet to be determined.
New Grand Traverse Undersheriff Named
Read More >>
DDA Co-Hosting Forum For Businesses Seeking Funding
Read More >>
$700,000 At Stake For TCAPS In Funding Dispute With Department Of Education
Read More >>
Big Money Arrives In Northern Michigan Politics
Read More >>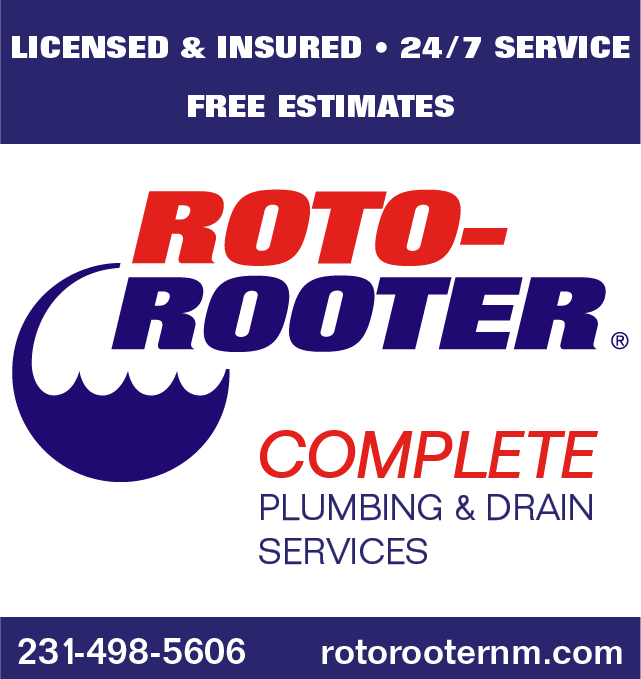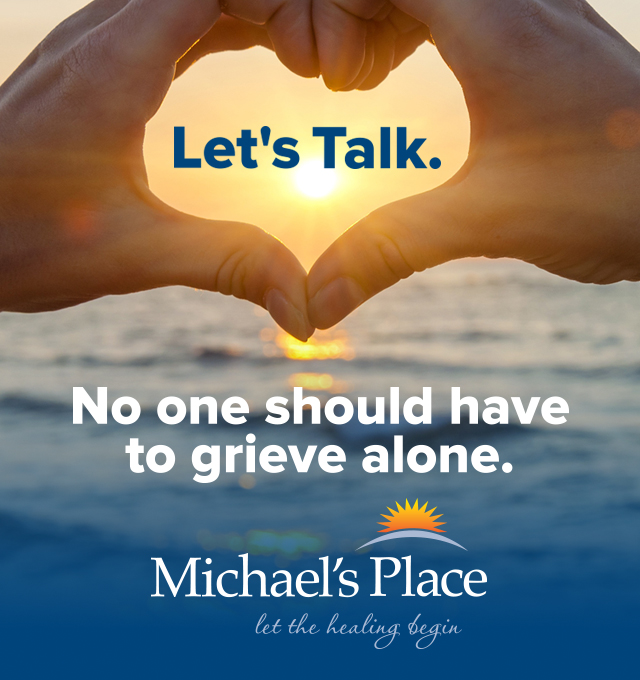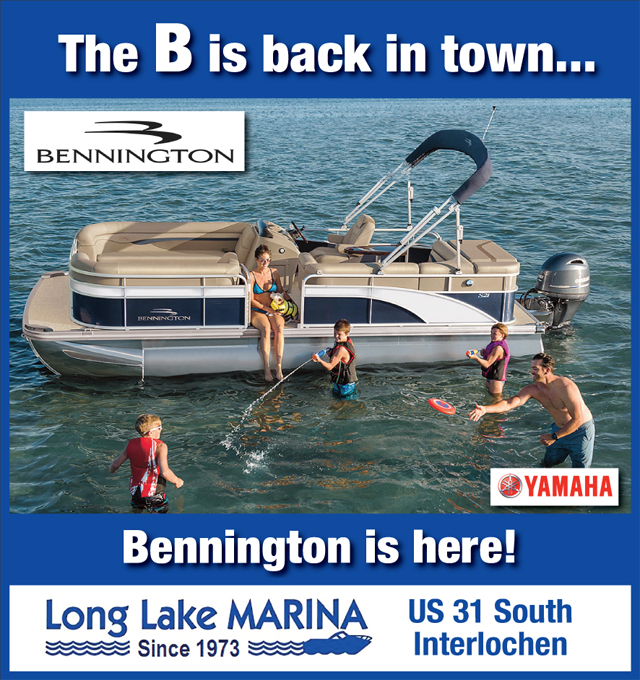 Men Face Shipwreck Theft Charges
Read More >>
Woodmere Avenue Closures
Read More >>
NMC Students Collecting Donations For Food Pantries
Read More >>
Boardman Trail Sculpture To Be Installed, More Art Projects On Way
Read More >>
Comparing The Cost, Commitment & Challenges Of Extracurricular Activities
Read More >>
Hastings Street Closure Next Three Weeks
Read More >>
TC Police Investigate Homeless Attack
Read More >>
Taco House Closing, Harvest Moving; Other Restaurant, Retail News
Read More >>
Should Pot Dispensaries Be Allowed On Front Street?
Read More >>
Frankfort Film Festival This Week
Read More >>