State's Largest Tourism Conference Returning To Traverse City
By Amy Lane | Jan. 9, 2018
Michigan's single-largest gathering of the state tourism industry is returning to Traverse City in 2019.
The Pure Michigan Governor's Conference on Tourism will be held in spring 2019 at Grand Traverse Resort and Spa. The annual event, which typically draws some 1,000 attendees and moves among destinations, was last held in Traverse City in 2014. It's being held this year March 27-29 in Grand Rapids.
Bringing the conference to Traverse City provides an opportunity to feature attributes that make the region unique, says Deanna Richeson, president and CEO of the Michigan Lodging and Tourism Association. The association presents the conference in collaboration with many sectors of the tourism and hospitality industries.
"It's a different tourism culture in Traverse City, and I'm really excited about how that can bring a whole new set of experiences to our attendees," Richeson says. Details of the 2019 conference are yet to be determined.
Haas Resigns From Traverse City Commission
Read More >>
Two Arrested For Drunk Driving In Leelanau County
Read More >>
Man Jailed For Assaulting Dog
Read More >>
TC Senior Center Targeted For Upgrade
Read More >>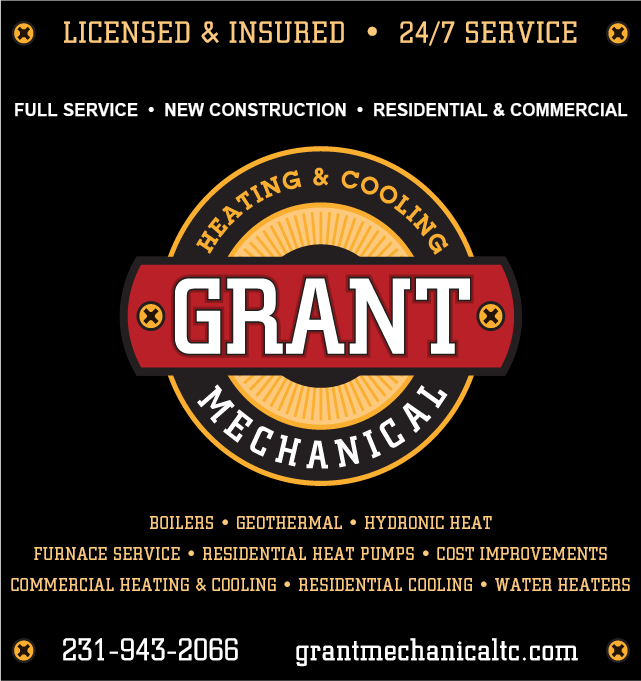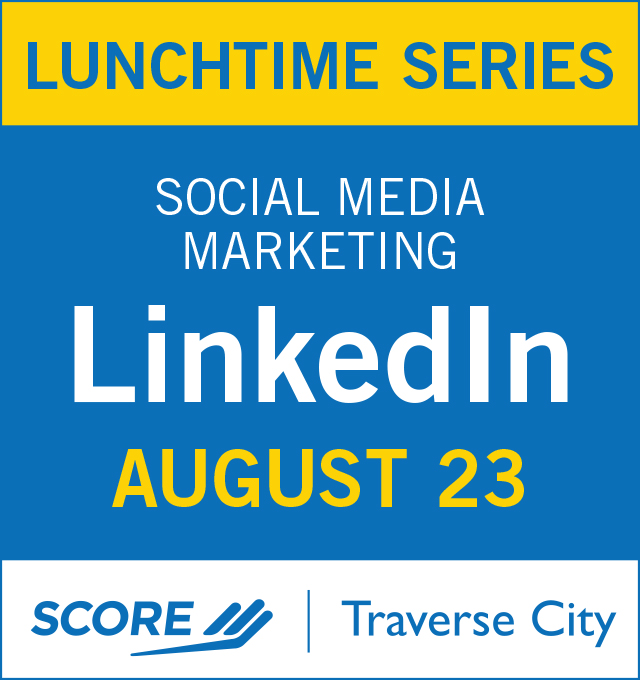 51st Annual Buckley Old Engine Show This Week
Read More >>
Plein Air Festival Paint Grand Traverse This Week
Read More >>
National Writers Series Unveils Fall Lineup
Read More >>
Eastern Elementary Update: Ahead Of Schedule
Read More >>
DDA Seeks Volunteers For Parking Advisory Committee
Read More >>
Kelly Clark Resigns As TCAPS Board Of Education Trustee
Read More >>
A New Chapter Set To Begin At Old Mission School
Read More >>
NMC Partners To Offer Child Development Associate Training
Read More >>
City Commissioners To Talk Eighth Street Timeline, Costs
Read More >>
Lake Dubonnet Boat Launch To Close For Two Weeks
Read More >>