State's Largest Tourism Conference Returning To Traverse City
By Amy Lane | Jan. 9, 2018
Michigan's single-largest gathering of the state tourism industry is returning to Traverse City in 2019.
The Pure Michigan Governor's Conference on Tourism will be held in spring 2019 at Grand Traverse Resort and Spa. The annual event, which typically draws some 1,000 attendees and moves among destinations, was last held in Traverse City in 2014. It's being held this year March 27-29 in Grand Rapids.
Bringing the conference to Traverse City provides an opportunity to feature attributes that make the region unique, says Deanna Richeson, president and CEO of the Michigan Lodging and Tourism Association. The association presents the conference in collaboration with many sectors of the tourism and hospitality industries.
"It's a different tourism culture in Traverse City, and I'm really excited about how that can bring a whole new set of experiences to our attendees," Richeson says. Details of the 2019 conference are yet to be determined.
TCL&P Eyes Fiber Partner, June Construction Start Date
Read More >>
Man Arrested On Multiple Charges After Crashing Into Light Pole
Read More >>
Country Music Star Brett Young To Perform At Cherry Festival
Read More >>
DDA Talks TIF 97, Parking/Transportation, Projects
Read More >>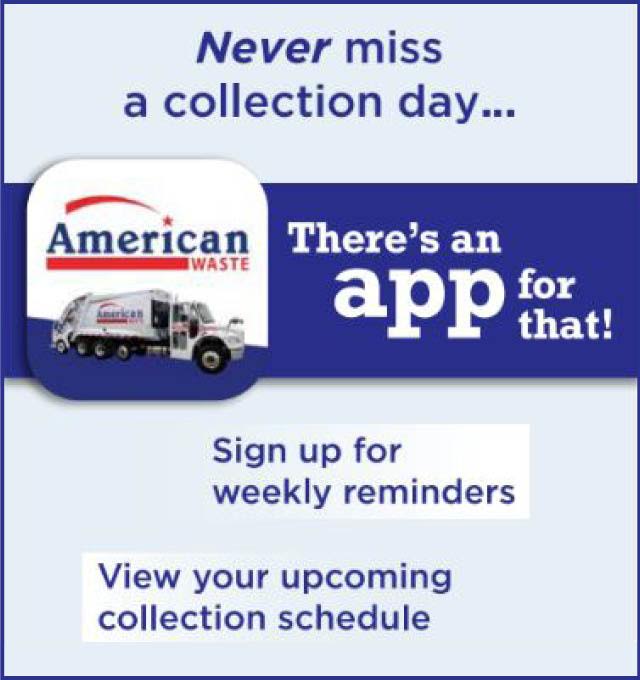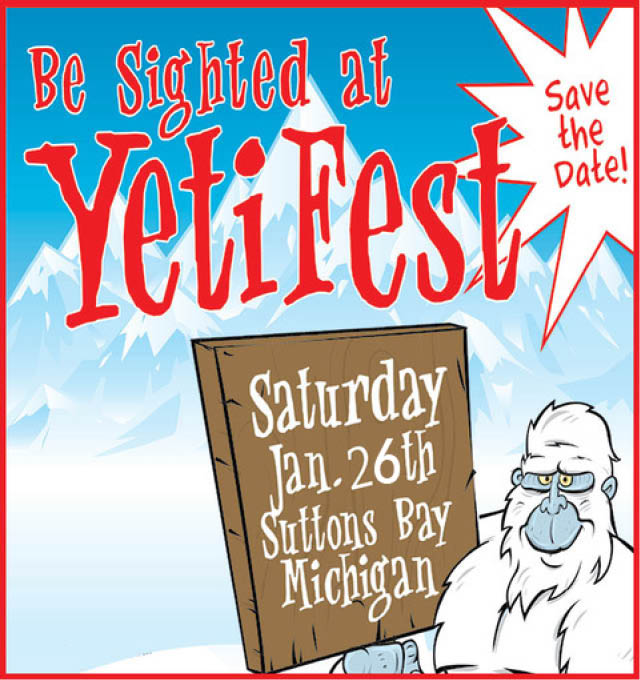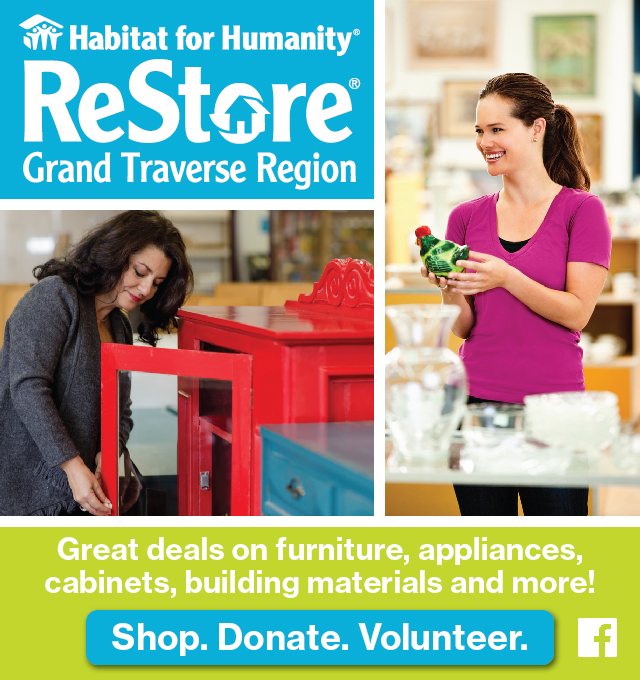 Is GT County Road Commission Resurrecting The Hartman-Hammond Bypass?
Read More >>
Police Searching For Gas Station Robbery Suspect
Read More >>
New Flashing Pedestrian Crossings Planned For Grandview Parkway
Read More >>
Leelanau Christian Neighbors, Samaritans' Closet Merge
Read More >>
TC Planning Commission Eyes 2019 Projects, Priorities
Read More >>
Downtown TC Gift Certificate Sales Set New Record
Read More >>
GT Band Distributes More Than $873K To Local Organizations
Read More >>
Is Traverse City Bucking A Nationwide Decline Of Bike Commuting?
Read More >>
NMC Hires Firm For President Search
Read More >>
County Commissioners Approve Prayer Policy
Read More >>