Studio 415 Salon Wins Business of Year
May 5, 2016
Studio 415 Salon in Traverse City is the 2016 recipient of the Hagerty Small Business of the Year presented by the Traverse City Area Chamber of Commerce. The company, along with the nine other finalists, were celebrated at an Awards Ceremony last evening at the Hagerty Center.
"Studio 415 rose to the top of this year's Small Business Celebration in part because of Leslie Winkle's leadership to purchase an existing company and immediately transform its culture to a philosophy of 'just be nice,'" says judge Kevin Schlueter, CEO of Kalkaska Screw Products. "They've grown the business by doubling sales and adding several employees over the past four years."
The business was recognized for being a leader in customer service and technology – including development of its own Studio 45 app, – extensive employee training and community involvement through its "Cuts for Kids" event offering free haircuts and other supplies to families in need.
Studio 413, located at the intersection of Cass and Eighth streets, is a full-service salon for women, men and children. It was founded in 2011 and purchased by Winkle in 2014.
The other nine businesses vying for this year's award were: All Seasons Hotel and Resort in Kalkaska, Williams & Bay Pumping Services in Maple City, and Traverse City businesses City Mac, Ella's, Epic Powersports, GFA, Inc., Krause Realty Solutions, Northern Lightning Wash, Traverse Dental Associates.
This is the 12th year of the chamber's Small Business Celebration, launched to highlight the significant role small business plays in anchoring northern Michigan's economy. The award is named for Hagerty, the world-wide classic car and boat insurance company based in downtown Traverse City. Recipients receive up to a $5,000 match from Hagerty for their community giving efforts, plus 40 hours of executive team consulting services from Hagerty. Studio 415 will also receive eight hours of consulting from the Training Services program at Northwestern Michigan College, an SBC co-sponsor.
Pictured: Studio 415 Salon owner Leslie Winkle addresses the crowd after being named the 2016 Hagerty Small Business of the Year. Photo courtesy of the TC Chamber.
Bay Theatre Follow-up Forum Canceled; Private Meeting To Be Held Instead
Read More >>
Housing Slowdown Continues
Read More >>
12 Days Of Christmas Display Expands, Includes Student Art Contest
Read More >>
The "Building Skills Competition" Pits NMC Vs TBA Students
Read More >>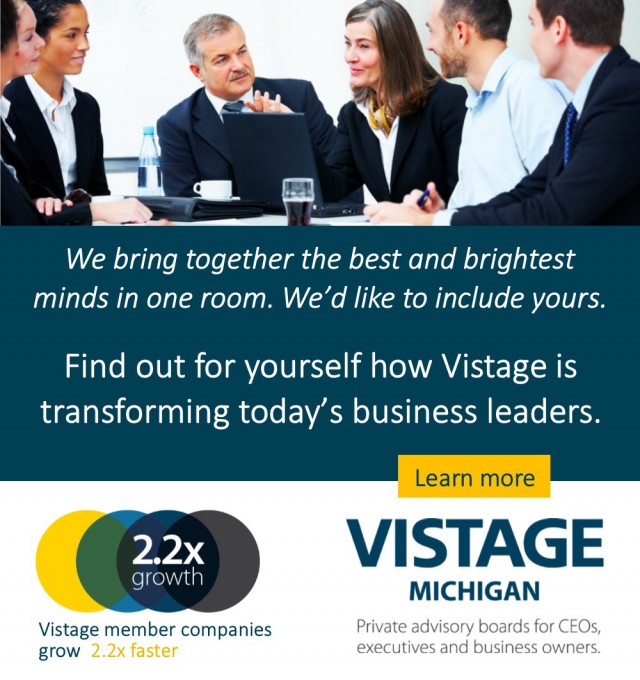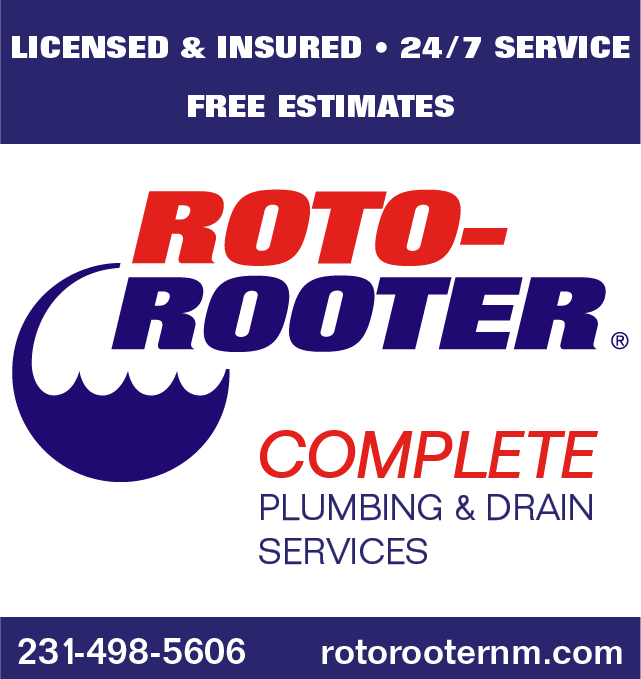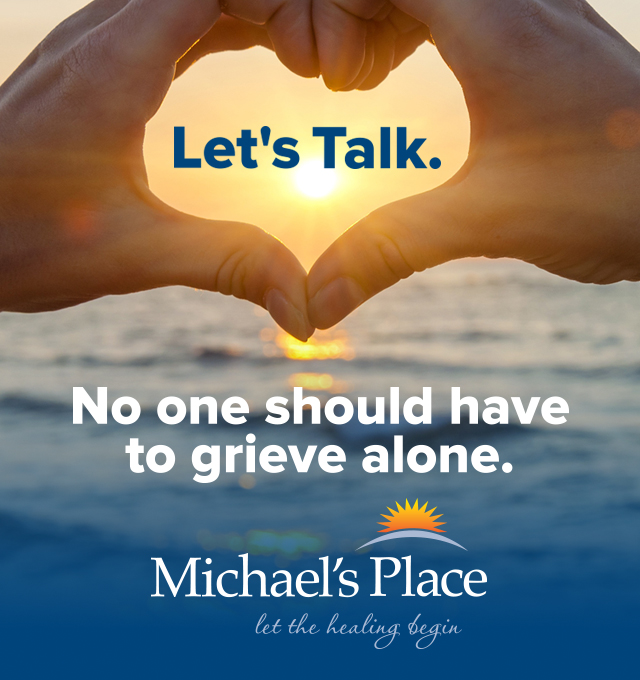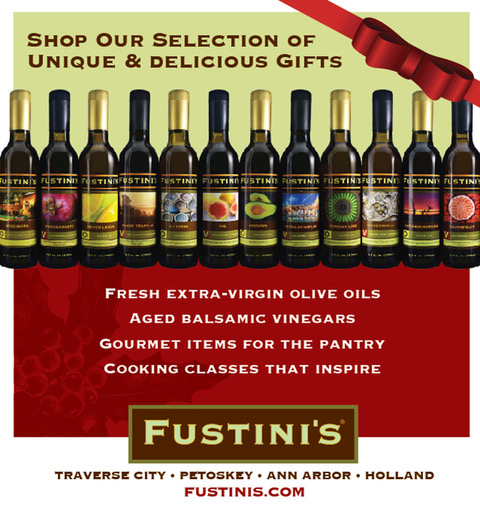 The Bay: By The People, For The People
Read More >>
Volunteers Sought For Winter Shoveling Campaign
Read More >>
Online Renewal Now Offered For CPLs
Read More >>
Rotary Charities Announces Fall Grant Recipients
Read More >>
City Considers Allowing Food Trucks, Mobile Vending In Parks For Events
Read More >>
"Christmas In The Village" At GT Commons This Weekend
Read More >>
TC Commission Talks New Brown Bridge Rules, City Projects
Read More >>
Commongrounds Aims For Eighth Street "Renaissance"
Read More >>
GT County Names New Prosecutor
Read More >>
How Much Northern Michigan Trash Really Gets Recycled?
Read More >>