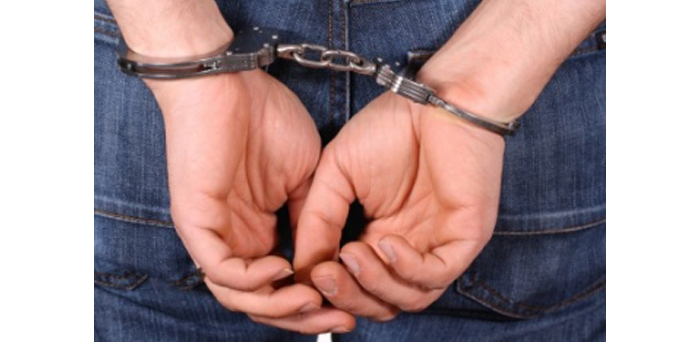 Suttons Bay Woman Arrested For Child Endangerment, DUI
By Beth Milligan | Jan. 8, 2019
A 39-year-old Suttons Bay woman was arrested over the weekend for drunk driving and child endangerment.
A Leelanau County Sheriff's Office deputy driving south on Center Highway near East Lakeview Hills Road at 7:53pm Saturday noticed a Chrysler van pulled over on the shoulder with its hazard lights on and a door left open. The deputy stopped and spoke to the vehicle occupants, and determined the driver had been consuming alcohol. The woman's five-year-old daughter was also in the van.
The deputy arrested the 39-year-old Suttons Bay woman for child endangerment and operating a vehicle while intoxicated (OWI). She was taken to Leelanau County Jail. The woman's daughter was transported to Suttons Bay and turned over to the care of family members.
Work Continues on Con Foster Collection of 4,000 Artifacts
Read More >>
Driver Arrested After High-Speed Pursuit
Read More >>
City To Consider Moratorium On Liquor Licenses
Read More >>
Lansing Conference Yields No Decision Yet On TCAPS' $700,000
Read More >>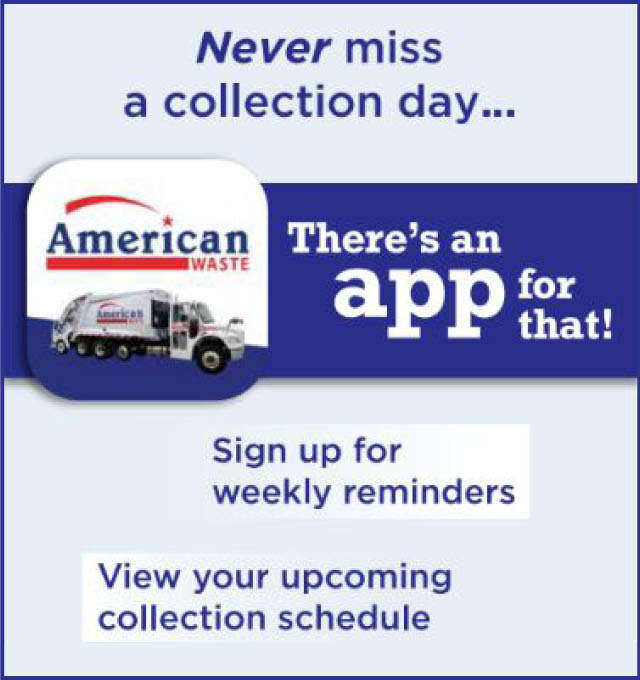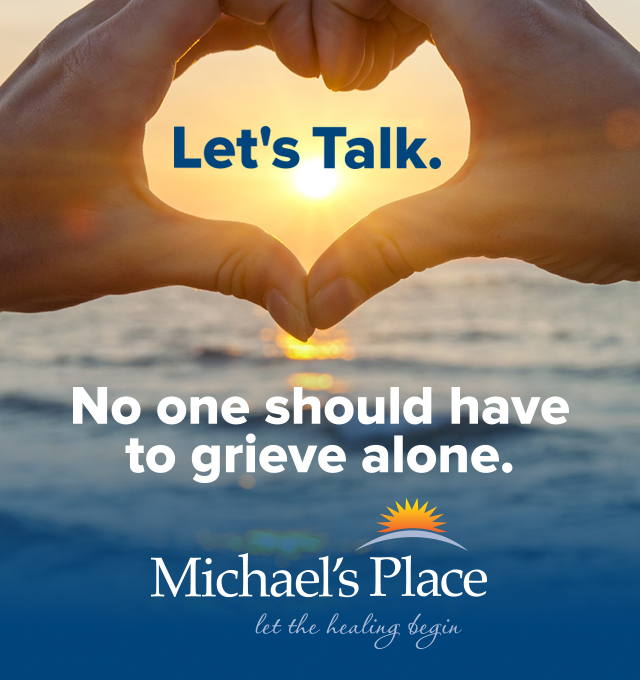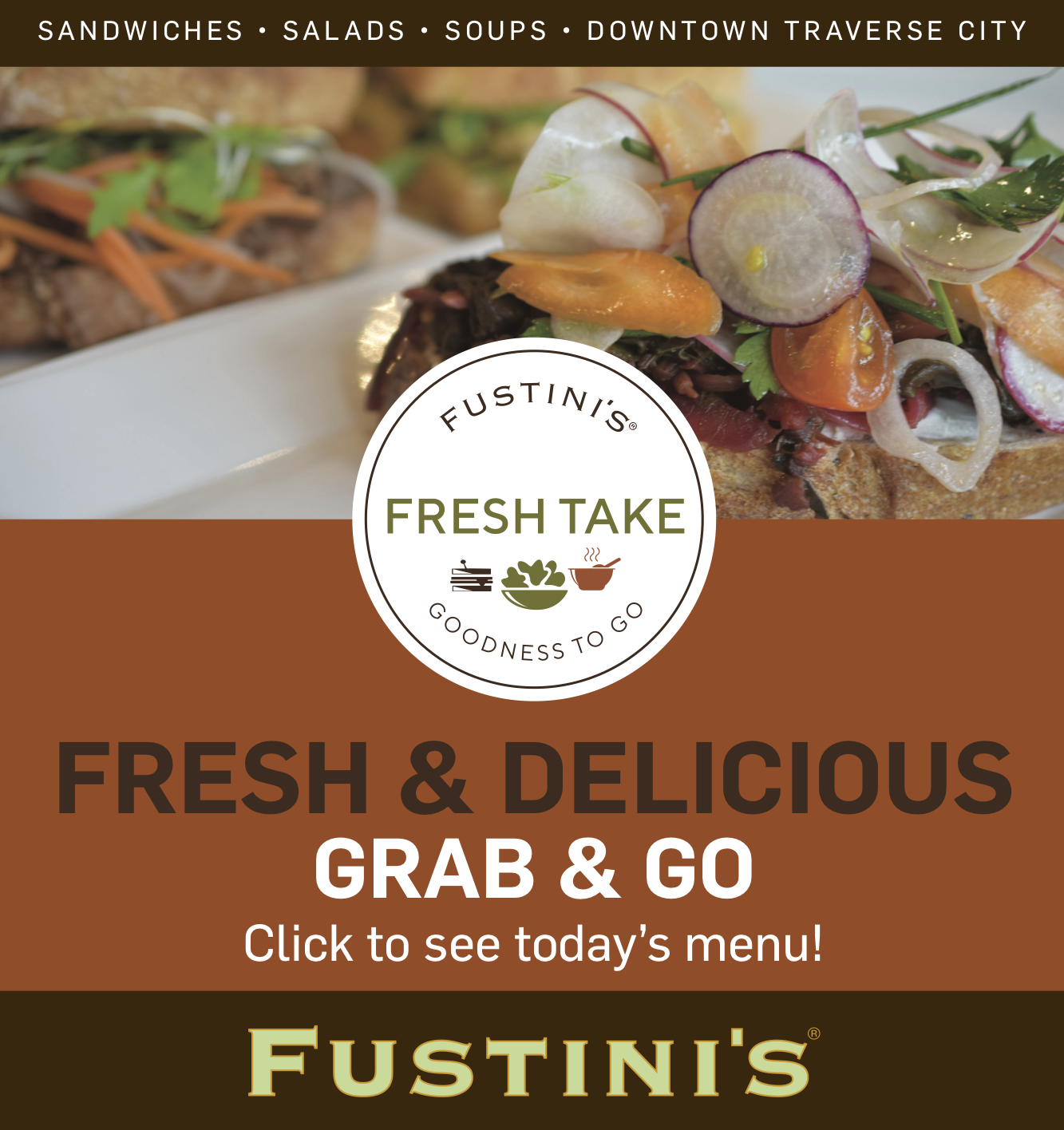 20Fathoms, Networks Northwest Partner To Attract Startup Talent
Read More >>
New Group Of Community Leaders Take Over High-Profile Orgs
Read More >>
M-72 Resurfacing Starts Monday
Read More >>
Russia Expert Heads To Traverse City
Read More >>
Old Mission Peninsula School Names New Head Of School
Read More >>
Your Ultimate Guide To Summer Concerts, Races, Car Events & More
Read More >>
Retail, Restaurant Changes Coming For Summer
Read More >>
Auto Supplier To Bring Up To 76 Jobs To Traverse City
Read More >>
GTACS Commemorates New School, Plants Time Capsule
Read More >>
The Pits: Local Cherry Growers Fight Back
Read More >>