Suttons Bay Woman Killed In M-22 Crash
By Beth Milligan | June 14, 2018
An 81-year-old Suttons Bay woman was killed in a single-vehicle crash on M-22 Tuesday.
Leelanau County Sheriff's Office deputies responded to the accident on M-22 at East Murray Court at 2:33pm. At the crash site, deputies found a 2004 Dodge Durango that had left the roadway and struck a tree, with bystanders performing CPR on a female passenger from the vehicle. The driver, who suffered serious injuries in the crash, was still inside the car. Deputies and other rescue personnel then took over medical care for the victims, with both occupants taken to Munson Medical Center for further treatment.
At the hospital, Karol Ann Butler was pronounced dead from her injuries. The driver, an 82-year-old Suttons Bay man, remains at Munson in the intensive care unit.
According to the Sheriff's Office, the Durango was headed north on M-22 when - for unknown reasons - it swerved to the left and went off the road, becoming airborne before striking an embankment and then a tree. Both occupants of the vehicle were wearing seatbelts, and the airbags in the car deployed. "There is no indication of drugs or alcohol involved in this traffic crash," the Sheriff's Office said in a statement, "and there is the possibility that the driver suffered a medical issue just prior to the incident."
The car accident remains under investigation.
TC Woman To Travel To Normandy As Part Of D-Day Delegation
Read More >>
NMC Names 2019 Honorees of Highest Honor
Read More >>
Third Downtown Bank Project Planned; City To Discuss Commercial Versus Housing Priorities
Read More >>
Save The Date: Summer Kickoff Recess At The Filling Station
Read More >>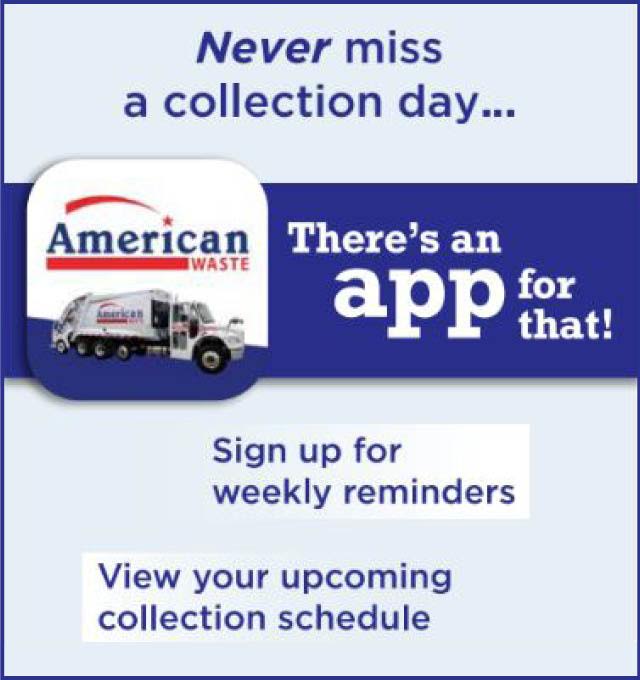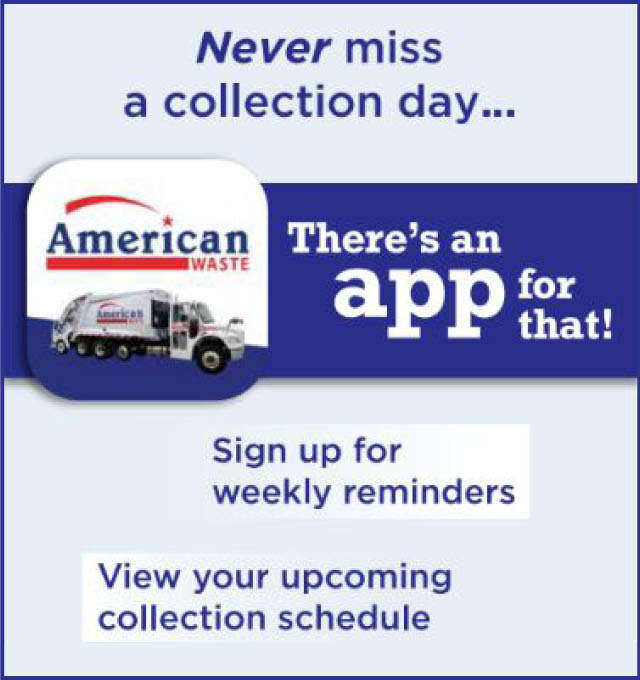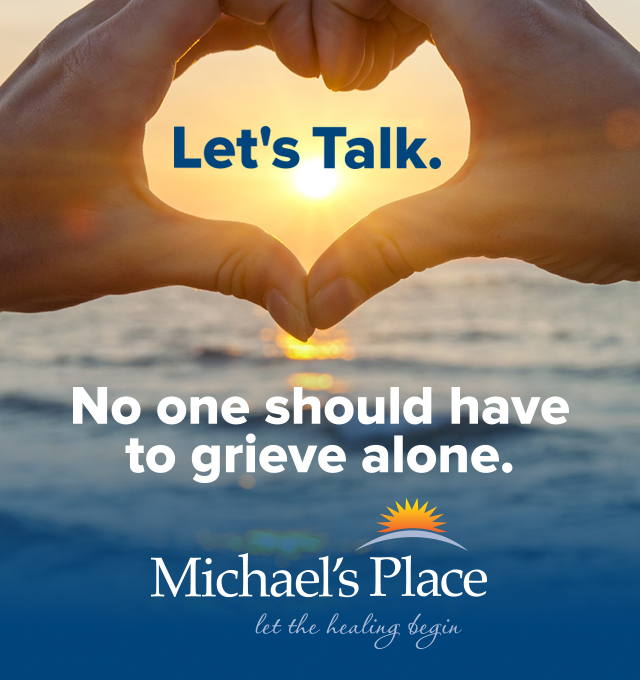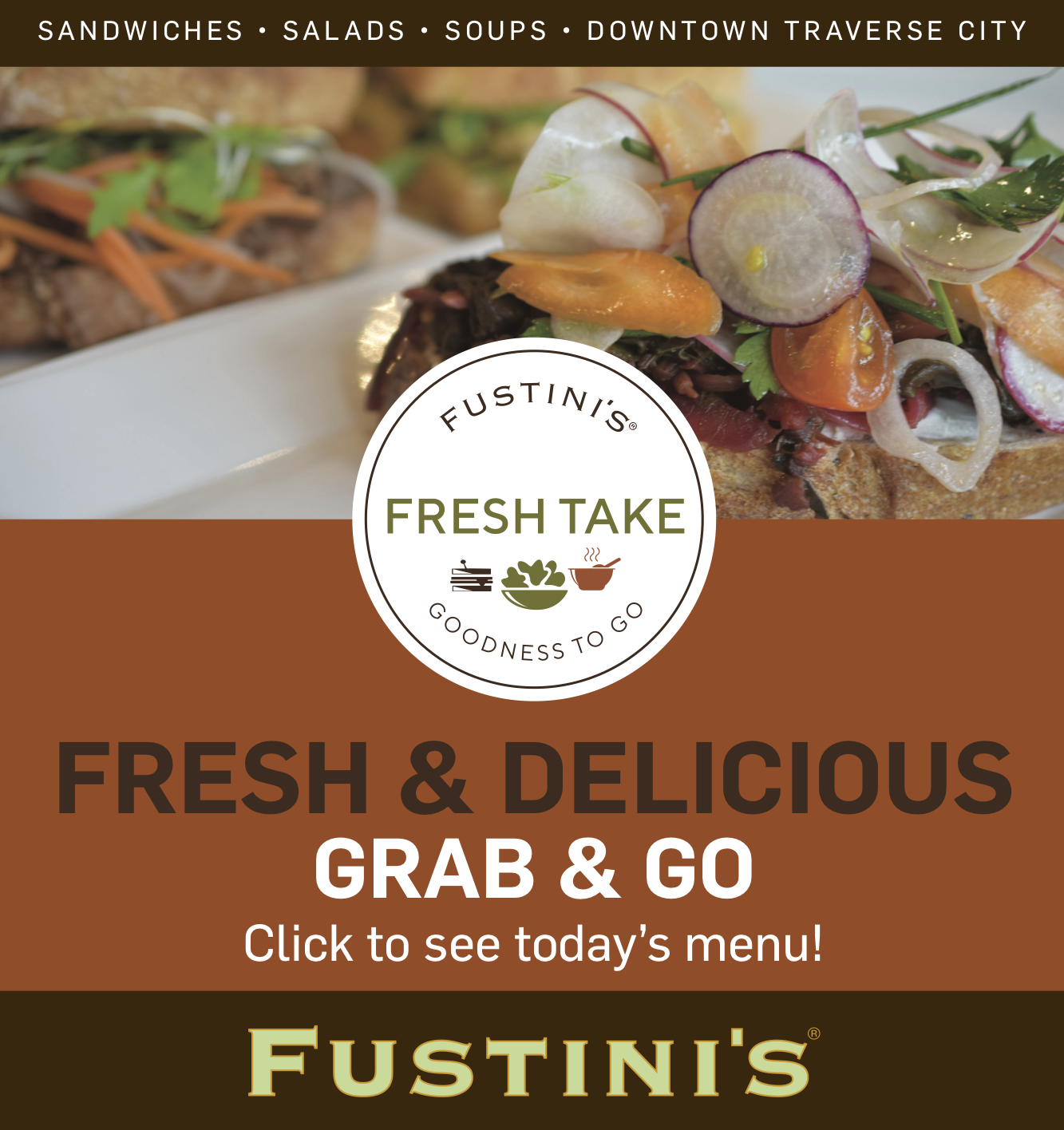 Traverse City Film Festival Promotional Opportunities
Read More >>
Interlochen Recognized As Green Ribbon School By U.S. Dept of Education
Read More >>
Bike Sharing Coming To Traverse City This Summer
Read More >>
Citywide Sidewalk Repair Project Starts Tuesday
Read More >>
NMC Names Three Outstanding Alumni
Read More >>
April Real Estate Sales Figures In
Read More >>
Free Community Forum On Clean Energy At State Tonight
Read More >>
Baykeeper, Boaters, Property Owners Deal With High Waters
Read More >>
City Prepares To Talk Fire Department, Parks Funding, Budget
Read More >>
Eagles Chaplain Charged with Embezzlement
Read More >>