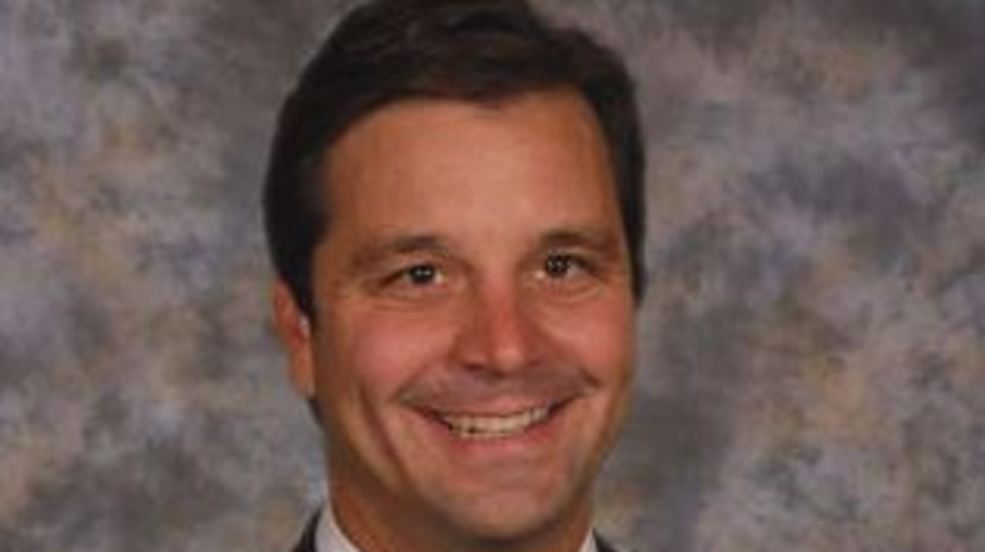 TBAISD Has A New Superintendent
July 3, 2018
The Traverse Bay Area Intermediate School District (TBAISD) officially has a new superintendent.

On Sunday, July 1, the TBAISD Board of Education welcomed Dr. Nicholas Ceglarek as the new superintendent for the district. Ceglarek has spent the past nine years as superintendent for Hudsonville Public Schools. At TBAISD, he succeeds previous superintendent Mike Hill, who retired in December. Dr. Jann Jencka stepped into Hill's role on an interim basis for the first half of 2018.

TBAISD announced its decisions to appoint Ceglarek to the superintendent job around Halloween of last year. At the time, Ceglarek expressed a desire to finish out the 2017/18 year in Hudsonville before taking the TBAISD job. He has spent the first half of 2018 making weekly visits to the district, working closely with Jencka, and meeting with regional superintendents.

Ceglarek started his career with Michigan public schools in 1996, with a job at Rockford Public Schools. He went on to serve as superintendent for Baldwin Community Schools and Fruitport Community Schools, before taking the Hudsonville Public Schools job in 2009. He has a bachelor's degree in mathematics from Grand Valley State University, a master's in educational leadership and administration (also from Grand Valley), and a doctorate in educational leadership and administration from Eastern Michigan University. He is also one of just six Michigan superintendents currently serving as a Governing Board Member of AASA, The School Superintendents Association.
TC Clerk Marentette Appointed To State Election Modernization Team
Read More >>
TC Patriot Game Seeking Applications From Veterans Groups
Read More >>
Man Who Offered Students Rides Intended No Harm, Authorities Say
Read More >>
Planning Commission Nears Zoning Plan For Eighth Street
Read More >>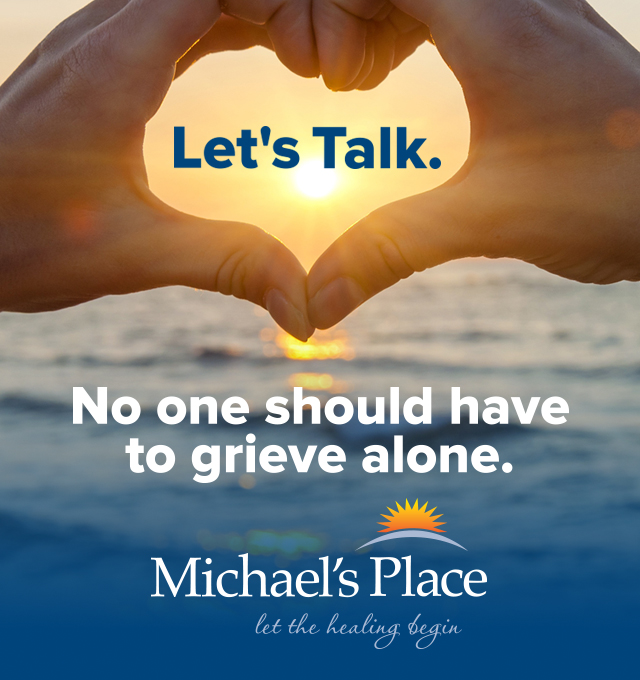 Blue Cross Blue Shield Grants Nearly $37K To Local Groups
Read More >>
Downtown Plaques To Showcase Traverse City History
Read More >>
Commission Meeting Nearly Canceled Over Prayer Policy
Read More >>
Questions Raised Over County Prayer Policy
Read More >>
Northern Michigan's Safety Net Is Broken
Read More >>
Tuscan Bistro Closes, Chef Cannon Heads To GT Resort
Read More >>
Parks Projects: Upgrades Planned For Civic Center, Medalie, Power Island, More
Read More >>
Real Estate Sales Continue To Slow, But Prices Rise
Read More >>
TC Pit Spitters To Host GLIAC Baseball Tournament
Read More >>
BSUFest To Highlight Diversity At NMC, In Community
Read More >>