TBAISD To Celebrate Career-Tech Center Expansion
Oct. 9, 2018
Traverse Bay Area Intermediate School District (TBAISD) will hold a ribbon cutting for its newly-expanded Career-Tech Center (CTC) on Wednesday morning. The ceremony will feature speeches from Casey Cowell of Boomerang Capital and Dr. Brian Pyles, director of career and technical education for the Michigan Department of Education.

Almost exactly a year ago, TBAISD broke ground on a project to add more than 10,000 square feet of space to the CTC. Now completed, the construction project added shop, laboratory, and classroom space for the school's welding technology and manufacturing technology programs. The award-winning Manufacturing Technology Academy was previously based offsite, operating from leased space at NMC's Parsons-Stulen Building. The new construction will bring the acclaimed provide onto the CTC campus, alongside all other CTC offerings.

The ribbon cutting ceremony will begin at 10am Wednesday morning at the CTC campus on Parsons Road. Members of the community are welcome to attend. Tours of the new facility will be available starting at 10:30, following the speeches from Cowell and Pyles.
Judge Upholds Proposal 3
Read More >>
Garfield Officials Hone In On Township Strengths, Weaknesses
Read More >>
Four Sculptures Installed On Boardman Lake Trail; More Art Coming
Read More >>
NMC Faculty Unions Offer To Accept Fact Finder's Ruling
Read More >>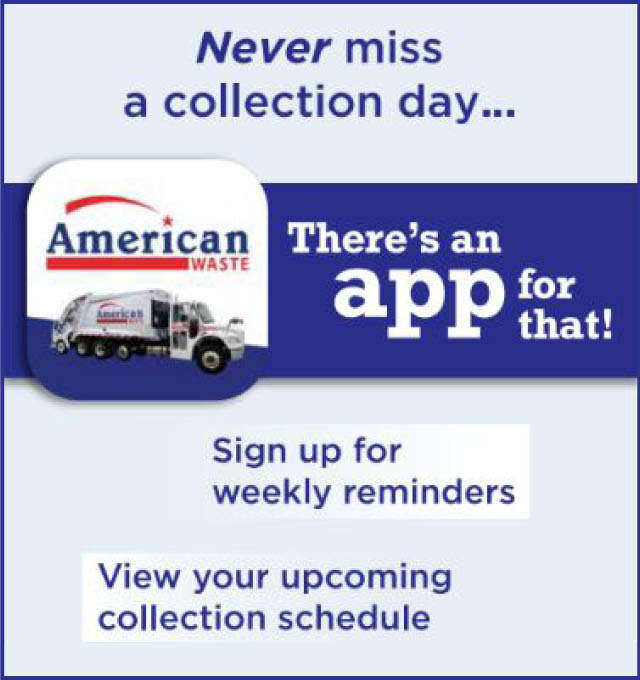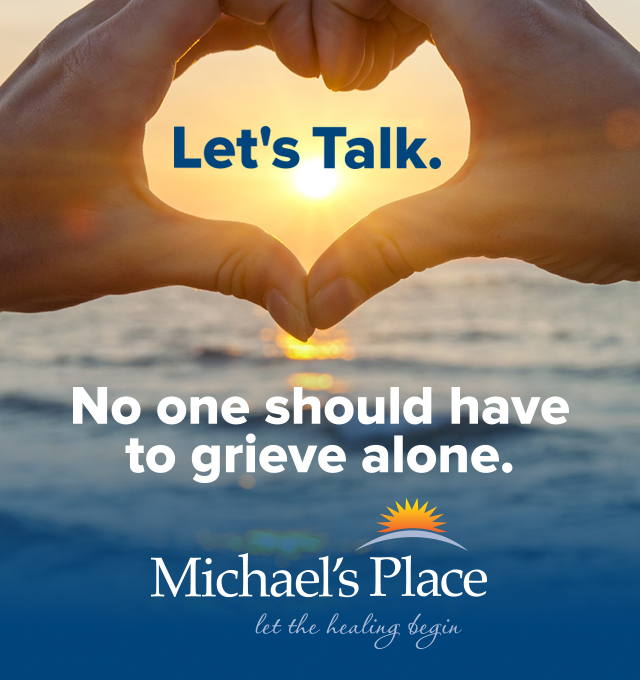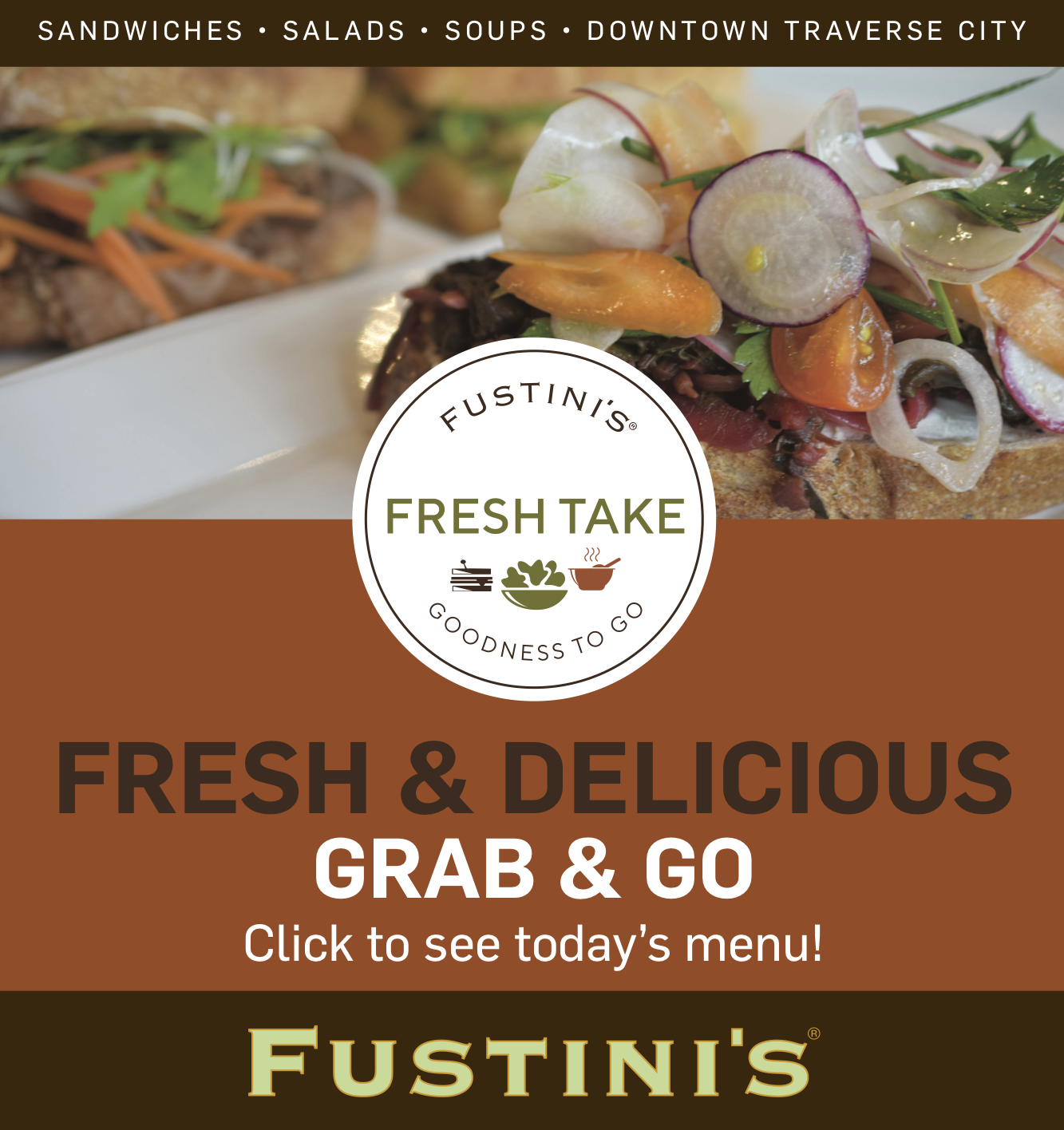 Man Arrested For Domestic Assault
Read More >>
Unmanned Boat Circles Lake Leelanau As Deputies Give Chase
Read More >>
Changing Things Up At The Chamber
Read More >>
USDA Agrees To Purchase Additional $15 Million In Tart Cherries
Read More >>
A Life-Changing Crash On Grandview Parkway
Read More >>
Traverse City To International Space Station, Do You Read?
Read More >>
By Road And Air: Horses Begin Arriving For Equestrian Festival
Read More >>
Carver Street Closures Monday, Tuesday
Read More >>
DDA Talks Downtown Developments
Read More >>
Construction Work Planned Along Garfield, Centre Streets This Week
Read More >>