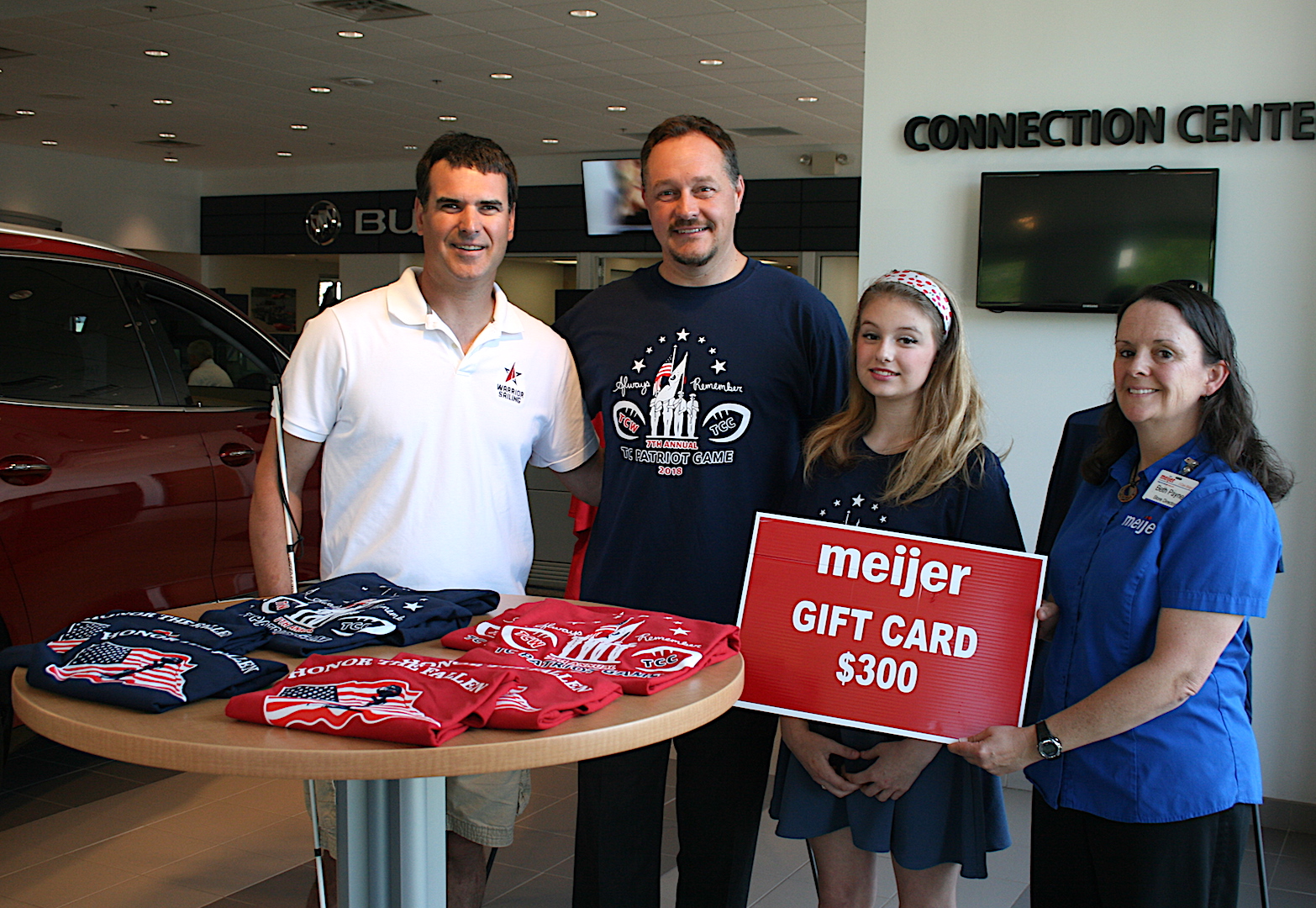 TC Patriot Game Shirt Design Unveiled
By Beth Milligan | July 9, 2018
The t-shirt design for this year's T.C. Patriot Game has been unveiled (pictured), with a T.C. West Senior High School student winning a $300 Meijer gift card for submitting the winning design.
Student Senate members from both West and TC Central High School selected Annika Leary's design as part of a contest for the T.C. Patriot Game, the annual clash between the two schools' football teams. Now in its seventh year, the T.C. Patriot Game honors veterans, active duty military, first responders, and those in northern Michigan who have recently died in service to the U.S. This year's T.C. Patriot Game will take place Friday, September 14 at Thirlby Field.
Proceeds from this year's game and shirt sales will benefit Warrior Sailing, a new Traverse City nonprofit that works to heal veterans by involving them in competitive sailing. The group recently launched a new sailboat in Grand Traverse Bay and is staffing the boat with veterans. Students from both high schools selected Warrior Sailing to be this year's featured receipient.
"We are so grateful to be a part of the T.C. Patriot Game this year," says Scott Ford of Warrior Sailing. "We're anxious for people to learn about our program and understand how the camaraderie and teamwork of sailing creates acceptance and healing."
The first opportunity to purchase game shirts will be the week of August 6 during the Northwest Michigan Fair. After the fair, the shirts will be sold at area new car dealerships. For this year's game, supporters of West High School will wear blue shirts, while supporters of Central High School will wear red. The shirts cost $10 for adults and $5 for students. Information on online sales will be released at a later date.
Ten Finalists Named For Chamber's Small Business Award
Read More >>
Garfield Township To Talk No-Wake Zone For Silver Lake, Pot, Fireworks
Read More >>
Speaker At NMC During Sexual Assault Awareness Week
Read More >>
Munson Nurses Ratify Contract
Read More >>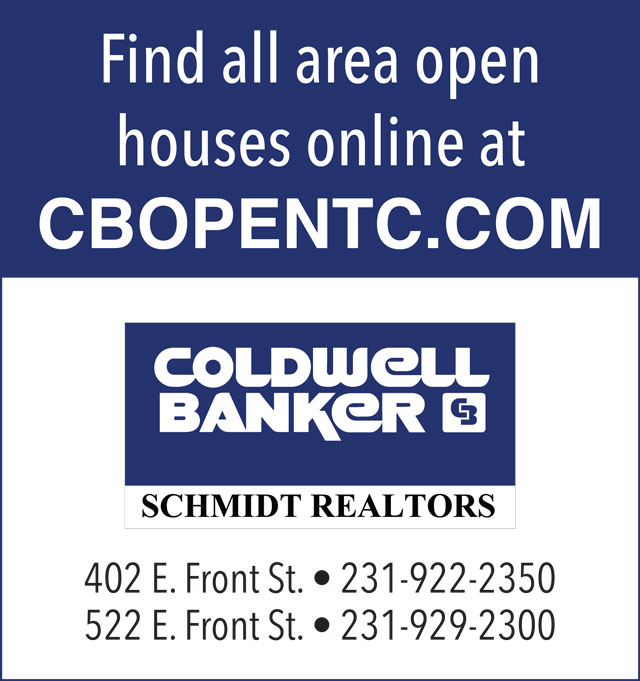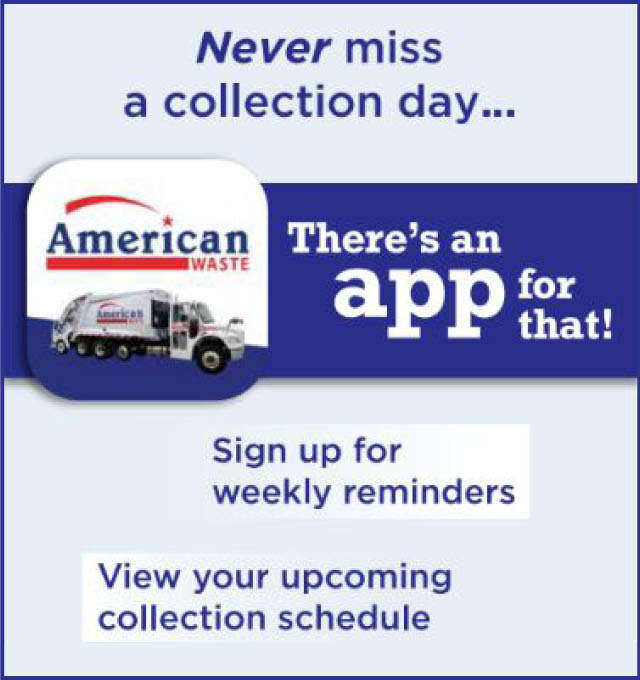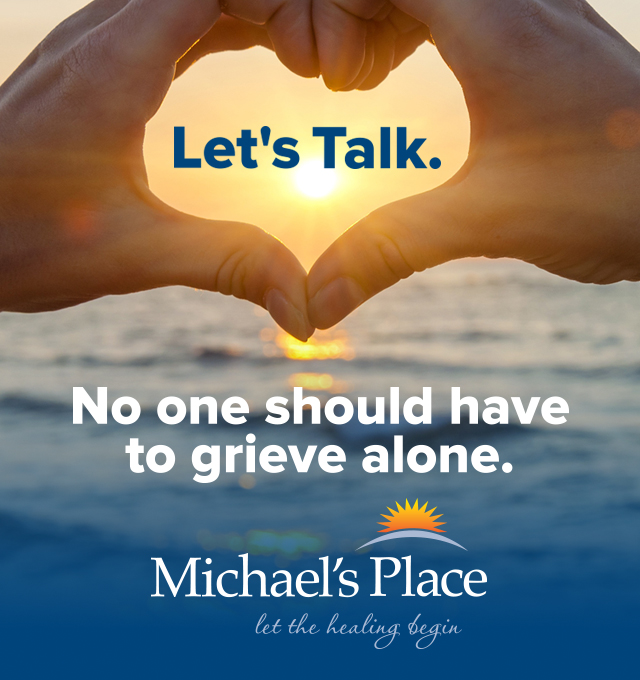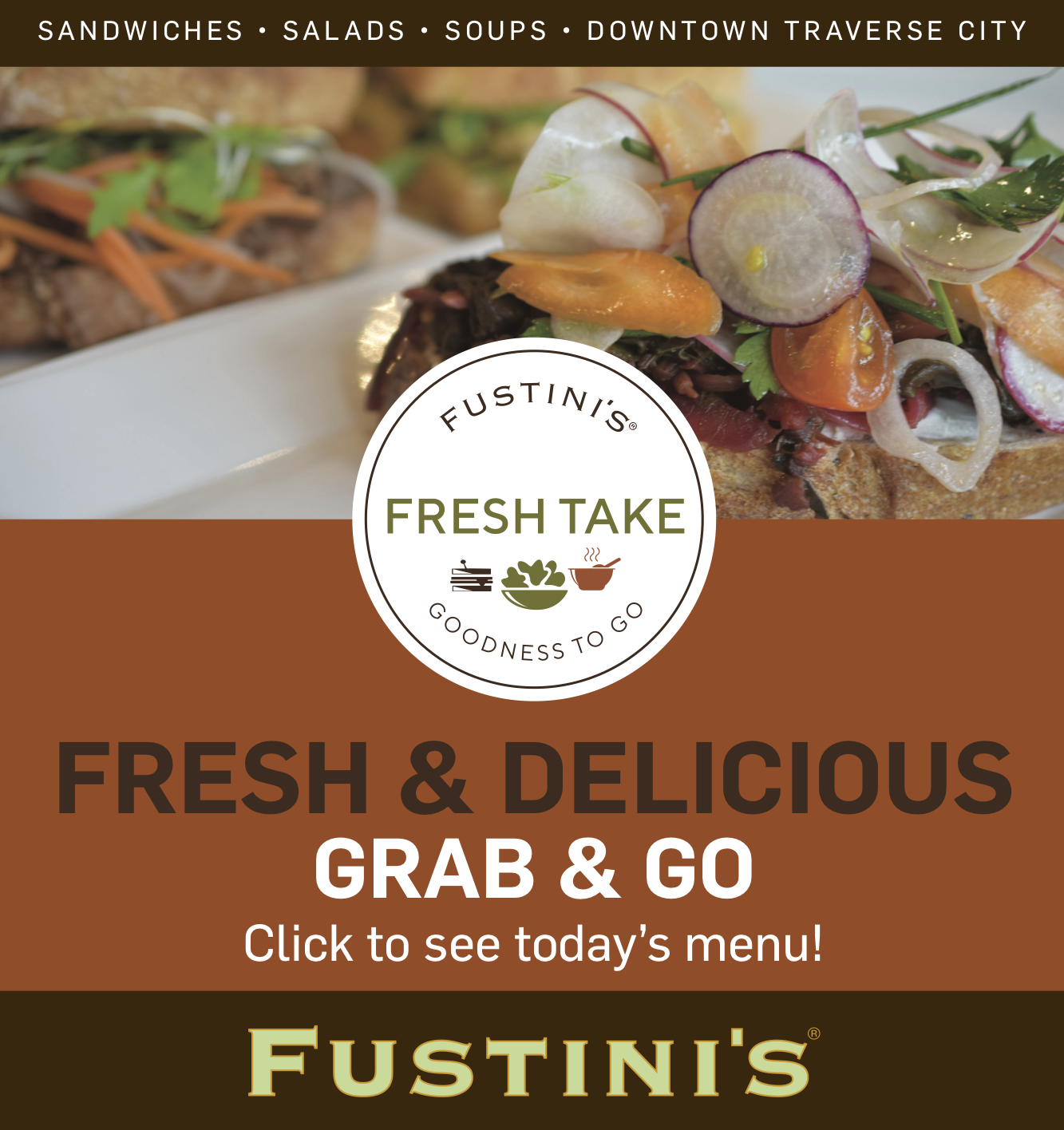 Getting In: What It's Like To Audition For Interlochen
Read More >>
Police Searching For Stabbing Suspect
Read More >>
New Women's League Among Expanded Options For Shooting Enthusiasts
Read More >>
Public Forum Scheduled Regarding NMC Presidential Search
Read More >>
Three Eighth Street Projects Approved
Read More >>
TCAPS Announces Young Fives Kindergarten
Read More >>
Serving Patients With A Hammer And Saw
Read More >>
Taste Of Success To Debut Scholarship
Read More >>
Michigan Tech Formalizes Partnership With Grand Traverse Region
Read More >>
Former NASA Astronauts To Visit TC For Events
Read More >>