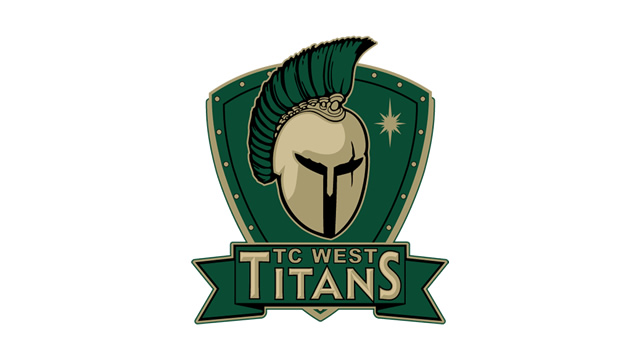 TC West Hires New Coaches
Oct. 11, 2018
Traverse City Area Public Schools (TCAPS) announced Wednesday it has hired two new varsity sports coaches to fill vacant positions at Traverse City West Senior High. The coaches will be taking the reigns for West's varsity softball and varsity girls tennis teams, respectively.

Filling the softball coaching position is David Kenny, who has led the football program at West Middle School for the past four years. He is also currently the middle school's director of basketball operations as well as a reading specialist in the classroom. A 30-year TCAPS veteran, Kenny has "served as an elementary coach in every sport that TCAPS offers," according to the press release announcing his hire.

Taking on the role of varsity girls tennis coach for West Senior High is Lisa Walheim-Seymour. Since 2009, Walheim-Seymour has been the JV girls tennis coach at TC Central High School. She is also the current tennis operations manager at the Grand Traverse Resort and Spa.
Both new appointees will begin coaching their respective teams during the forthcoming spring 2019 athletic season.
Judge Upholds Proposal 3
Read More >>
Garfield Officials Hone In On Township Strengths, Weaknesses
Read More >>
Four Sculptures Installed On Boardman Lake Trail; More Art Coming
Read More >>
NMC Faculty Unions Offer To Accept Fact Finder's Ruling
Read More >>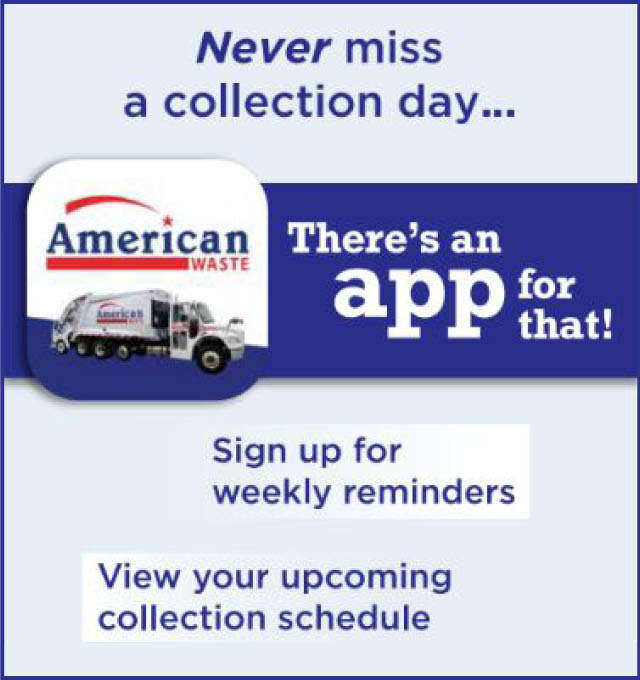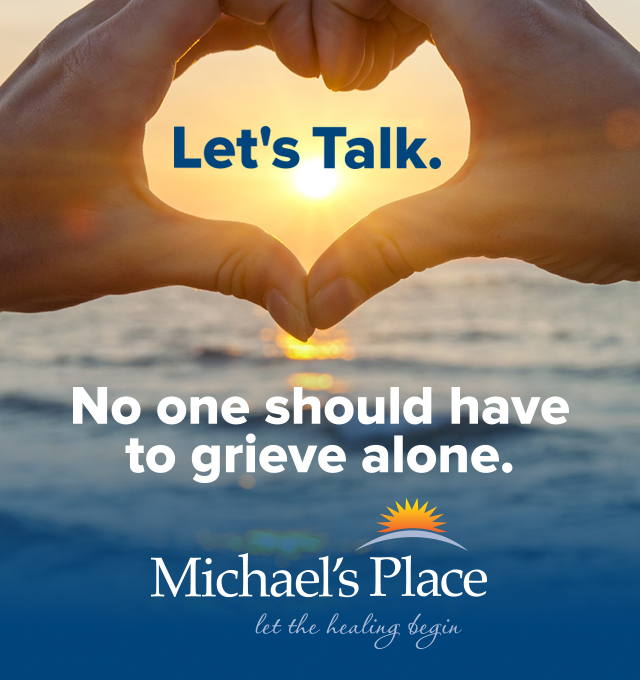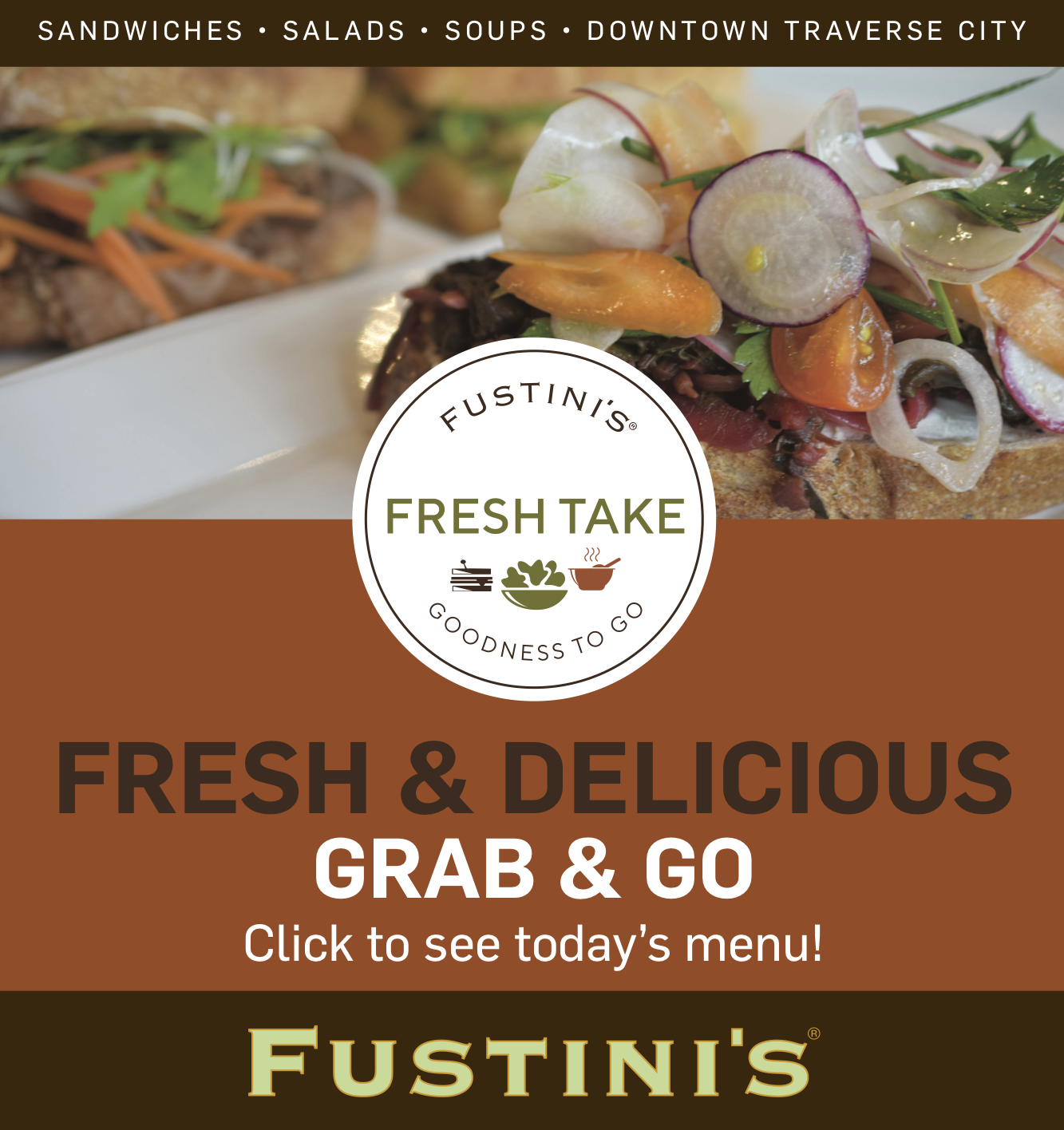 Man Arrested For Domestic Assault
Read More >>
Unmanned Boat Circles Lake Leelanau As Deputies Give Chase
Read More >>
Changing Things Up At The Chamber
Read More >>
USDA Agrees To Purchase Additional $15 Million In Tart Cherries
Read More >>
A Life-Changing Crash On Grandview Parkway
Read More >>
Traverse City To International Space Station, Do You Read?
Read More >>
By Road And Air: Horses Begin Arriving For Equestrian Festival
Read More >>
Carver Street Closures Monday, Tuesday
Read More >>
DDA Talks Downtown Developments
Read More >>
Construction Work Planned Along Garfield, Centre Streets This Week
Read More >>