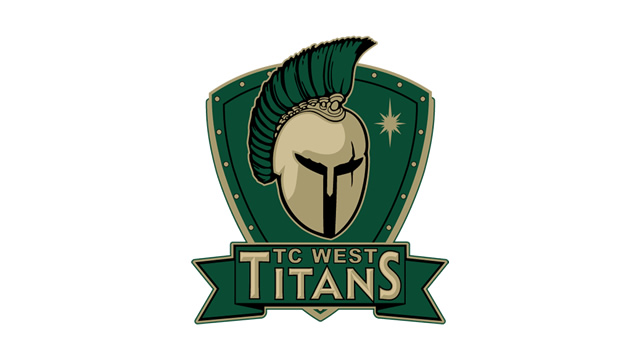 TC West Hires New Coaches
Oct. 11, 2018
Traverse City Area Public Schools (TCAPS) announced Wednesday it has hired two new varsity sports coaches to fill vacant positions at Traverse City West Senior High. The coaches will be taking the reigns for West's varsity softball and varsity girls tennis teams, respectively.

Filling the softball coaching position is David Kenny, who has led the football program at West Middle School for the past four years. He is also currently the middle school's director of basketball operations as well as a reading specialist in the classroom. A 30-year TCAPS veteran, Kenny has "served as an elementary coach in every sport that TCAPS offers," according to the press release announcing his hire.

Taking on the role of varsity girls tennis coach for West Senior High is Lisa Walheim-Seymour. Since 2009, Walheim-Seymour has been the JV girls tennis coach at TC Central High School. She is also the current tennis operations manager at the Grand Traverse Resort and Spa.
Both new appointees will begin coaching their respective teams during the forthcoming spring 2019 athletic season.
Questions Raised Over County Prayer Policy
Read More >>
Parks Projects: Upgrades Planned For Civic Center, Medalie, Power Island, More
Read More >>
Real Estate Sales Continue To Slow, But Prices Rise
Read More >>
BSUFest To Highlight Diversity At NMC, In Community
Read More >>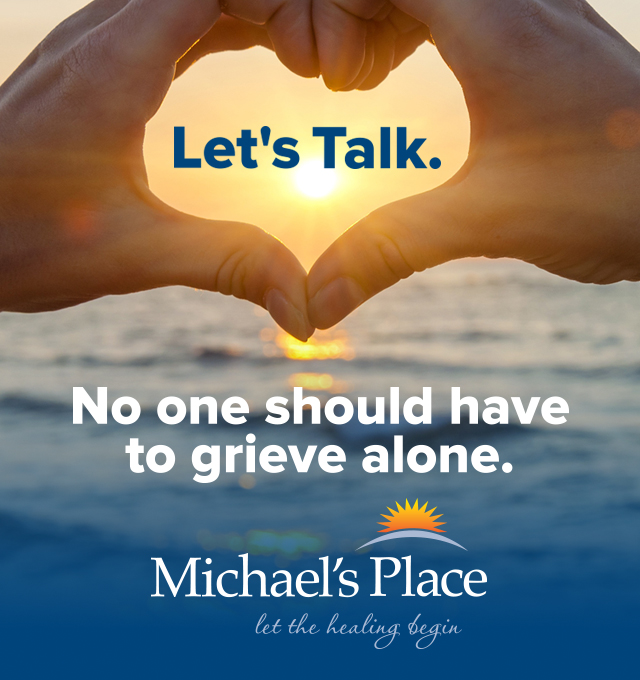 Northern Michigan's Safety Net Is Broken
Read More >>
Tuscan Bistro Closes, Chef Cannon Heads To GT Resort
Read More >>
TC Pit Spitters To Host GLIAC Baseball Tournament
Read More >>
Open House Planned On Fife Lake Roundabout Design, Construction Schedule
Read More >>
Playing The Lottery: Medical Marijuana Businesses Battle For Licenses
Read More >>
The Green Rush: Real Estate Frenzy For Medical Marijuana Properties
Read More >>
Man Arrested After Crashing Into Ditch
Read More >>
The Snow Day Effect
Read More >>
Comedian Jeff Dunham To Perform At Cherry Festival
Read More >>
New Direct Flights Between Traverse City And Sarasota
Read More >>