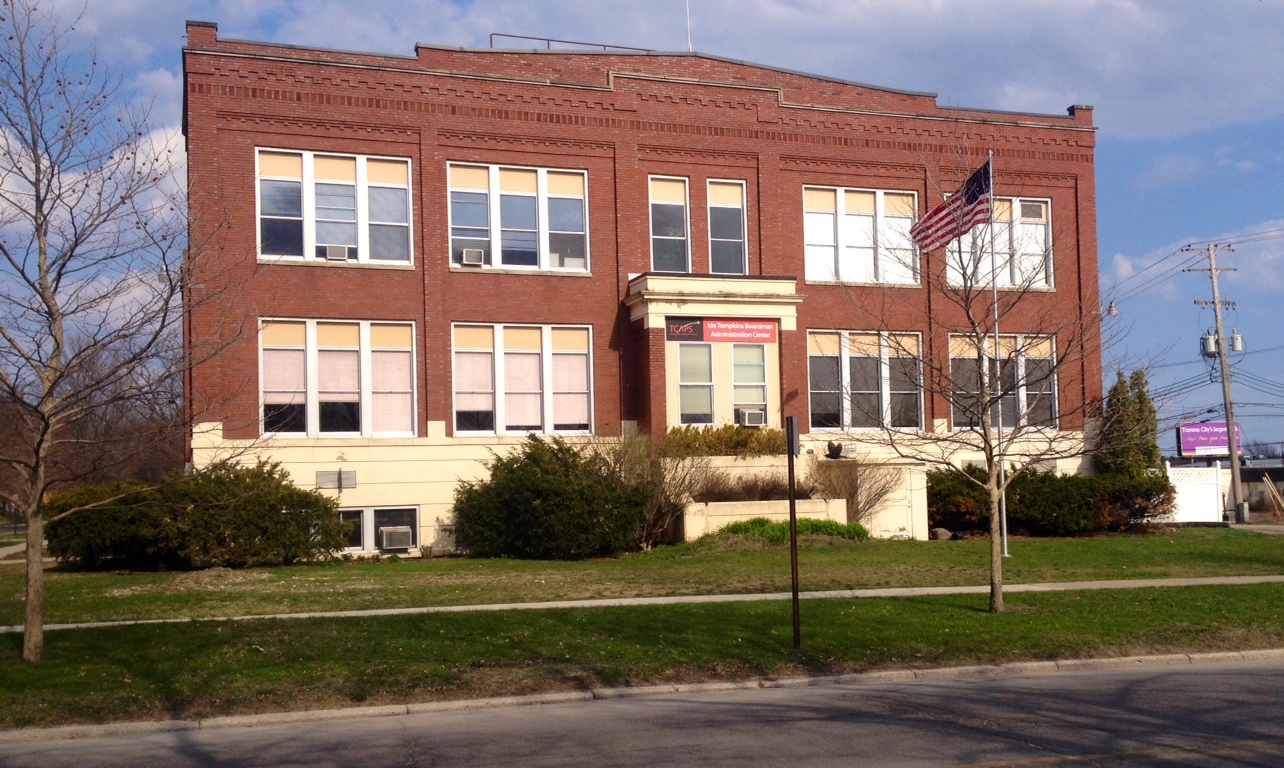 TCAPS Board Met Saturday, Will Convene Again Tonight Amidst Soma Debate
By Craig Manning | March 12, 2018
The Traverse City Area Public Schools (TCAPS) Board of Education held a special meeting Saturday to discuss allegations made against Superintendent Paul Soma by the Traverse City Administrators Association (TCAA). On February 28, the TCAA sent the board a letter saying that the union had taken a vote of no confidence in the leadership of Superintendent Soma. The letter also included six pages of detailed allegations and complaints against Soma.
The board scheduled Saturday's meeting in part to hear input from members of the TCAA, though no members of the union were present at the meeting. They were represented instead by their attorney, Andrew Shotwell.
According to Shotwell, the principals and vice principals that make up the TCAA did not feel there were significant protections in place to prevent Soma from retaliating against them if they chose to attend the meeting.
The board approved two motions at the meeting: one to hire Rehmann Investigative Services to investigate gender discrimination claims against Soma, and one to direct TCAPS employees to cooperate with the investigation. An investigator from Rehmann is set to be in the district on Monday and conduct interviews throughout the first half of the week. The estimated cost for Rehmann's services is between $7,100 and $8,600.
Several members of the public were critical of the board for spending so much taxpayer money on Soma investigations. So far, the district has expended more than $100,000 to investigate allegations against the superintendent. Shotwell told that board that the TCAA is also "not interested" in in another expensive, time-consuming investigation. However, TCAPS attorney Kevin Harty said that TCAPS is legally obligated to investigate the gender discrimination claims against Soma, regardless of the TCAA's wishes.
Soma made an emotional address to the board, pausing several times to compose himself. His remarks did not specifically address the allegations made by the TCAA, but did acknowledge the challenges of the superintendent role and the contentious nature of some of his leadership decisions. Soma had submitted a letter to the board before the meeting, responding to the specific allegations made by the TCAA. The board went into closed session with Soma at the end of the meeting to discuss his responses.
Public comment at the meeting was split; some individuals spoke positively to the character of Paul Soma, while others shared anecdotes of his alleged bully tactics. Several TCAPS teachers praised Soma's leadership and his willingness to communicate with them directly, rather than preserve a more traditional "chain of command." These teachers said they do not feel represented by the TCAA and do not feel like their voices are being heard.
The Board of Education will convene again on Monday evening at 6pm. That meeting will include a closed session for Soma's personnel evaluation and contract negotiations. The board will then solicit public comment before voting on whether to approve Soma's evaluation and contract renewal.
Ten Finalists Named For Chamber's Small Business Award
Read More >>
Garfield Township To Talk No-Wake Zone For Silver Lake, Pot, Fireworks
Read More >>
Speaker At NMC During Sexual Assault Awareness Week
Read More >>
Munson Nurses Ratify Contract
Read More >>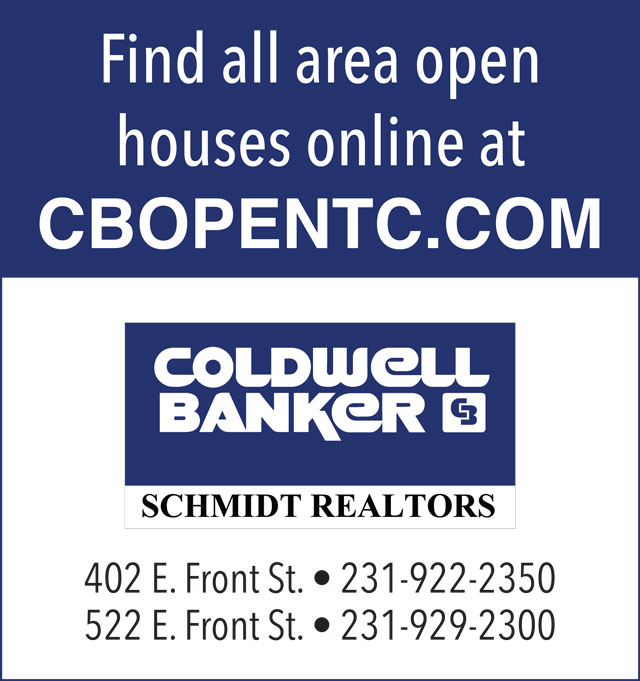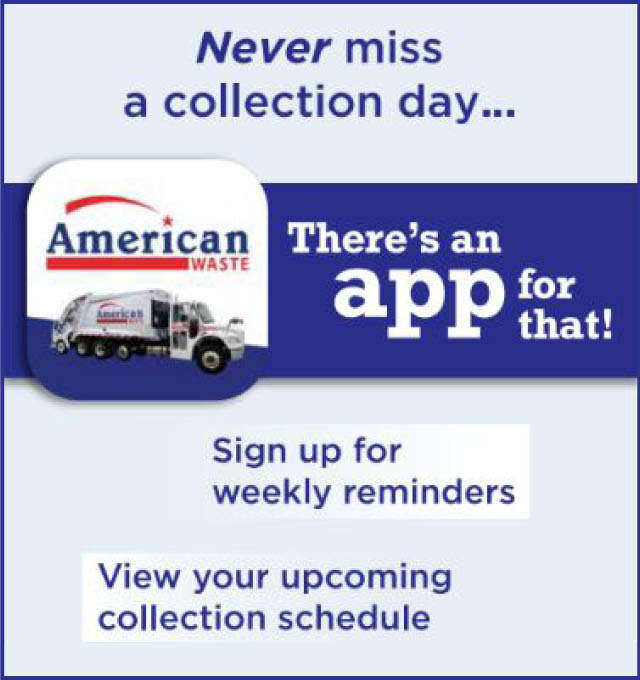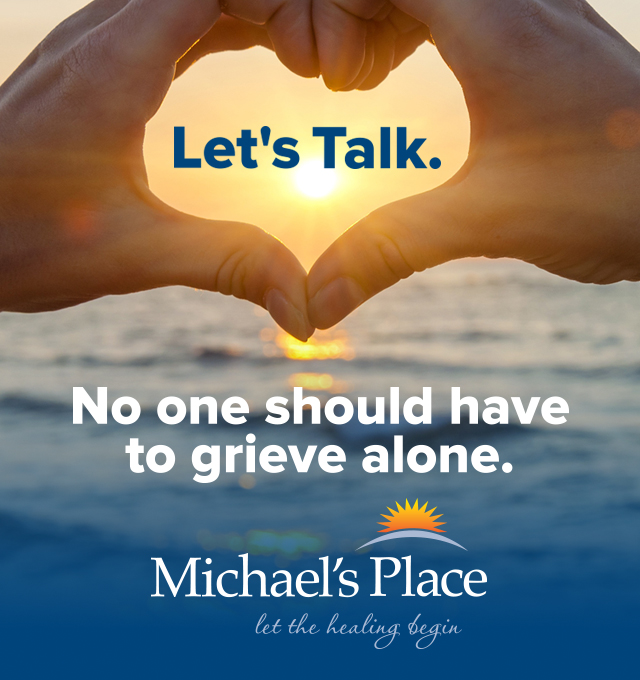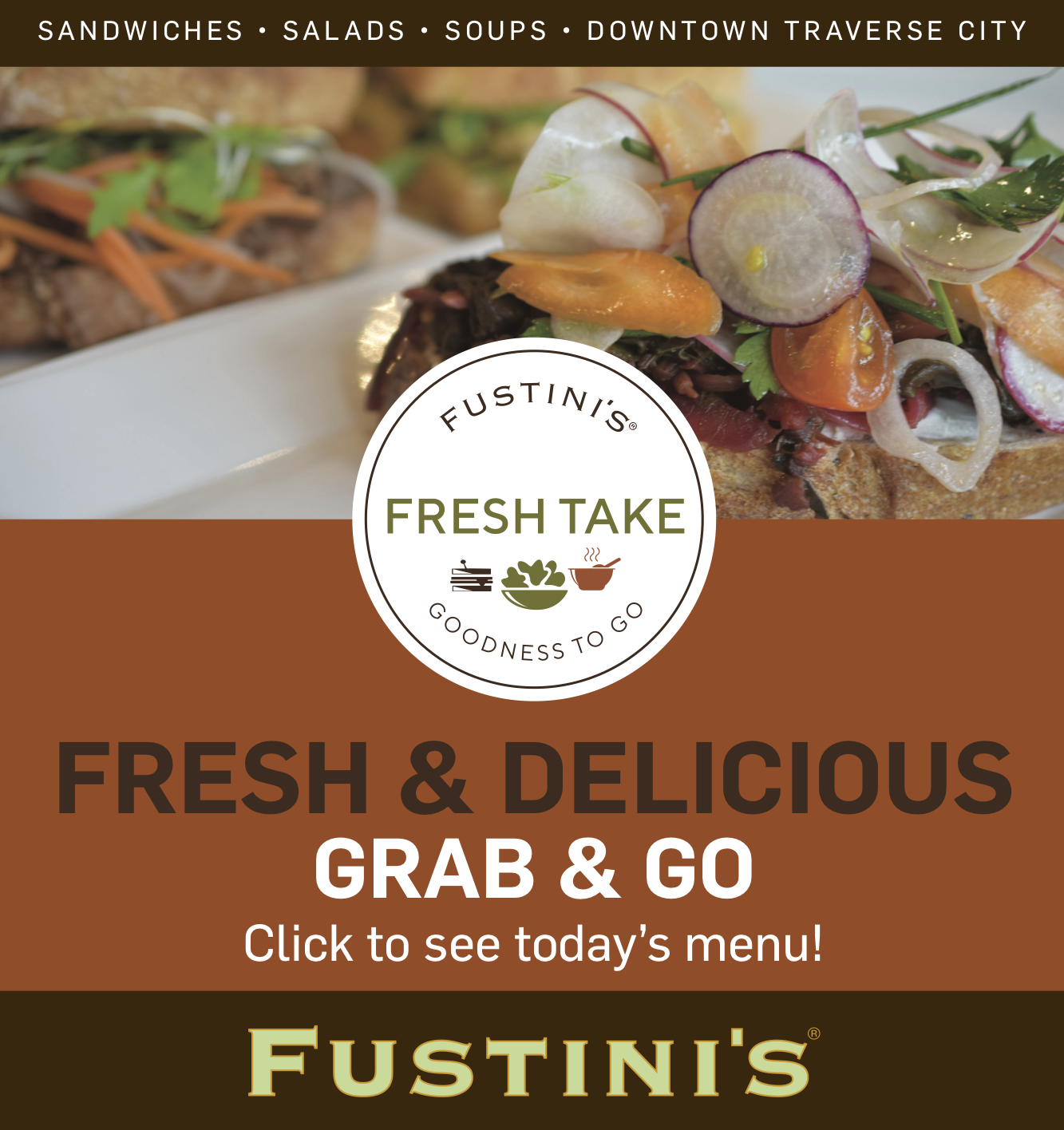 Getting In: What It's Like To Audition For Interlochen
Read More >>
Police Searching For Stabbing Suspect
Read More >>
New Women's League Among Expanded Options For Shooting Enthusiasts
Read More >>
Public Forum Scheduled Regarding NMC Presidential Search
Read More >>
Three Eighth Street Projects Approved
Read More >>
TCAPS Announces Young Fives Kindergarten
Read More >>
Serving Patients With A Hammer And Saw
Read More >>
Taste Of Success To Debut Scholarship
Read More >>
Michigan Tech Formalizes Partnership With Grand Traverse Region
Read More >>
Former NASA Astronauts To Visit TC For Events
Read More >>