TCL&P Employees Deployed To Assist With Hurricane Irma
By Beth Milligan | Sept. 7, 2017
A small crew of Traverse City Light & Power employees could join other utility staff from across the country in assisting communities affected by Hurricane Irma, the largest recorded Atlantic hurricane now barreling toward the U.S.
In a letter to board members Wednesday, TCL&P Executive Director Tim Arends noted the hurricane "appears to be a direct path to the Miaimi area" and is expected to "severely impact south Florida." Arends said municipal utilities across the country "have been asked to respond through mutual aid to the pending disaster for restoration of services" and have been in communication with one another on how to "properly assist with this impending disaster."
Arends said he had authorized sending a TCL&P crew consisting of two employees and a utility bucket truck "to be staged to assist wherever that assistance is needed." TCL&P's costs will likely be reimbursed by the utility requesting assistance or the Federal Emergency Management Agency (FEMA) "as in past storm situations," according to Arends. He noted that if TCL&P ever experienced "a major outage/storm, we would employ the same mutual aid request of our Michigan partners to assist this utility."
Details of the Traverse City crew's deployment "will be worked out as it is staged," according to Arends. "We will be sure to update the board and the public as we learn more of what our crew is doing and their expected return date."
National Writers Series Releases Literary Journal
Read More >>
Munson Unionization Talks Yield Progress, Though Key Wages Issue Remains
Read More >>
Gaijin Closing; Simon Joseph To Launch New Restaurant In Space
Read More >>
Jane Fonda Set To Attend Traverse City Film Festival
Read More >>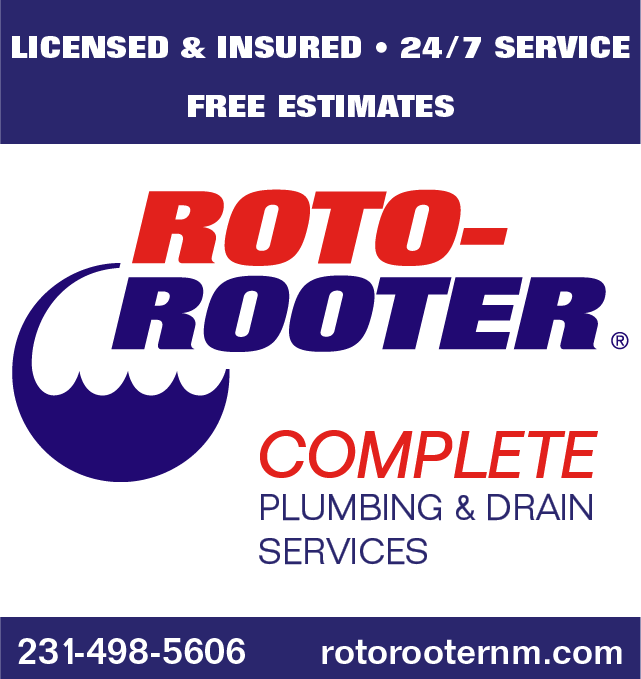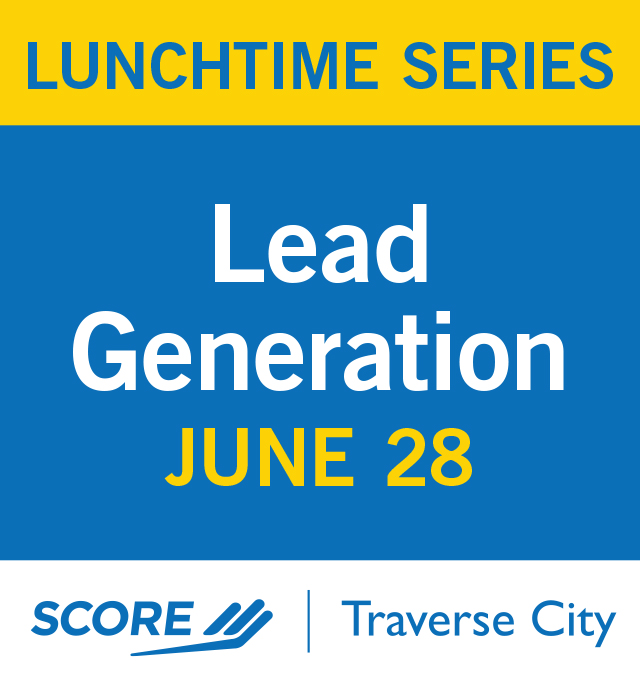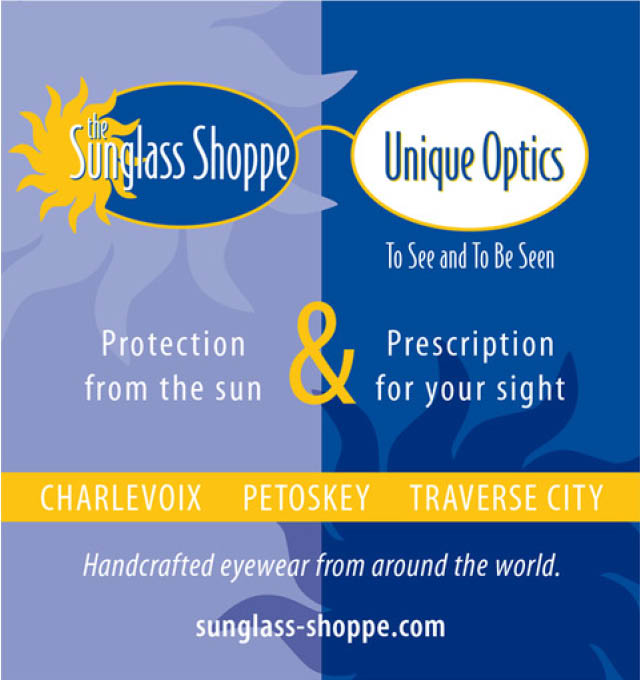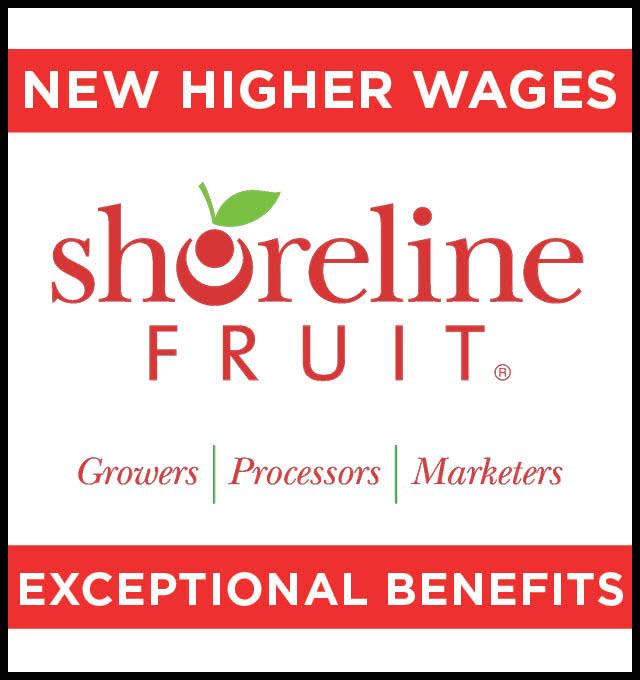 Clean Energy Takes Center Stage At TC Conference
Read More >>
TCAPS Students To Host Lemonade Stands To Raise Money For Schools, Promote Bond
Read More >>
DDA Seeking Volunteers For Boardman River Leadership Team
Read More >>
Downtown Valet Service Approved, Launches Wednesday
Read More >>
Cyclist Injured In Crash
Read More >>
Northport Woman Killed In Division Street Crash
Read More >>
Parks Partnerships Proposed
Read More >>
Latest Real Estate Sales Numbers Mixed
Read More >>
City Delays Decision On Short-Term Rentals
Read More >>
Families Against Narcotics Launching In TC Thursday
Read More >>