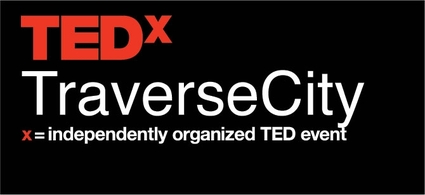 TEDxTraverseCity Seeking Pitches For 2018 Event
By Beth Milligan | Dec. 1, 2017
TEDxTraverseCity is seeking pitches for its third annual Pitch Night on February 28.
Four winners from Pitch Night will be selected to fill four six-minute speaking slots at the main 2018 TEDxTraverse City event on May 16. Applicants of all ages are encouraged to share "an idea worth spreading" in a three-minute pitch at Pitch Night, something that "would make us curious about hearing a full six-minute talk," according to event organizers. All pitches must resonate with the 2018 theme "Awake and Aware."
The deadline to submit applications is January 11. To apply online, click here. Applicants are committing to show up in person on Pitch Night to deliver their pitches. Doors for the free Pitch Night event open at 5pm at Milliken Auditorium. Event attendees will have the opportunity to weigh in on their favorite speakers on ballot forms that will be taken into account along with the judge panel's evaluation.
DDA Pursues Boardman, Farmers Market Projects
Read More >>
GT Bay YMCA Names New CEO
Read More >>
TCAPS, Teachers Union Reach Contract Extension
Read More >>
Could Lawsuit Finally Bring Decision On Proposal 3, Ripple Effect Downtown?
Read More >>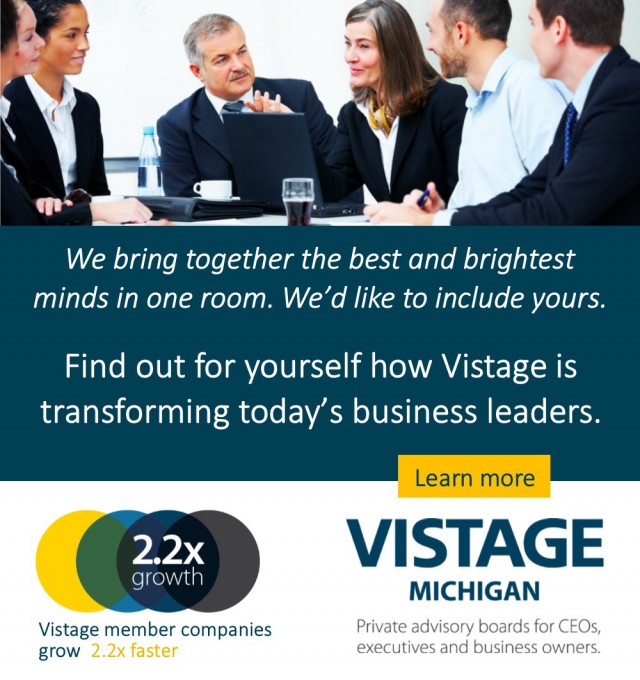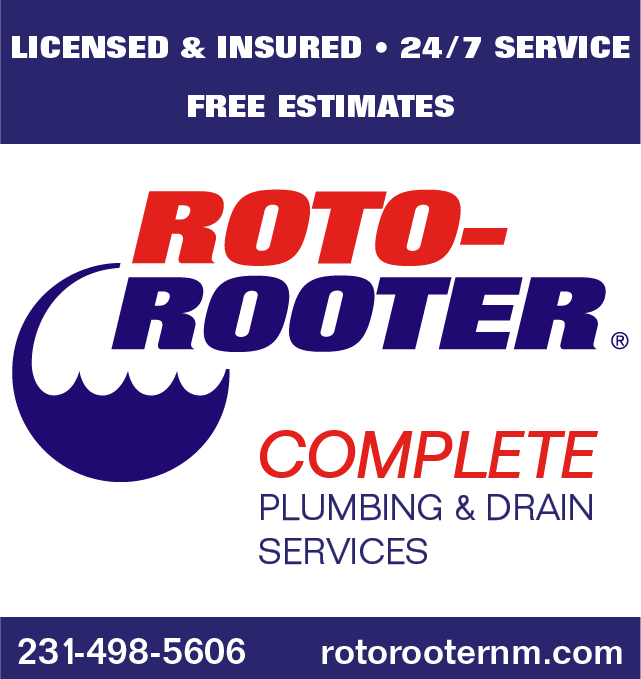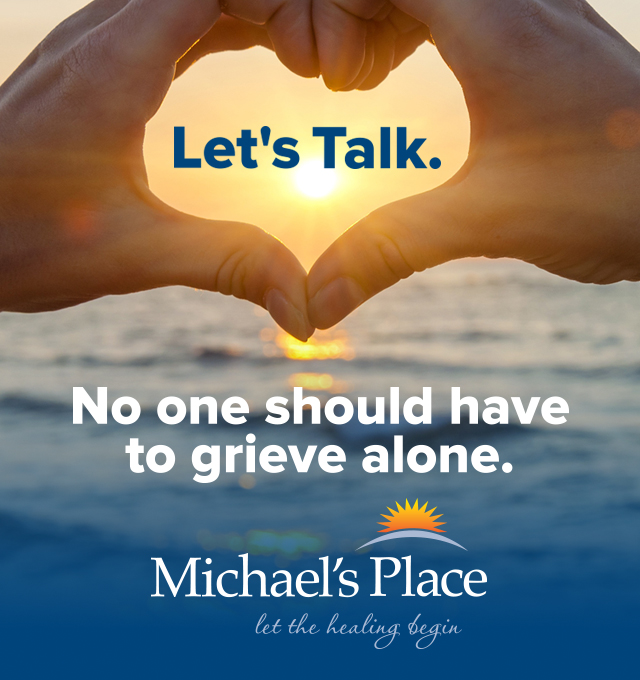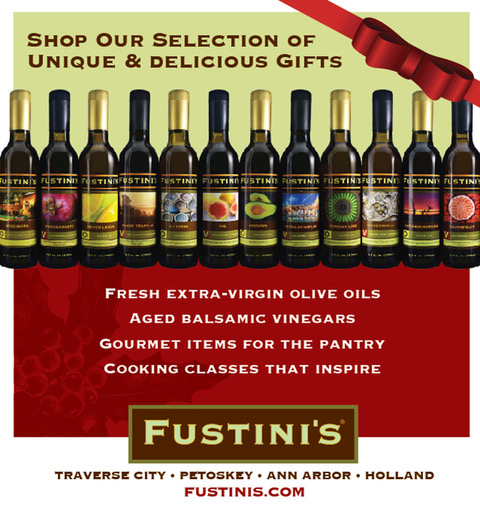 Bay Theatre Follow-up Forum Canceled; Private Meeting To Be Held Instead
Read More >>
Housing Slowdown Continues
Read More >>
12 Days Of Christmas Display Expands, Includes Student Art Contest
Read More >>
The "Building Skills Competition" Pits NMC Vs TBA Students
Read More >>
Rotary Charities Announces Fall Grant Recipients
Read More >>
TC Commission Talks New Brown Bridge Rules, City Projects
Read More >>
The Bay: By The People, For The People
Read More >>
Volunteers Sought For Winter Shoveling Campaign
Read More >>
Commongrounds Aims For Eighth Street "Renaissance"
Read More >>
Online Renewal Now Offered For CPLs
Read More >>