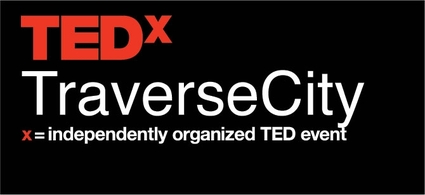 TEDxTraverseCity Seeking Pitches For 2018 Event
By Beth Milligan | Dec. 1, 2017
TEDxTraverseCity is seeking pitches for its third annual Pitch Night on February 28.
Four winners from Pitch Night will be selected to fill four six-minute speaking slots at the main 2018 TEDxTraverse City event on May 16. Applicants of all ages are encouraged to share "an idea worth spreading" in a three-minute pitch at Pitch Night, something that "would make us curious about hearing a full six-minute talk," according to event organizers. All pitches must resonate with the 2018 theme "Awake and Aware."
The deadline to submit applications is January 11. To apply online, click here. Applicants are committing to show up in person on Pitch Night to deliver their pitches. Doors for the free Pitch Night event open at 5pm at Milliken Auditorium. Event attendees will have the opportunity to weigh in on their favorite speakers on ballot forms that will be taken into account along with the judge panel's evaluation.
Voter Registration Events Planned For Tuesday
Read More >>
Senior Advisor Of Campaign To End AIDS In Africa Speaks At Event Tonight
Read More >>
DDA To Talk Property Purchase, Riverwalk, Valet Service
Read More >>
Save The Date: October Recess
Read More >>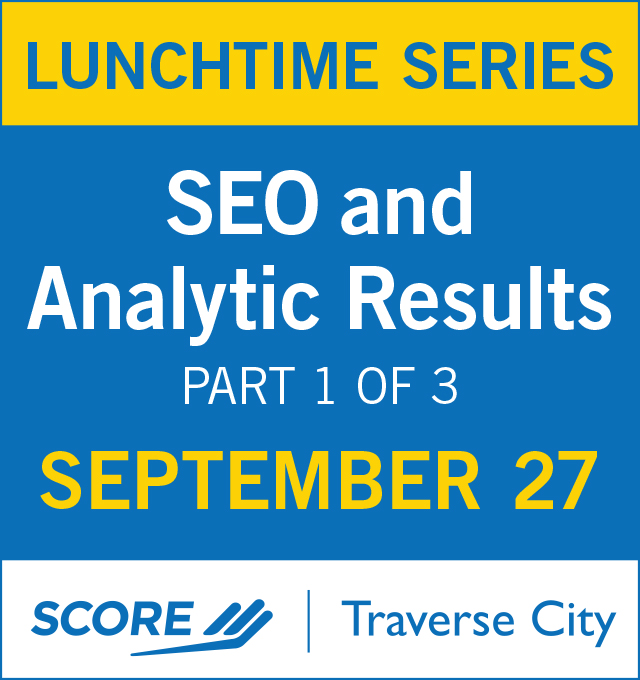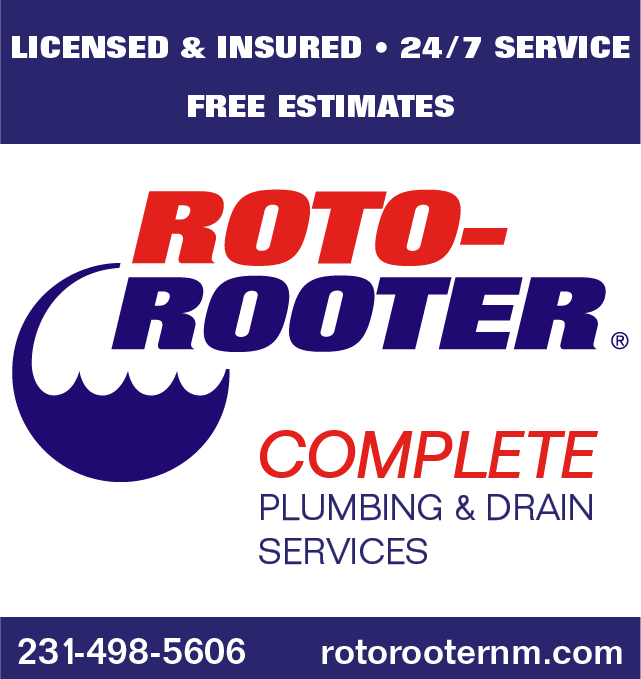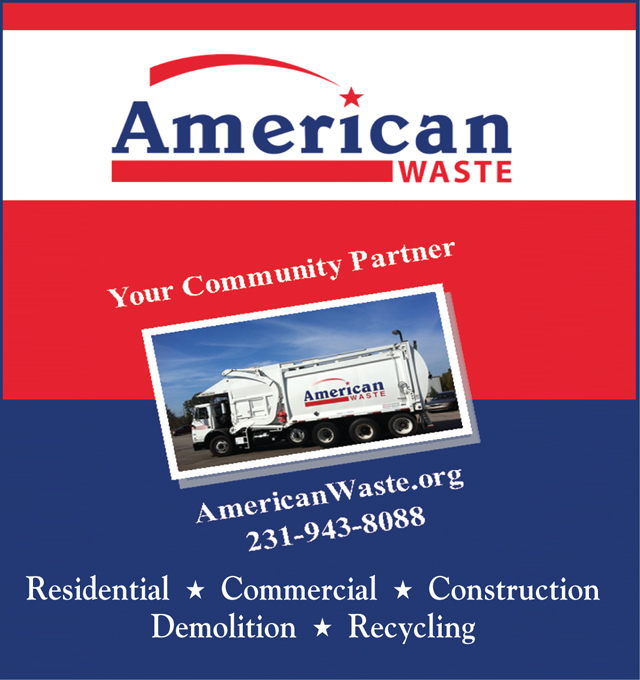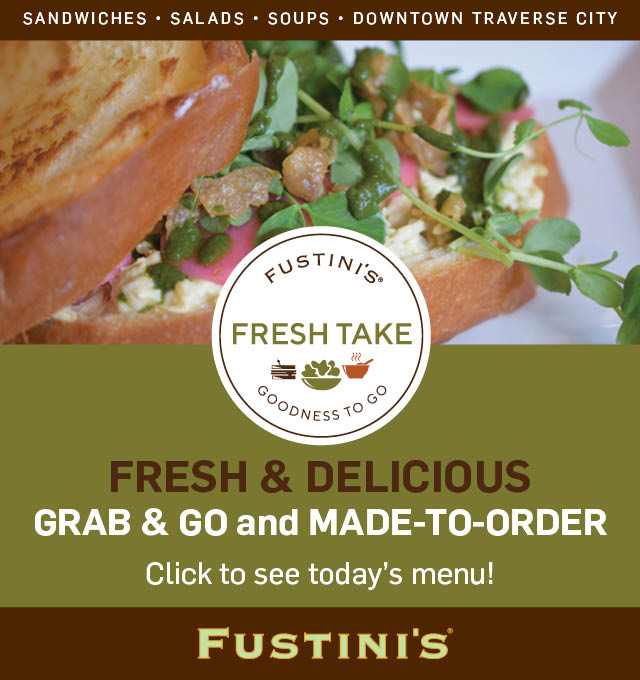 Better Transportation For Leelanau County
Read More >>
City Approves Issuing $7.8 Million In Bonds
Read More >>
Tattoo Parlor Vandalized
Read More >>
Intoxicated Man Arrested With Gun
Read More >>
Lost Someone To Addiction? New Support Group Offered
Read More >>
Where Have All The Whitefish Gone?
Read More >>
Church Seeks To Buy Streeters Center
Read More >>
National Lakeshore To Celebrate National Public Lands Day
Read More >>
Wayne Street Closure For Three Weeks
Read More >>
Inside The Union Negotiations At Munson
Read More >>