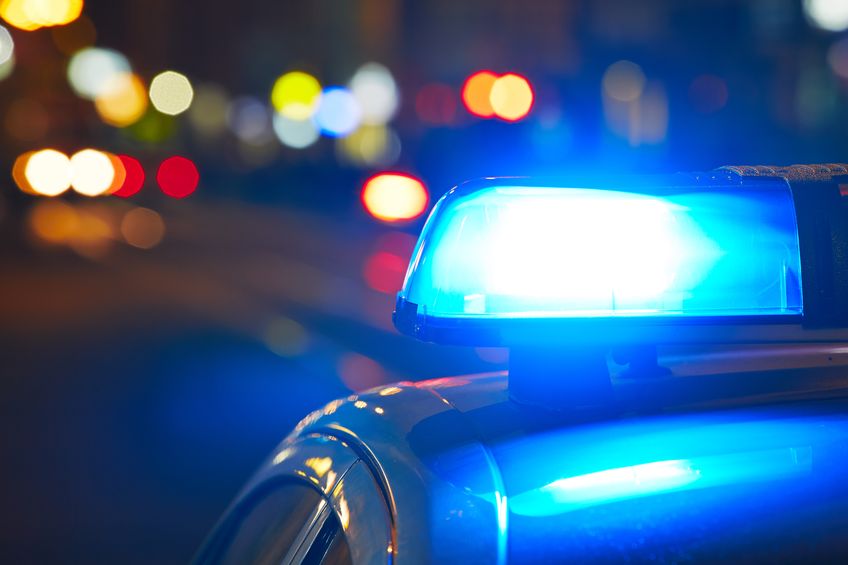 Teenager Cited In Road Rage Incident
By Beth Milligan | April 12, 2019
A 17-year-old driver was cited in a road rage incident that stretched from Traverse City to Suttons Bay.
According to authorities, the teenager accidentally cut off an 80-year-old woman in Traverse City on Grandview Parkway. The older woman decided to follow the teenager to "tell her about her poor driving," according to the Leelanau County Sheriff's Office. As the woman followed the teen north on M-22 toward Suttons Bay, the teen allegedly cut the older driver off two more times and gave her the middle finger.
Deputies patrolling the area overheard radio traffic references to the road rage incident and located the vehicles at South West Bay Shore Drive and South Shore Drive in Suttons Bay. As they made contact with the drivers, deputies detected a "strong odor of marijuana" coming from the teenager's vehicle. When questioned, the teen produced three baggies containing suspected marijuana. Deputies seized the marijuana and cited the teenager. The girl's mother arrived at the traffic stop to take her daughter home and take control of the vehicle she was driving.
Are We Spoiling Our Pets, Or Treating Them Like The Family They Are?
Read More >>
Anonymous Donation Sets Stage For Botanic Garden Expansion
Read More >>
NMC Pilots Join Air Race
Read More >>
GT Metro Reaches Tentative Deal; Garfield Township Reverses Decision To Withdraw
Read More >>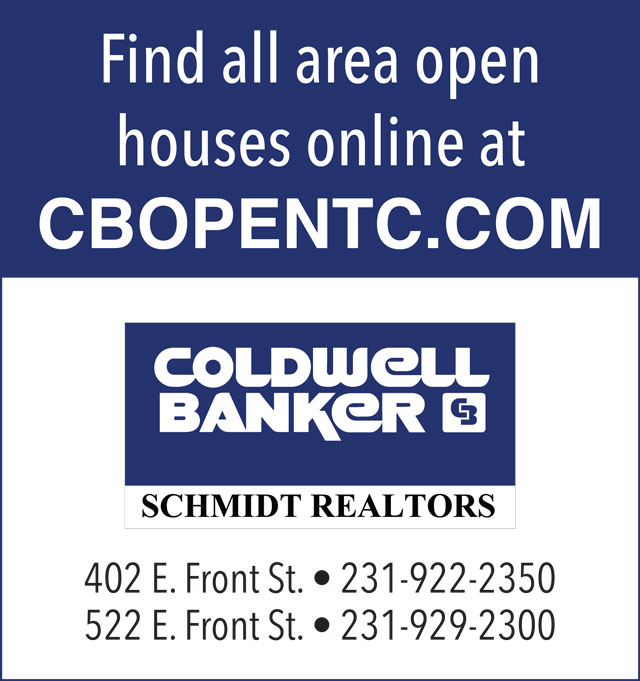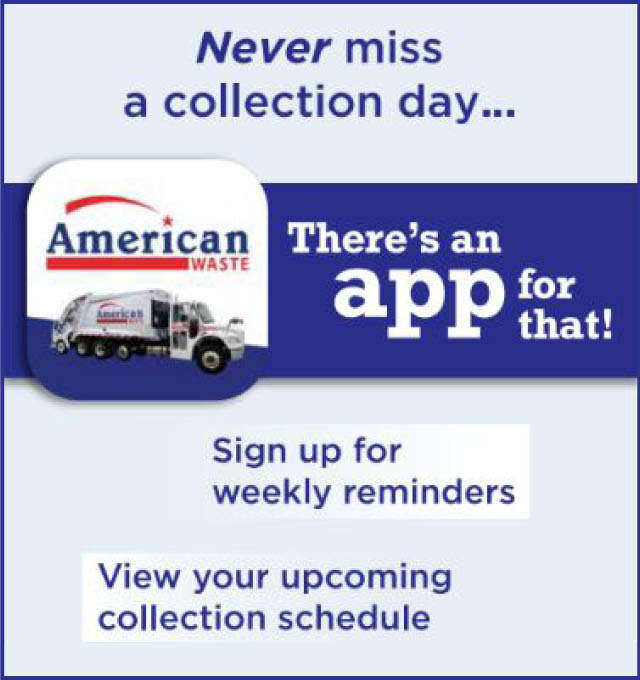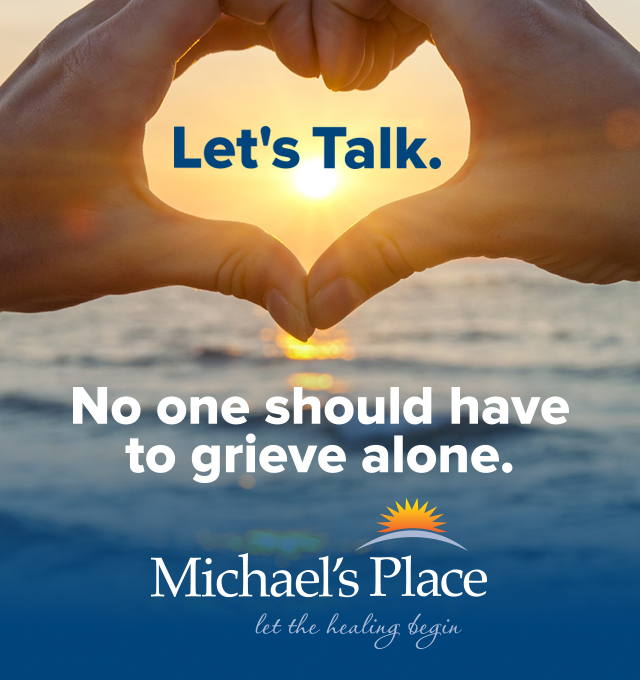 GT County Jail Administrator Resigns
Read More >>
Enjoy Sleeping Bear Free This Saturday
Read More >>
The (New) Bay Theatre's First 100 Days -- And Its Future
Read More >>
NMC BBQ Tickets On Sale
Read More >>
East-West Corridor Findings: Focus On South Airport & Keystone, Not Hartman-Hammond Bypass
Read More >>
Kalkaska Citizen, Business Of The Year Named
Read More >>
County To Increase Pension Payments, Expand Free Busing For Seniors
Read More >>
Glass "Deliberately" Spread Across Sleeping Bear Dunes Beach
Read More >>
City Hires Team Elmer's For Eighth Street, Sidewalk Projects
Read More >>
City Leaf Pick-Up To Start April 29
Read More >>