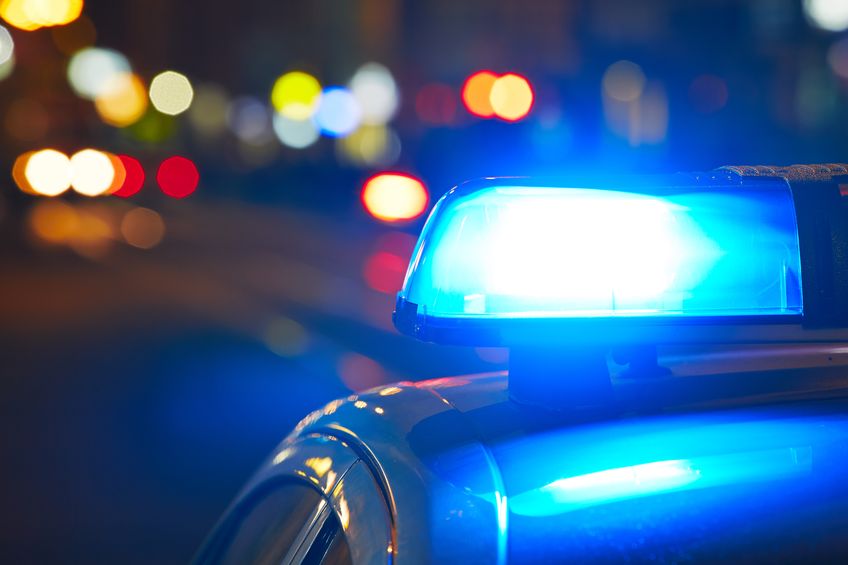 Teenager Cited In Road Rage Incident
By Beth Milligan | April 12, 2019
A 17-year-old driver was cited in a road rage incident that stretched from Traverse City to Suttons Bay.
According to authorities, the teenager accidentally cut off an 80-year-old woman in Traverse City on Grandview Parkway. The older woman decided to follow the teenager to "tell her about her poor driving," according to the Leelanau County Sheriff's Office. As the woman followed the teen north on M-22 toward Suttons Bay, the teen allegedly cut the older driver off two more times and gave her the middle finger.
Deputies patrolling the area overheard radio traffic references to the road rage incident and located the vehicles at South West Bay Shore Drive and South Shore Drive in Suttons Bay. As they made contact with the drivers, deputies detected a "strong odor of marijuana" coming from the teenager's vehicle. When questioned, the teen produced three baggies containing suspected marijuana. Deputies seized the marijuana and cited the teenager. The girl's mother arrived at the traffic stop to take her daughter home and take control of the vehicle she was driving.
Judge Upholds Proposal 3
Read More >>
Garfield Officials Hone In On Township Strengths, Weaknesses
Read More >>
Four Sculptures Installed On Boardman Lake Trail; More Art Coming
Read More >>
NMC Faculty Unions Offer To Accept Fact Finder's Ruling
Read More >>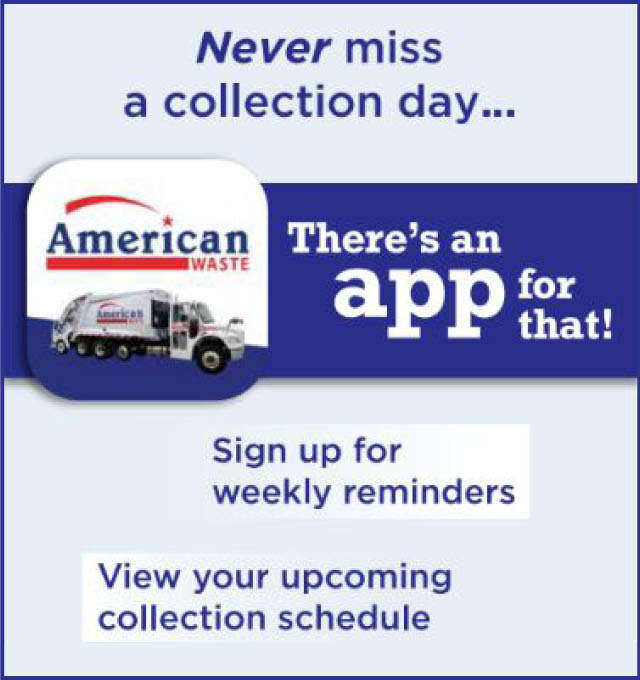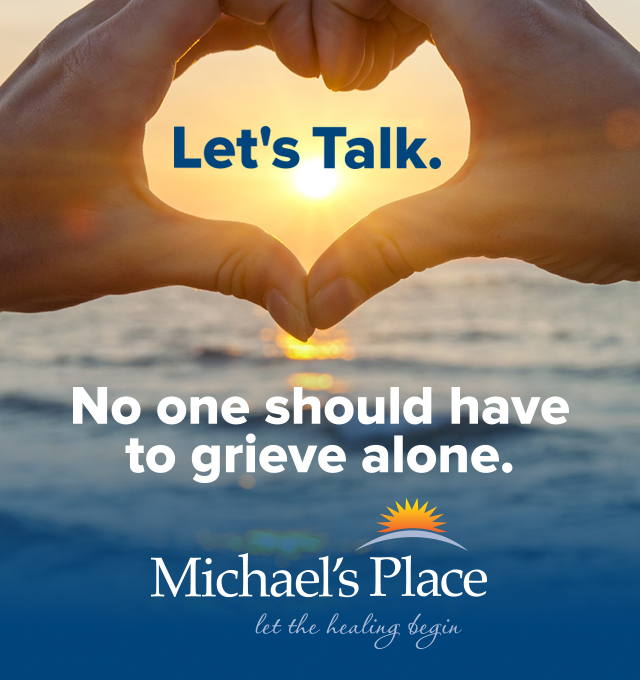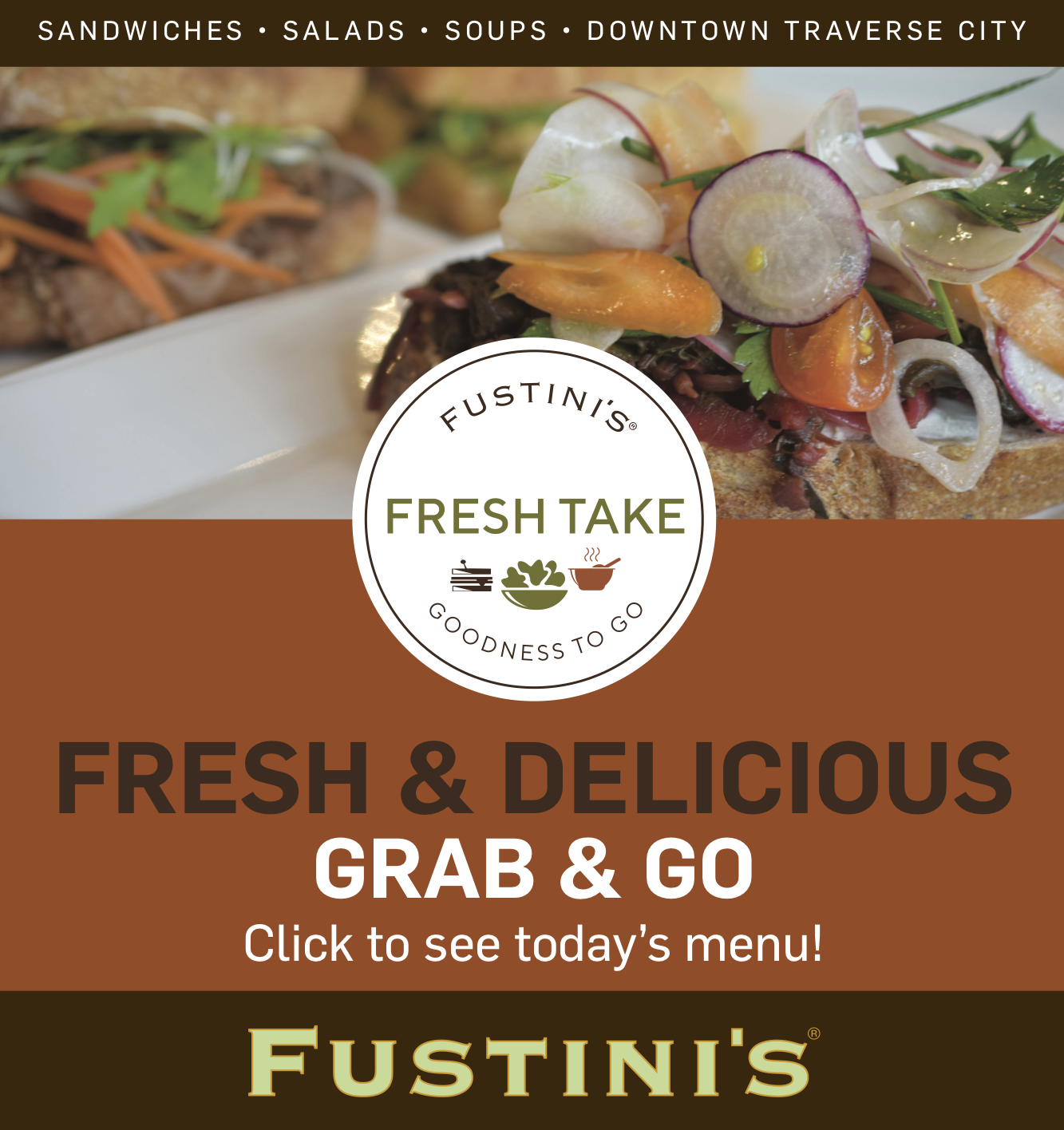 Man Arrested For Domestic Assault
Read More >>
Unmanned Boat Circles Lake Leelanau As Deputies Give Chase
Read More >>
Changing Things Up At The Chamber
Read More >>
USDA Agrees To Purchase Additional $15 Million In Tart Cherries
Read More >>
A Life-Changing Crash On Grandview Parkway
Read More >>
Traverse City To International Space Station, Do You Read?
Read More >>
By Road And Air: Horses Begin Arriving For Equestrian Festival
Read More >>
Carver Street Closures Monday, Tuesday
Read More >>
DDA Talks Downtown Developments
Read More >>
Construction Work Planned Along Garfield, Centre Streets This Week
Read More >>