Teen's Crash Results In Arrest
By Beth Milligan | Aug. 9, 2019
An 18-year-old Northport male was arrested Wednesday for drunk driving after rolling his jeep and blaming it on three deer.
Leelanau County Sheriff's Office deputies, Northport Fire and Rescue personnel, and a Tribal Police officer responded to the scene of the accident just before midnight on North Omena Point Road. Authorities found a 2015 blue Jeep off the roadway, rolled over, resting against a tree. The driver was found near the vehicle, scratched up but not seriously hurt. He indicated he lost control of his vehicle while driving around three deer in the roadway.
The deputy began an investigation and determined the driver had been consuming alcohol prior to the crash. The driver was found to be intoxicated and was placed under arrest for suspicion of operating a vehicle while intoxicated. He was lodged in the Leelanau County Jail.
October Home Sales Surpass Last Year
Read More >>
Community Forum Planned Wednesday With TCAPS Superintendent Pavelka
Read More >>
From Fishtown To State Theatre, High Waters Wreak Havoc - With Trend Likely To Continue
Read More >>
Proposed Setback Changes Aim For More Walkable TC
Read More >>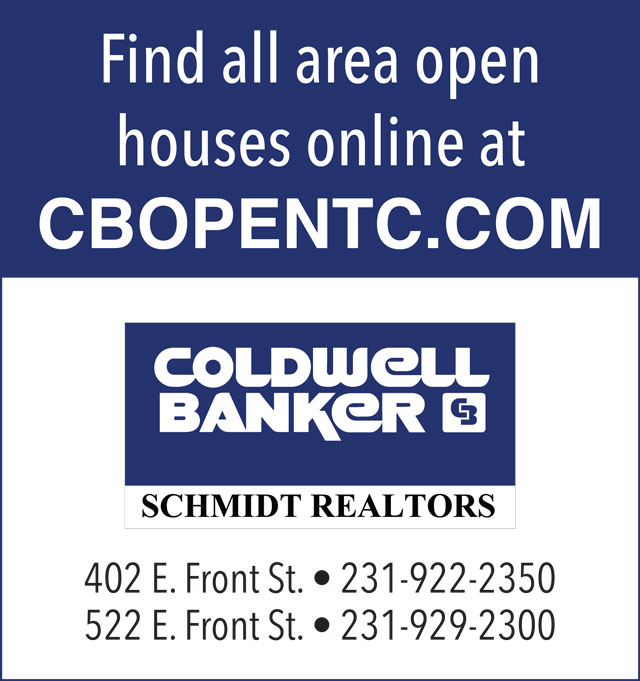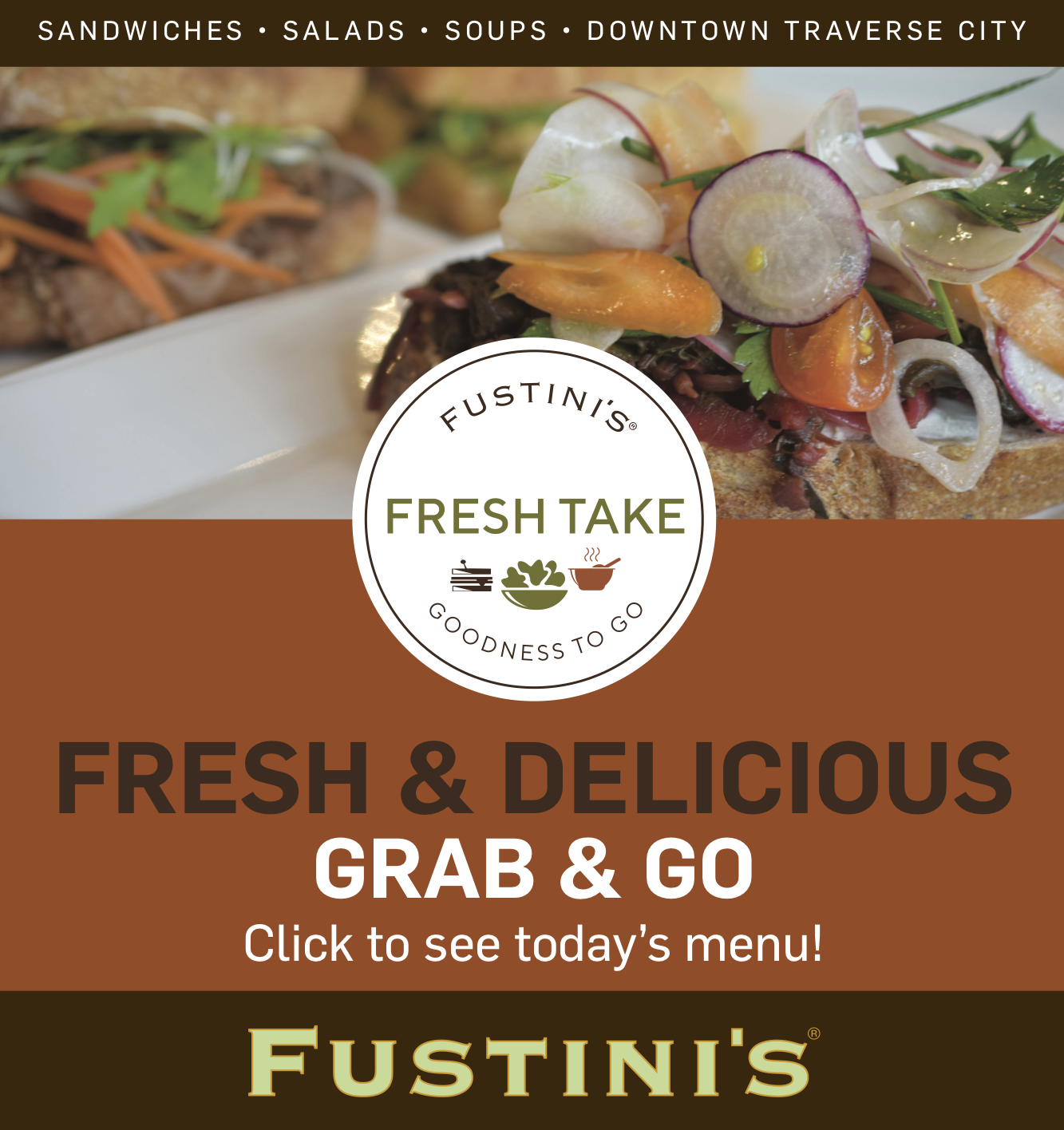 Nominations Open For Distinguished Service Award
Read More >>
Authorities Investigate, Clear Reported Shooting Threat At West High
Read More >>
A New Focus On Making Traverse City A HealthTech Hub
Read More >>
Doctor Charged in "81" Property Vandalism
Read More >>
City Park Projects: Hickory Hills, Dog Beach, Senior Center
Read More >>
City Commission Welcomes New Members, Assigns Board Appointments
Read More >>
Polka Fest's Next Chapter
Read More >>
At The Center Of The TCAPS Storm, Chair Sue Kelly Admits Hiring "Wrong Superintendent," But Focused on Process, Future
Read More >>
Charges Could Follow Suicide Threat
Read More >>
Snow Dump Brings Early Ski Resort Openings
Read More >>