Teen's Crash Results In Arrest
By Beth Milligan | Aug. 9, 2019
An 18-year-old Northport male was arrested Wednesday for drunk driving after rolling his jeep and blaming it on three deer.
Leelanau County Sheriff's Office deputies, Northport Fire and Rescue personnel, and a Tribal Police officer responded to the scene of the accident just before midnight on North Omena Point Road. Authorities found a 2015 blue Jeep off the roadway, rolled over, resting against a tree. The driver was found near the vehicle, scratched up but not seriously hurt. He indicated he lost control of his vehicle while driving around three deer in the roadway.
The deputy began an investigation and determined the driver had been consuming alcohol prior to the crash. The driver was found to be intoxicated and was placed under arrest for suspicion of operating a vehicle while intoxicated. He was lodged in the Leelanau County Jail.
Sleeping Bear Welcomes Landmark Visitors
Read More >>
Cedar Woman Arrested For Morning Drunk Driving
Read More >>
Recess Takes A Road Trip To Short's In Elk Rapids!
Read More >>
Tenth Street Closure For Ten Days
Read More >>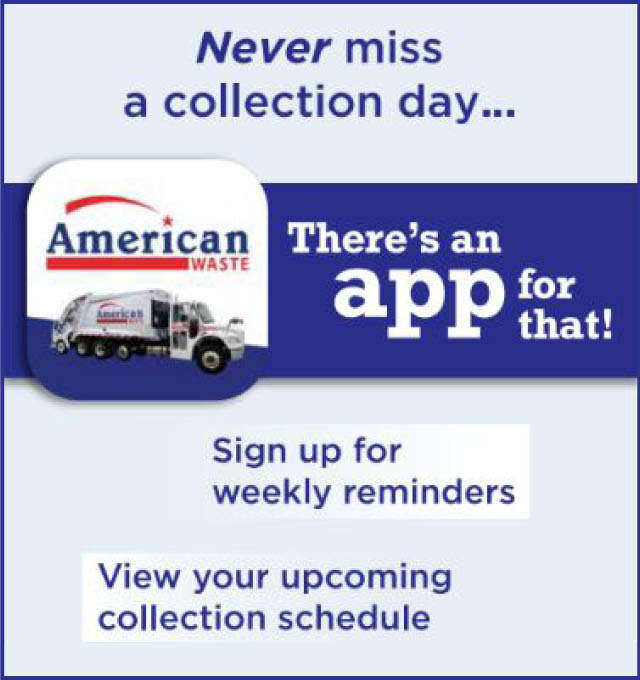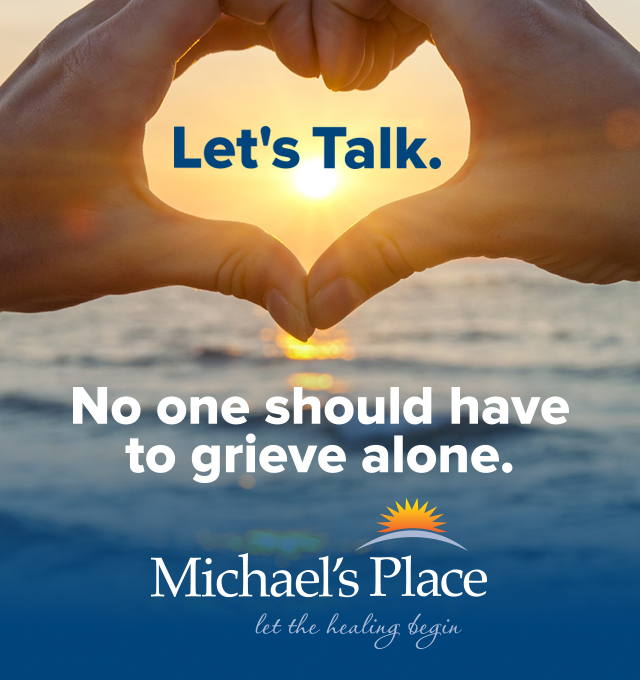 City Tree Policy Back In the Spotlight
Read More >>
Staging An Intervention
Read More >>
City Commissioners To Revisit Sealant Ban, Intersection Changes, Stormwater Rules
Read More >>
Dates, Times Set For Final NMC President Interviews
Read More >>
TC DDA Hires COO
Read More >>
Long-Time Downtown Businesses City Bike Shop, McMillen's On The Move
Read More >>
Organizers, Athletes Gear Up For Ironman
Read More >>
Front Street Irregulars Meet (Quietly) To Aim For Intentional Growth Of Region
Read More >>
Retail/Gas/Food Center, Housing Developments Proposed For Garfield Township
Read More >>
Hickory's Next Big Chapter
Read More >>