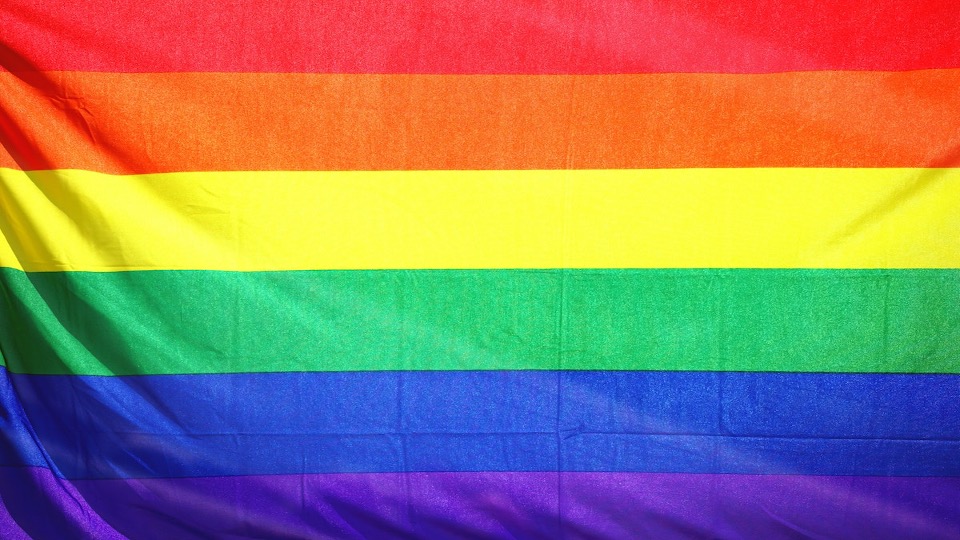 The Post-Pandemic Rise Of Up North Pride And Polestar
By Beth Milligan | June 20, 2022
Up North Pride Week in Traverse City promised to be extraordinary in June 2021. Though the pandemic had forced cancellation of the annual event in June 2020, the celebration in 2019 had shown remarkable support from business sponsors and welcomed more than 6,000 attendees.
Adding something extra special to the 2021 party, a statewide triumph: For the first time ever, Michigan's legislature had passed a resolution officially recognizing June as LGBTQ+ Pride Month. And then, about a month before June, faced with yet another COVID spike in the region, Up North Pride announced it had made a tough decision: For the safety of the entire Up North community, the nonprofit would shift its annual celebration and almost all of its traditional, beloved events—Drag Night, the Visibility March, and more—to October.
The shift from summer to fall was a gamble, sure. But it's proven to be one of the best decisions Up North Pride could have made—so good, in fact, the nonprofit is doing it again this year. Read more about the post-pandemic rise of Up North Pride and Polestar LGBTQ+ Community Center and plans underway at both organizations in this week's Northern Express, sister publication of The Ticker. The Northern Express is available to read online, or pick up a free copy on newsstands at nearly 700 spots in 14 counties across northern Michigan.
Comment
Traverse City's Graduating Class Of 2023 Wants To Save The World
Read More >>
DDA Eyes Project List, Citizen Advisory Council for New TIF Plan
Read More >>
First-Ever International Fireworks Championship Coming to TC
Read More >>
Is Traverse City Spartan Country?
Read More >>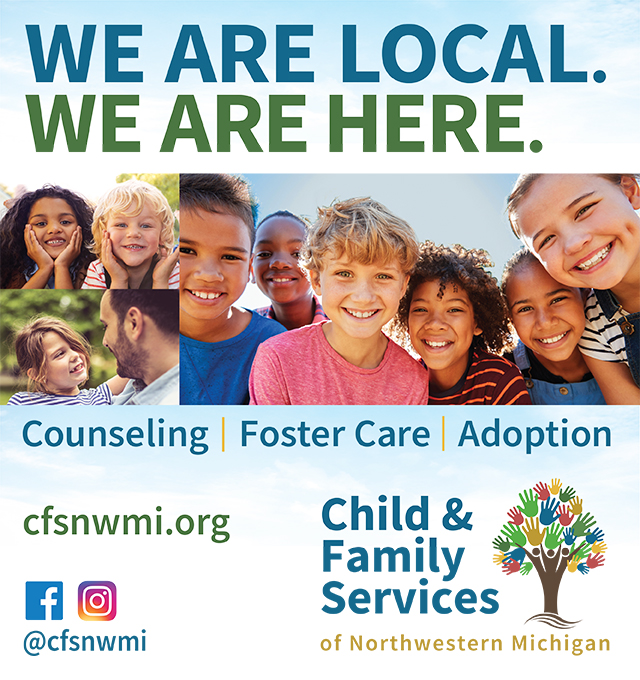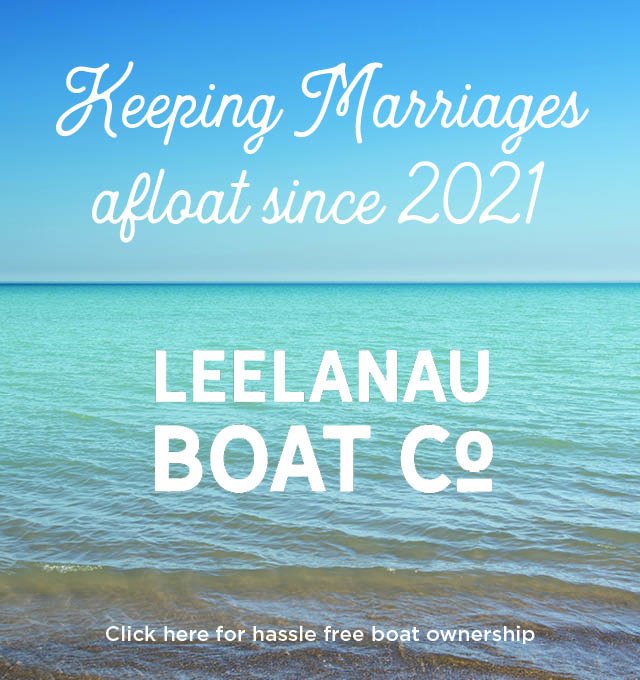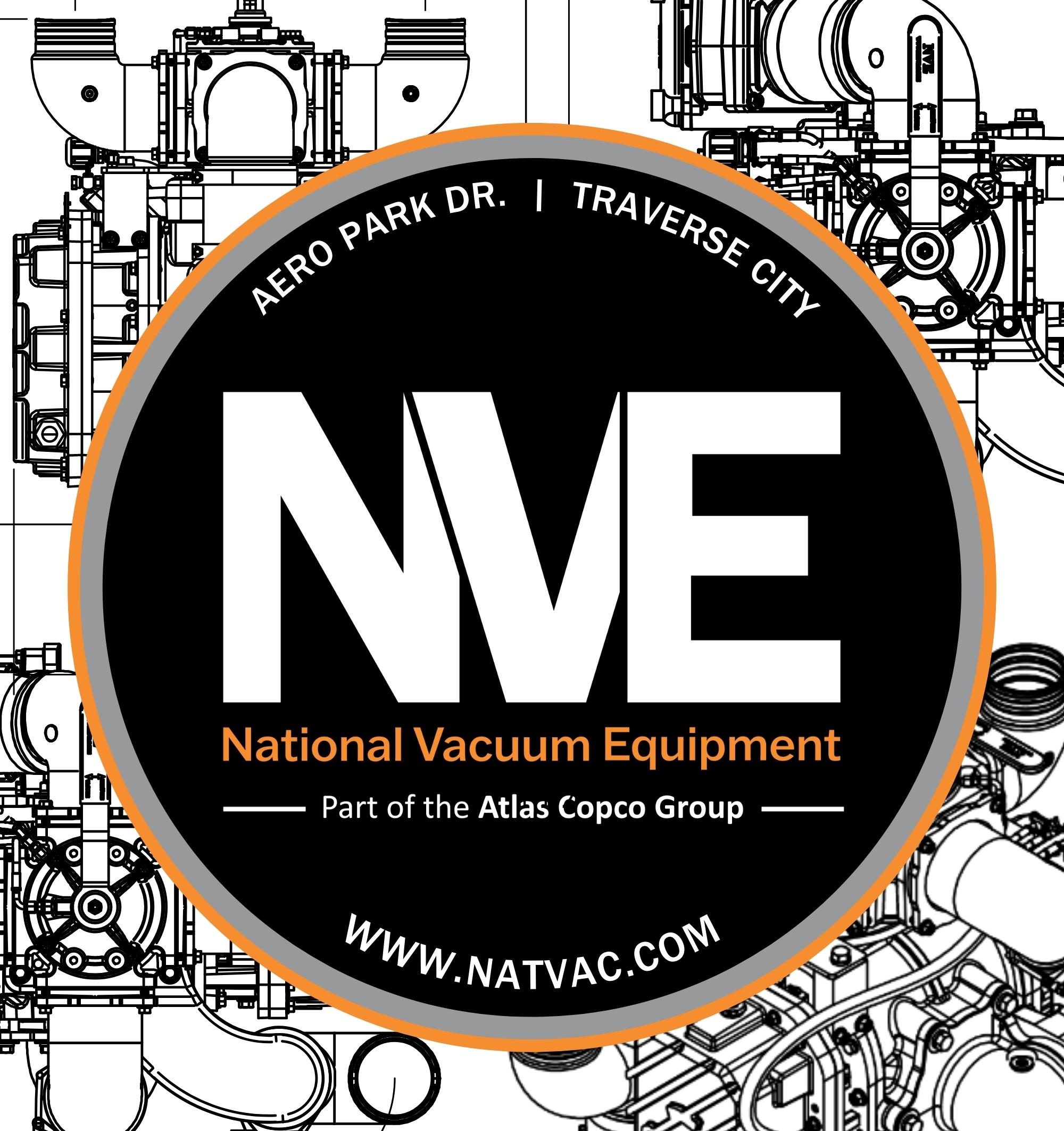 Seven Hills Opens on Old Mission Peninsula
Read More >>
Off To The Races: An Early Look At 2023 Mayoral And City Commission Elections
Read More >>
Interlochen Cyclist Killed in Car Crash
Read More >>
Kingsley Woman Arrested for Possessing Taser, Meth
Read More >>
Free Housing And Cash: Munson Ups The Ante For Nursing Openings
Read More >>
Introducing The New Mustang
Read More >>
Road Commission Updates: Roadkill Stalemate, Keystone Parking, South Airport/Silver Lake Intersection Rebuild
Read More >>
Nominations Now Open For 17th Annual Hagerty TCBN 40Under40
Read More >>
Memorial Day Events In And Around Traverse City
Read More >>
Rail Renaissance: What's The Status Of TC-To-Downstate Rail Corridor?
Read More >>