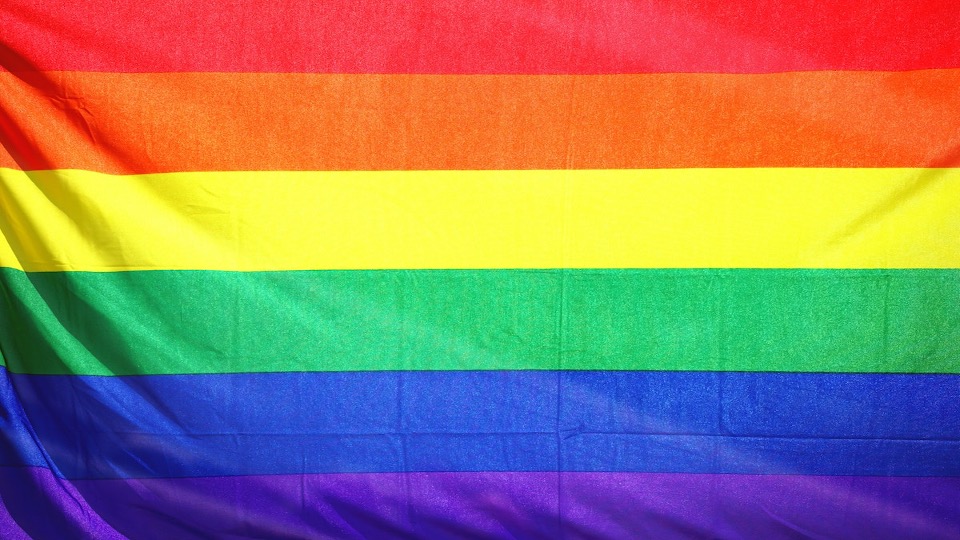 The Post-Pandemic Rise Of Up North Pride And Polestar
By Beth Milligan | June 20, 2022
Up North Pride Week in Traverse City promised to be extraordinary in June 2021. Though the pandemic had forced cancellation of the annual event in June 2020, the celebration in 2019 had shown remarkable support from business sponsors and welcomed more than 6,000 attendees.
Adding something extra special to the 2021 party, a statewide triumph: For the first time ever, Michigan's legislature had passed a resolution officially recognizing June as LGBTQ+ Pride Month. And then, about a month before June, faced with yet another COVID spike in the region, Up North Pride announced it had made a tough decision: For the safety of the entire Up North community, the nonprofit would shift its annual celebration and almost all of its traditional, beloved events—Drag Night, the Visibility March, and more—to October.
The shift from summer to fall was a gamble, sure. But it's proven to be one of the best decisions Up North Pride could have made—so good, in fact, the nonprofit is doing it again this year. Read more about the post-pandemic rise of Up North Pride and Polestar LGBTQ+ Community Center and plans underway at both organizations in this week's Northern Express, sister publication of The Ticker. The Northern Express is available to read online, or pick up a free copy on newsstands at nearly 700 spots in 14 counties across northern Michigan.
Comment
Gold In The Water: Local Partners Band Together To Make Traverse City A Global Freshwater Leader
Read More >>
Is The Cherry Capital At Risk Of Losing Its Global Crown?
Read More >>
Mt. Holiday Eyeing $4 Million+ Capital Campaign, Improvements
Read More >>
Hentschel's Eligibility Challenged In County Commission Race Over Residency Questions
Read More >>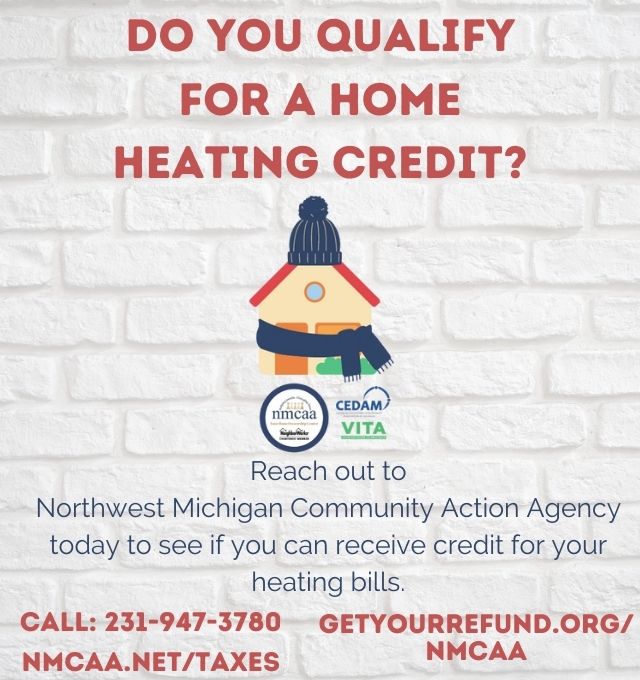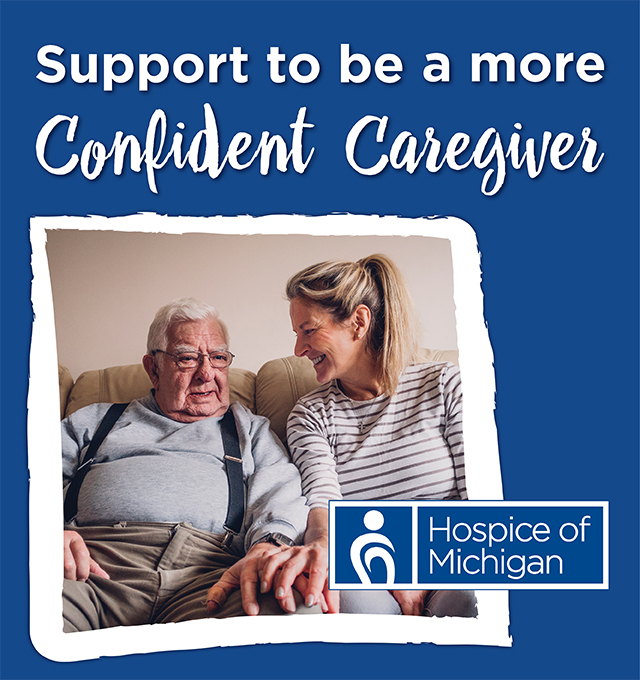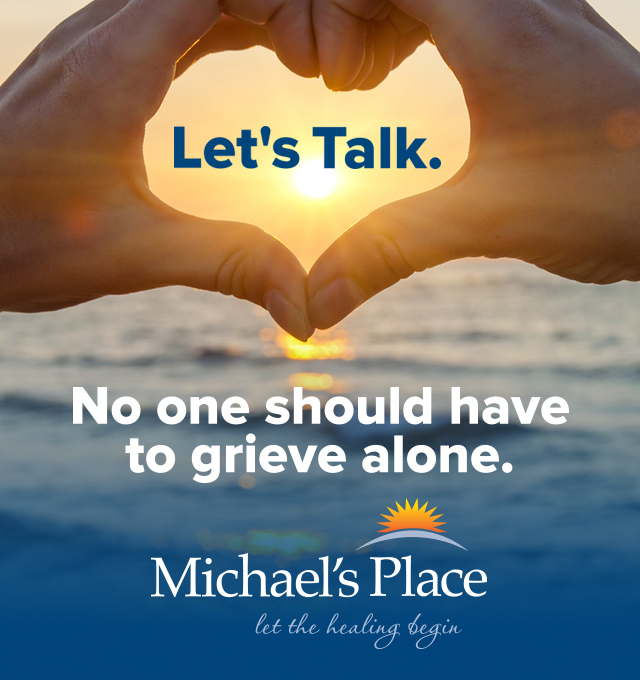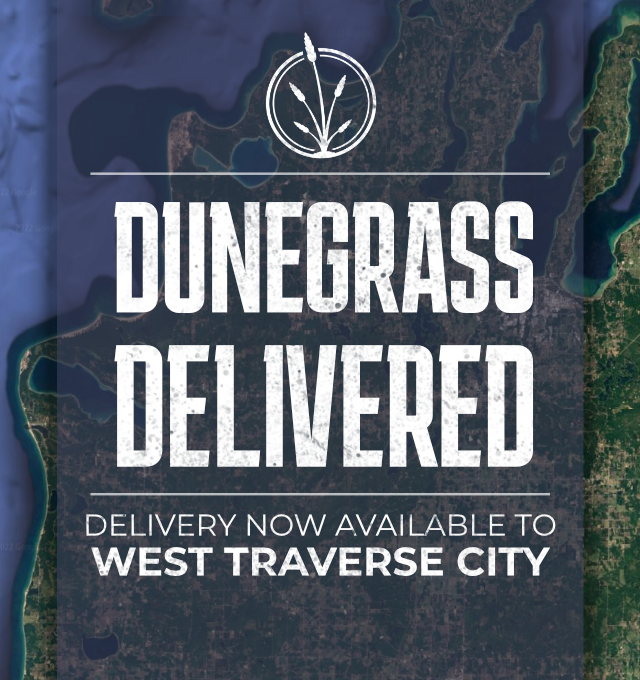 State Allocates $7 Million To Senior Center Rebuild
Read More >>
Eight Arrested In Grand Traverse County In Underage Solicitation Sting
Read More >>
City, County Leaders To Consider Bond/Millage Plan To Fund Senior Center Rebuild
Read More >>
Traverse City Man Arrested For Taking Part In January 6 Capitol Attack
Read More >>
Rotary Charities Announces 'Proactive' Grant Cycle To Address Top Community Needs
Read More >>
TCAPS To Hire School Safety Liaison, Consider Outside Security Assessment
Read More >>
Boardman Lake Loop Trail Opens To Public Friday
Read More >>
TC Light & Power Prepares For Citywide Fiber Expansion, New Service Center That Will Take Over Jewelry Store
Read More >>
The Wind Beneath The Blue Angels' Wings
Read More >>
NMC Announces Tuition Hike
Read More >>