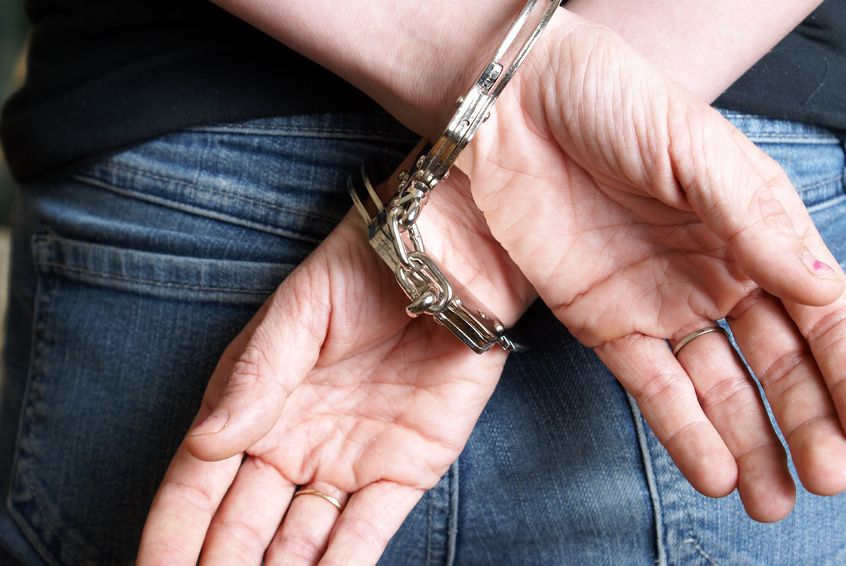 Three Arrested In TC Motel Drug Bust
By Beth Milligan | Dec. 7, 2017
Three individuals were arrested in a drug bust at a Traverse City motel Monday.
According to information released by the Grand Traverse Sheriff's Office Wednesday, a tip led the Traverse Narcotics Team (TNT) to set up a surveillance operation at the unnamed motel. After observing suspicious activity consistent with drug trafficking, authorities obtained and executed a search warrant at the motel. During their search, authorities found packaging materials, loaded syringes containing suspected narcotics, scales, approximately 10 grams of crack cocaine, 10 grams of cocaine, and 5 grams of heroin.
Three people were located in the room and are now facing numerous drug-related charges. A 39-year-old Ohio man was arrested for possession with intent to deliver heroin, crack cocaine, and cocaine. A 38-year-old Ohio woman was arrested for possession with intent to deliver crack cocaine, possession of cocaine, and two outstanding warrants. A 28-year-old Traverse City woman was also arrested for possession of cocaine, maintaining a drug house, and probation violation. TNT's investigation into the individuals and drug activity remains ongoing.


Voter Registration Events Planned For Tuesday
Read More >>
Senior Advisor Of Campaign To End AIDS In Africa Speaks At Event Tonight
Read More >>
DDA To Talk Property Purchase, Riverwalk, Valet Service
Read More >>
Save The Date: October Recess
Read More >>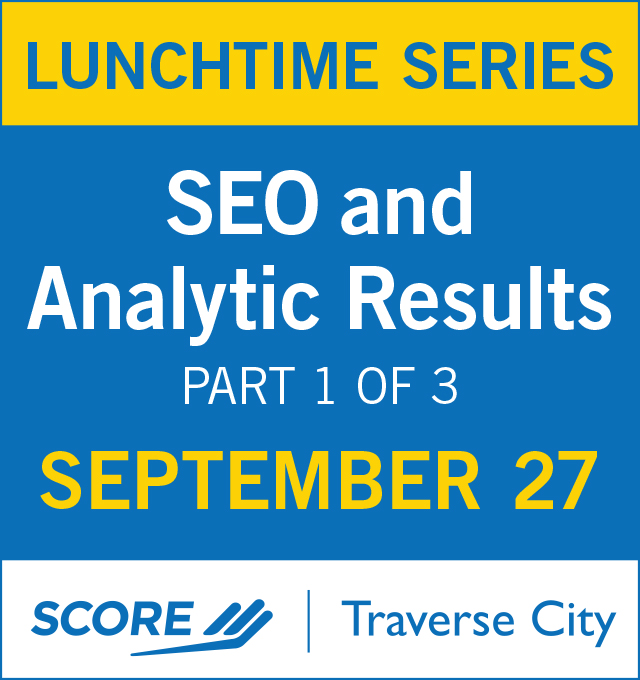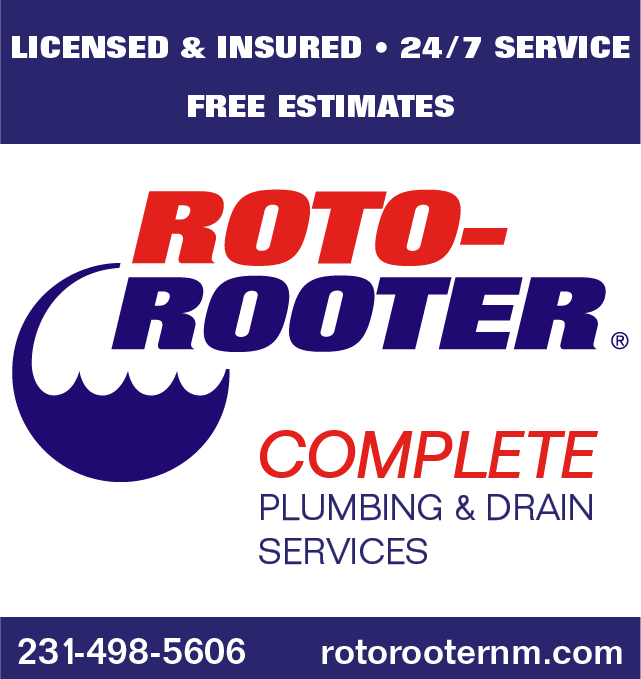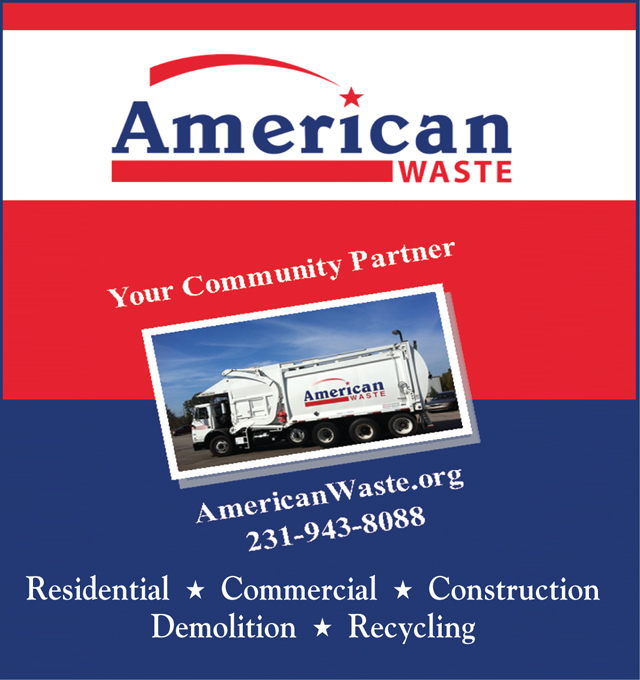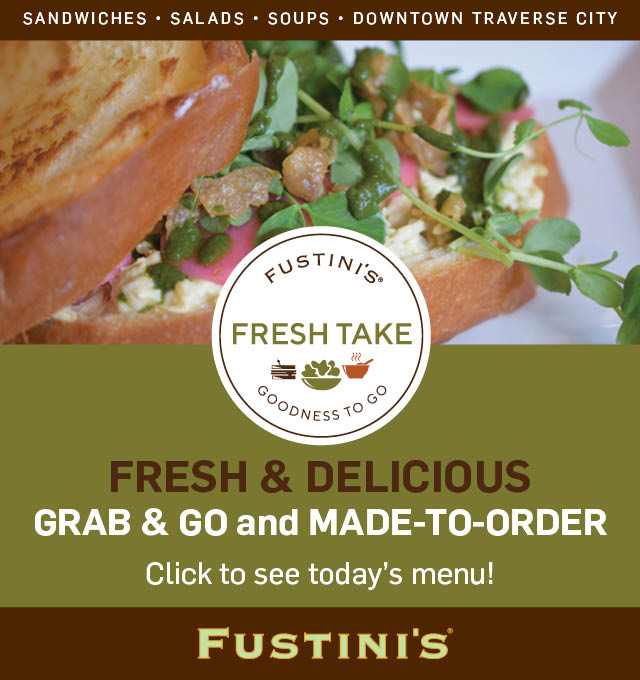 Better Transportation For Leelanau County
Read More >>
City Approves Issuing $7.8 Million In Bonds
Read More >>
Tattoo Parlor Vandalized
Read More >>
Intoxicated Man Arrested With Gun
Read More >>
Lost Someone To Addiction? New Support Group Offered
Read More >>
Where Have All The Whitefish Gone?
Read More >>
Church Seeks To Buy Streeters Center
Read More >>
National Lakeshore To Celebrate National Public Lands Day
Read More >>
Wayne Street Closure For Three Weeks
Read More >>
Inside The Union Negotiations At Munson
Read More >>