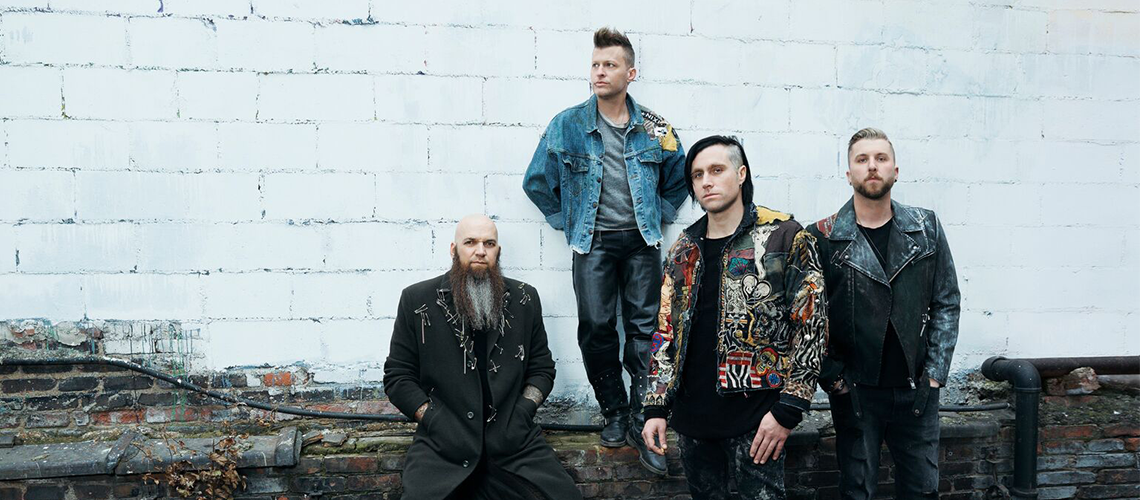 Three Days Grace Added To Cherry Fest Lineup
By Beth Milligan | April 17, 2018
Multi-platinum selling rock band Three Days Grace has been added to this year's National Cherry Festival lineup, with the group scheduled to perform on the Fourth of July.
Performing since 2003, Three Days Grace holds the all-time record for most number-one singles on active rock radio ever with 13. The band was ranked by Mediabase as the top artist in airplay across all rock formats in the U.S. and Canada in 2007 and was named Rock Artist of the Year the same year by Billboard. The group has been nominated for numerous album and music video awards and will be appearing in Traverse City during a break in their national tour with Avenged Sevenfold and Prophets of Rage.
Tickets for Three Days Grace's appearance at the 2018 National Cherry Festival go on sale Friday, April 20 at 9am online. Tickets are $30 for general admission or $50 for reserved seating.
Police Searching For Gas Station Robbery Suspect
Read More >>
New Flashing Pedestrian Crossings Planned For Grandview Parkway
Read More >>
Leelanau Christian Neighbors, Samaritans' Closet Merge
Read More >>
GT Band Distributes More Than $873K To Local Organizations
Read More >>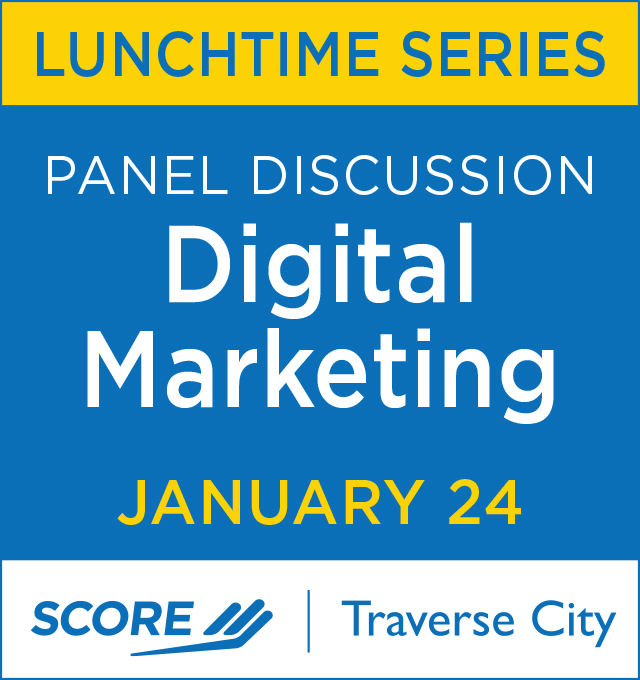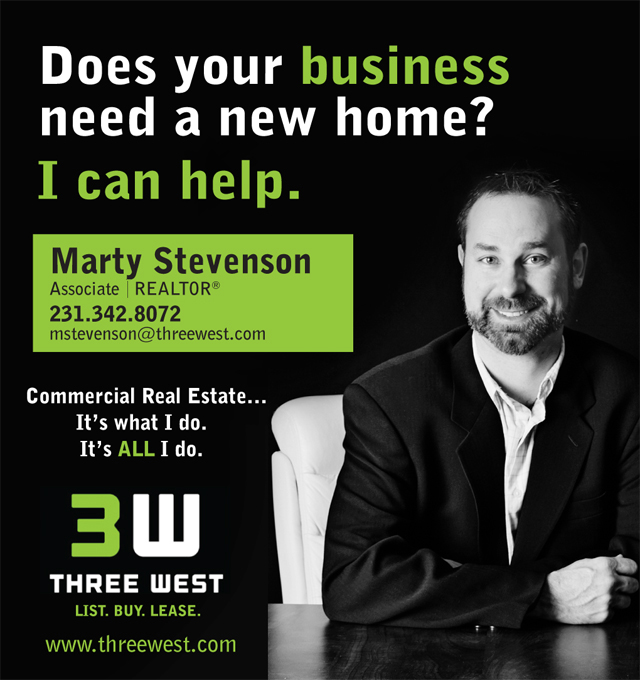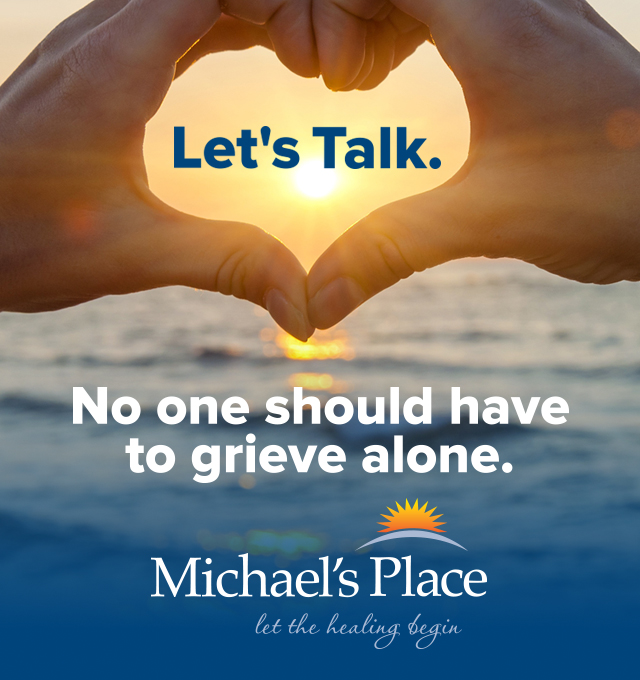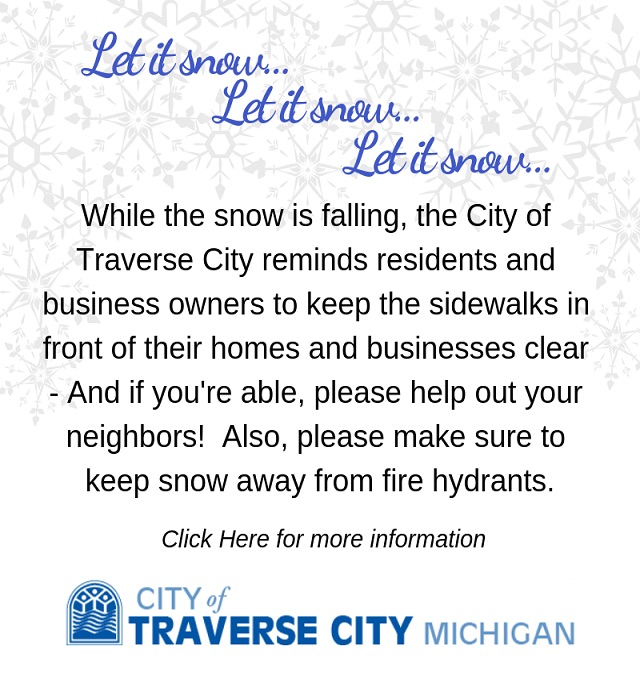 Is Traverse City Bucking A Nationwide Decline Of Bike Commuting?
Read More >>
County Commissioners Approve Prayer Policy
Read More >>
TC Planning Commission Eyes 2019 Projects, Priorities
Read More >>
Downtown TC Gift Certificate Sales Set New Record
Read More >>
Eight Charities Share $453,000 From Swingshift
Read More >>
Man Arrested For Throwing Snowballs
Read More >>
NMC Hires Firm For President Search
Read More >>
StoryCorps, Michael's Place To Partner On New Program Recording TC Memories
Read More >>
Corrections Officer Charged
Read More >>
Local Film And New Media Program Lands Statewide Acclaim
Read More >>