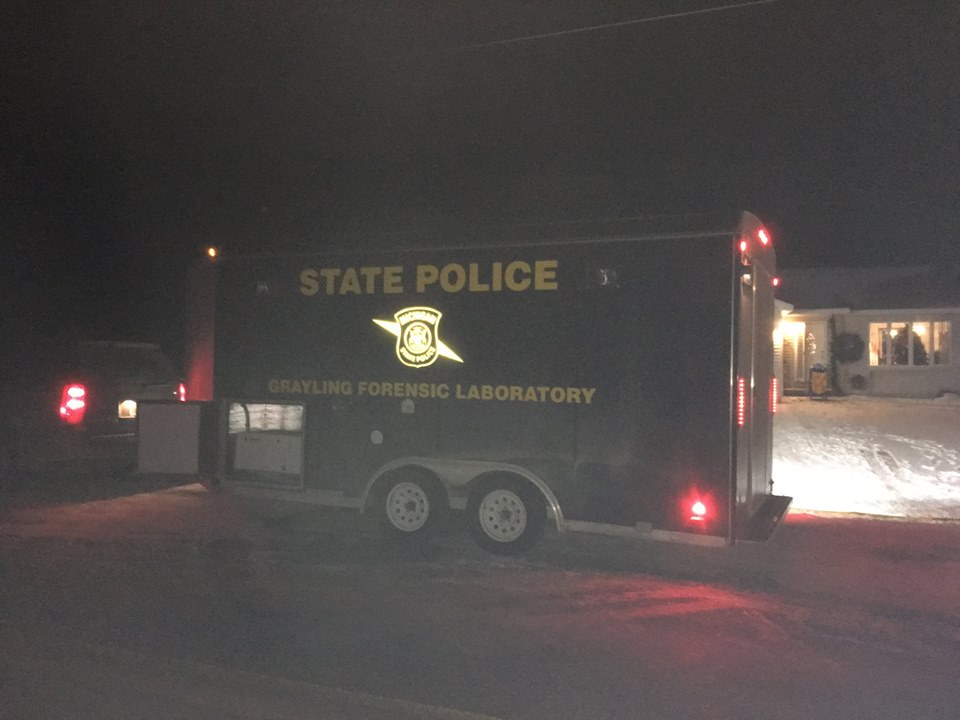 Three Injured, Two Arrested Following Violent Home Invasion In Cedar
By Beth Milligan | Jan. 12, 2019
A violent home invasion in Cedar Thursday resulted in serious stabbing and blunt force injuries to three men and the arrests of two area residents.
Leelanau County Sheriff's Office deputies were dispatched to a South Kasson Street residence just before 8pm Thursday on a report of an assault involving injuries. Cedar Fire and Rescue personnel also arrived after learning there were multiple stab injuries at the scene. According to the Sheriff's Office, a 25-year-old woman known to the family of the residence entered the home uninvited with a 33-year-old male accomplice. The suspects forced a 77-year-old woman into a bedroom to help them locate valuable items to steal. Afterward, the suspects assaulted three other male residents in the home, stabbing them with a knife and striking them with a metal flashlight.
The suspects fled the scene in a 2004 yellow Suzuki SUV. A statewide broadcast was made, and an off-duty Benzie County detective located the Suzuki westbound on M-115. The Michigan State Police then pursued the Suzuki in Wexford and Manistee Counties before the suspect vehicle rolled over and the duo was taken into custody. The suspects, a 25-year-old Glen Arbor woman and a 33-year-old Interlochen man, are lodged at Leelanau County Jail on attempted murder, armed robbery, and first-degree home invasion charges. The male suspect has an extensive criminal history, including weapons and drug offenses. The female suspect has convictions for retail fraud and operating a vehicle while intoxicated. Authorities have not yet released the suspects' names.
All three men who were attacked in the home were taken to Munson Medical Center for treatment. They included a 78-year-old man who suffered head wounds and stab wounds, a 55-year-old man who suffered several blows to the head from the metal flashlight, and a 56-year-old man who suffered severe stab wounds to the chest and back.
The Leelanau County Sheriff's Office is being assisted by the Michigan State Police Crime lab with an ongoing investigation of the attack.
Judge Upholds Proposal 3
Read More >>
Garfield Officials Hone In On Township Strengths, Weaknesses
Read More >>
Four Sculptures Installed On Boardman Lake Trail; More Art Coming
Read More >>
NMC Faculty Unions Offer To Accept Fact Finder's Ruling
Read More >>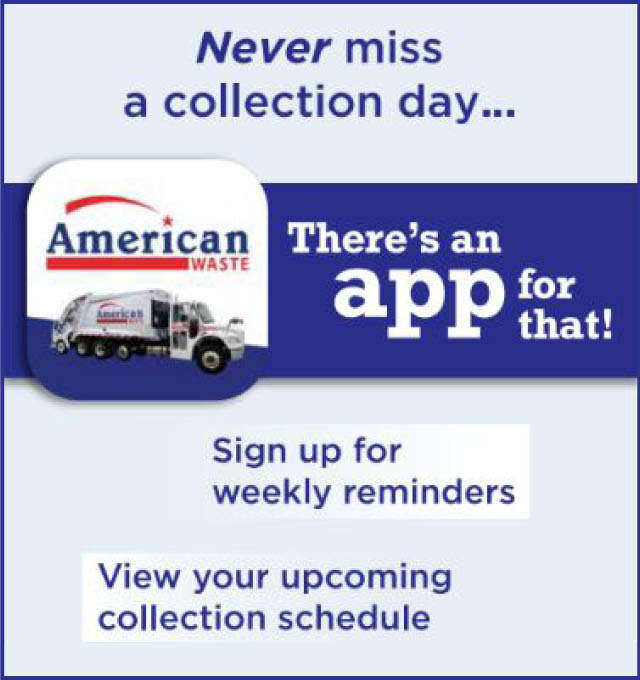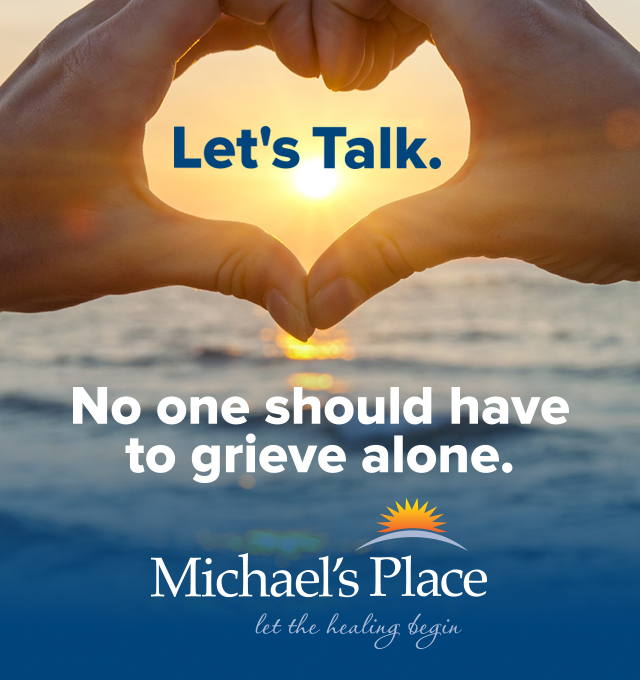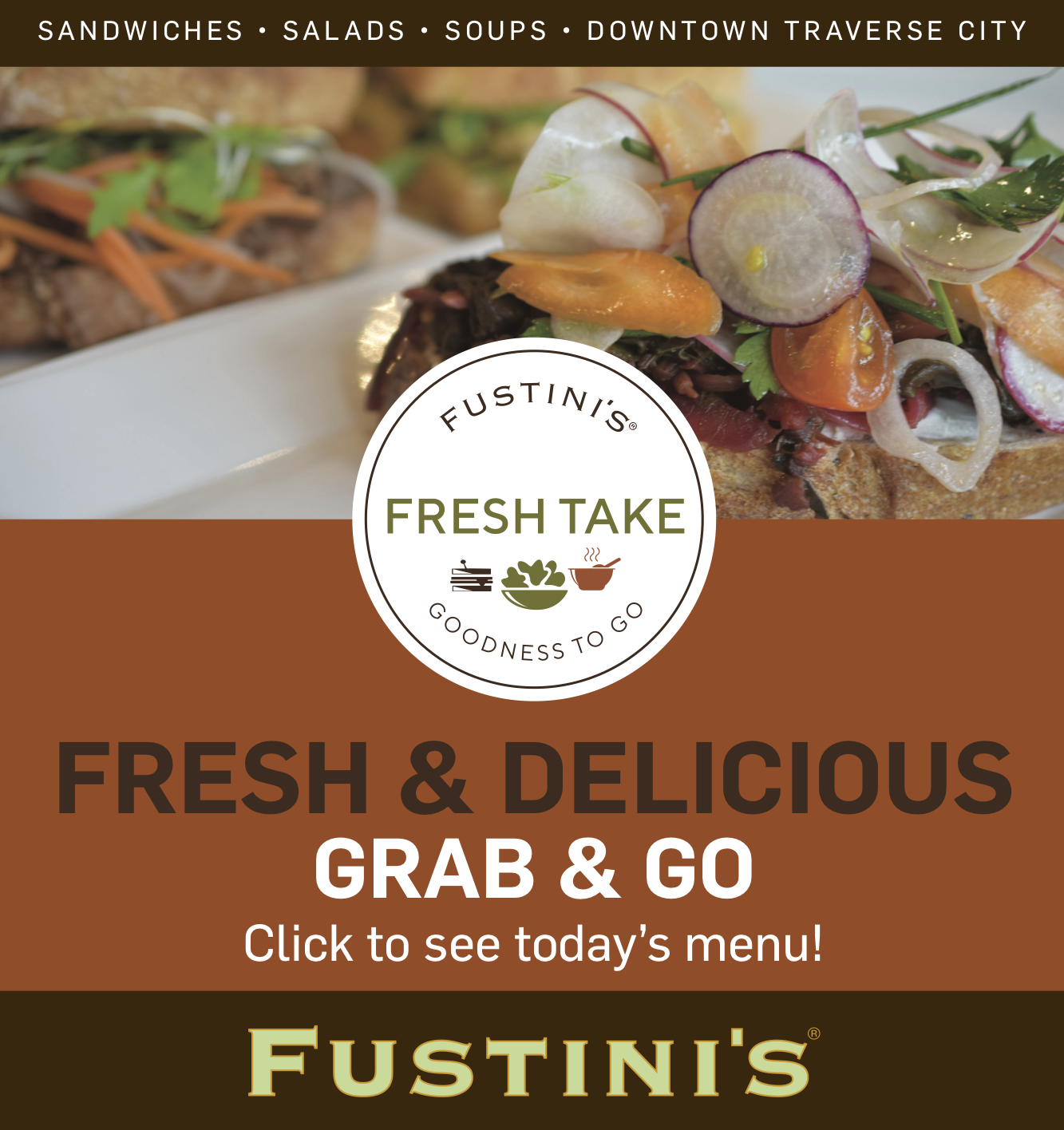 Man Arrested For Domestic Assault
Read More >>
Unmanned Boat Circles Lake Leelanau As Deputies Give Chase
Read More >>
Changing Things Up At The Chamber
Read More >>
USDA Agrees To Purchase Additional $15 Million In Tart Cherries
Read More >>
A Life-Changing Crash On Grandview Parkway
Read More >>
Traverse City To International Space Station, Do You Read?
Read More >>
By Road And Air: Horses Begin Arriving For Equestrian Festival
Read More >>
Carver Street Closures Monday, Tuesday
Read More >>
DDA Talks Downtown Developments
Read More >>
Construction Work Planned Along Garfield, Centre Streets This Week
Read More >>