Three Substance Abuse Deaths In Three Months At Same House
By Patrick Sullivan | Nov. 14, 2017
A 51-year-old man who died of an apparent heroin overdose at a Traverse City home is the third person to die at that residence of substance abuse-related causes in three months.
Twyman Mark Barnell, a Traverse City resident who is originally from Saginaw, was pronounced dead early Sunday morning at the house at 1002 Barlow Street, TCPD Chief Jeffrey O'Brien says.
Officers were called to the house at 12:34am and efforts to revive Barnell with Naloxone, a opiate overdose reversal drug, were unsuccessful. Responders attempted CPR and used a defibrillator, but Barnell could not be revived.
Barnell is the third substance abuse death that officers have responded to at that house since August, O'Brien says. The two other deaths were a woman who died of a heroin overdose and a woman who died of complications from alcohol consumption and diabetes.
The house, a small rental home around the corner from the police station, was searched by police Sunday morning and no drugs were found. There were three witnesses at the house, two men ages 32 and 35 and a 38-year-old woman.
Voter Registration Events Planned For Tuesday
Read More >>
Senior Advisor Of Campaign To End AIDS In Africa Speaks At Event Tonight
Read More >>
DDA To Talk Property Purchase, Riverwalk, Valet Service
Read More >>
Save The Date: October Recess
Read More >>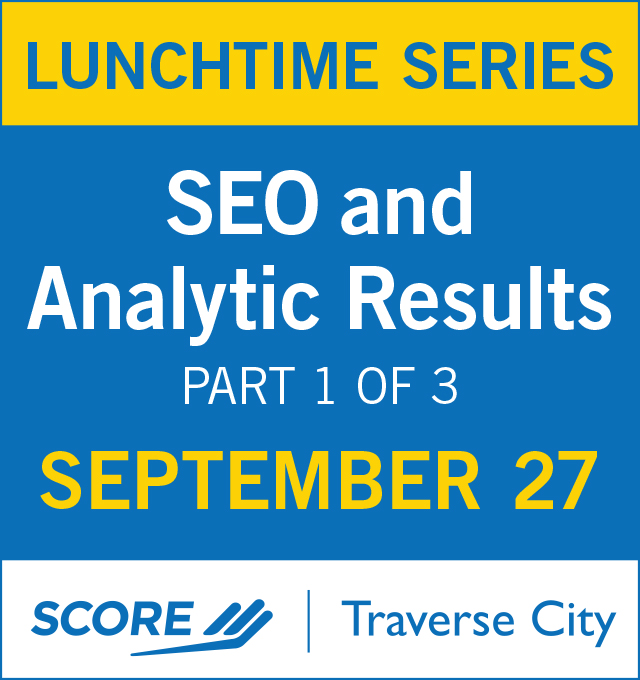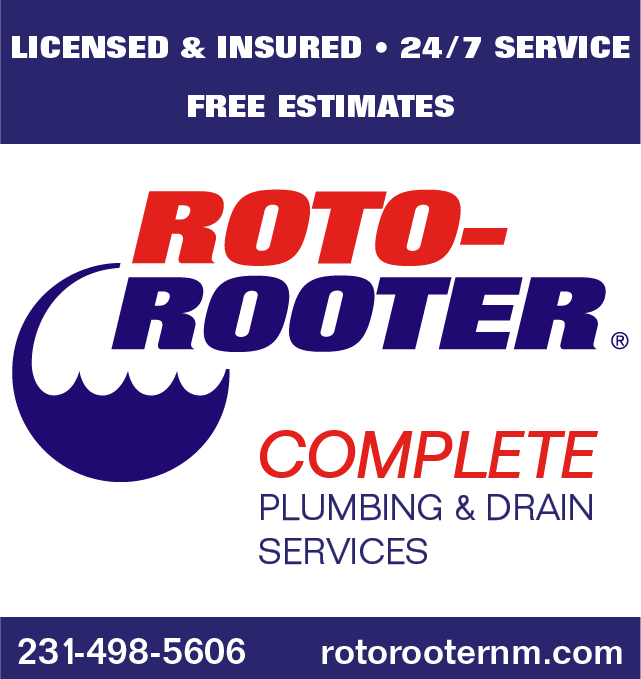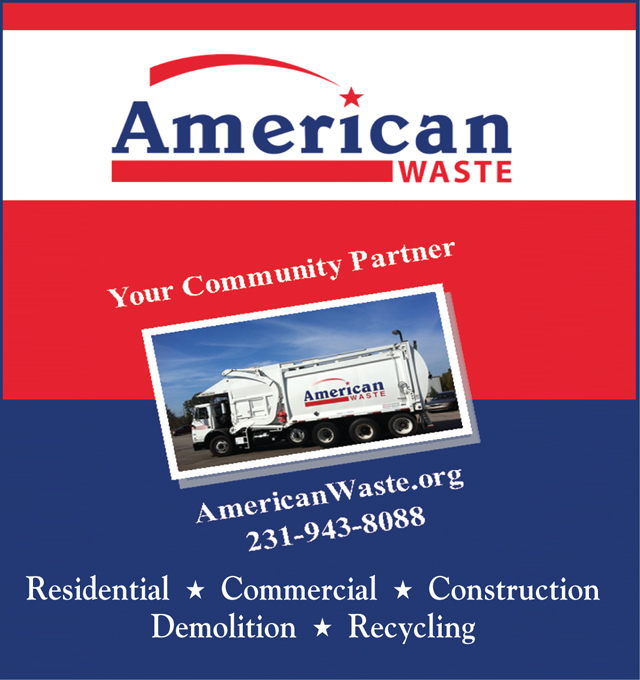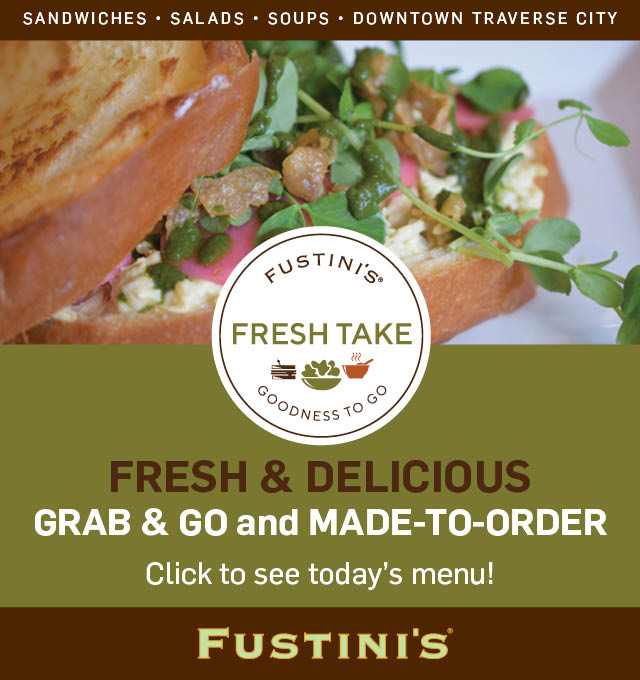 Better Transportation For Leelanau County
Read More >>
City Approves Issuing $7.8 Million In Bonds
Read More >>
Tattoo Parlor Vandalized
Read More >>
Intoxicated Man Arrested With Gun
Read More >>
Lost Someone To Addiction? New Support Group Offered
Read More >>
Where Have All The Whitefish Gone?
Read More >>
Church Seeks To Buy Streeters Center
Read More >>
National Lakeshore To Celebrate National Public Lands Day
Read More >>
Wayne Street Closure For Three Weeks
Read More >>
Inside The Union Negotiations At Munson
Read More >>