Three Substance Abuse Deaths In Three Months At Same House
By Patrick Sullivan | Nov. 14, 2017
A 51-year-old man who died of an apparent heroin overdose at a Traverse City home is the third person to die at that residence of substance abuse-related causes in three months.
Twyman Mark Barnell, a Traverse City resident who is originally from Saginaw, was pronounced dead early Sunday morning at the house at 1002 Barlow Street, TCPD Chief Jeffrey O'Brien says.
Officers were called to the house at 12:34am and efforts to revive Barnell with Naloxone, a opiate overdose reversal drug, were unsuccessful. Responders attempted CPR and used a defibrillator, but Barnell could not be revived.
Barnell is the third substance abuse death that officers have responded to at that house since August, O'Brien says. The two other deaths were a woman who died of a heroin overdose and a woman who died of complications from alcohol consumption and diabetes.
The house, a small rental home around the corner from the police station, was searched by police Sunday morning and no drugs were found. There were three witnesses at the house, two men ages 32 and 35 and a 38-year-old woman.
DDA Pursues Boardman, Farmers Market Projects
Read More >>
GT Bay YMCA Names New CEO
Read More >>
TCAPS, Teachers Union Reach Contract Extension
Read More >>
Could Lawsuit Finally Bring Decision On Proposal 3, Ripple Effect Downtown?
Read More >>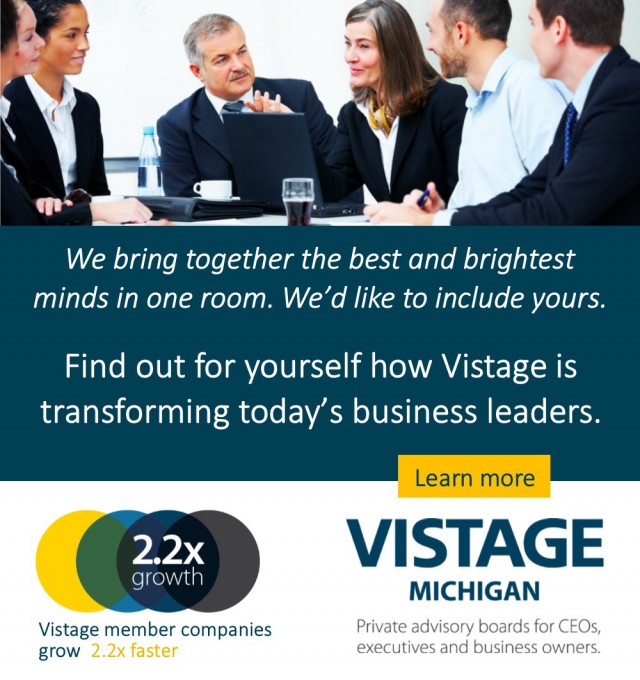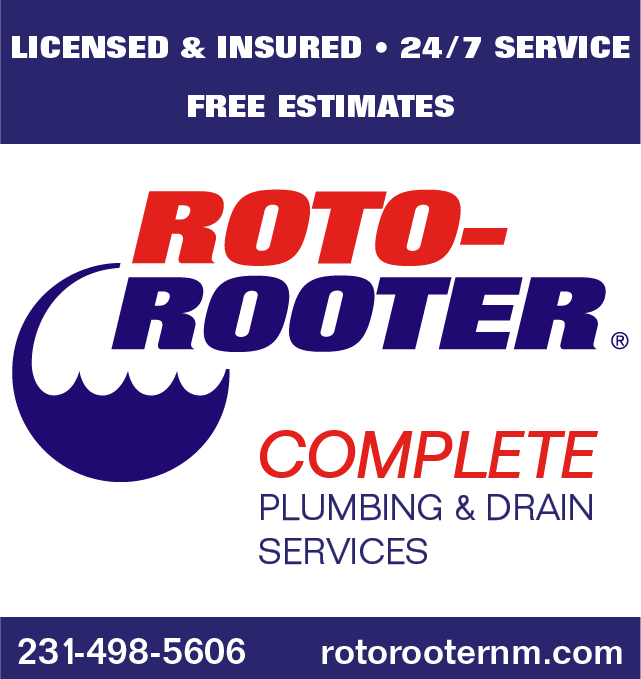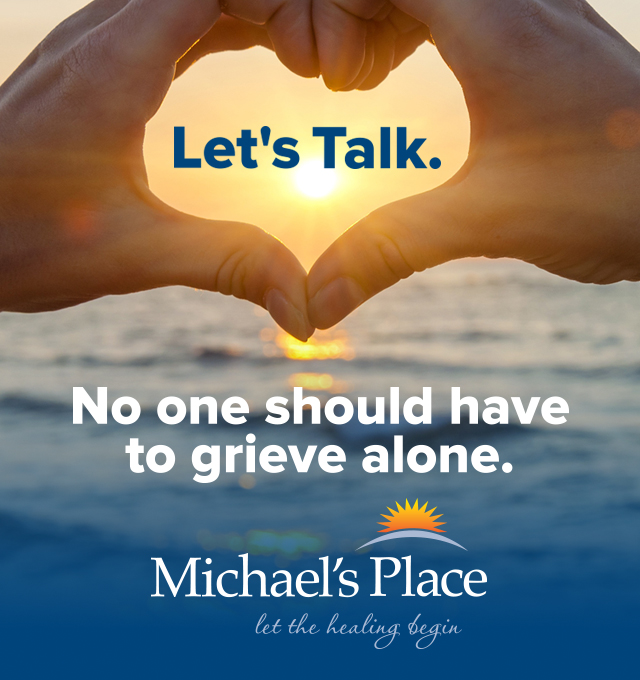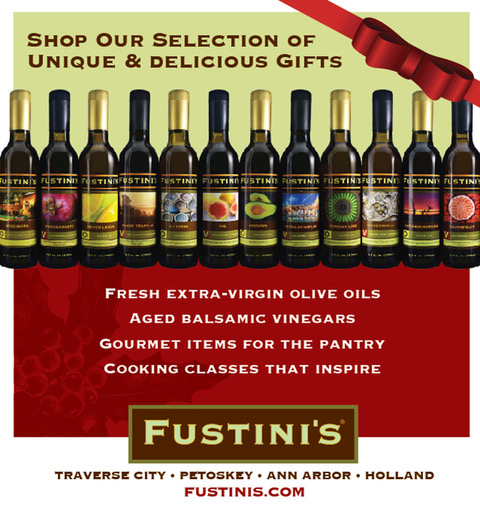 Bay Theatre Follow-up Forum Canceled; Private Meeting To Be Held Instead
Read More >>
Housing Slowdown Continues
Read More >>
12 Days Of Christmas Display Expands, Includes Student Art Contest
Read More >>
The "Building Skills Competition" Pits NMC Vs TBA Students
Read More >>
Rotary Charities Announces Fall Grant Recipients
Read More >>
TC Commission Talks New Brown Bridge Rules, City Projects
Read More >>
The Bay: By The People, For The People
Read More >>
Volunteers Sought For Winter Shoveling Campaign
Read More >>
Commongrounds Aims For Eighth Street "Renaissance"
Read More >>
Online Renewal Now Offered For CPLs
Read More >>