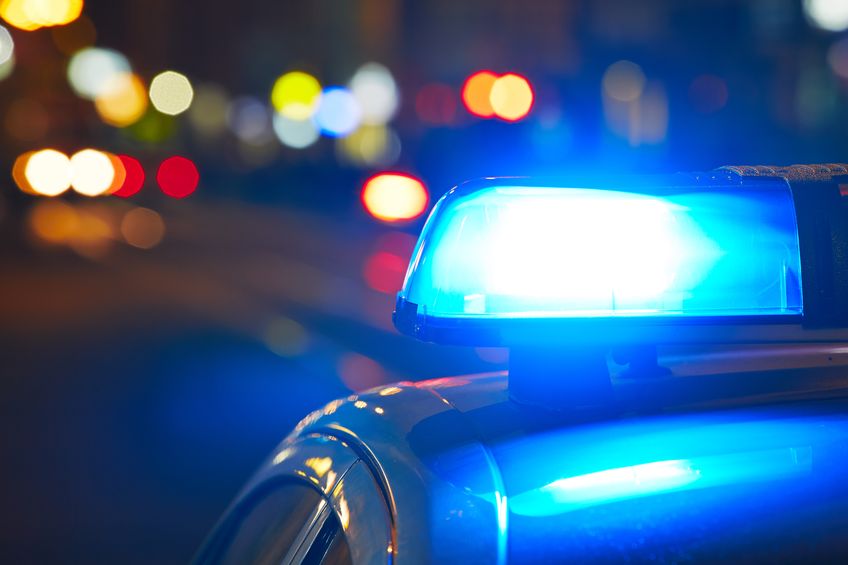 Tracking Dog Nabs Teen
By Patrick Sullivan | Feb. 6, 2019
A teenager sprang from a car stopped by police for driving without headlights, leading to a search that ended a little while later when a police dog tracked down the suspect nearby.
The traffic stop happened Monday at 7:19pm when a Grand Traverse County Sheriff's deputy pulled over a car on US-31 South near Auto Zone and the driver fled on foot. An 18-year-old passenger was briefly detained and then released.
A Traverse City Police dog handler arrived to track the suspect, who was later spotted by a deputy inside Kohl's department store. The suspect bolted out of the back of the store but was soon tracked to the Fox Motors parking lot and arrested.
The 19-year-old East Jordan man was arrested for driving without a license, resisting arrest, and having several outstanding warrants.
Assessment Identifies Top Regional Health Priorities
Read More >>
Schooner Madeline Hosting Free Sails 
Read More >>
Looking Back On Apollo 11 From Traverse City's Space Scene
Read More >>
Commissioners Object To Mandated Sexual Harassment Training
Read More >>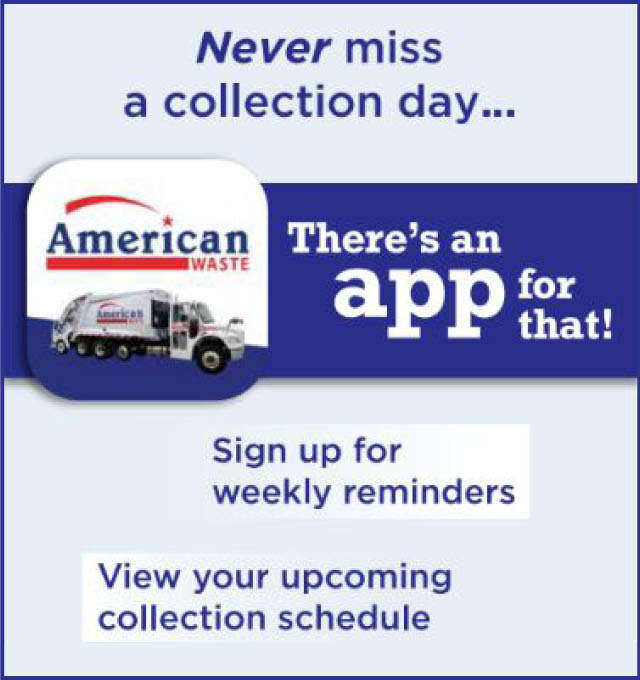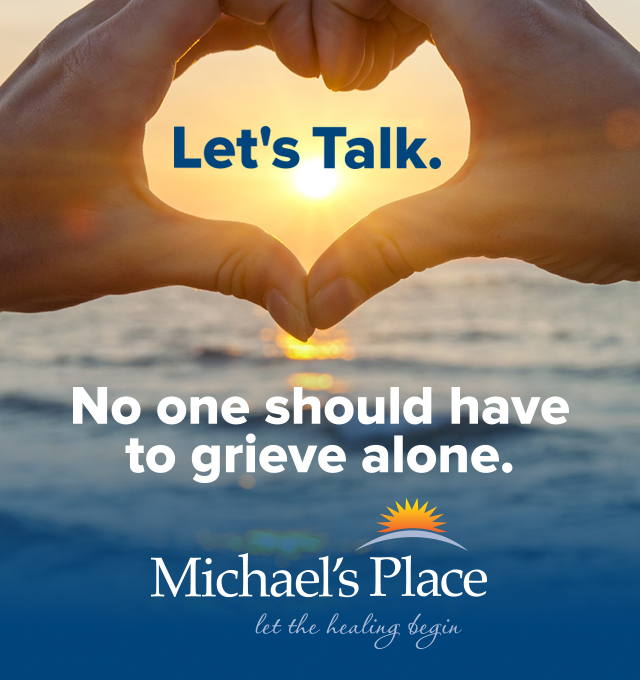 Mental Health Services To Expand At TC West, Kingsley Middle School
Read More >>
Norte Youth Leadership Council Readying For Long Ride
Read More >>
Red Kettles Coming Out
Read More >>
Two Injured In M-22 Crash
Read More >>
County Looks To Update Sexual Harassment Policy For Officials
Read More >>
New Sidewalk Construction On Kinross, Grant Streets Starting This Week
Read More >>
What Zillow Says About Traverse City Real Estate
Read More >>
Commissioners Reject Changes To Marina Parking
Read More >>
Cadillac: Pro-Wrestling Hotbed Of The North
Read More >>
GT Pavilions Receives $50K Grant From Blue Cross
Read More >>