Traverse City Film Festival Promotional Opportunities
May 24, 2019
For the first time, the Traverse City Film Festival has selected the publisher of The Ticker as exclusive partner to produce both its collectible souvenir program guide and its preview guide, which includes the first announcement of the films. More than 20,000 copies of the guides will be on-hand at dozens of locations throughout the region. Want to promote your company to the Film Fest visitors and fans? Email us soon; limited promotional options remain.
Four Sculptures Installed On Boardman Lake Trail; More Art Coming
Read More >>
NMC Faculty Unions Offer To Accept Fact Finder's Ruling
Read More >>
Man Arrested For Domestic Assault
Read More >>
Unmanned Boat Circles Lake Leelanau As Deputies Give Chase
Read More >>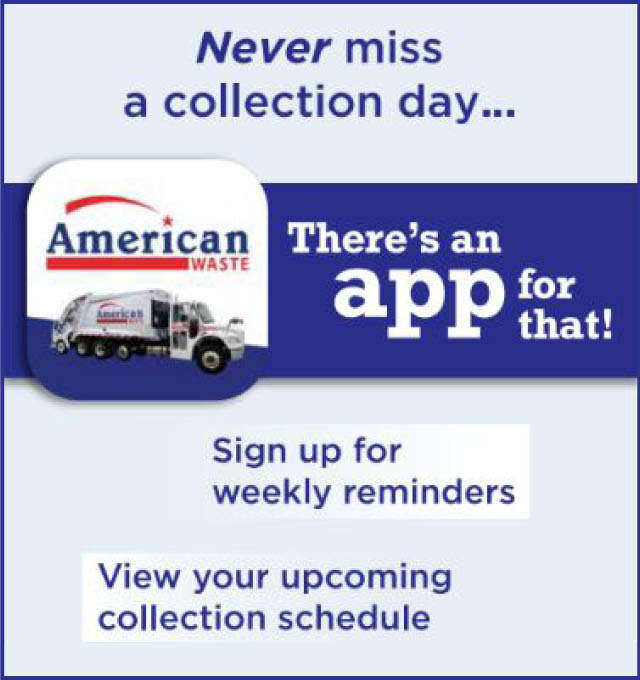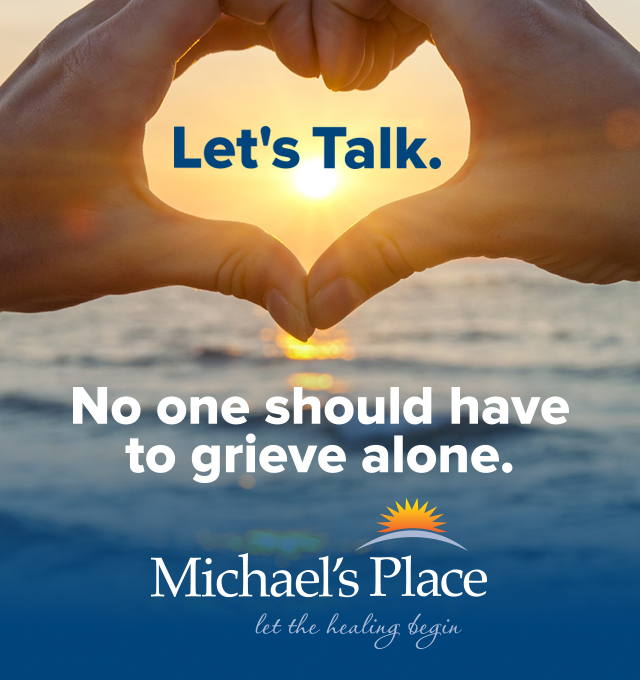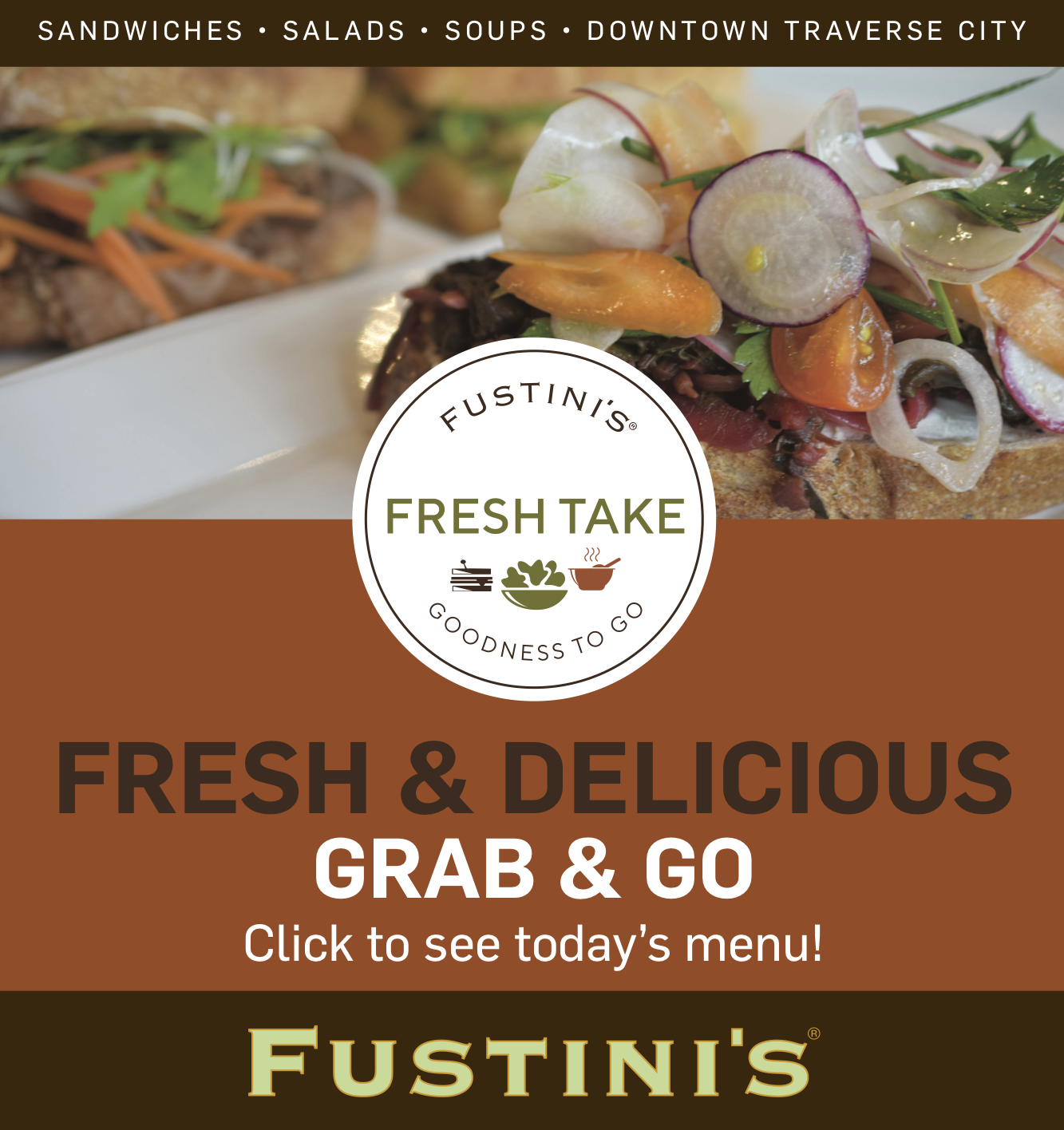 Changing Things Up At The Chamber
Read More >>
USDA Agrees To Purchase Additional $15 Million In Tart Cherries
Read More >>
By Road And Air: Horses Begin Arriving For Equestrian Festival
Read More >>
Carver Street Closures Monday, Tuesday
Read More >>
DDA Talks Downtown Developments
Read More >>
Traverse City's Newest -- And Bluest -- Mascot
Read More >>
Construction Work Planned Along Garfield, Centre Streets This Week
Read More >>
A Life-Changing Crash On Grandview Parkway
Read More >>
Cherryland Commits $300k To Repair, Weatherize Homes
Read More >>
Traverse City To International Space Station, Do You Read?
Read More >>