Traverse City Lands Gold In Green Communities Challenge
Nov. 21, 2019
Traverse City is one of three dozen Michigan communities recognized as part of the 2019 Michigan Green Communities Challenge for their commitment to sustainability projects from creative energy financing solutions to improving green infrastructure. It received a gold certification for its "kWh Challenge," focused on creating a culture shift and increasing staff awareness of opportunities for action by challenging departments to a friendly competition to reduce energy use. This is the second year in a row the City of Traverse City received recognition as most-improved community. It previously received bronze certification in 2017 and continues to use the Challenge as a tool to track success. First awarded bronze, the City of Traverse City has continued to further its sustainability goals and reached gold certification for the first time in 2019.
Two other northern Michigan communities were among those recognized. Petoskey was recognized with a Silver Certification for the city council's adopting a resolution to reach 100 percent renewable energy powering the entire city's electric needs by 2035, while Elk Rapids worked with the Energy Reduction Coalition to update and change old lighting in the shared village and township government center, police department, fire department and district library.
Body Found In Leelanau County Identified As Missing TC Woman
Read More >>
Elsenheimer Named Chief Judge Of Circuit, Probate Courts
Read More >>
Downtown TC To Get Convenience Store Upgrades On East, West Sides; More Retail/Restaurant News
Read More >>
Local Projects Receive Parks Funding, Including $584K For Holiday Woodlands Preserve
Read More >>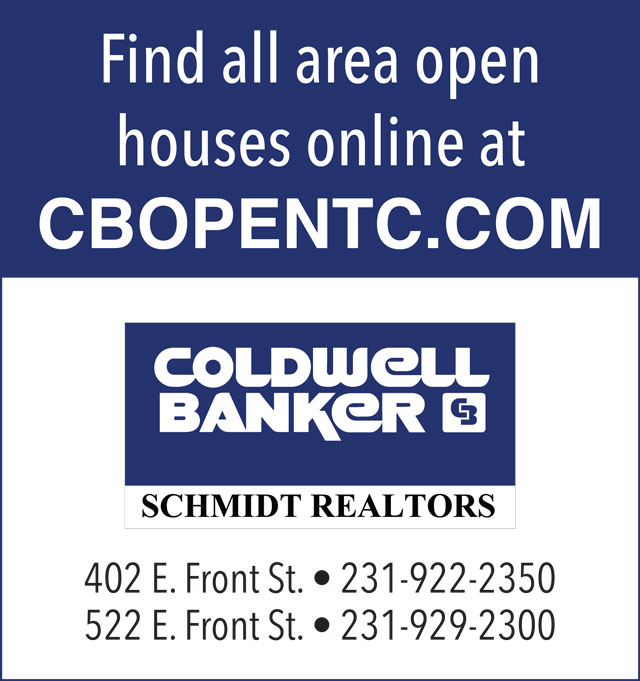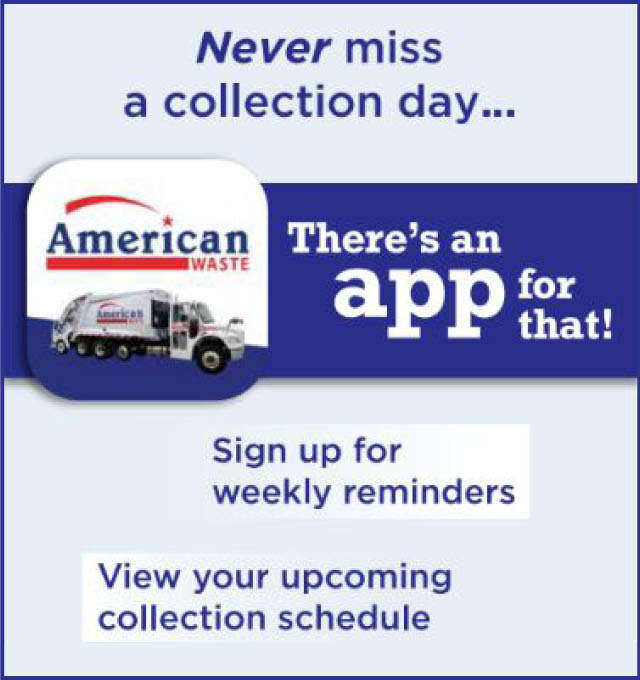 What's Next For Public Art In TC?
Read More >>
Traverse City's Doug Stanton Joins The Likes Of Spielberg, Terkel
Read More >>
Inman Found Not Guilty On One Count; Mistrial On Two Others
Read More >>
Former TC Pastor Facing Criminal Investigation Found Dead
Read More >>
Garfield Township Projects On Deck: LaFranier Woods, Chick-fil-A, Credit Union
Read More >>
Suspect Arrested After Assault
Read More >>
Rotary Charities Announces $900k In Grants
Read More >>
Northern Michigan Sports Commission Gets Started, Aims High
Read More >>
Man Arrested In Grocery Store
Read More >>
Kalkaska Goes All In On Marijuana
Read More >>