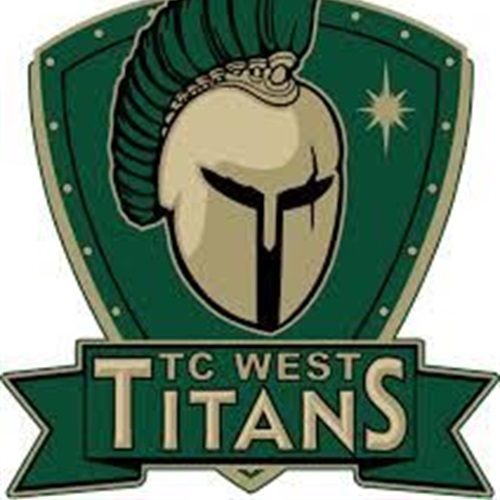 Traverse City West Appoints Third-Ever Football Coach
March 13, 2018
Traverse City West Senior High announced on Monday that Greg Vaughan has been hired as the school's new varsity head football coach.
Vaughan's appointment comes roughly two months after former head coach Tim Wooer announced that he would be stepping down. Wooer, who coached the Titans for 10 years and had a 56-42 record with the school, left to take the head coaching position at Kingsley.
Vaughan has been an assistant coach at West for the past three seasons, working with the offensive line and special teams. Before that, he was the head varsity football coach at St. Francis from 2008 to 2014. His record with St. Francis included two seasons where he led the Gladiators to Michigan Division 7 state titles. In his seven seasons coaching St. Francis, Vaughan went 63-19.
With his appointment to the TC West head coaching position, Vaughan becomes the first person to lead the football program at more than one Traverse City school. He is also just the third football coach in West's history, after Wooer and Matt Prisk, who led the program from West's establishment in 1997 until he stepped down in 2007.
Vaughan is a Traverse City local, having played at St. Francis in his high school years. He went on to play football at Hope College, where he also started his coaching career as a student assistant. His resume also includes roles with East Grand Rapids High School, Grand Valley State University, and Randolph-Macon College in Virginia.
According to TC West Athletic Sirector Jason Carmien, there were three finalists for the head football coaching position. One was Vaughan. Another was Jason Morrow, who served as assistant coach and defensive coordinator under Wooer. Vaughan's first move as head coach was to name Morrow as his associate head coach.
DDA Pursues Boardman, Farmers Market Projects
Read More >>
GT Bay YMCA Names New CEO
Read More >>
TCAPS, Teachers Union Reach Contract Extension
Read More >>
Could Lawsuit Finally Bring Decision On Proposal 3, Ripple Effect Downtown?
Read More >>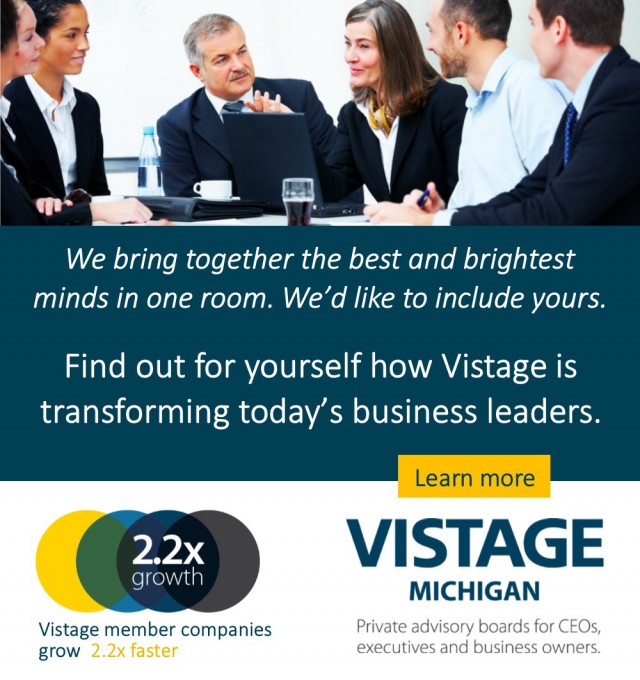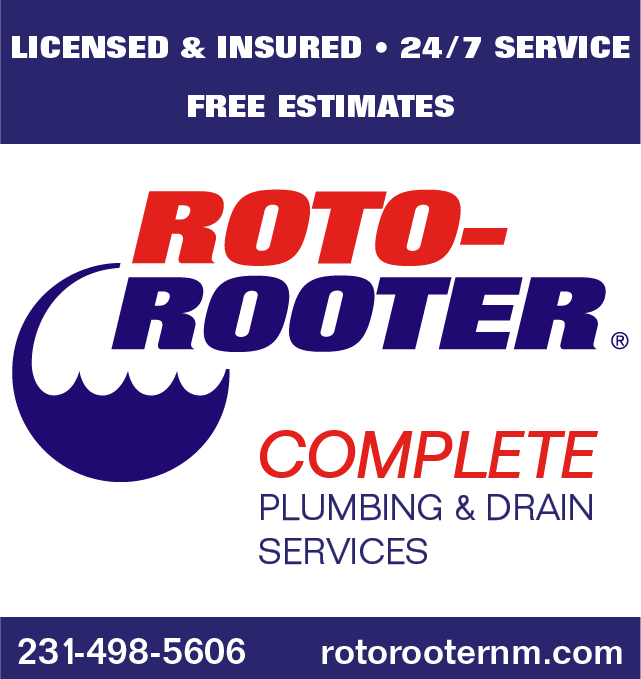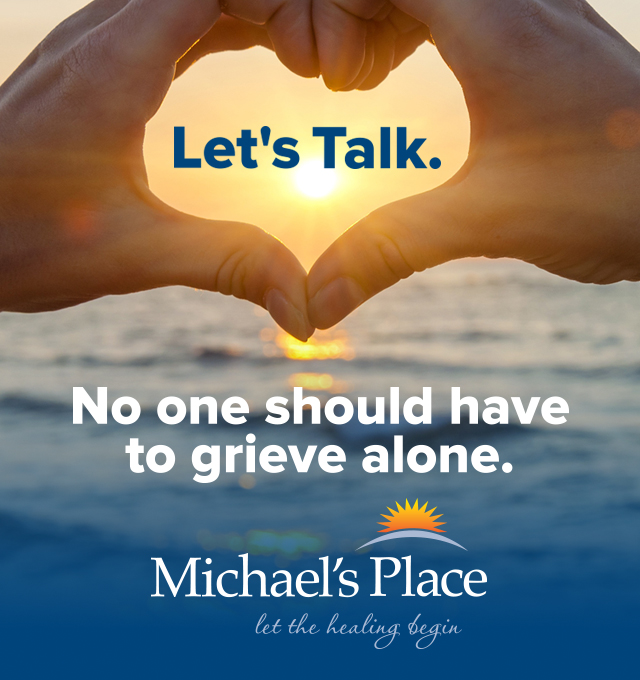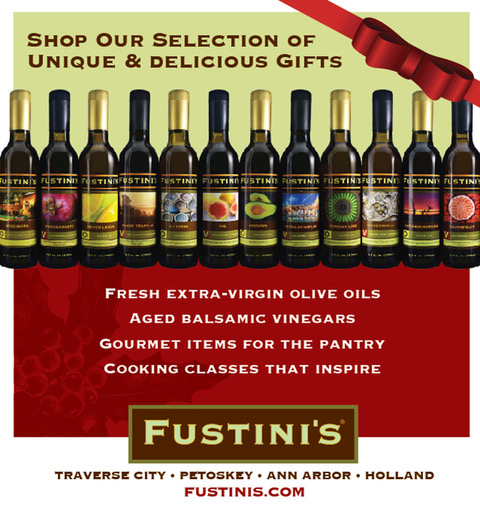 Bay Theatre Follow-up Forum Canceled; Private Meeting To Be Held Instead
Read More >>
Housing Slowdown Continues
Read More >>
12 Days Of Christmas Display Expands, Includes Student Art Contest
Read More >>
The "Building Skills Competition" Pits NMC Vs TBA Students
Read More >>
Rotary Charities Announces Fall Grant Recipients
Read More >>
TC Commission Talks New Brown Bridge Rules, City Projects
Read More >>
The Bay: By The People, For The People
Read More >>
Volunteers Sought For Winter Shoveling Campaign
Read More >>
Commongrounds Aims For Eighth Street "Renaissance"
Read More >>
Online Renewal Now Offered For CPLs
Read More >>