Two Badly Injured In Motorcycle Accident
By Beth Milligan | May 8, 2018
Two individuals were badly injured in a motorcycle accident in Leland Township Monday night.
Leelanau County Sheriff's Office deputies responded to the scene of the single-motorcycle accident at 6:22pm on M-22 just south of East Duck Lake Road. The male driver of the bike was air-lifted to Munson Medical Center in critical condition. A female passenger was also transported to Munson in serious condition. Further details about the cause of the accident and the victims' identities had not yet been released by authorities as of press time Monday.
M-22 was closed to all traffic between East Duck Lake Road and Schomberg Road for over an hour while the crash scene was processed.
Leelanau Christian Neighbors, Samaritans' Closet Merge
Read More >>
GT Band Distributes More Than $873K To Local Organizations
Read More >>
Is Traverse City Bucking A Nationwide Decline Of Bike Commuting?
Read More >>
County Commissioners Approve Prayer Policy
Read More >>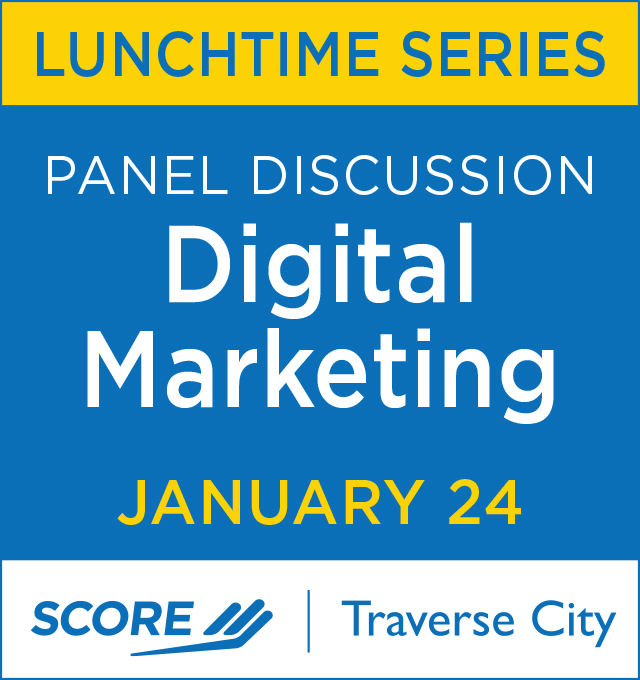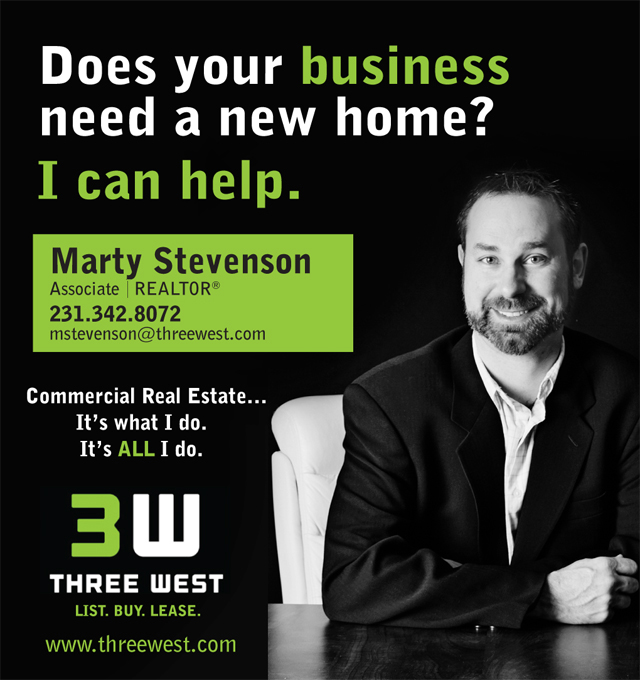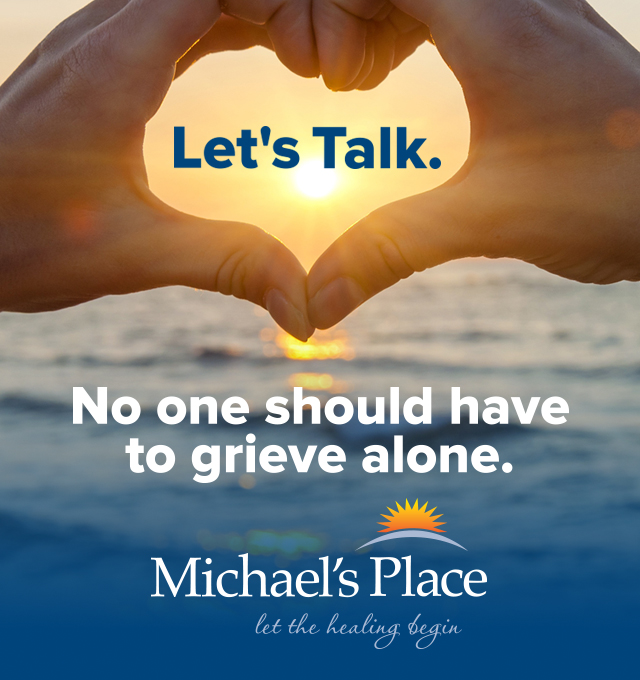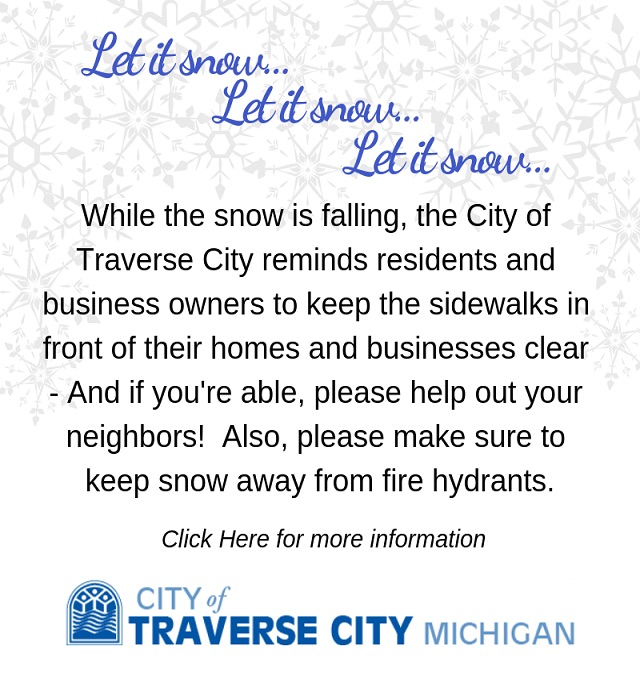 TC Planning Commission Eyes 2019 Projects, Priorities
Read More >>
Downtown TC Gift Certificate Sales Set New Record
Read More >>
NMC Hires Firm For President Search
Read More >>
StoryCorps, Michael's Place To Partner On New Program Recording TC Memories
Read More >>
Corrections Officer Charged
Read More >>
County Commissioners To Talk Controversial Library Appointment, Invocation Policy
Read More >>
Local Film And New Media Program Lands Statewide Acclaim
Read More >>
Eight Charities Share $453,000 From Swingshift
Read More >>
Grand Traverse Band's Economic Arm To Acquire Defense Contractor
Read More >>
Man Arrested For Throwing Snowballs
Read More >>