Two Free Tickets To The Best Summer Concerts
June 6, 2018
In case you haven't already heard (and entered), the Great Northern Express Summer Ticket Giveaway is underway, a chance at free tickets to the best shows in northern Michigan. The Express is giving away a package of two tickets to the following Traverse City shows this summer:

National Cherry Festival: June 30 Pat Benatar & Loverboy, July 1 Here Come The Mummies, July 2 Dan + Shea, July 3 Buddy Guy, July 4 Three Days Grace, July 5 Sheryl Crow, July 6 Dustin Lynch, July 7 Darci Lynne
Interlochen Center for the Arts: July 12 Creedence Clearwater Revival, July 24 Reba McEntire, Aug. 11 Steve Martin & Martin Short, Aug.16 Jim Gaffigan, Aug. 21 Earth, Wind and Fire

Drawing will be held on or before June 28. Click here to enter.

TC Woman To Travel To Normandy As Part Of D-Day Delegation
Read More >>
NMC Names 2019 Honorees of Highest Honor
Read More >>
Third Downtown Bank Project Planned; City To Discuss Commercial Versus Housing Priorities
Read More >>
Save The Date: Summer Kickoff Recess At The Filling Station
Read More >>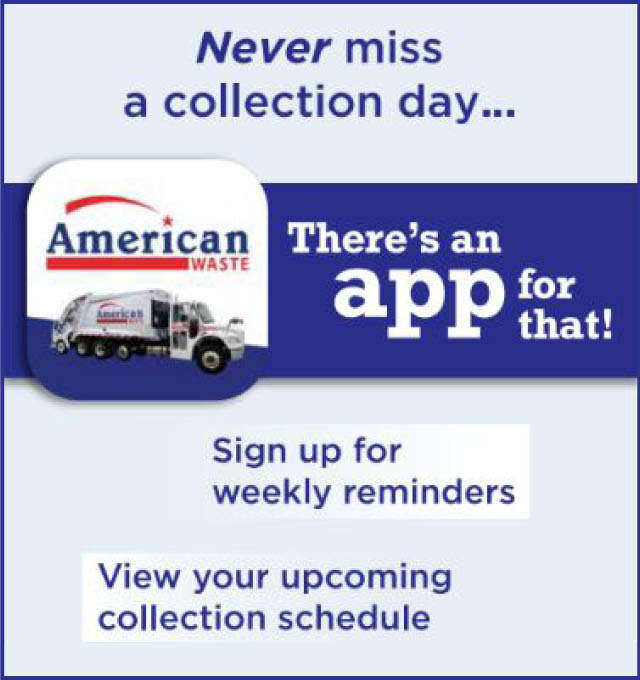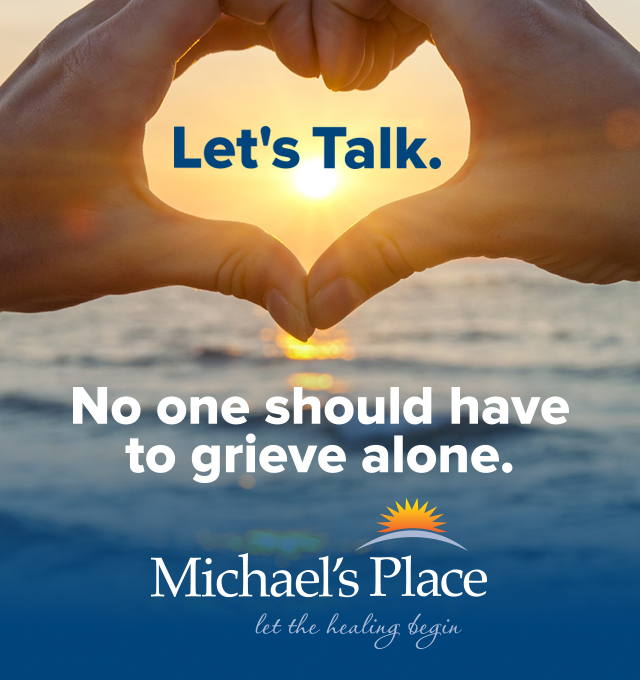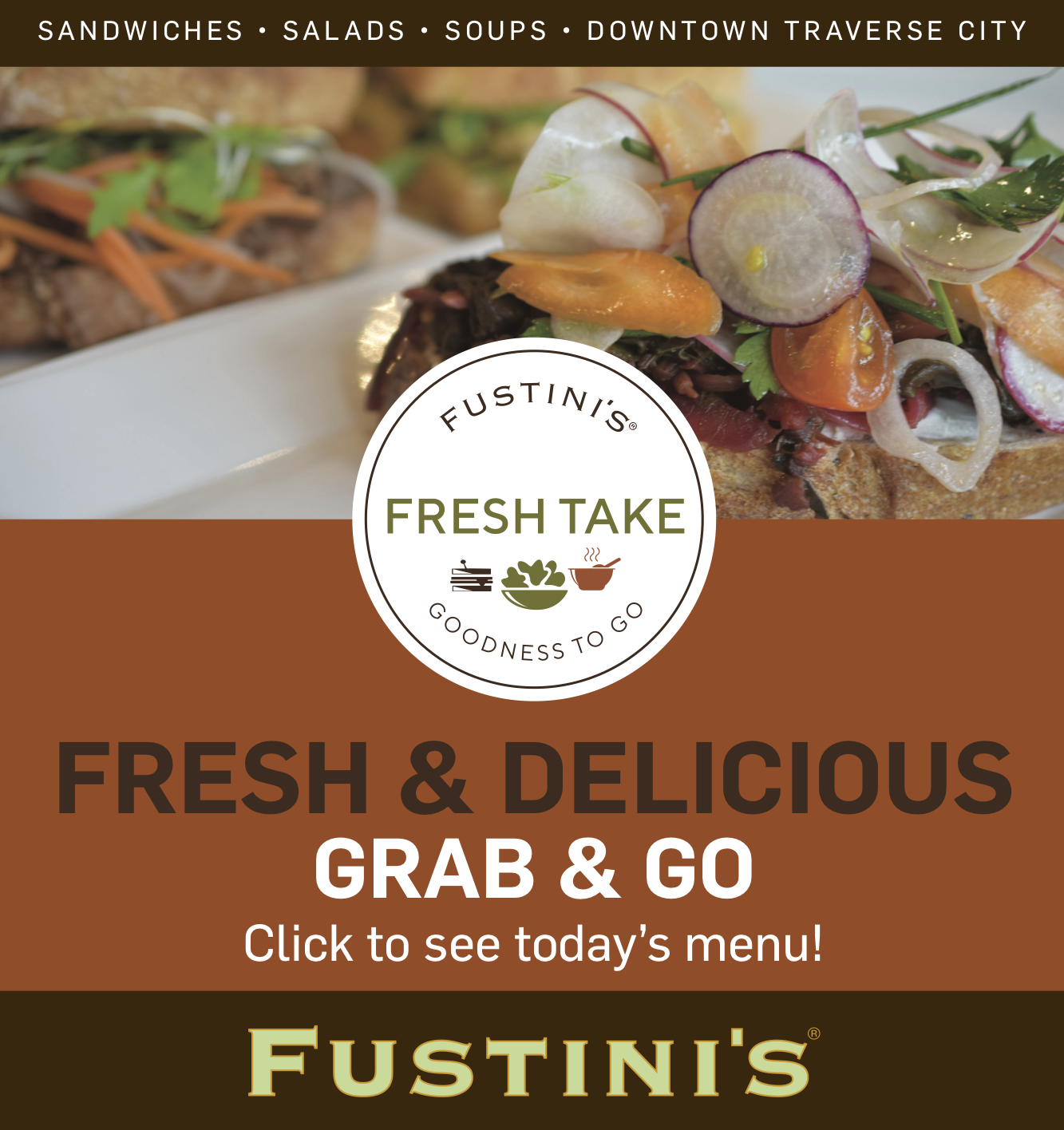 Traverse City Film Festival Promotional Opportunities
Read More >>
Interlochen Recognized As Green Ribbon School By U.S. Dept of Education
Read More >>
Bike Sharing Coming To Traverse City This Summer
Read More >>
Citywide Sidewalk Repair Project Starts Tuesday
Read More >>
NMC Names Three Outstanding Alumni
Read More >>
April Real Estate Sales Figures In
Read More >>
Free Community Forum On Clean Energy At State Tonight
Read More >>
Baykeeper, Boaters, Property Owners Deal With High Waters
Read More >>
City Prepares To Talk Fire Department, Parks Funding, Budget
Read More >>
Eagles Chaplain Charged with Embezzlement
Read More >>