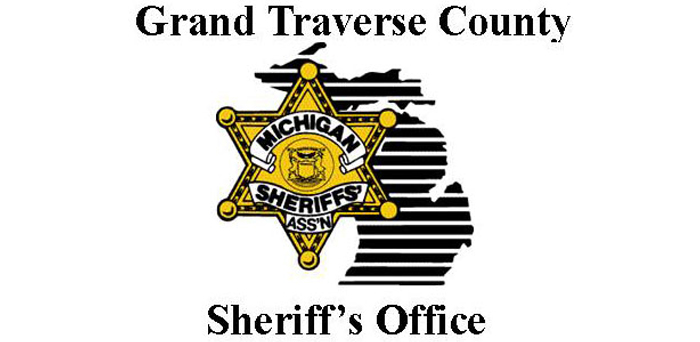 Two Hospitalized Following Snowmobile Crash
By Beth Milligan | Feb. 13, 2018
Two area men were seriously injured in a snowmobile crash Sunday.
Grand Traverse Sheriff's Office deputies responded to the scene of the crash on Brown Bridge Road near Ranch Rudolf Road in Union Township at 1:30am. According to authorities, the snowmobile was traveling east on Brown Bridge Road when it ran off the road and struck several trees. The snowmobile was occupied by a 26-year-old Kingsley man, who was driving, and a 26-year-old Interlochen man, who was a passenger. Both men were transported to Munson Medical Center with serious injuries.
Alcohol use was a likely factor in the crash, according to the Sheriff's Office.
Police Searching For Gas Station Robbery Suspect
Read More >>
New Flashing Pedestrian Crossings Planned For Grandview Parkway
Read More >>
Leelanau Christian Neighbors, Samaritans' Closet Merge
Read More >>
GT Band Distributes More Than $873K To Local Organizations
Read More >>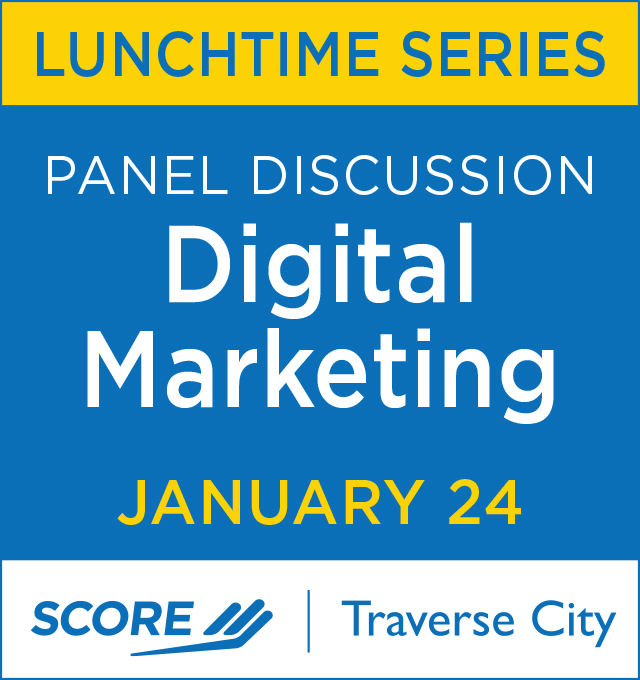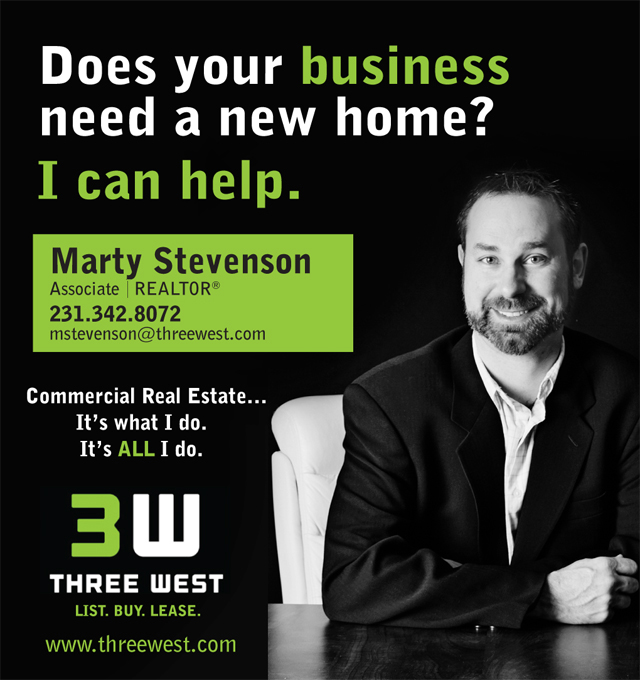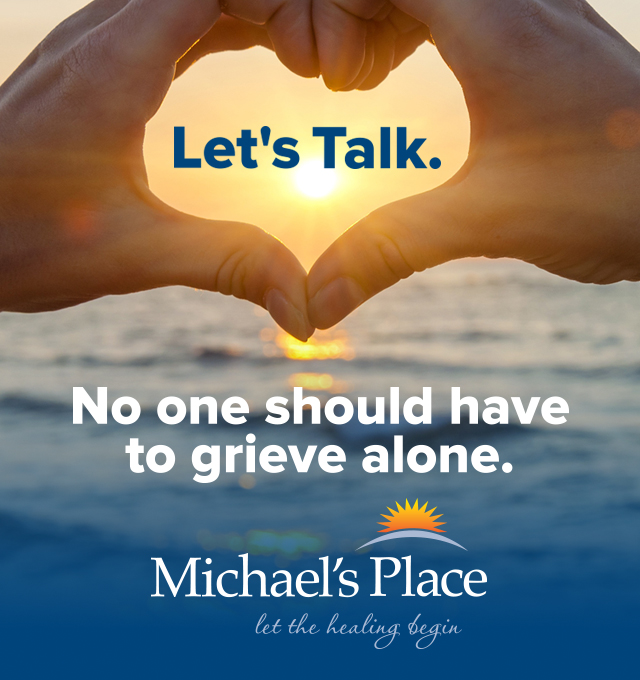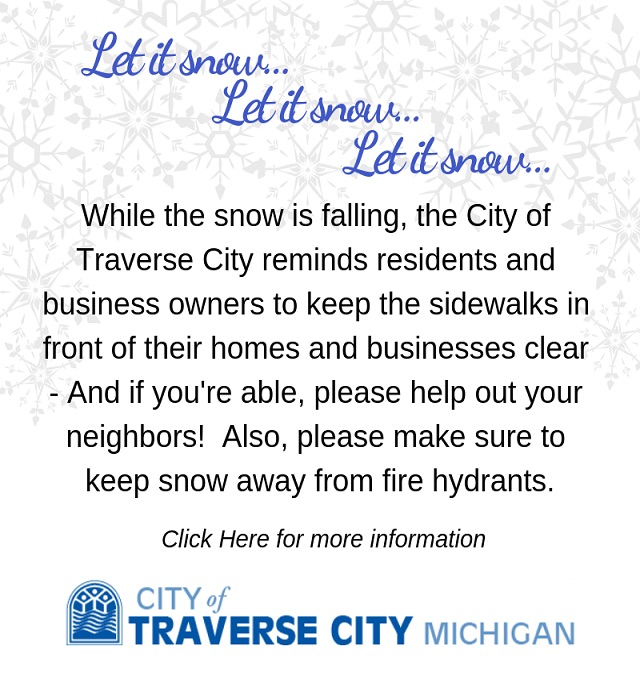 Is Traverse City Bucking A Nationwide Decline Of Bike Commuting?
Read More >>
County Commissioners Approve Prayer Policy
Read More >>
TC Planning Commission Eyes 2019 Projects, Priorities
Read More >>
Downtown TC Gift Certificate Sales Set New Record
Read More >>
Eight Charities Share $453,000 From Swingshift
Read More >>
Man Arrested For Throwing Snowballs
Read More >>
NMC Hires Firm For President Search
Read More >>
StoryCorps, Michael's Place To Partner On New Program Recording TC Memories
Read More >>
Corrections Officer Charged
Read More >>
Local Film And New Media Program Lands Statewide Acclaim
Read More >>