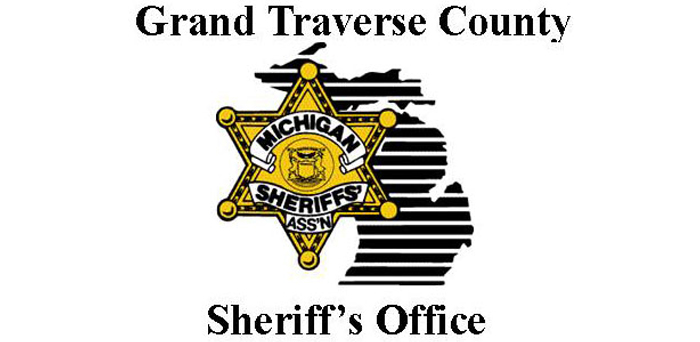 Two Hospitalized Following Snowmobile Crash
By Beth Milligan | Feb. 13, 2018
Two area men were seriously injured in a snowmobile crash Sunday.
Grand Traverse Sheriff's Office deputies responded to the scene of the crash on Brown Bridge Road near Ranch Rudolf Road in Union Township at 1:30am. According to authorities, the snowmobile was traveling east on Brown Bridge Road when it ran off the road and struck several trees. The snowmobile was occupied by a 26-year-old Kingsley man, who was driving, and a 26-year-old Interlochen man, who was a passenger. Both men were transported to Munson Medical Center with serious injuries.
Alcohol use was a likely factor in the crash, according to the Sheriff's Office.
New Grand Traverse Undersheriff Named
Read More >>
DDA Co-Hosting Forum For Businesses Seeking Funding
Read More >>
$700,000 At Stake For TCAPS In Funding Dispute With Department Of Education
Read More >>
Big Money Arrives In Northern Michigan Politics
Read More >>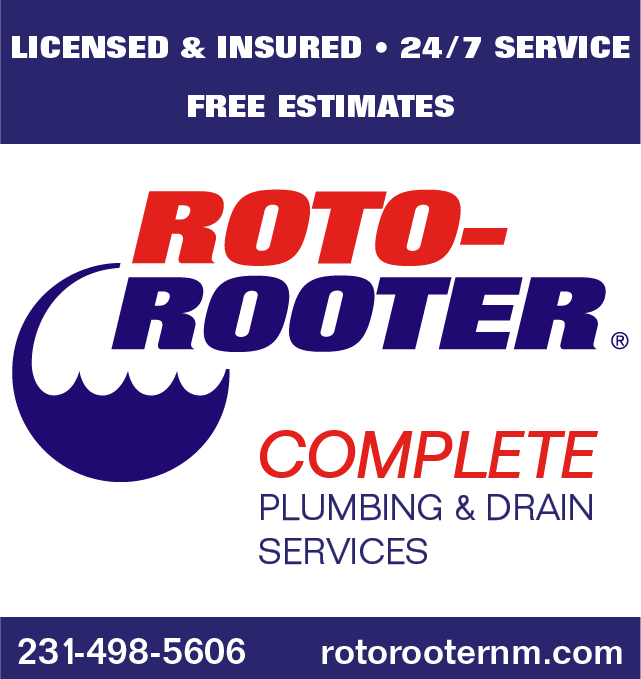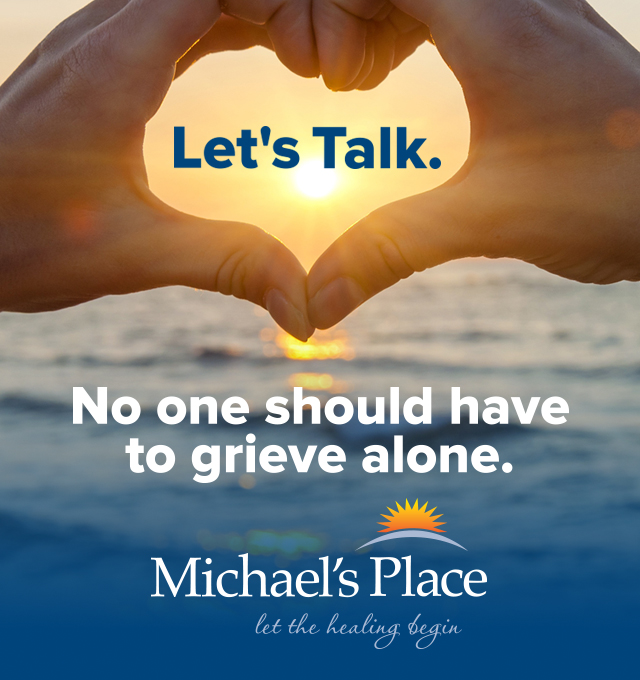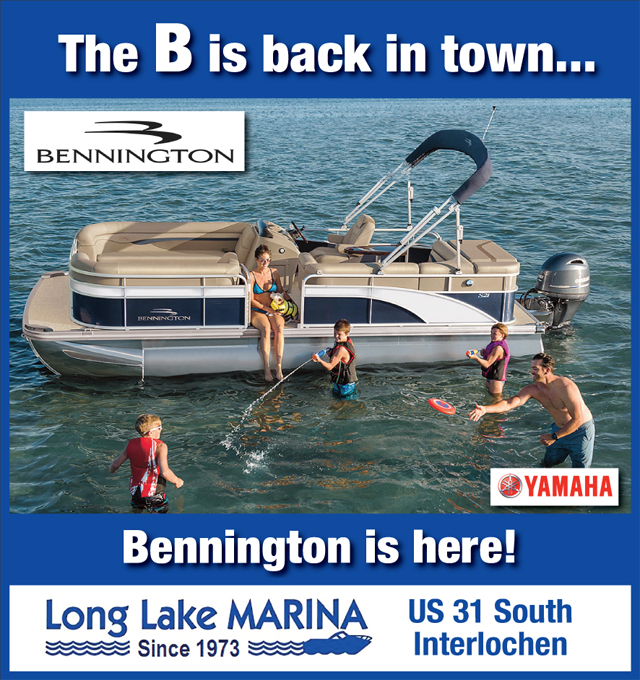 Men Face Shipwreck Theft Charges
Read More >>
Woodmere Avenue Closures
Read More >>
NMC Students Collecting Donations For Food Pantries
Read More >>
Boardman Trail Sculpture To Be Installed, More Art Projects On Way
Read More >>
Comparing The Cost, Commitment & Challenges Of Extracurricular Activities
Read More >>
Hastings Street Closure Next Three Weeks
Read More >>
TC Police Investigate Homeless Attack
Read More >>
Taco House Closing, Harvest Moving; Other Restaurant, Retail News
Read More >>
Should Pot Dispensaries Be Allowed On Front Street?
Read More >>
Frankfort Film Festival This Week
Read More >>