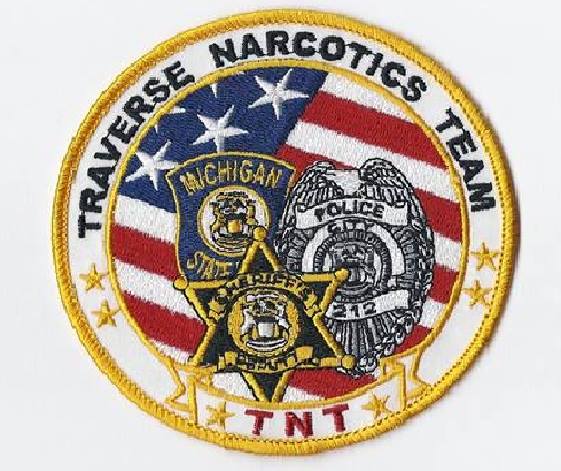 Two Men Arrested In Drug Bust
By Beth Milligan | Feb. 6, 2018
Two Indiana men were arrested in a Traverse Narcotics Team (TNT) drug bust after attempting to sell heroin and cocaine in the Traverse City area.
An anonymous source alerted authorities that the two men were attempting to sell a substantial amount of drugs in Traverse City and Honor. TNT set up surveillance in Honor Friday in an attempt to locate the suspects. The suspect vehicle and both men were eventually spotted at an Honor convenience store, at which point TNT made contact with the men. The suspects sped away from detectives, striking a TNT vehicle and ignoring marked Benzie County Sheriff and Michigan State Police patrol vehicles that were attempting to stop the suspects.
After a chase that lasted from Honor to Long Lake Township in Grand Traverse County, the driver of the suspect vehicle lost control on slippery roads and drove into a ditch. The passenger, a 36-year-old South Bend man, was taken into custody without incident by the Michigan State Police. The driver, a 25-year-old South Bend man, fled on foot into a Long Lake Township neighborhood. Authorities set up a perimeter and used a K-9 unit to begin tracking the suspect. The man was found hiding under a residential deck and taken into custody.
Both suspects are now facing multiple felony charges, including attempted delivery of heroin/cocaine, fleeing and eluding police, resisting and obstructing police, and felonious assault.
Police Searching For Gas Station Robbery Suspect
Read More >>
New Flashing Pedestrian Crossings Planned For Grandview Parkway
Read More >>
Leelanau Christian Neighbors, Samaritans' Closet Merge
Read More >>
GT Band Distributes More Than $873K To Local Organizations
Read More >>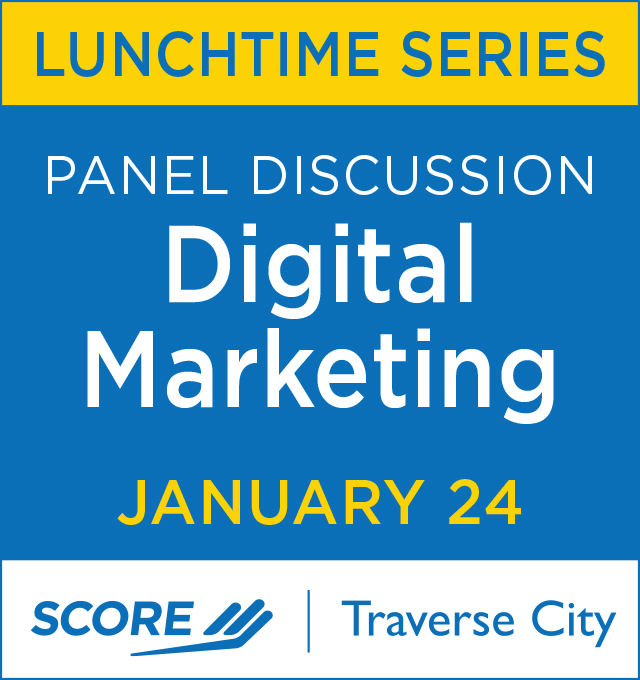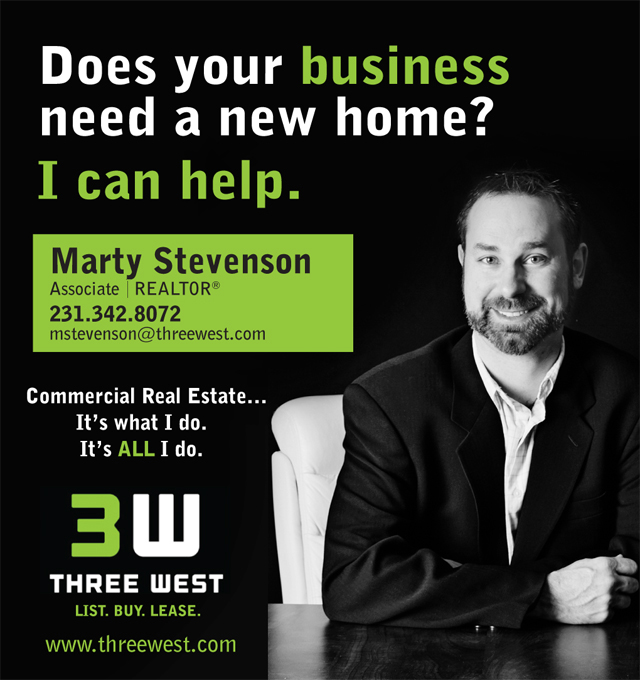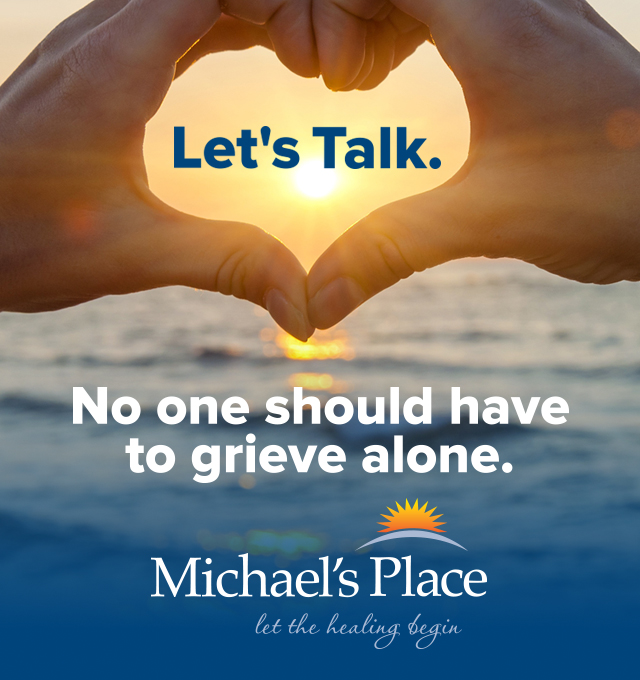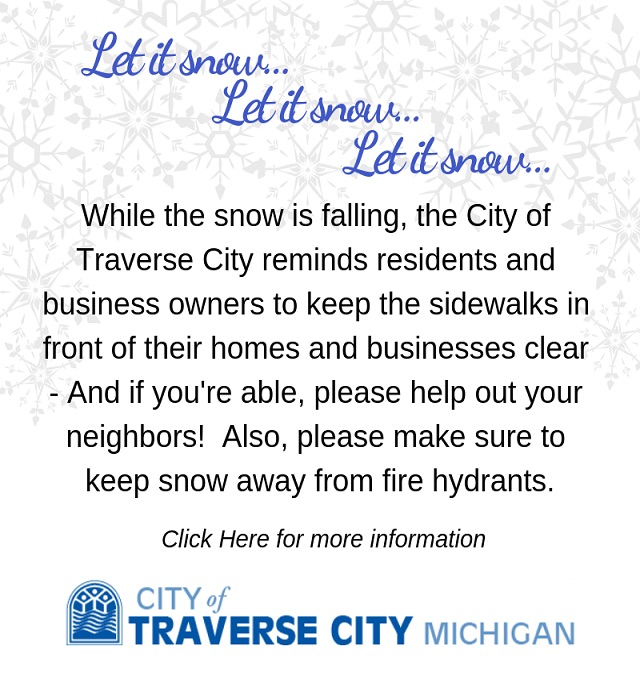 Is Traverse City Bucking A Nationwide Decline Of Bike Commuting?
Read More >>
County Commissioners Approve Prayer Policy
Read More >>
TC Planning Commission Eyes 2019 Projects, Priorities
Read More >>
Downtown TC Gift Certificate Sales Set New Record
Read More >>
Eight Charities Share $453,000 From Swingshift
Read More >>
Man Arrested For Throwing Snowballs
Read More >>
NMC Hires Firm For President Search
Read More >>
StoryCorps, Michael's Place To Partner On New Program Recording TC Memories
Read More >>
Corrections Officer Charged
Read More >>
Local Film And New Media Program Lands Statewide Acclaim
Read More >>