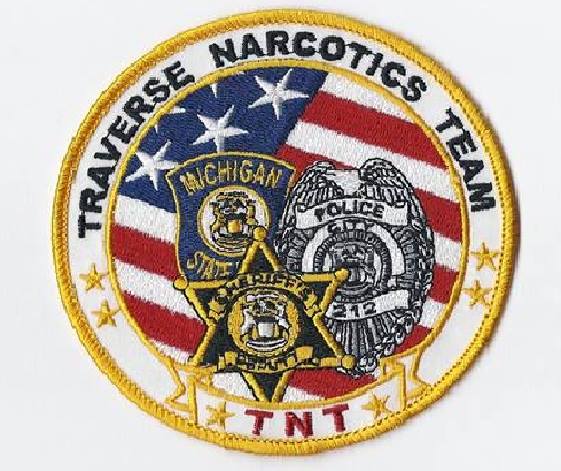 Two Men Arrested In Drug Bust
By Beth Milligan | Feb. 6, 2018
Two Indiana men were arrested in a Traverse Narcotics Team (TNT) drug bust after attempting to sell heroin and cocaine in the Traverse City area.
An anonymous source alerted authorities that the two men were attempting to sell a substantial amount of drugs in Traverse City and Honor. TNT set up surveillance in Honor Friday in an attempt to locate the suspects. The suspect vehicle and both men were eventually spotted at an Honor convenience store, at which point TNT made contact with the men. The suspects sped away from detectives, striking a TNT vehicle and ignoring marked Benzie County Sheriff and Michigan State Police patrol vehicles that were attempting to stop the suspects.
After a chase that lasted from Honor to Long Lake Township in Grand Traverse County, the driver of the suspect vehicle lost control on slippery roads and drove into a ditch. The passenger, a 36-year-old South Bend man, was taken into custody without incident by the Michigan State Police. The driver, a 25-year-old South Bend man, fled on foot into a Long Lake Township neighborhood. Authorities set up a perimeter and used a K-9 unit to begin tracking the suspect. The man was found hiding under a residential deck and taken into custody.
Both suspects are now facing multiple felony charges, including attempted delivery of heroin/cocaine, fleeing and eluding police, resisting and obstructing police, and felonious assault.
New Grand Traverse Undersheriff Named
Read More >>
DDA Co-Hosting Forum For Businesses Seeking Funding
Read More >>
$700,000 At Stake For TCAPS In Funding Dispute With Department Of Education
Read More >>
Big Money Arrives In Northern Michigan Politics
Read More >>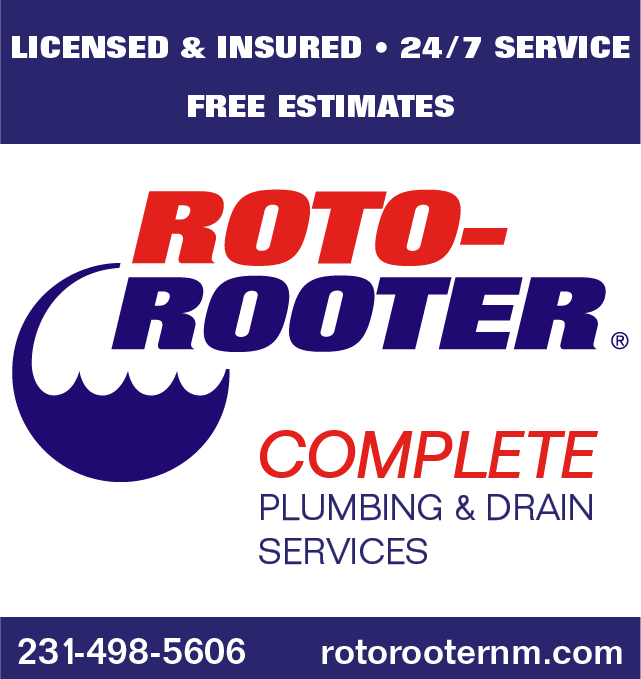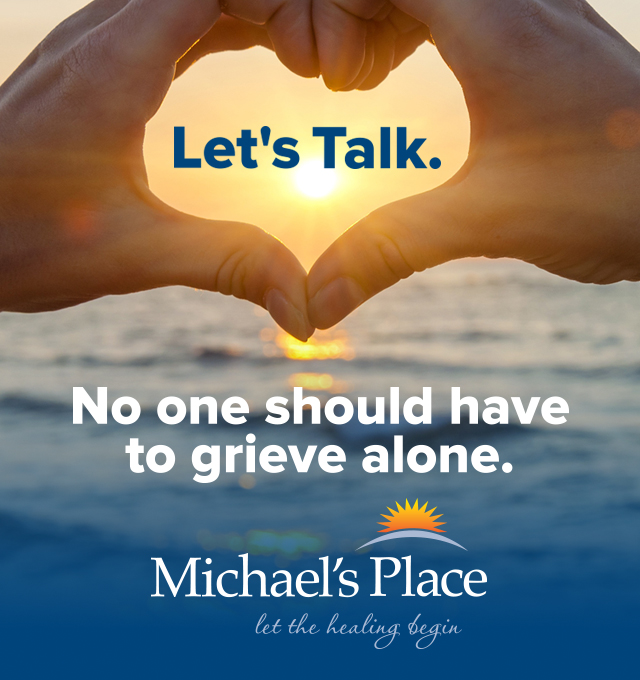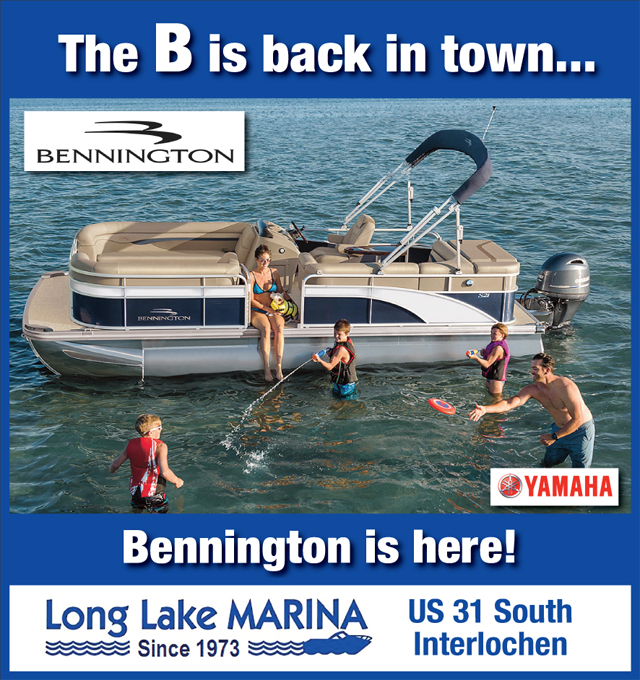 Men Face Shipwreck Theft Charges
Read More >>
Woodmere Avenue Closures
Read More >>
NMC Students Collecting Donations For Food Pantries
Read More >>
Boardman Trail Sculpture To Be Installed, More Art Projects On Way
Read More >>
Comparing The Cost, Commitment & Challenges Of Extracurricular Activities
Read More >>
Hastings Street Closure Next Three Weeks
Read More >>
TC Police Investigate Homeless Attack
Read More >>
Taco House Closing, Harvest Moving; Other Restaurant, Retail News
Read More >>
Should Pot Dispensaries Be Allowed On Front Street?
Read More >>
Frankfort Film Festival This Week
Read More >>