Vasa Lands on Runner's World List of Top Running Trails
July 24, 2019
Traverse City has made an appearance on another "best of" list, this one courtesy of Runner's World magazine. Over the weekend, the magazine published a list featuring "25 of the Best Running Trails in the U.S." Traverse City's Vasa Pathway made the top 25 – the only trail in the state of Michigan to do so.
Runner's World praised the Vasa's multi-seasonal appeal, which allows it to function as a spot for running, hiking, biking, and cross-country skiing alike. "The Vasa Pathway puts on a seasonal show, with wildflowers in the spring and summer, fall foliage, and snow-frosted white pines in the winter," the magazine wrote. Runner's World also gave TART Trails kudos for maintaining the trail and making sure that its various loops – for 3K, 5K, 10K, and 25K distances – are always clearly marked.
Other trails that made the list included the Art Loeb Trail in Asheville, North Carolina; the Awa'apuhi Trail in Kauai, Hawaii; and famed longer paths such as the Appalachian Trail and the Colorado Trail. Only two other trails in the entire Midwest – the Superior Hiking Trail in northeastern Minnesota and the Godwin Hill Loop Trail in Flint Hills, Kansas – landed in the top 25.
Organizers, Athletes Gear Up For Ironman
Read More >>
Front Street Irregulars Meet (Quietly) To Aim For Intentional Growth Of Region
Read More >>
Hickory's Next Big Chapter
Read More >>
TC DDA Hires COO
Read More >>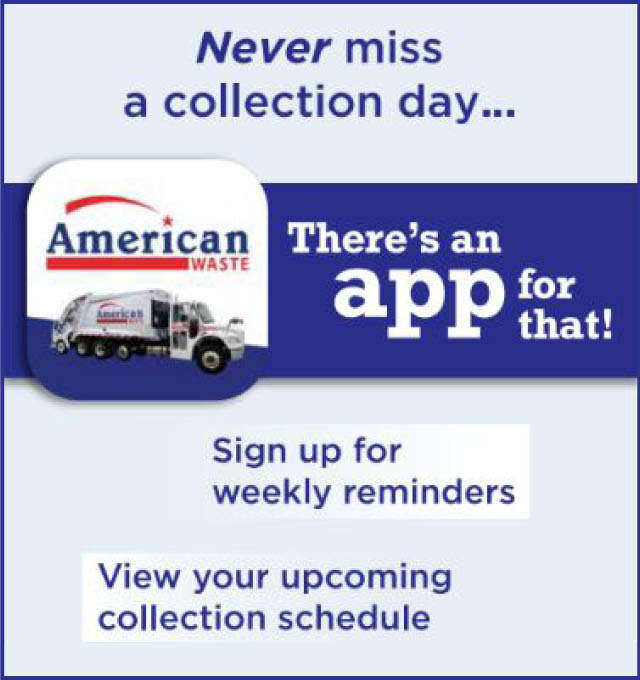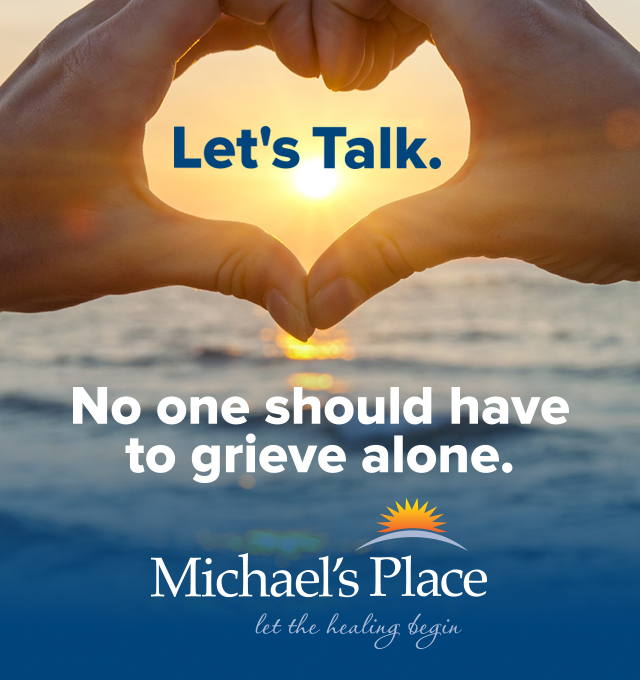 Long-Time Downtown Businesses City Bike Shop, McMillen's On The Move
Read More >>
Retail/Gas/Food Center, Housing Developments Proposed For Garfield Township
Read More >>
Cherry Capital Airport Adds Direct Service To Phoenix
Read More >>
Eighth Street On Track For Mid-September Opening
Read More >>
Northern Michigan's Most Popular Drinks This Summer
Read More >>
Historic Traverse City Bridges Slated For Repair
Read More >>
Arrest Made In Cold Case Robbery
Read More >>
Troubled Waters At Haserot Beach
Read More >>
Economic Study Shows Region Has Higher Living Costs, Lower Incomes, Declining Young Population
Read More >>
Second Annual Paint Grand Traverse Is Here
Read More >>