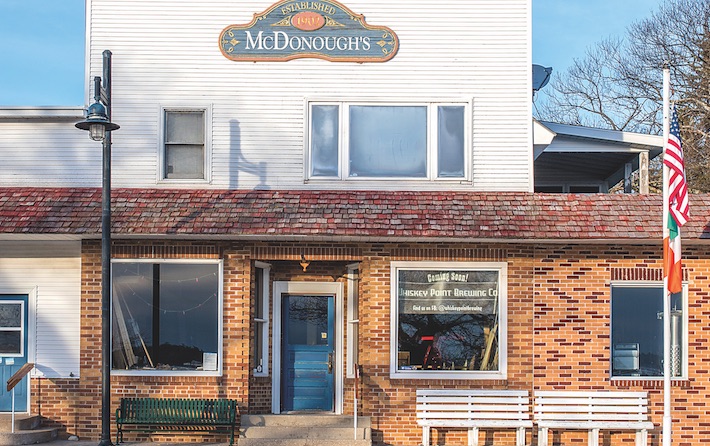 Welcome To Michigan's Most Remote Brewery
By Beth Milligan | March 13, 2018
After years of planning and honing his beer-making skills, Patrick McGinnity plans to open Beaver Island's first microbrewery this spring.
Opening a craft brewery is challenging. Opening one on a remote island in Lake Michigan that's either a 15-minute plane ride or a two-and-a-half-hour ferry ride from the mainland — that's on another level entirely. In this week's Northern Express — sister publication of The Ticker — writer Patrick Sullivan talks with McGinnity about the Whiskey Point Brewing Co. and the challenges of making beer and running a successful year-round business on an island of 500+ people.
"To be honest, there are lots of challenges involved with starting a brewery here as opposed to on the mainland," says McGinnity. "First, there are all those supplies that have to get here, be it CO2, grains, hops, equipment, or packaging. We also have to plan ahead far enough in the fall so we don't end up having to fly a pallet of malt over in order to brew for St. Patrick's Day."
There are additional challenges with operating such a remote brewery, according to the owner. "This is going to sound kind of silly, but one of the other challenges is we don't have a huge variety of beer available on the island," McGinnity says. "So to get members of the company familiar with various types of beer, we have to order online if we want to do a deep dive into Pilsners or something like that. There's a store in Charleviox that will drop them off at the plane for us. You can't just go to local beer shop. We've just got a couple stores that carry a pretty good variety, but [the variety offered] doesn't change much."
Despite the obstacles, McGinnity is looking forward to the unique opportunity of opening an island brewery. "There's a lot of people that kind of shake their head and they say, 'I don't know. This is a tough place to run a business,'" he says. "And I agree. But this is a very rewarding place to run a business. And if we could bring some positive changes to the economy, that would be a very gratifying thing for me. I think it's something that Beaver Island needs right now. Something fresh and new that will let people see that a lot of things are possible."
Read more about the Whiskey Point Brewing Co. in this week's Northern Express. The publication is available online, or pick up a copy at one of nearly 700 spots in 14 counties across northern Michigan.
DDA Pursues Boardman, Farmers Market Projects
Read More >>
GT Bay YMCA Names New CEO
Read More >>
TCAPS, Teachers Union Reach Contract Extension
Read More >>
Could Lawsuit Finally Bring Decision On Proposal 3, Ripple Effect Downtown?
Read More >>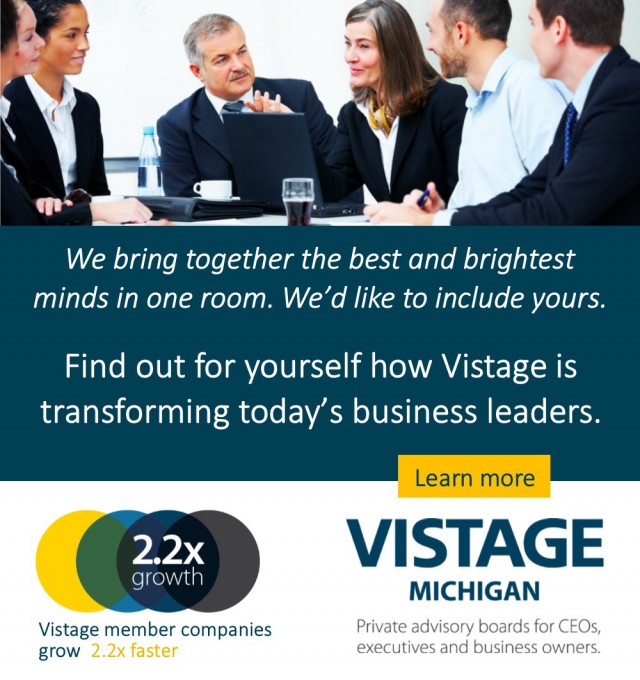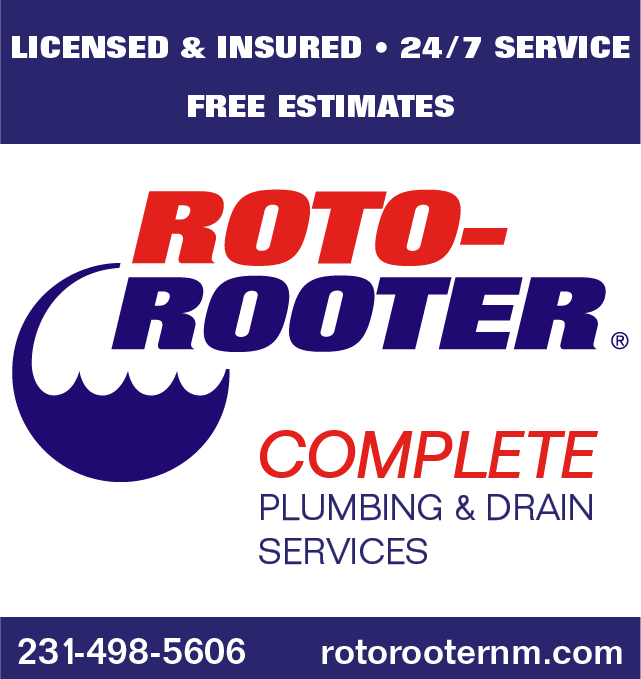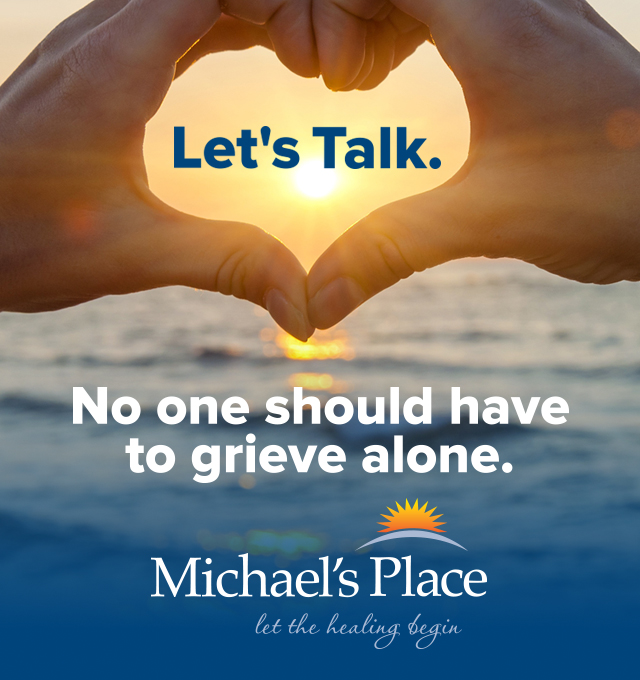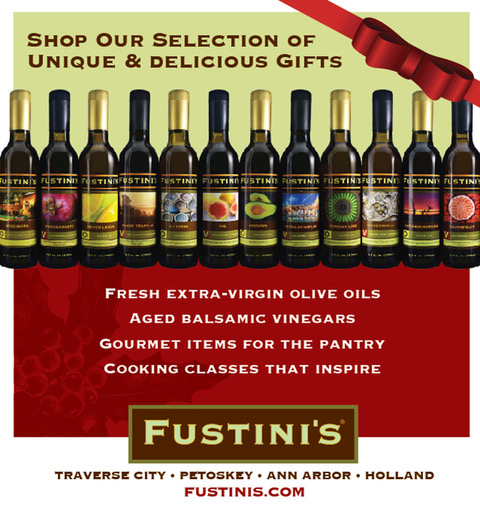 Bay Theatre Follow-up Forum Canceled; Private Meeting To Be Held Instead
Read More >>
Housing Slowdown Continues
Read More >>
12 Days Of Christmas Display Expands, Includes Student Art Contest
Read More >>
The "Building Skills Competition" Pits NMC Vs TBA Students
Read More >>
Rotary Charities Announces Fall Grant Recipients
Read More >>
TC Commission Talks New Brown Bridge Rules, City Projects
Read More >>
The Bay: By The People, For The People
Read More >>
Volunteers Sought For Winter Shoveling Campaign
Read More >>
Commongrounds Aims For Eighth Street "Renaissance"
Read More >>
Online Renewal Now Offered For CPLs
Read More >>