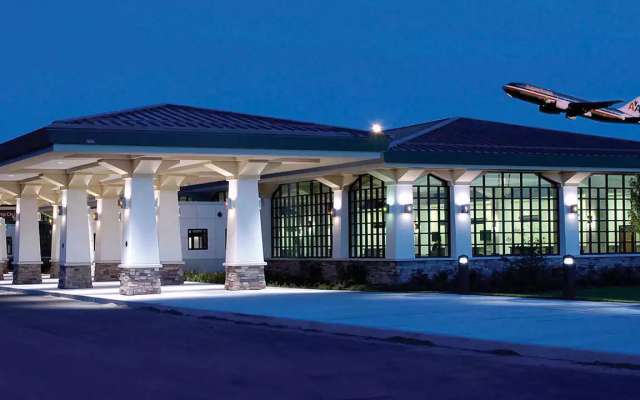 Win A $500 United Airlines Gift Card At Recess Wednesday!
By Beth Milligan | Jan. 7, 2019
Join The Ticker for a special winter getaway Recess at Cherry Capital Airport on Wednesday (January 9) - where one lucky winner will win a grand prize of a $500 United Airlines gift card!
Attendees at The Ticker's monthly after-work happy hour will enjoy socializing, snacks and appetizers including a hot chili bar, and beer/wine/soda - plus a chance to win great prizes to help plan a fantastic winter getaway! Prizes include:
> Grand Prize: $500 United Airlines gift card
> Winter Ski Package Getaway: One-night stay and two lift tickets at Crystal Mountain
> Spa Retreat: Gift certificate for 50-minute facial and professional skincare product package at TC Studio ($150 value)
Admission to Recess is $10 and is open to the public. The event goes from 5pm to 7pm. Note for parking: Bring your parking ticket in from the short-term lot to have it validated in the airport gift shop. This will allow you to park for free for Recess.
The 2019 Recess series is presented by Caliber Home Loans, the nation's #1 residential mortgage originator by volume providing expanded lending options and innovative loan solutions.
Work Continues on Con Foster Collection of 4,000 Artifacts
Read More >>
Driver Arrested After High-Speed Pursuit
Read More >>
City To Consider Moratorium On Liquor Licenses
Read More >>
Lansing Conference Yields No Decision Yet On TCAPS' $700,000
Read More >>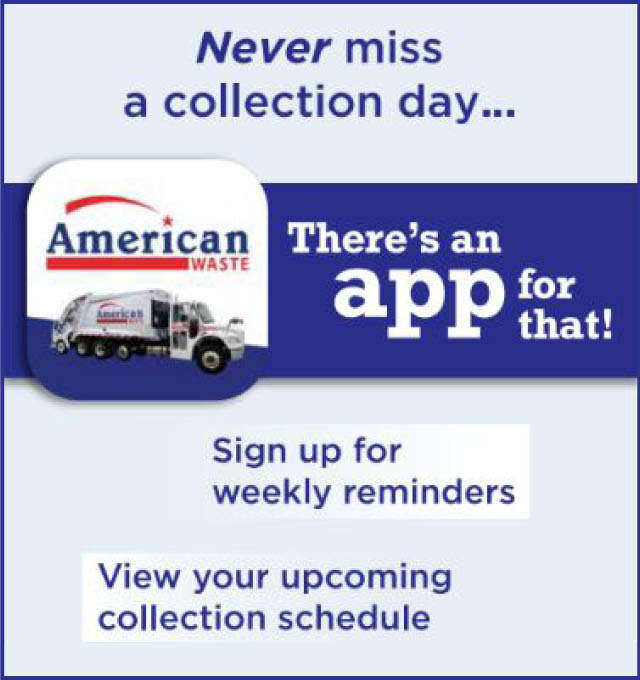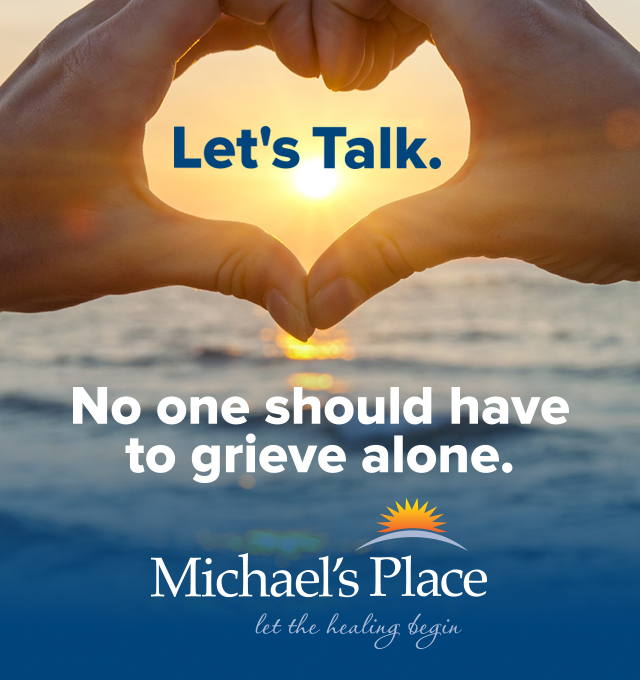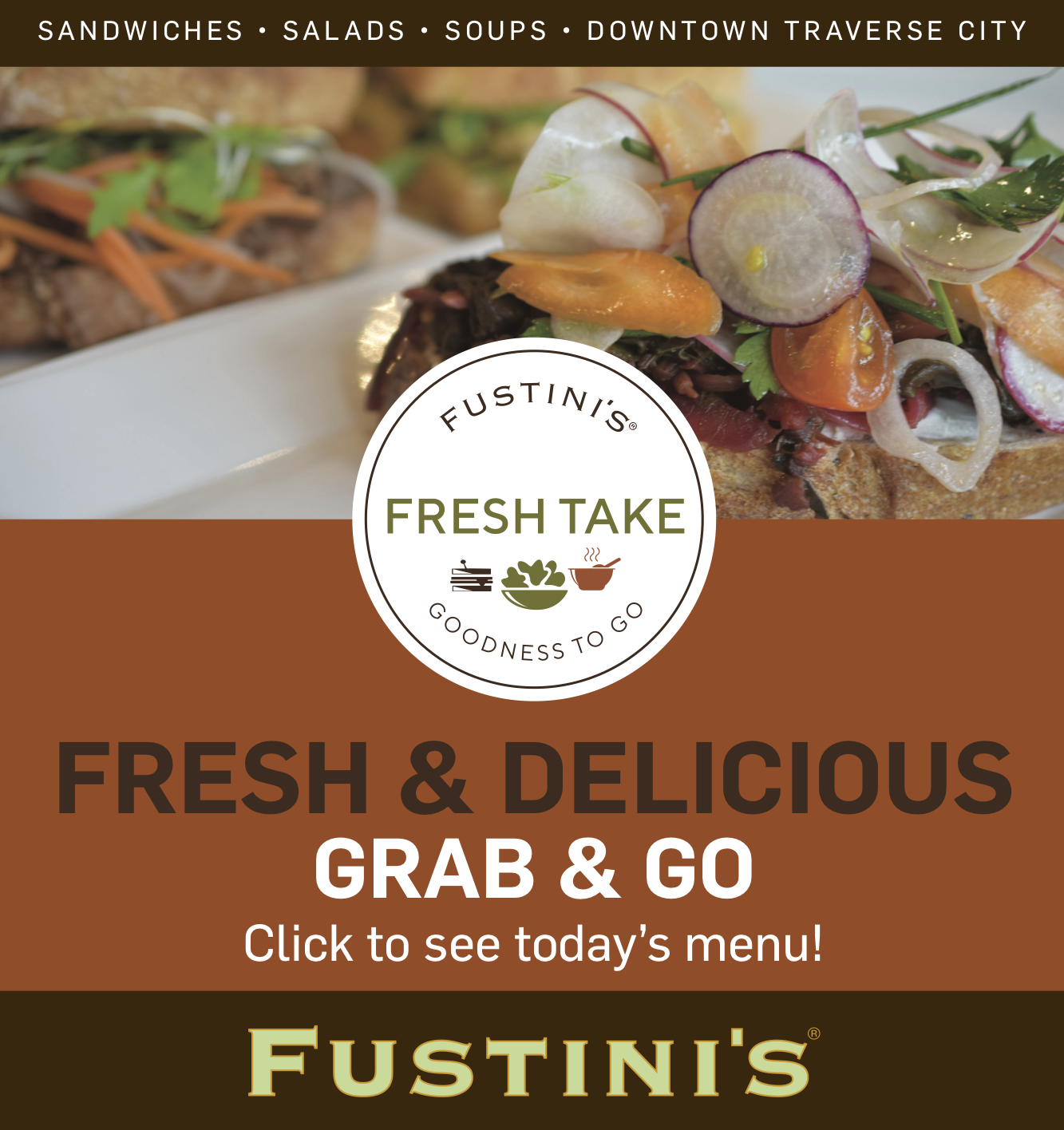 20Fathoms, Networks Northwest Partner To Attract Startup Talent
Read More >>
New Group Of Community Leaders Take Over High-Profile Orgs
Read More >>
M-72 Resurfacing Starts Monday
Read More >>
Russia Expert Heads To Traverse City
Read More >>
Old Mission Peninsula School Names New Head Of School
Read More >>
Your Ultimate Guide To Summer Concerts, Races, Car Events & More
Read More >>
Retail, Restaurant Changes Coming For Summer
Read More >>
Auto Supplier To Bring Up To 76 Jobs To Traverse City
Read More >>
GTACS Commemorates New School, Plants Time Capsule
Read More >>
The Pits: Local Cherry Growers Fight Back
Read More >>