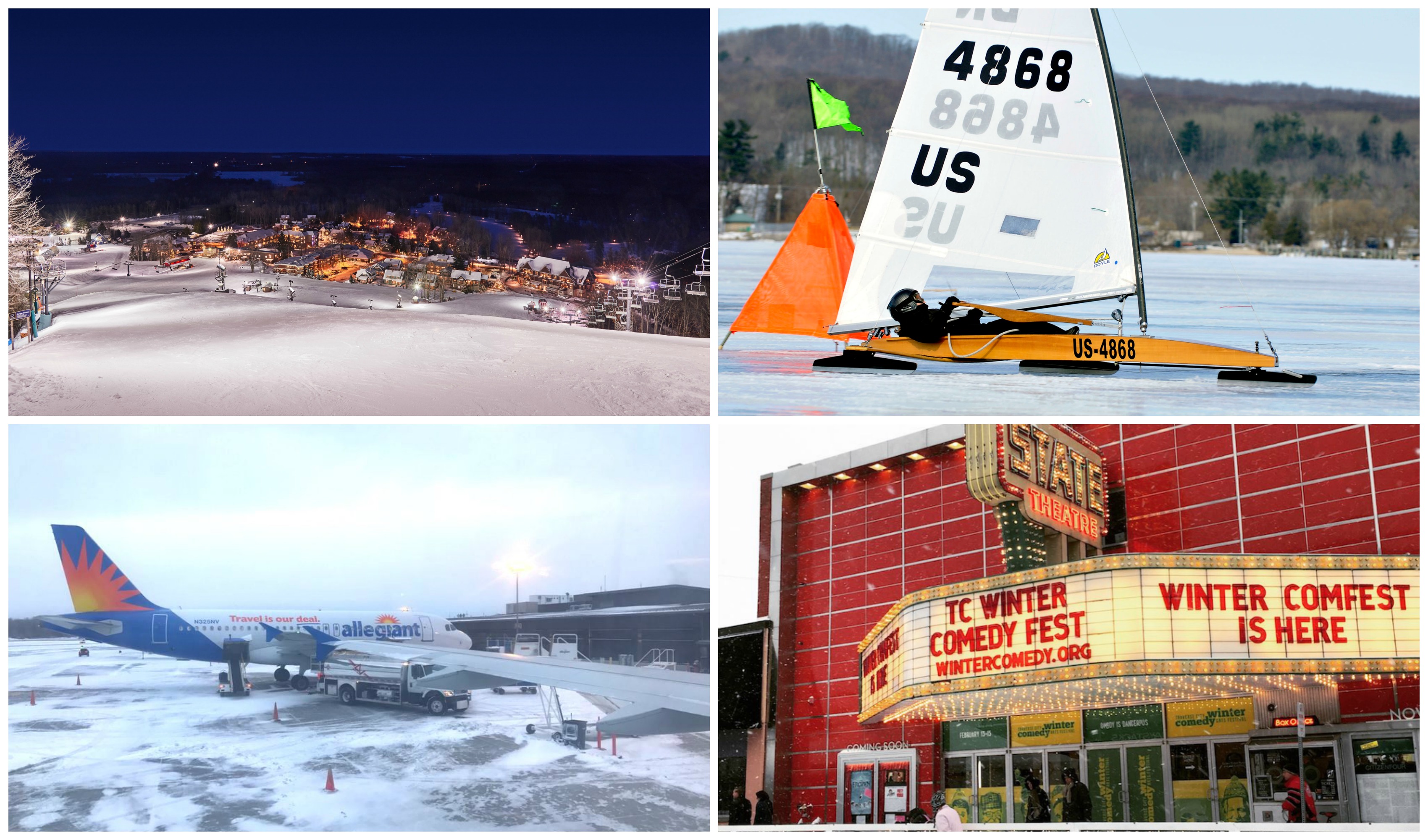 Winter Is Coming: 2019-20 Preview
By Ross Boissoneau | Sept. 22, 2019
Winter is coming. No matter how long those 80-degree days last into fall, at some point the mercury will drop and snow will fall.
According to the National Weather Service, there's a 40 to 50 percent chance of above-average precipitation. While it doesn't release its official long-range forecast until October, its Climate Prediction Center's December-February outlook calls for temperatures to be normal along the western coast of the lower peninsula, while inland it predicts a 33 to 40 percent chance of above normal temperatures – with the line between the two bisecting Traverse City.
The Old Farmers' Almanac is calling for similar conditions: temperatures above normal, with near- to above-normal snowfall.
And the Grand Traverse County Road Commission will be ready. Superintendent Dan Chrisco says it is taking delivery of 6,800 tons of salt at its Traverse City salt barn, with a second delivery to come later in the season. He says the commission is now doing its route assessment, making sure it's got the right equipment and personnel. "Every winter is different," Chrisco says.
At Crystal Mountain in Thompsonville, Director of Public Relations Brian Lawson says the resort is targeting Thanksgiving Day to begin skiing, though he admits it always depends on weather conditions. "We are on call to start making snow November 1 – as soon as temperatures consistently dip below 28 degrees," he says.
Crystal will feature the NASTAR Midwest Regional Championships Feb. 29-March 1 and a host of other events, including a torchlight parade and fireworks over the mountain on New Year's Eve and Fat Chance Fat Tire Bike Race Jan. 19.
Closer to town, Mt. Holiday and Hickory Hills are likewise gearing up for wintertime festivities. The latter is poised to show off the results of a $4 million improvement plan, with its new ski lodge, parking upgrades, new ski runs and infrastructure.
At Classic Motor Sports, Owner Don Pishney says he's looking for strong winter sales. "The biggest (advancement) is built-in GPS," he says, which enables snowmobile riders to see where they are, where the trails are, even other members of their group. That enables riders to follow other snowmobilers from a greater distance, making riding much safer.
John Russell, commodore of the Grand Traverse Ice Yacht Club, says the club's hotline should be up and running in a couple weeks. "We'll go anywhere the ice is good," he says, from Cadillac north to Carp Lake. He says ice boats exploit their carbon fiber sails atop the carbon fiber bodies to hit speeds in excess of 60 miles per hour. "You can go 50 in an eight- or nine-mile-per-hour wind," Russell says.
Other adventures await, from ranger-led snowshoe hikes at Sleeping Bear National Lakeshore in Empire to fat bike rides (dozens rode across a frozen Bay to Power Island last year) to curling at the old schoolhouse in Maple City (indoors) and at Stormcloud Brewing in Frankfort (outdoors).
The Winter Comedy Festival will return this winter after a five-year absence. The offshoot of the Traverse City Film Festival will bring nationally-known comics to Traverse City and host various indoor activities and events for kids and families, including a Kids Joke Contest. Though previous versions included outdoor activities, that will not be a part of this year's festival.
Meg Weichman says officials are still finalizing dates and least three different venues, including the State Theatre. Weichman previously told The Ticker the festival will provide "a much-needed comedy respite when winter is at its bleakest."
Making plans to just want to get away when it's bleakest? Allegiant Airlines says the response to its non-stop flights from Traverse City to three Florida destinations encouraged it to announce a route to Phoenix-Mesa Gateway Airport a few weeks later."We believe that those routes will be popular among Traverse City leisure travelers looking for vacation opportunities in the winter months," says spokesperson Sonya Padgett.
It's not alone. Elite Airways flights between Traverse City and Sarasota-Bradenton were well received in their first year. The airline has since made schedule adjustments, adding more flights during the holidays when travelers need the convenience of nonstop service the most. Cherry Capital Airport officials are currently in talks with Elite about potential new routes.
Comment
Dennos Museum Center's Quest For Accreditation
Read More >>
Eighth Street Bridge Work Starts This Week
Read More >>
Whiskey's Treasure Island
Read More >>
TCAPS To Consider Revised Antiracism Resolution
Read More >>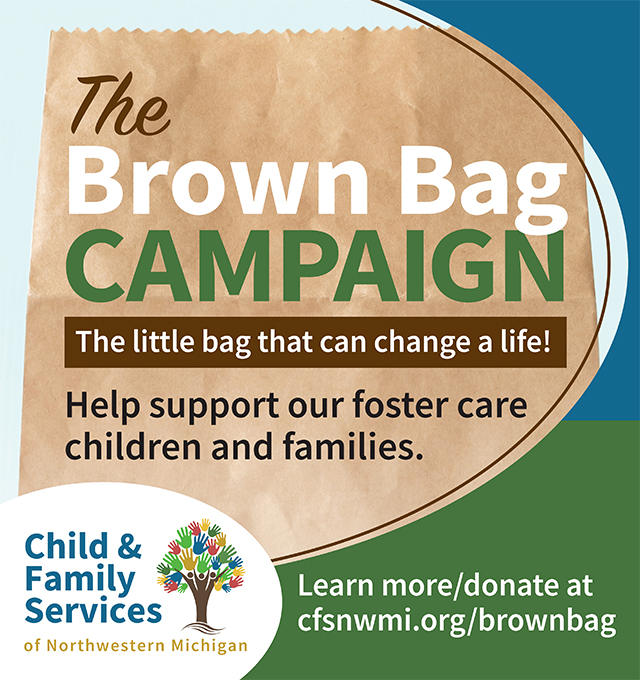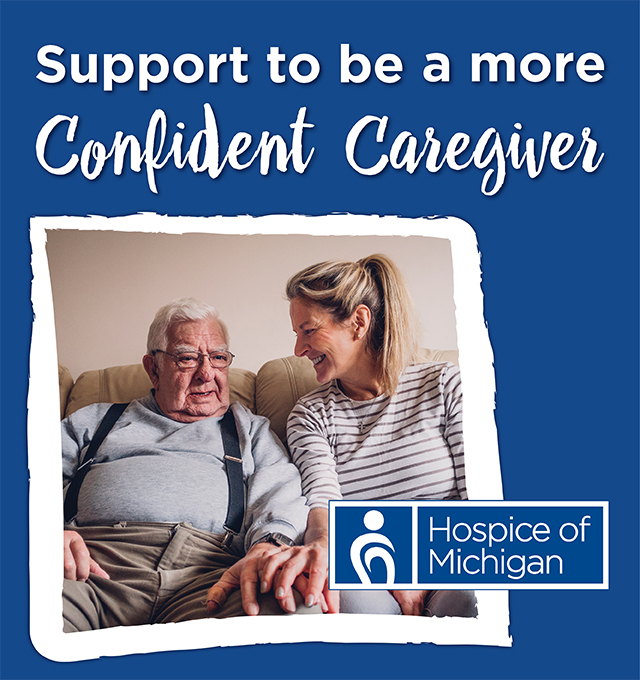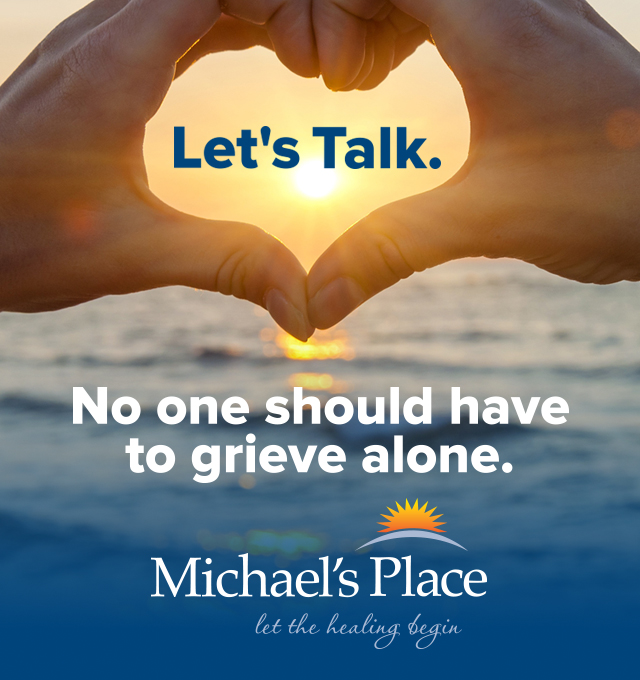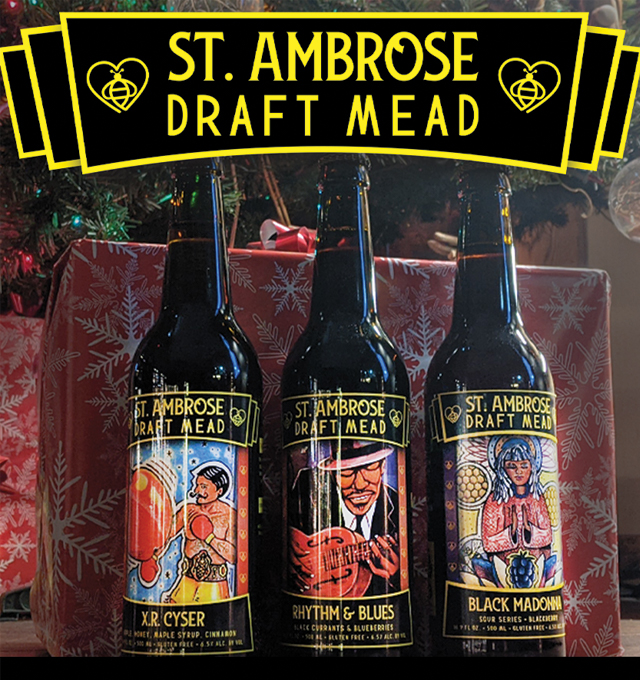 Trekking 100 miles, "Meijer Bear," Other Wildlife Becoming Common Urban Visitors
Read More >>
MSU President Visits TC; Talks Student Enrollment & Vaccinations, Athletics, Local Partnerships
Read More >>
Cases Low, Vaccinations High -- But So Are Concerns For Local School, Health Officials
Read More >>
Sixth Street Closure Next Week
Read More >>
Here's Who's Running For City Commission
Read More >>
Ironman Charity Challenge To Benefit Five Local Nonprofits
Read More >>
Delta Variant Now In Grand Traverse County
Read More >>
(Desperately) Seeking Workers: Behind Traverse City's Employment Crisis
Read More >>
PACE North Names New Executive Director
Read More >>
TADL Institutes New Library Fine Procedures
Read More >>