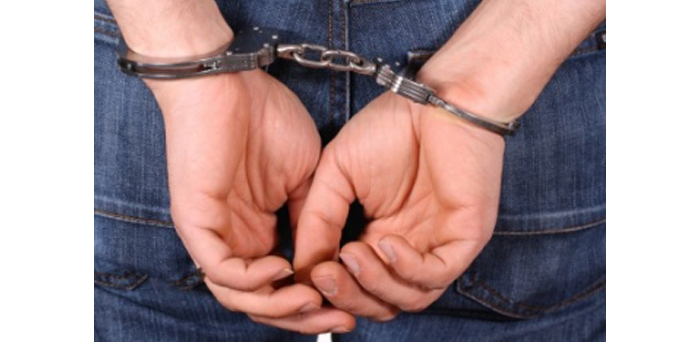 Woman Arrested For Assaulting Elderly Mother
By Beth Milligan | July 10, 2018
A 58-year-old woman was arrested over the weekend for assaulting her elderly mother.
The 80-year-old victim and her 81-year-old husband sought help from Grand Traverse Sheriff's Office deputies at the law enforcement center at 4pm Saturday. The couple said an argument had occurred between the mother and daughter over allegations of stolen sunglasses, and that the daughter shoved and pushed her mother, raised her fists, and stated "I'm going to kill you."
The father was able to separate the two women, at which point the suspect began throwing items around the house. The suspect then grabbed a phone charger cable cord and wrapped it around her mother's neck. The father was able to push his daughter away, and the couple left the residence to seek help from authorities.
Deputies went to the Long Lake Township residence and found the daughter there. She was arrested for domestic assault/strangulation and a personal protection order violation.
TC Clerk Marentette Appointed To State Election Modernization Team
Read More >>
TC Patriot Game Seeking Applications From Veterans Groups
Read More >>
Man Who Offered Students Rides Intended No Harm, Authorities Say
Read More >>
Planning Commission Nears Zoning Plan For Eighth Street
Read More >>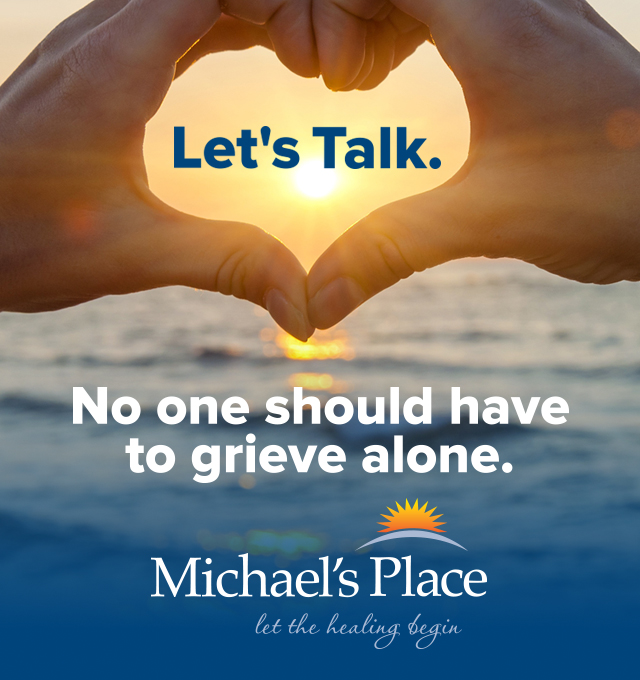 Blue Cross Blue Shield Grants Nearly $37K To Local Groups
Read More >>
Downtown Plaques To Showcase Traverse City History
Read More >>
Commission Meeting Nearly Canceled Over Prayer Policy
Read More >>
Questions Raised Over County Prayer Policy
Read More >>
Northern Michigan's Safety Net Is Broken
Read More >>
Tuscan Bistro Closes, Chef Cannon Heads To GT Resort
Read More >>
Parks Projects: Upgrades Planned For Civic Center, Medalie, Power Island, More
Read More >>
Real Estate Sales Continue To Slow, But Prices Rise
Read More >>
TC Pit Spitters To Host GLIAC Baseball Tournament
Read More >>
BSUFest To Highlight Diversity At NMC, In Community
Read More >>