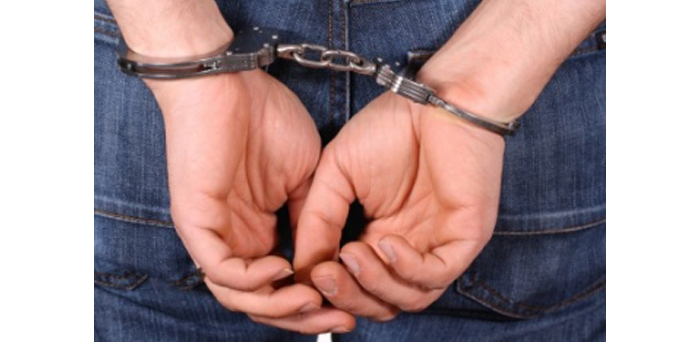 Woman Arrested For Assaulting Elderly Mother
By Beth Milligan | July 10, 2018
A 58-year-old woman was arrested over the weekend for assaulting her elderly mother.
The 80-year-old victim and her 81-year-old husband sought help from Grand Traverse Sheriff's Office deputies at the law enforcement center at 4pm Saturday. The couple said an argument had occurred between the mother and daughter over allegations of stolen sunglasses, and that the daughter shoved and pushed her mother, raised her fists, and stated "I'm going to kill you."
The father was able to separate the two women, at which point the suspect began throwing items around the house. The suspect then grabbed a phone charger cable cord and wrapped it around her mother's neck. The father was able to push his daughter away, and the couple left the residence to seek help from authorities.
Deputies went to the Long Lake Township residence and found the daughter there. She was arrested for domestic assault/strangulation and a personal protection order violation.
Voter Registration Events Planned For Tuesday
Read More >>
Senior Advisor Of Campaign To End AIDS In Africa Speaks At Event Tonight
Read More >>
DDA To Talk Property Purchase, Riverwalk, Valet Service
Read More >>
Save The Date: October Recess
Read More >>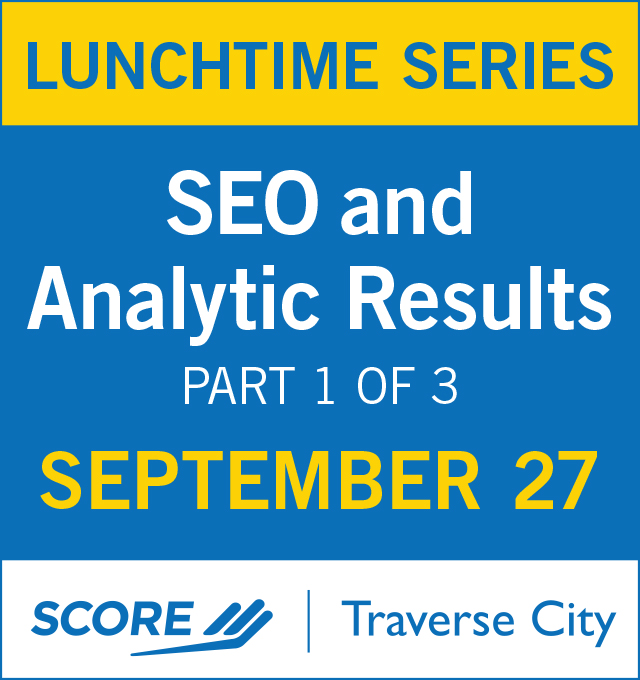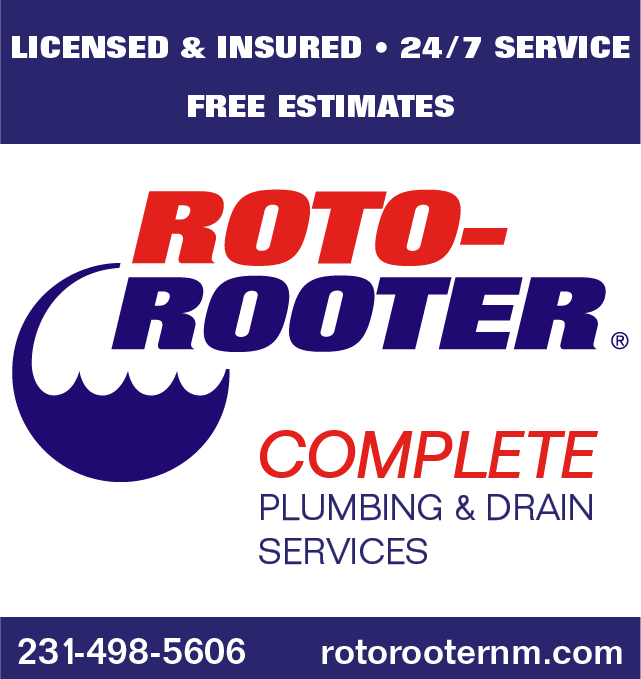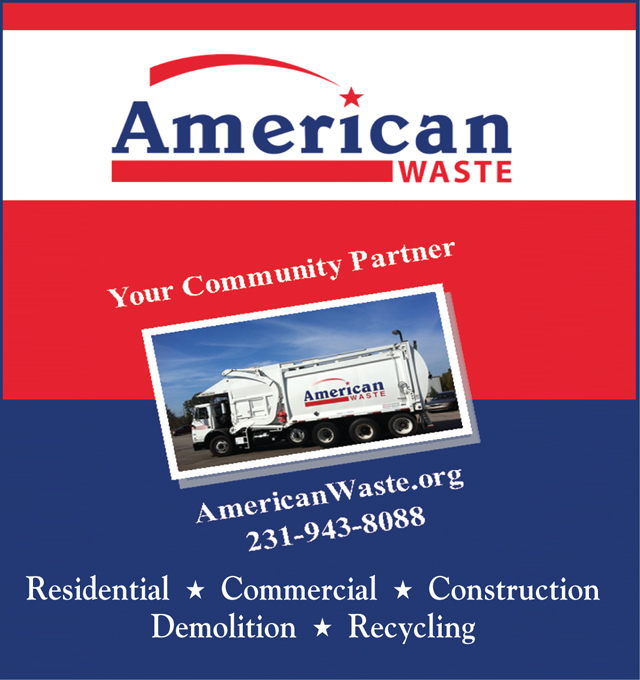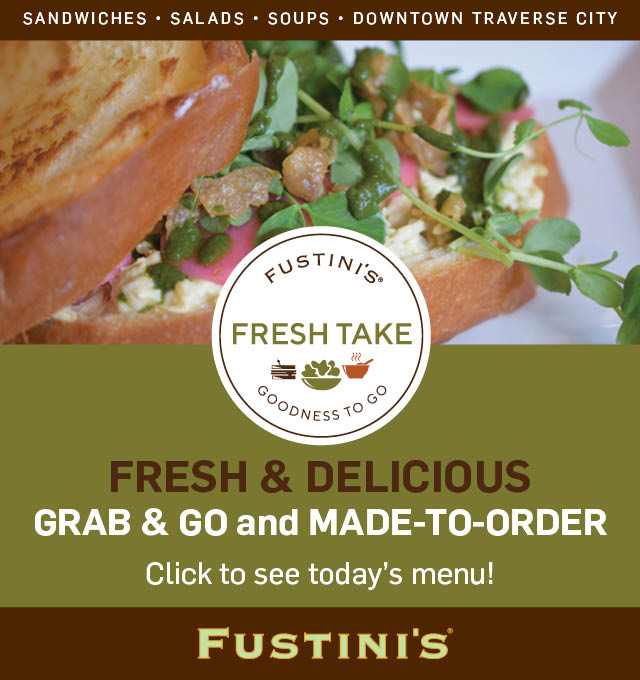 Better Transportation For Leelanau County
Read More >>
City Approves Issuing $7.8 Million In Bonds
Read More >>
Tattoo Parlor Vandalized
Read More >>
Intoxicated Man Arrested With Gun
Read More >>
Lost Someone To Addiction? New Support Group Offered
Read More >>
Where Have All The Whitefish Gone?
Read More >>
Church Seeks To Buy Streeters Center
Read More >>
National Lakeshore To Celebrate National Public Lands Day
Read More >>
Wayne Street Closure For Three Weeks
Read More >>
Inside The Union Negotiations At Munson
Read More >>