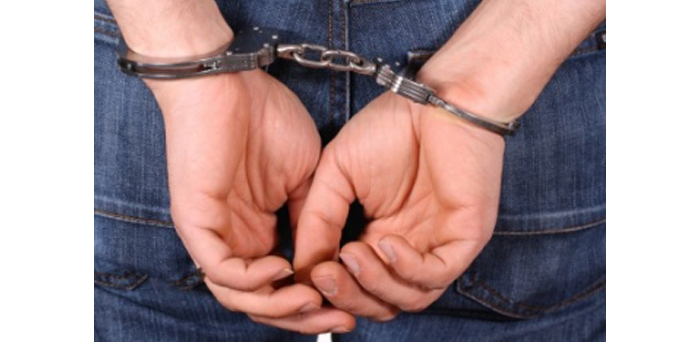 Woman Arrested For Assaulting Elderly Mother
By Beth Milligan | July 10, 2018
A 58-year-old woman was arrested over the weekend for assaulting her elderly mother.
The 80-year-old victim and her 81-year-old husband sought help from Grand Traverse Sheriff's Office deputies at the law enforcement center at 4pm Saturday. The couple said an argument had occurred between the mother and daughter over allegations of stolen sunglasses, and that the daughter shoved and pushed her mother, raised her fists, and stated "I'm going to kill you."
The father was able to separate the two women, at which point the suspect began throwing items around the house. The suspect then grabbed a phone charger cable cord and wrapped it around her mother's neck. The father was able to push his daughter away, and the couple left the residence to seek help from authorities.
Deputies went to the Long Lake Township residence and found the daughter there. She was arrested for domestic assault/strangulation and a personal protection order violation.
New Management Plans Overhaul For State Street Grille; More Restaurant, Retail News
Read More >>
GT County Commissioners Approve Budget, Jail Settlement; New Event OKed For Civic Center
Read More >>
TCAPS Receives Michigan State Police Grant for School Safety
Read More >>
County Brush Site Closing Next Weekend For Season
Read More >>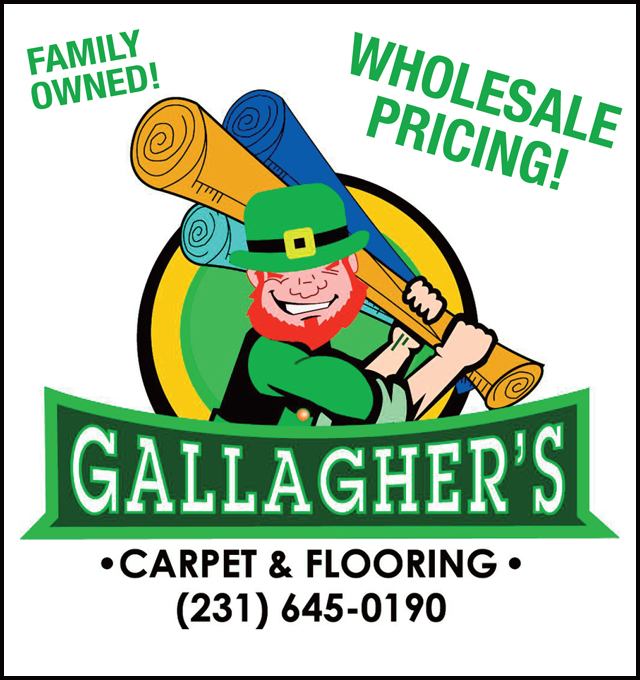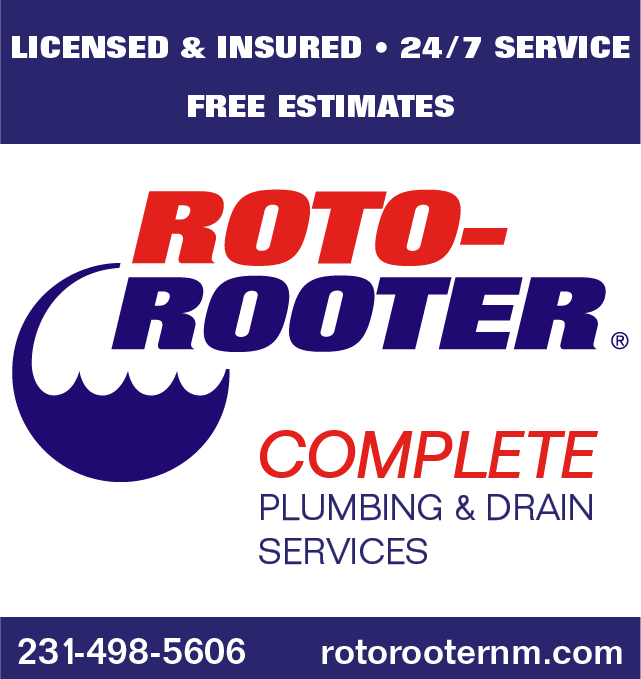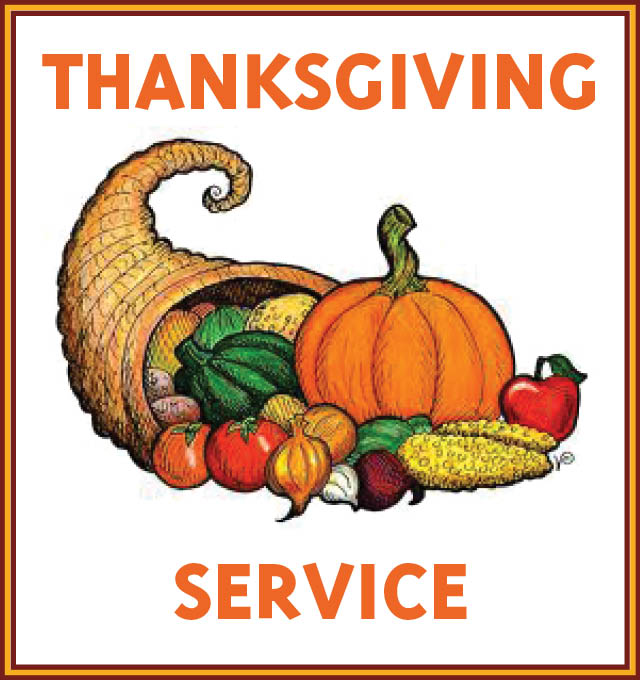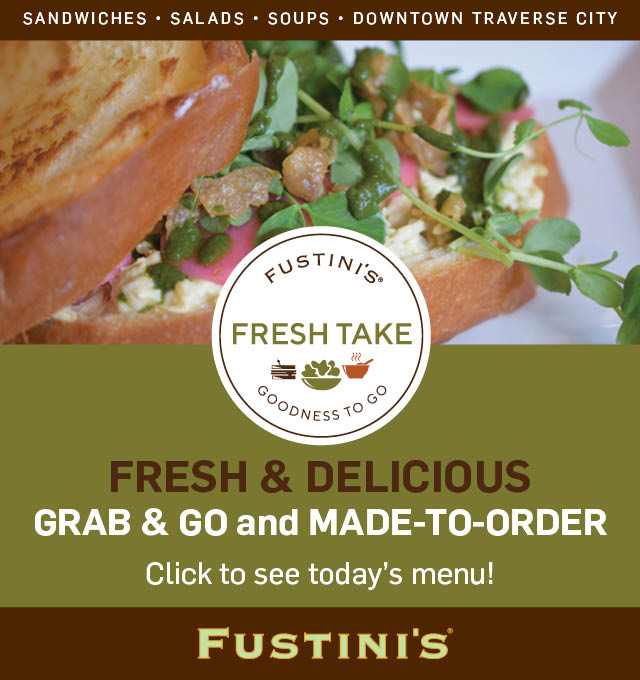 Search On For Cooney's Replacement
Read More >>
Shop Your Community Day Saturday
Read More >>
Petertyl Drug Store, One Of Downtown TC's Oldest Businesses, Closes Its Doors
Read More >>
Events On Tap For TC Beer Week
Read More >>
Recess Tonight At Grand Traverse Distillery In Downtown TC!
Read More >>
Midterm Election Results
Read More >>
Airport Traffic Up Double Digits
Read More >>
TC Rick Is An MVP, And Not Even In The Game
Read More >>
TC Commission Approves Changes For Eighth Street, Other Districts
Read More >>
TCBN Unveils One-Time Ticker Reader Special
Read More >>