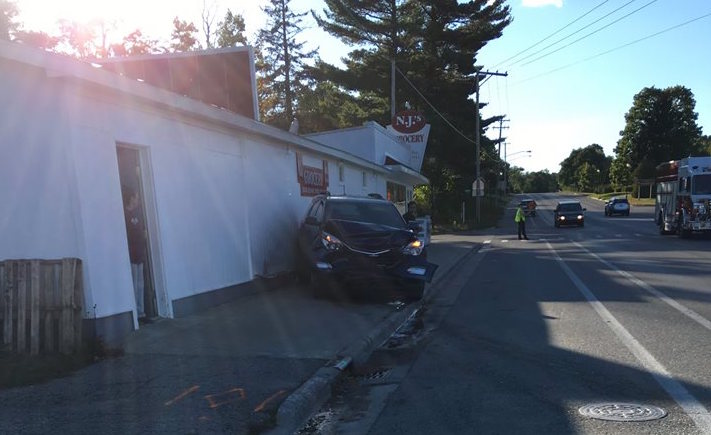 Woman Asleep At Wheel Causes Two-Car Crash In Leelanau
By Beth Milligan | Oct. 6, 2017
A motorist who said she momentarily fell asleep at the wheel caused a two-car accident that impacted a Lake Leelanau grocery store Wednesday.
The 64-year-old Hawaiian woman was driving west on West Philip Street at 5:20pm when she says she drowsed off, according to the Leelanau County Sheriff's Office. The woman crossed the center line of the road in her 2004 GMC. A 61-year-old Lake Leelanau woman was approaching from the east in a 2016 Chevrolet and - seeing the GMC cross the center line - stopped in the roadway in an attempt to avoid a collision. The GMC continued on in the eastbound lane, striking the Chevrolet head-on. The impact of the crash pushed the Chevrolet backwards into NJ's Grocery Store (pictured).
The Chevrolet driver received minor injuries in the collision and was treated at the scene by Leland Fire personnel. The GMC driver was uninjured in the crash, but was cited for careless driving.
Photo credit: Leelanau County Sheriff's Office
TCAPS Names Zac Stevenson New TC Central Athletic Director
Read More >>
Cellphones, iPads, and Facebook: Is Tech Friend Or Foe In Schools?
Read More >>
211 Service Now Online In Traverse City
Read More >>
Voter Registration Events Planned For Tuesday
Read More >>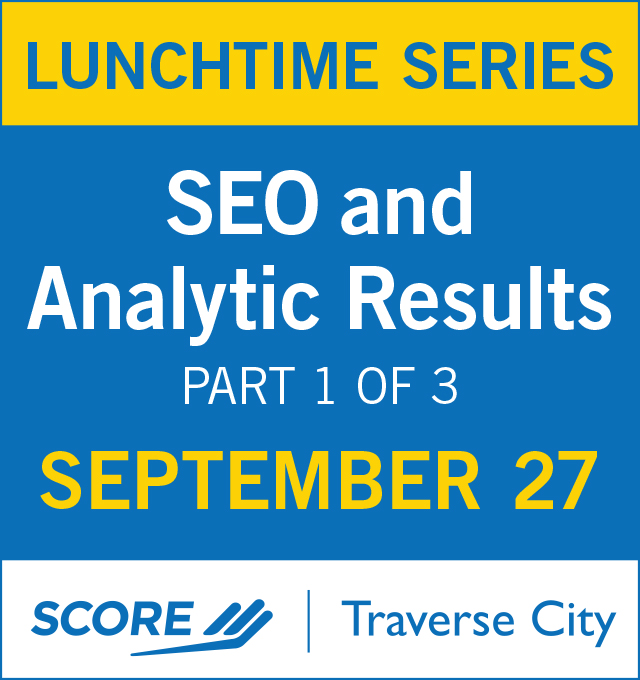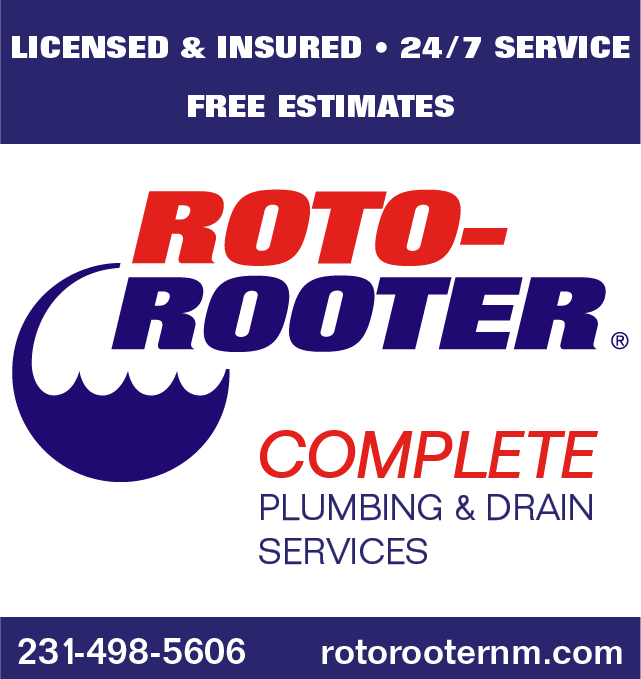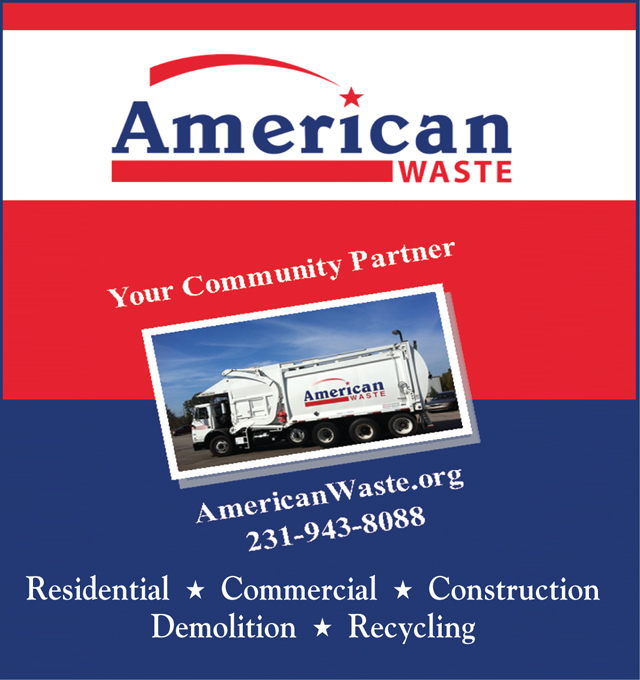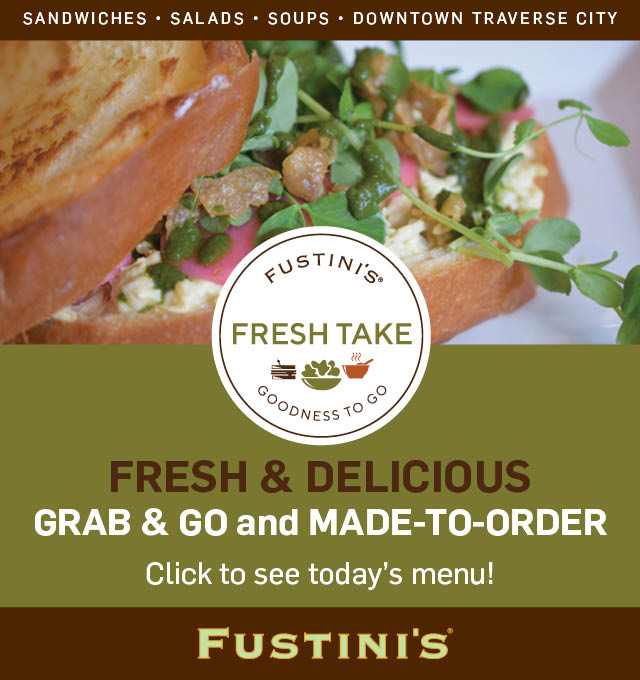 Senior Advisor Of Campaign To End AIDS In Africa Speaks At Event Tonight
Read More >>
DDA To Talk Property Purchase, Riverwalk, Valet Service
Read More >>
Save The Date: October Recess
Read More >>
Better Transportation For Leelanau County
Read More >>
Church Seeks To Buy Streeters Center
Read More >>
National Lakeshore To Celebrate National Public Lands Day
Read More >>
City Approves Issuing $7.8 Million In Bonds
Read More >>
Tattoo Parlor Vandalized
Read More >>
Inside The Union Negotiations At Munson
Read More >>
Intoxicated Man Arrested With Gun
Read More >>