Your Election Day Guide: Polling Hours/Locations, Rides, Specials & More
By Beth Milligan | Nov. 6, 2018
Voters across the country will head to the polls today (Tuesday) to vote in the mid-term elections. Here are some key tips for voting in northern Michigan:
> Polls are open from 7am until 8pm in all districts. All voters who are in line by 8pm will be allowed to vote, regardless of the wait.

> If you're not sure where your precinct is located, you can find it online here. Multiple groups, including the Committee to Elect Dan Lathrop and Michigan Dems, have inadvertently distributed incorrect information to local voters regarding their polling locations before the election. Confirming your polling location before heading out to vote is recommended.

> ID is not required to vote in Michigan. Voters are asked to bring photo ID to facilitate the registration process at the polls, but if they forget their ID or do not have photo ID, they can instead sign an affadivit affirming their identity. Their ballots will be counted with all other ballots on Election Day.

> Those who obtained absentee ballots before Saturday's deadline can turn those ballots in until 8pm today.

> You can view a sample ballot for your particular district online here. Voters are allowed to bring a sample ballot or other notes/reminders to assist them with voting at the polls. Michigan has a two-sided ballot, so don't forget to fill out both sides of the ballot. Votes can only be cast on paper ballots by filling in the ovals to indicate your choices (circling the ovals or writing words near them doesn't count, as the ballot tabulator only reads the markings within the ovals). Be sure to pay attention to how many candidates are eligible for a particular office: If you select more candidates than there are seats available, your vote for that office will be invalidated. Due to new rules this year, there is no straight-ticket voting in Michigan, so voters will need to fill in each section of their ballot individually.

> The use of video cameras, still cameras, and other recording devices is prohibited in the polls when they are open for voting (exceptions are made for some media members). Photos of ballots should not be taken, and under Michigan law, a ballot will be rejected if it is deliberately exposed to another person. Voters can use their cell phones while they are waiting in line, but cannot use them while voting, and cannot use the camera function on the phone in the precinct at all.

> Voters cannot display election-related materials at the polls. This includes campaign clothing and buttons, as well as materials like pamphlets, fliers, and stickers. These items cannot be displayed in the polling place or within 100 feet of an entrance to a polling place. If you go to the polls with a shirt or button bearing election-related images or slogans, you will be asked to cover or remove it.
To assist voters with getting to the polls, Bay Area Transportation Authority (BATA) is offering free rides today on all of its city and village loop bus routes. These routes reach areas including Suttons Bay, Glen Arbor, Interlochen, Kingsley/Fife Lake, Williamsburg/Acme, Old Mission Peninsula, and numerous stops throughout Traverse City. Complete loop and route information is available online here.
Several local businesses are offering free perks today to customers who come in with an "I Voted" sticker. Among those offering Election Day specials are:
2 Lads Winery: Free wine tasting
Higher Ground Trading Company: 50 percent off your drink
Honest Eyes Optical: 10 percent off red, white, or blue glasses
Mi Happy Place: Free candy
Norte: Free clubhouse membership
Peace, Love and Little Donuts: Free donut
Pleasanton Brick Oven Bakery: Free small cookie
Raduno: Free hot cider and cookie
Rare Bird Brewpub: 50 percent off your first drink
State Theatre/Bijou By The Bay: Free popcorn
The Workshop Brewing Company: $1 off all beers, all day

The State Theatre will also be hosting a free Election Day community watch party tonight starting at 8pm. The theater will be open to the public and screening the live results of the mid-terms on the big screen as they come in. Coverage will continue until at least 11pm, according to the theater.
Finally, voters who encounter any issues at the polls or have questions about the voting process today can contact the national nonpartisan Election Protection coalition for assistance at 866-OUR-VOTE (866-687-8683). The organization's website also provides state-specific resources and guides for voters. Vote411.org also has information on local, state, and federal candidates submitted directly by the candidates in response to various issues to educate voters on their stances.
Are We Spoiling Our Pets, Or Treating Them Like The Family They Are?
Read More >>
Anonymous Donation Sets Stage For Botanic Garden Expansion
Read More >>
NMC Pilots Join Air Race
Read More >>
GT Metro Reaches Tentative Deal; Garfield Township Reverses Decision To Withdraw
Read More >>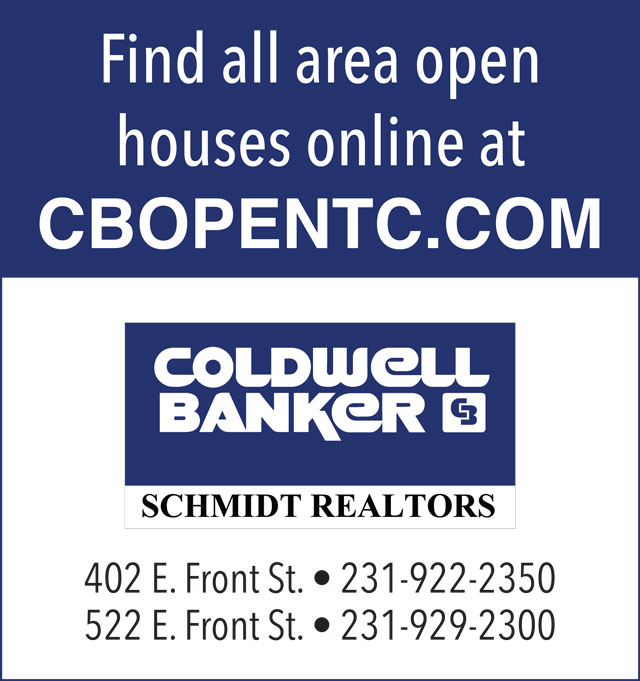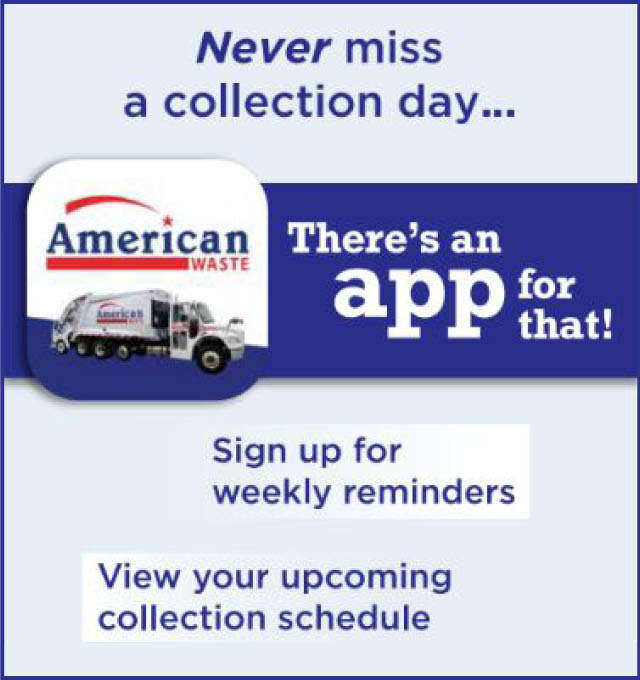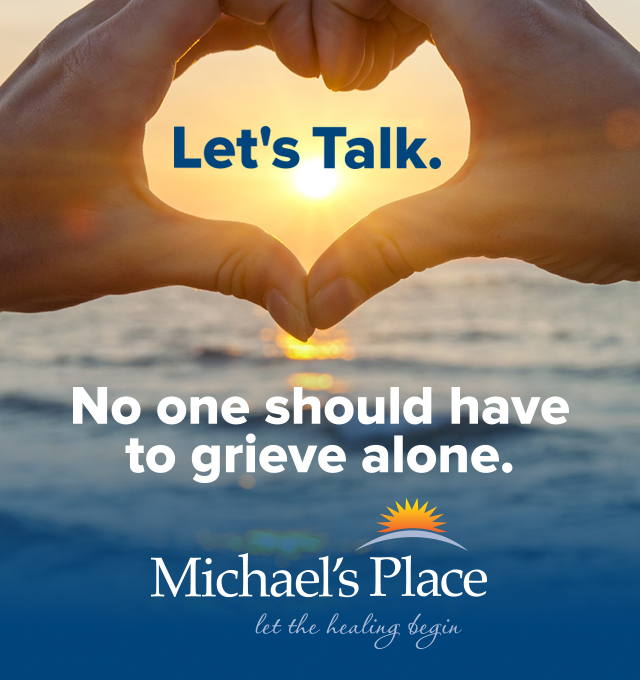 GT County Jail Administrator Resigns
Read More >>
Enjoy Sleeping Bear Free This Saturday
Read More >>
The (New) Bay Theatre's First 100 Days -- And Its Future
Read More >>
NMC BBQ Tickets On Sale
Read More >>
East-West Corridor Findings: Focus On South Airport & Keystone, Not Hartman-Hammond Bypass
Read More >>
Kalkaska Citizen, Business Of The Year Named
Read More >>
County To Increase Pension Payments, Expand Free Busing For Seniors
Read More >>
Glass "Deliberately" Spread Across Sleeping Bear Dunes Beach
Read More >>
City Hires Team Elmer's For Eighth Street, Sidewalk Projects
Read More >>
City Leaf Pick-Up To Start April 29
Read More >>