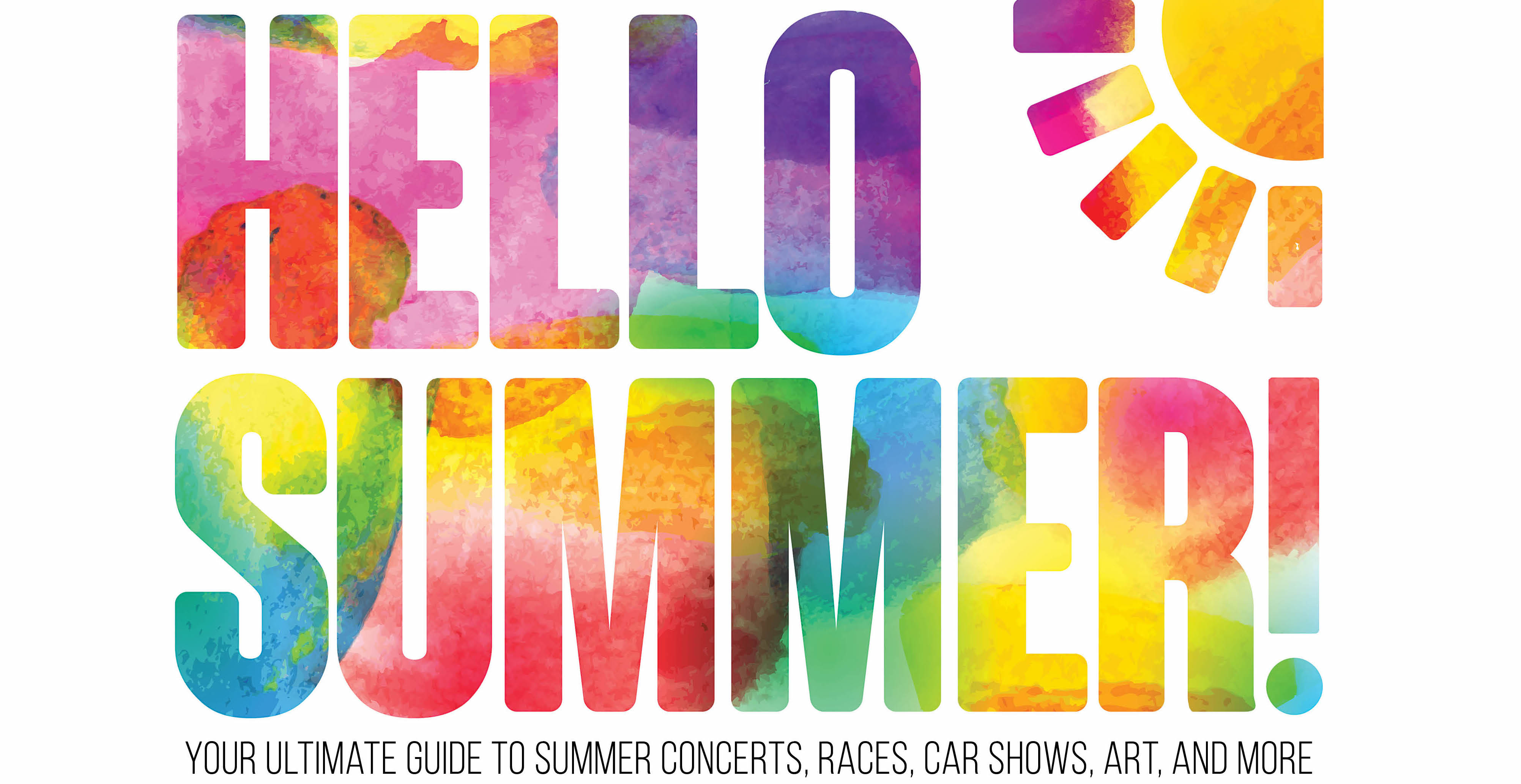 Your Ultimate Guide To Summer Concerts, Races, Car Events & More
By Beth Milligan | June 12, 2019
Hear that? There's a twang in the air, voices raised in song, the beat of the drum, squealing saxophones, and the rumble of bass lines. It's the sound of summer, from music in the park to vast auditoriums filled with people shouting out choruses.
This week's special summer issue of the Northern Express - sister publication of The Ticker - has your guide to summer concert series and events across northern Michigan. From folk to barbershop, tribute bands to pipes and drums, Cajun to country to classical and classic jazz, there's something for every musical taste somewhere in the north country this summer.
This week's issue also includes a special overview of four can't-miss events for wine lovers, a 2019 guide to summer and fall races across northern Michigan, and a schedule of classic car events across the region. Pick up your ultimate guide to summer in the Northern Express, available to read online or at one of nearly 700 newsstand spots in 14 counties across northern Michigan.
Four Sculptures Installed On Boardman Lake Trail; More Art Coming
Read More >>
NMC Faculty Unions Offer To Accept Fact Finder's Ruling
Read More >>
Man Arrested For Domestic Assault
Read More >>
Unmanned Boat Circles Lake Leelanau As Deputies Give Chase
Read More >>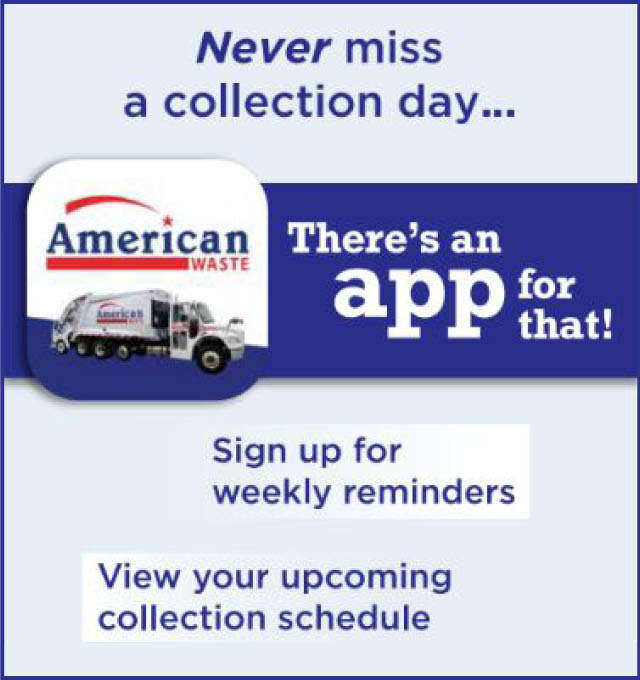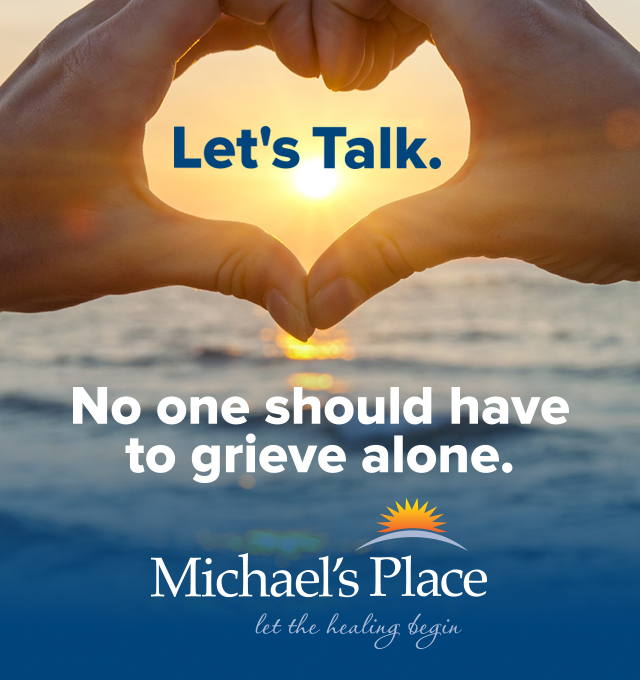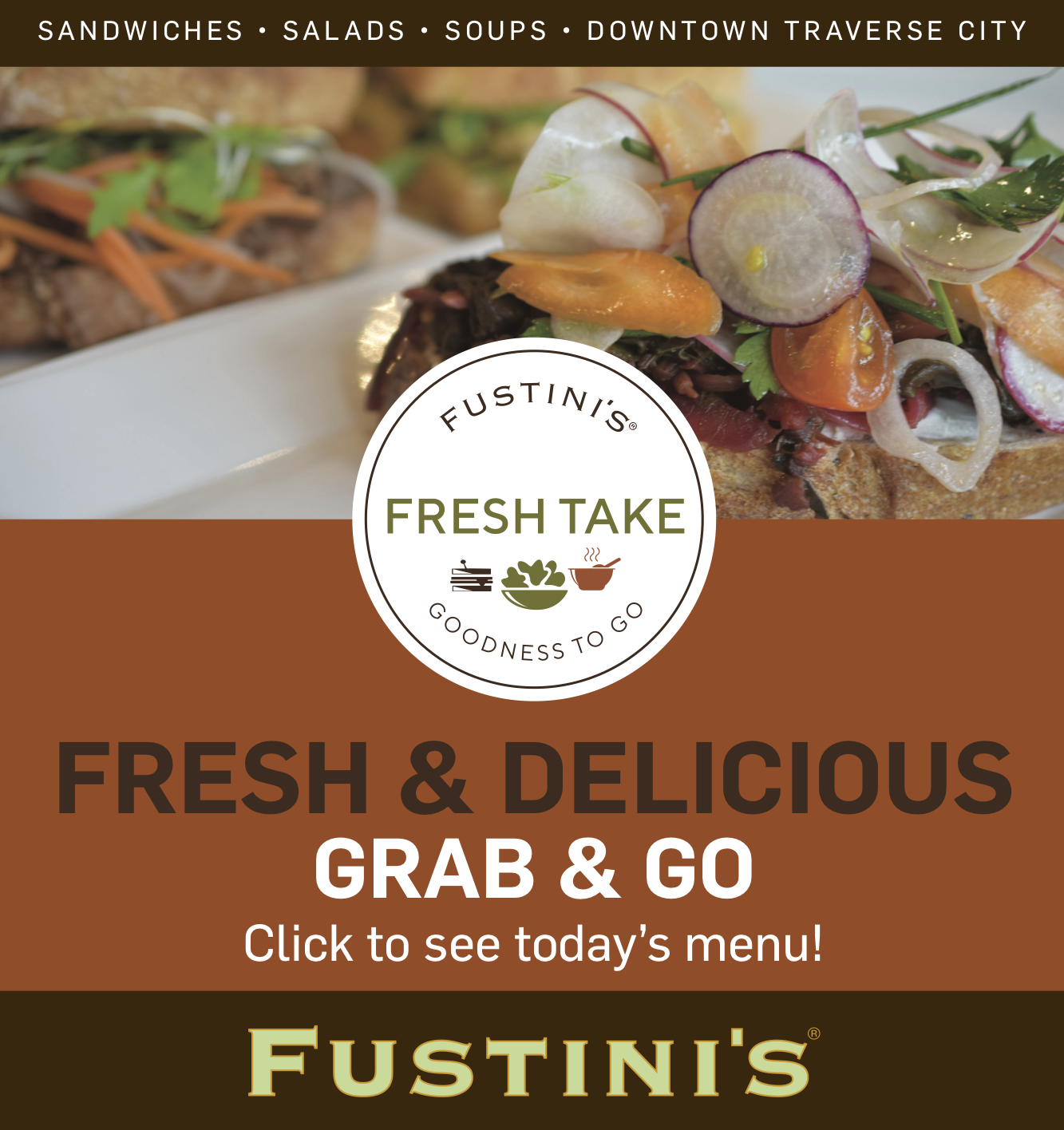 Changing Things Up At The Chamber
Read More >>
USDA Agrees To Purchase Additional $15 Million In Tart Cherries
Read More >>
By Road And Air: Horses Begin Arriving For Equestrian Festival
Read More >>
Carver Street Closures Monday, Tuesday
Read More >>
DDA Talks Downtown Developments
Read More >>
Traverse City's Newest -- And Bluest -- Mascot
Read More >>
Construction Work Planned Along Garfield, Centre Streets This Week
Read More >>
A Life-Changing Crash On Grandview Parkway
Read More >>
Cherryland Commits $300k To Repair, Weatherize Homes
Read More >>
Traverse City To International Space Station, Do You Read?
Read More >>