About Us
The Ticker is Traverse City's go-to digital source for local news and insider information. A multimedia news and events service, we deliver a free daily news email to more than 32,000 subscribers, and maintain a website that features up-to-the-minute news, events, community information, homes for sale, classifieds, movie times, and much more.
The Ticker was launched in 2009 and is owned by Eyes Only Media, which also produces the Traverse City Business News, the Northern Express and other publications.
Looking to advertise? Great idea… 95.5% of our advertisers are satisfied or very satisfied with the Ticker! Click here for more information.
Promoting an event? Click here to submit an event for consideration in our Calendar.
Subscribe Free to Daily Ticker Email
Join more than 32,000 people who receive our Ticker email every morning, free of charge. The email includes local news stories, a calendar of the day's events, and more.
Click here to subscribe.
City Projects Ahead: Garfield Upgrade, West End Bathhouse, Electric Vehicle Charging Network & More
Read More >>
Local Businesses Land Training Grants
Read More >>
Commissioner Brings Out Rifle During Online Meeting
Read More >>
GT County Commissioners Pass Resolution Denouncing MDHHS Order
Read More >>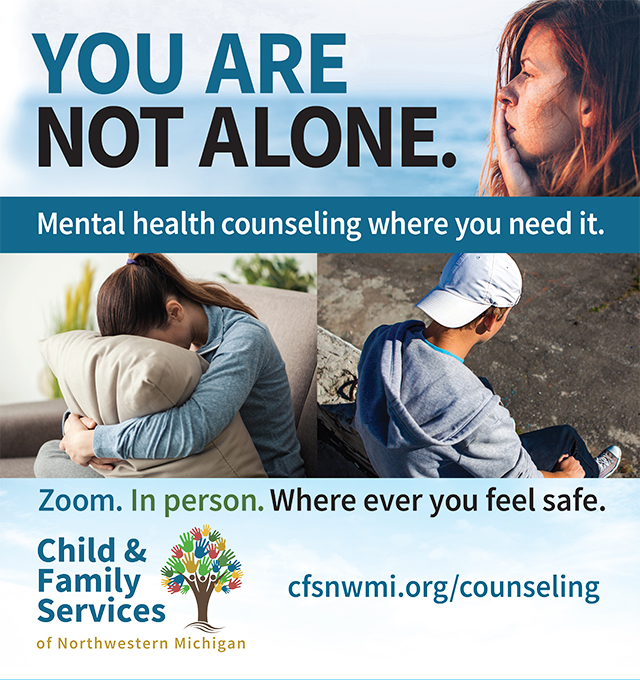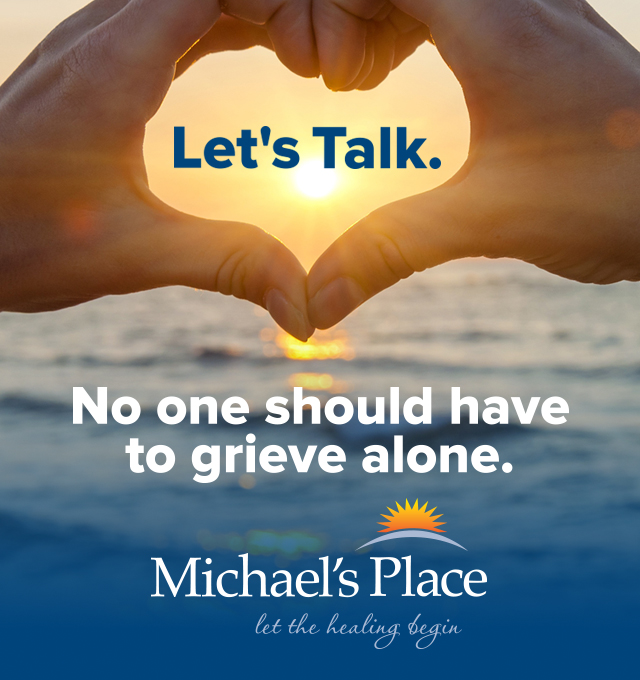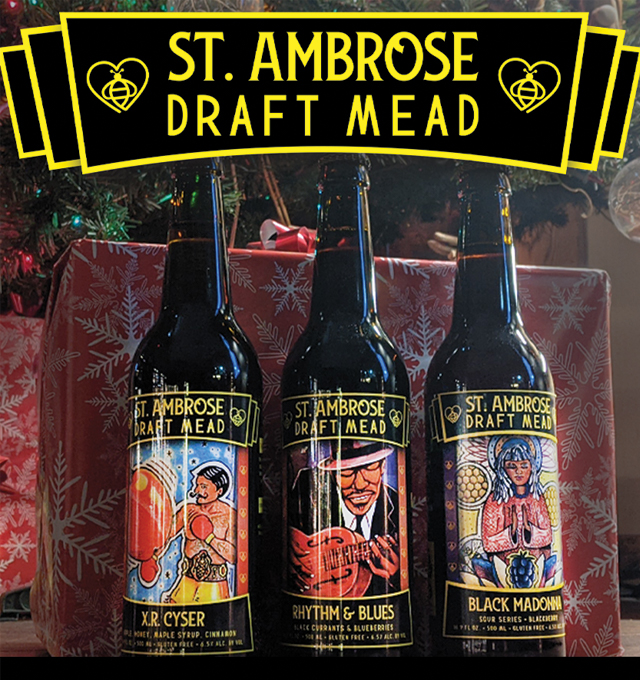 Venture North Granted $500k In 2020; Releases Annual Report
Read More >>
Relief? Water Levels Now Seen Dropping
Read More >>
Local Association Names Their Realtor Of The Year
Read More >>
Business Development Certificate Now Offered At NMC
Read More >>
Are Co-Op Customers Subsidizing Dirty Energy?
Read More >>
Traffic Projects, $2.45 Million Kids Creek Crossings, TCLP Program Top City Commission Agenda
Read More >>
Traverse City By The Numbers In 2020
Read More >>
League Of Women Voters To Host Virtual Forum On Toxic Groundwater Chemicals
Read More >>
Local Youth Homelessness Reaching Record Levels
Read More >>
Greenspire Opens Enrollment For Ninth, Tenth Grades
Read More >>