Welcome to Recess 2021!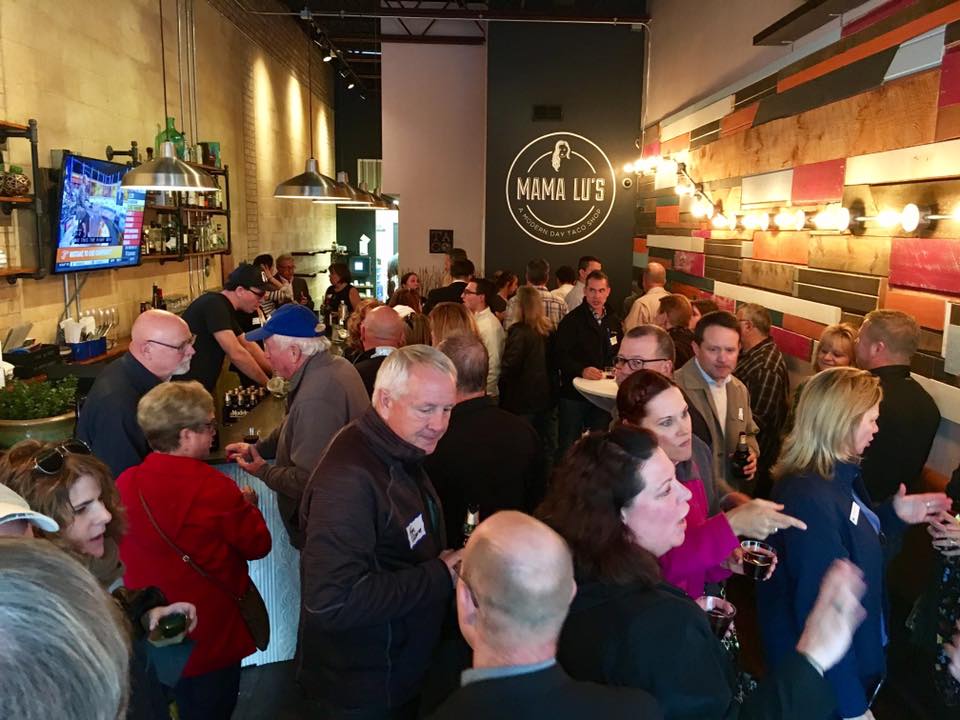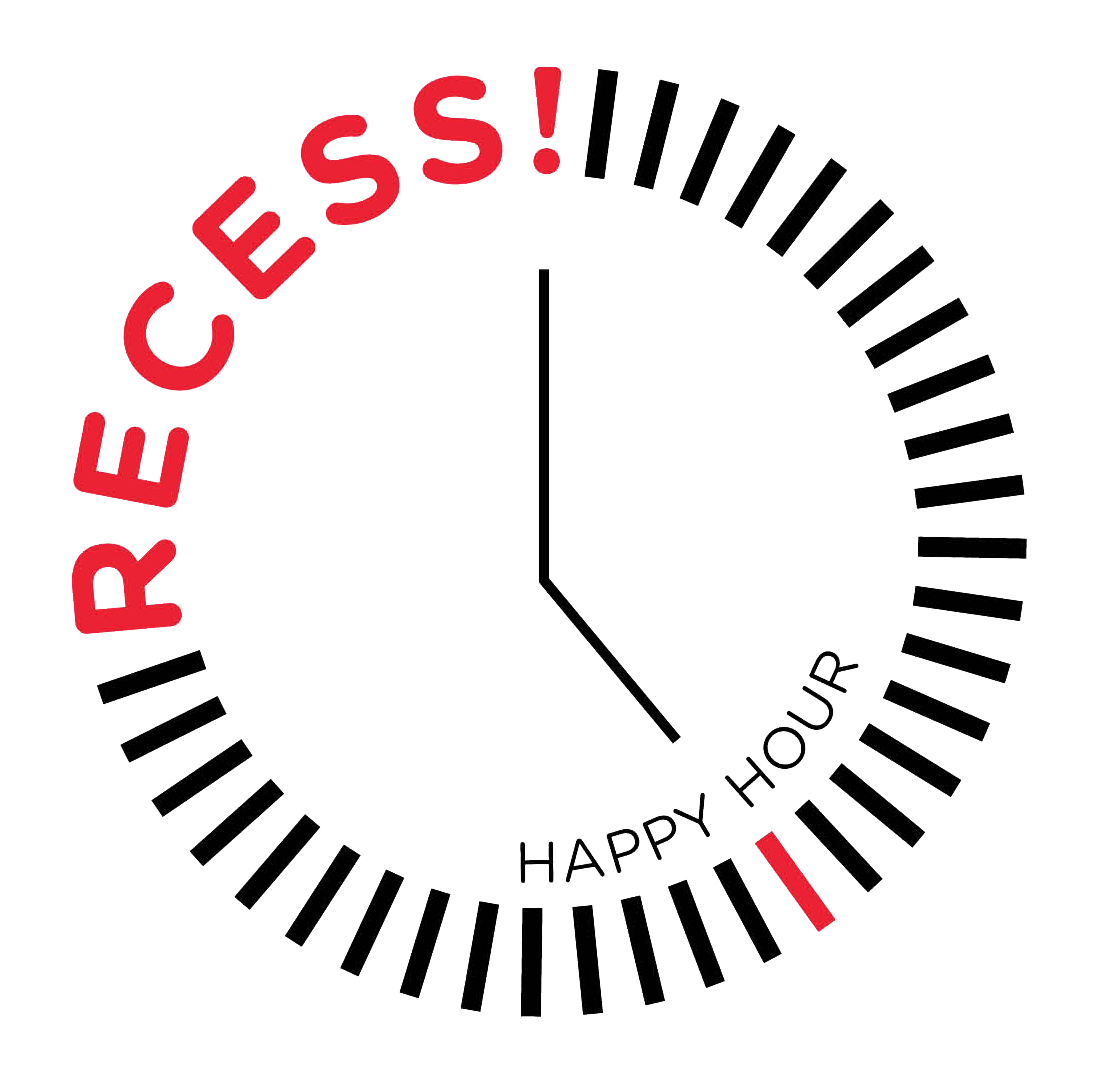 After work fun for grown-ups!
All Recess events are held 5pm-7pm with a $10 cover charge. Enjoy hors d'oeuvres, beverages and incredible prizes.
Sept. 8: Cherry Capital Airport
Oct. 6: GR Auto Gallery
Nov. 3: The Peninsula Room at Jolly Pumpkin
Dec. 1: Recess of Giving @ Fox Motors

Interested in hosting a Recess at your venue? Keep in mind you'll need to have space to accommodate 120-150 Recess attendees. Hosts also cover food and drink for our attendees. If you'd like to learn more, contact us here.
Interested in donating a prize to be given away at an upcoming Recess? That privilege is reserved for our paid Ticker / Northern Express / Traverse City Business News advertisers. If you're an advertiser and wish to donate something, contact us here.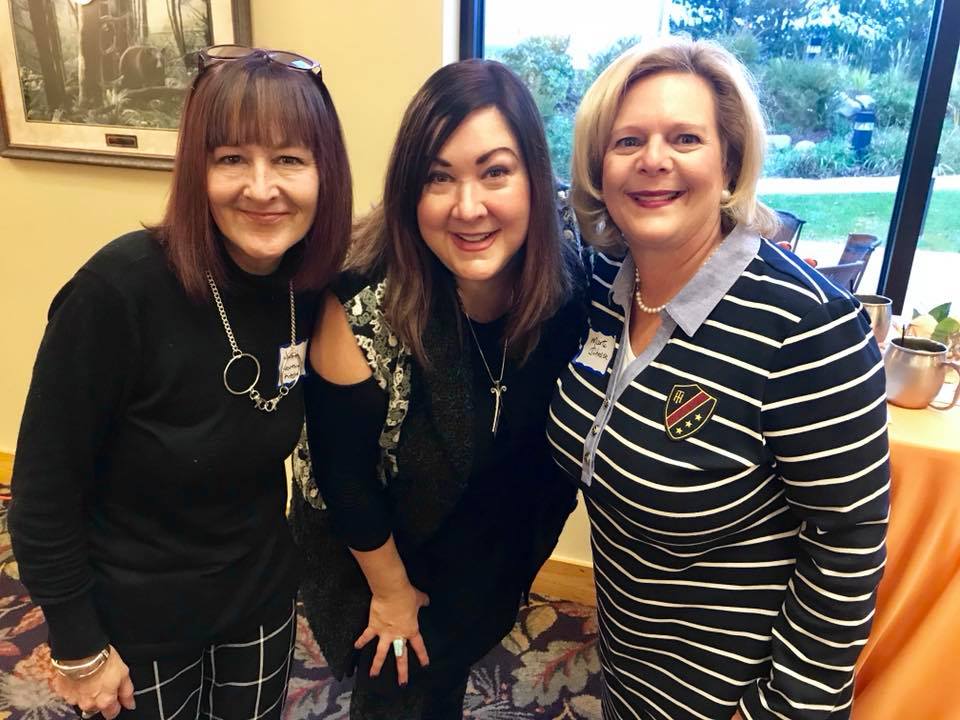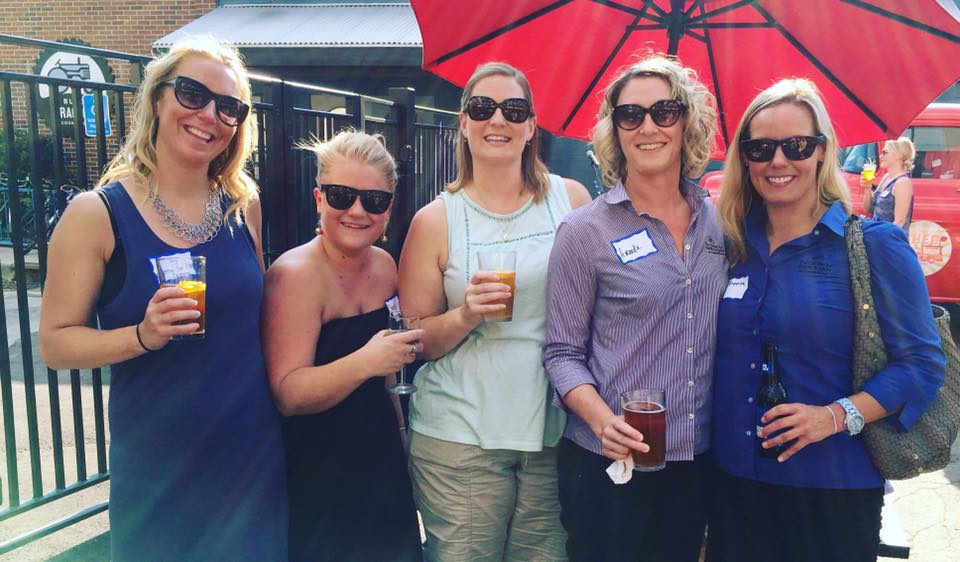 Frankfort In The Spotlight With Film Fest This Week
Read More >>
"Demand Up 300 Percent": Local Builders Share Their Backlogs, Advice
Read More >>
City To Vote On Hiring Firm To Monitor Dam, Adopting Healthier Drinking Culture Plan
Read More >>
From Labor To Race Relations To Grasshoppers, Traverse City Had A Rough Time 100 Years Ago
Read More >>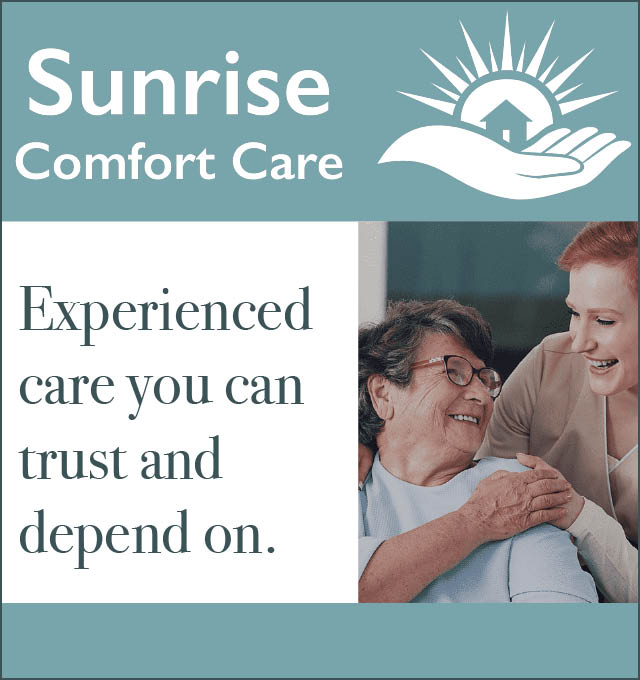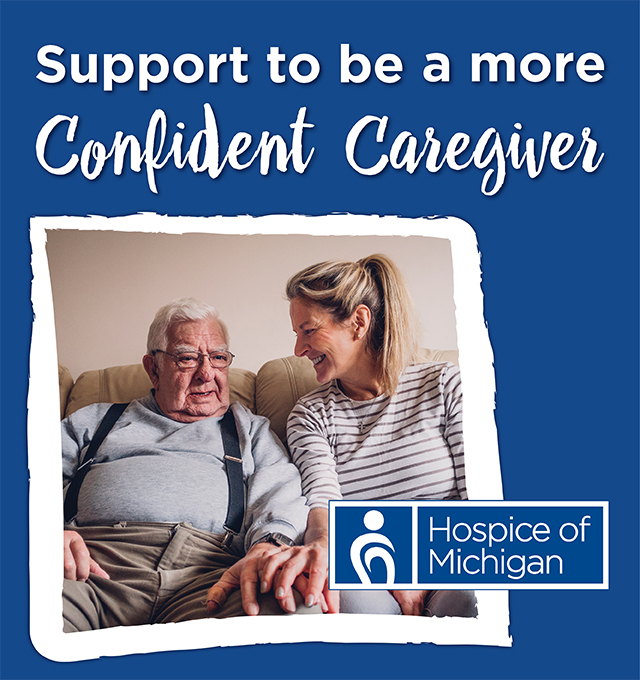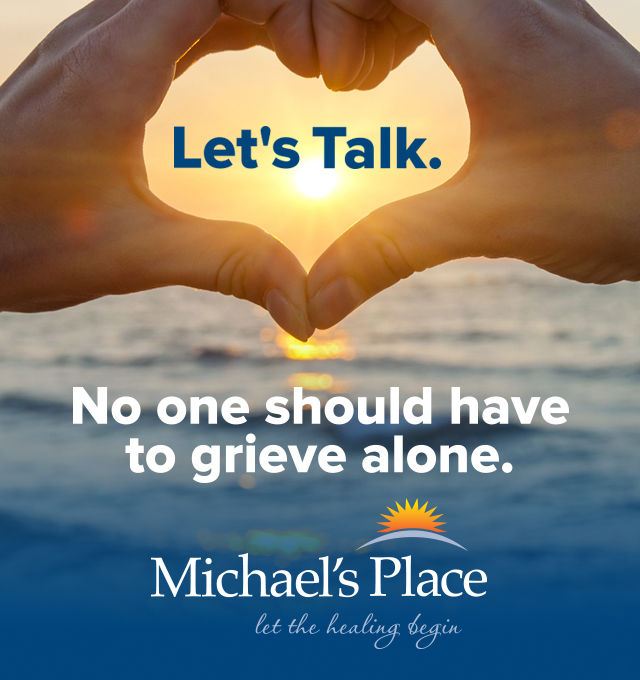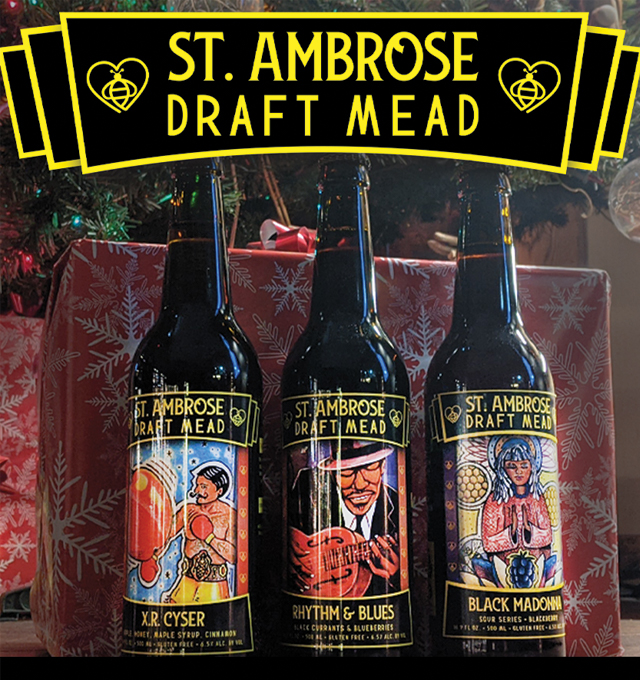 Driver Shortage Now Causing Drastic Measures At TCAPS
Read More >>
This Realtor Can't Find Enough Houses To Sell. So He's Building His Own.
Read More >>
NMC Tabs Its New VP For Strategic Initiatives
Read More >>
Stakes Get Higher For Short-Term Rental Debate
Read More >>
Two Lawsuits Could Shape Future of Recreational Marijuana, Building Heights
Read More >>
TCPD Appoints New LGBTQ Liaison
Read More >>
Crew Lands Annual Honor From TART Trails
Read More >>
Schools' Mask Mandate Debate Lands In Courtroom
Read More >>
Pride Week Coming To TC This Week
Read More >>
Garfield Township To Vote On 216-Unit Apartment Complex, Medical Clinic
Read More >>