Welcome to Recess!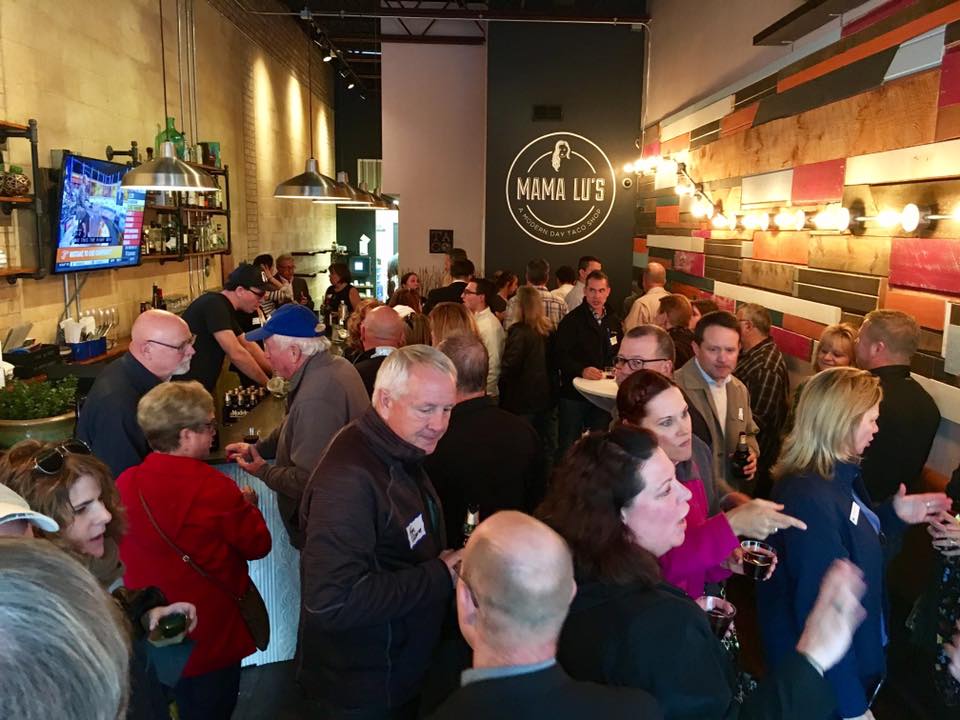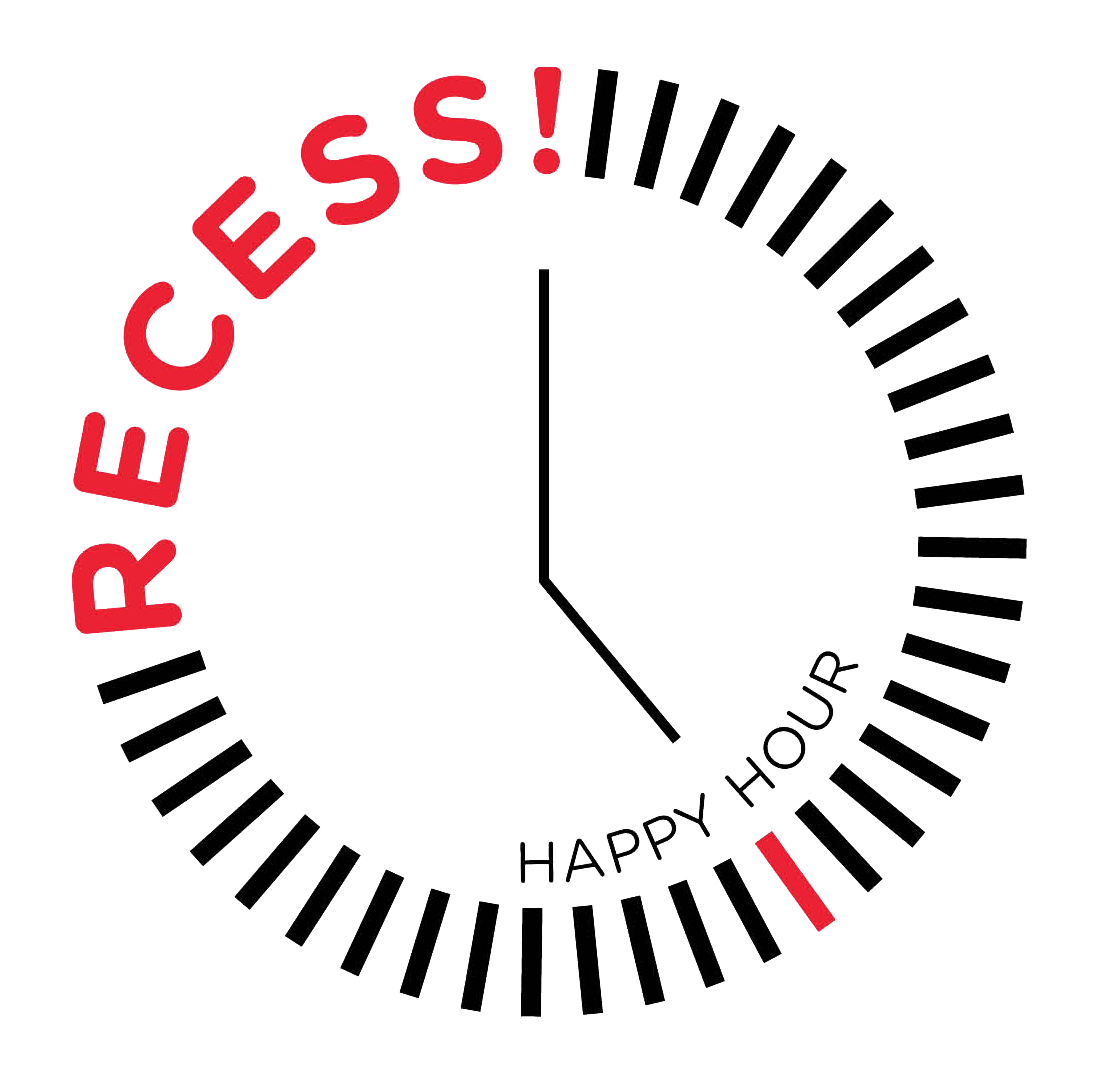 After work fun for grown-ups!
All Recess events are held 5pm-7pm with a $10 cover charge. Enjoy hors d'oeuvres, beverages and incredible prizes.
2022
September 7: Pull Barn - Short's Brewing Company (Elk Rapids)
October 5: North Bar TC
November 2: GR Auto Gallery
December 7: ReStore - Habitat for Humanity Grand Traverse Region

Interested in hosting a Recess at your venue? Keep in mind you'll need to have space to accommodate 120-150 Recess attendees. Hosts also cover food and drink for our attendees. If you'd like to learn more, contact us here.
Interested in donating a prize to be given away at an upcoming Recess? That privilege is reserved for our paid Ticker / Northern Express / Traverse City Business News advertisers. If you're an advertiser and wish to donate something, contact us here.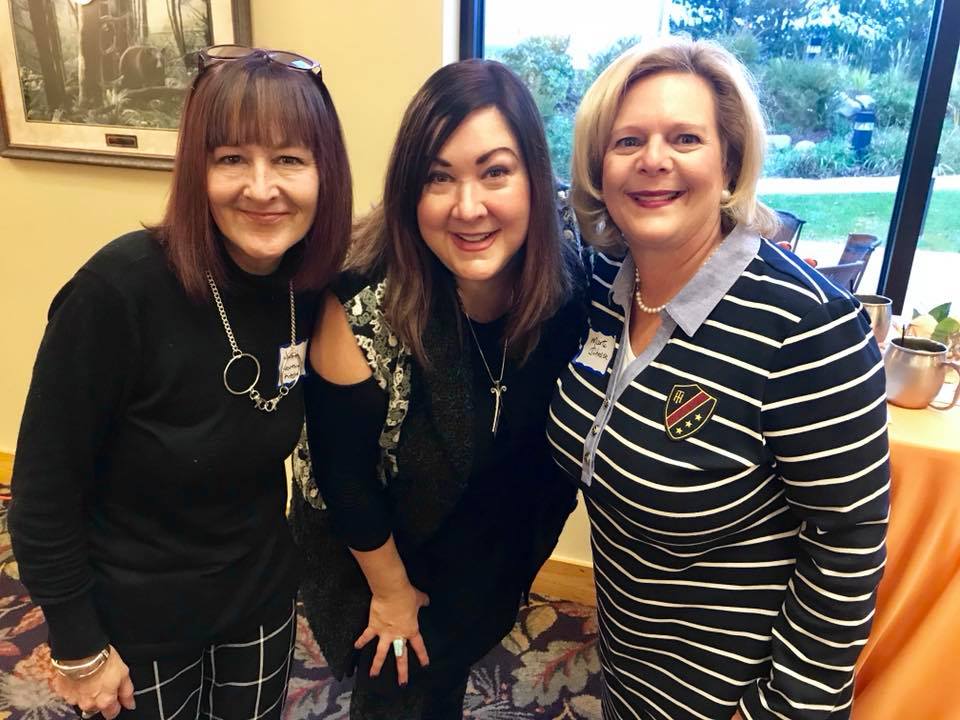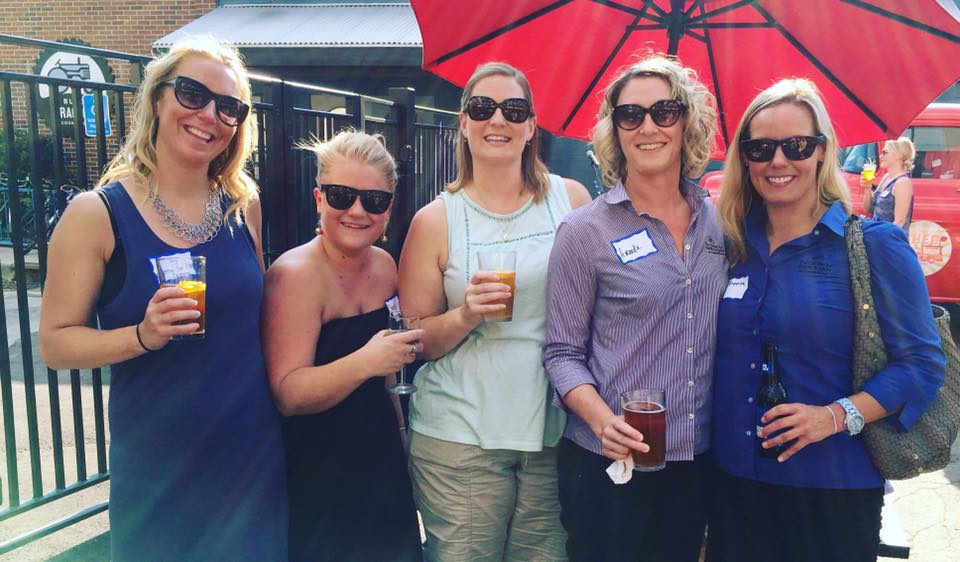 City Wrestles With Building Height Rules
Read More >>
City Approves Safe Harbor Weekend Day Center
Read More >>
Former Employee Arrested After Construction Trailer, Tools Totaling $49K Stolen
Read More >>
Numerous Downtown Improvement Projects, Events On Deck
Read More >>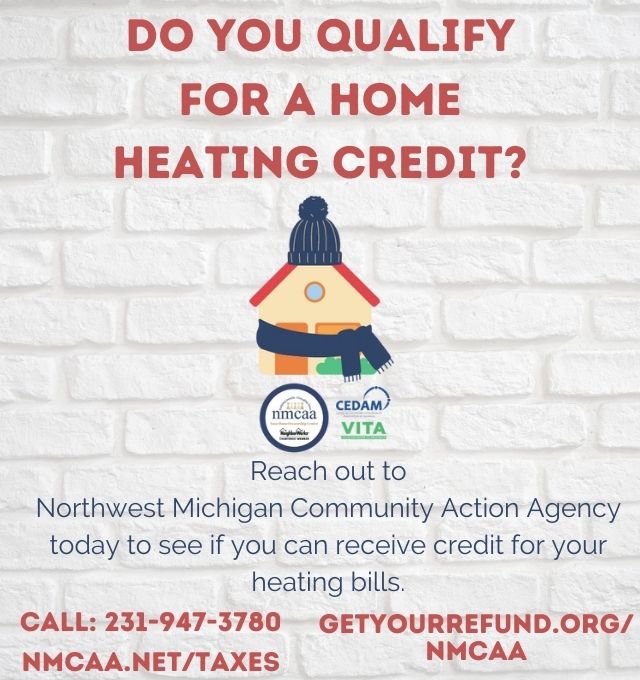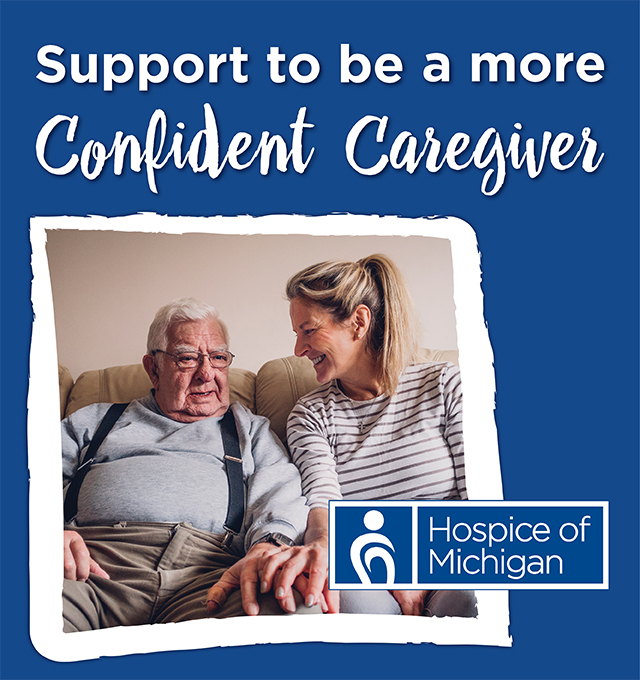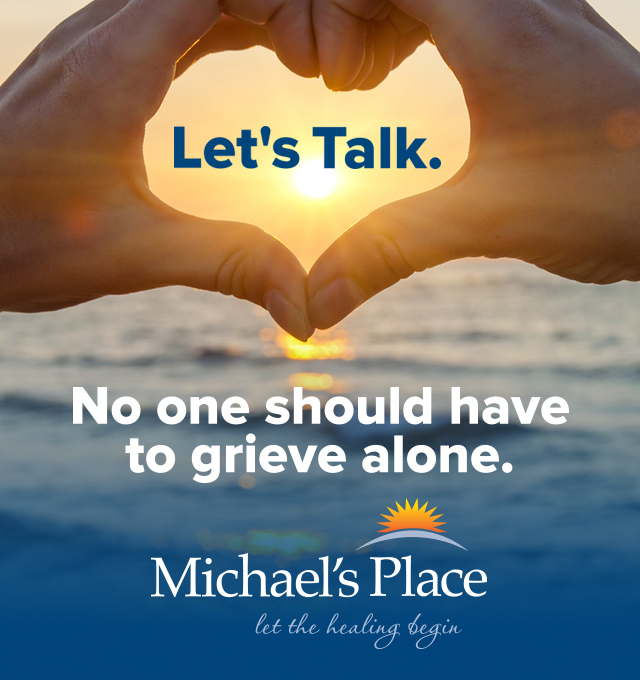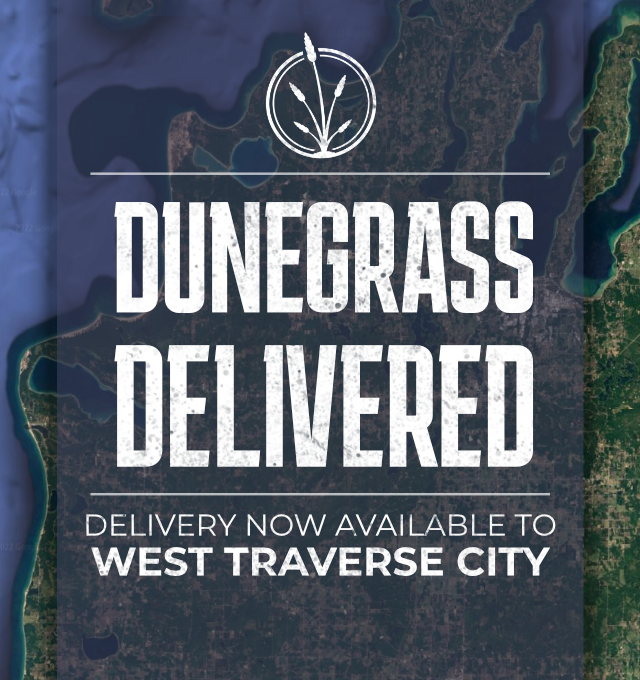 Local Real Estate Sales Flat, While Prices Continue To Escalate
Read More >>
GT County Commissioners To Talk Community ARPA Requests, School Resource Officers
Read More >>
Recess Takes A Road Trip To Short's Pull Barn In Elk Rapids!
Read More >>
Public Barrel Racing Event Set For Flintfields Saturday
Read More >>
85 Years Of Child & Family Services
Read More >>
The Good, The Bad, And The Ugly: Five Takeaways From A Chaotic Summer At Local Restaurants
Read More >>
Food Sovereignty Program Sees Third Harvest For Grand Traverse Band
Read More >>
City Commissioners To Vote On Bonding $8M In Water, Sewer Projects
Read More >>
TC Housing Commission & BATA Close On LaFranier Property, Prepare To Move Forward With Housing/Transit Center
Read More >>
Full-Scale Renovation Coming To Turtle Creek Hotel
Read More >>