Welcome to Recess 2019!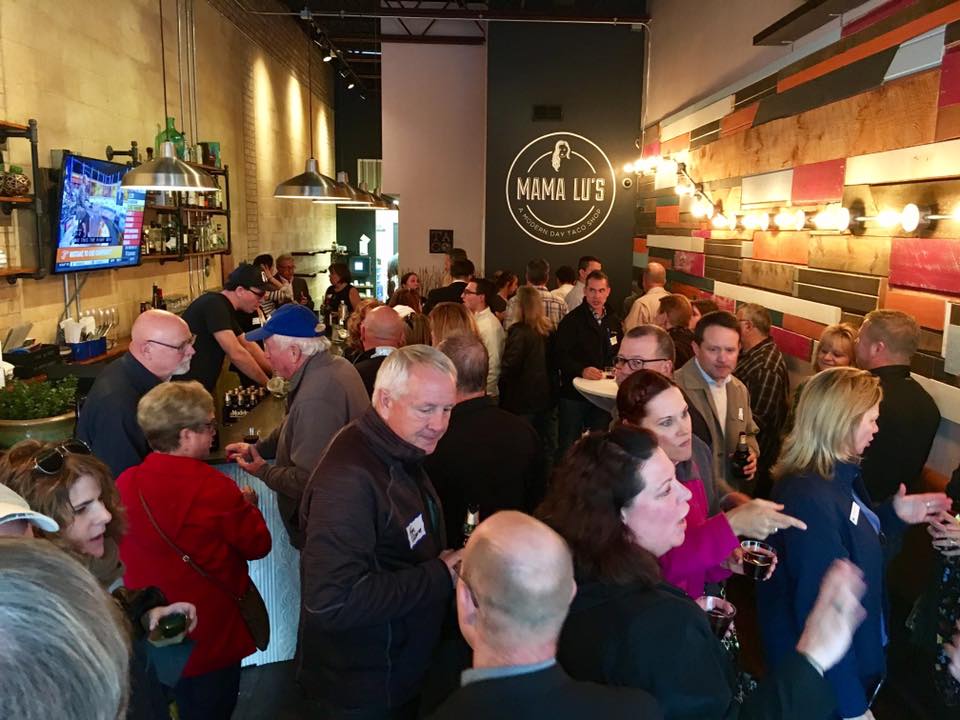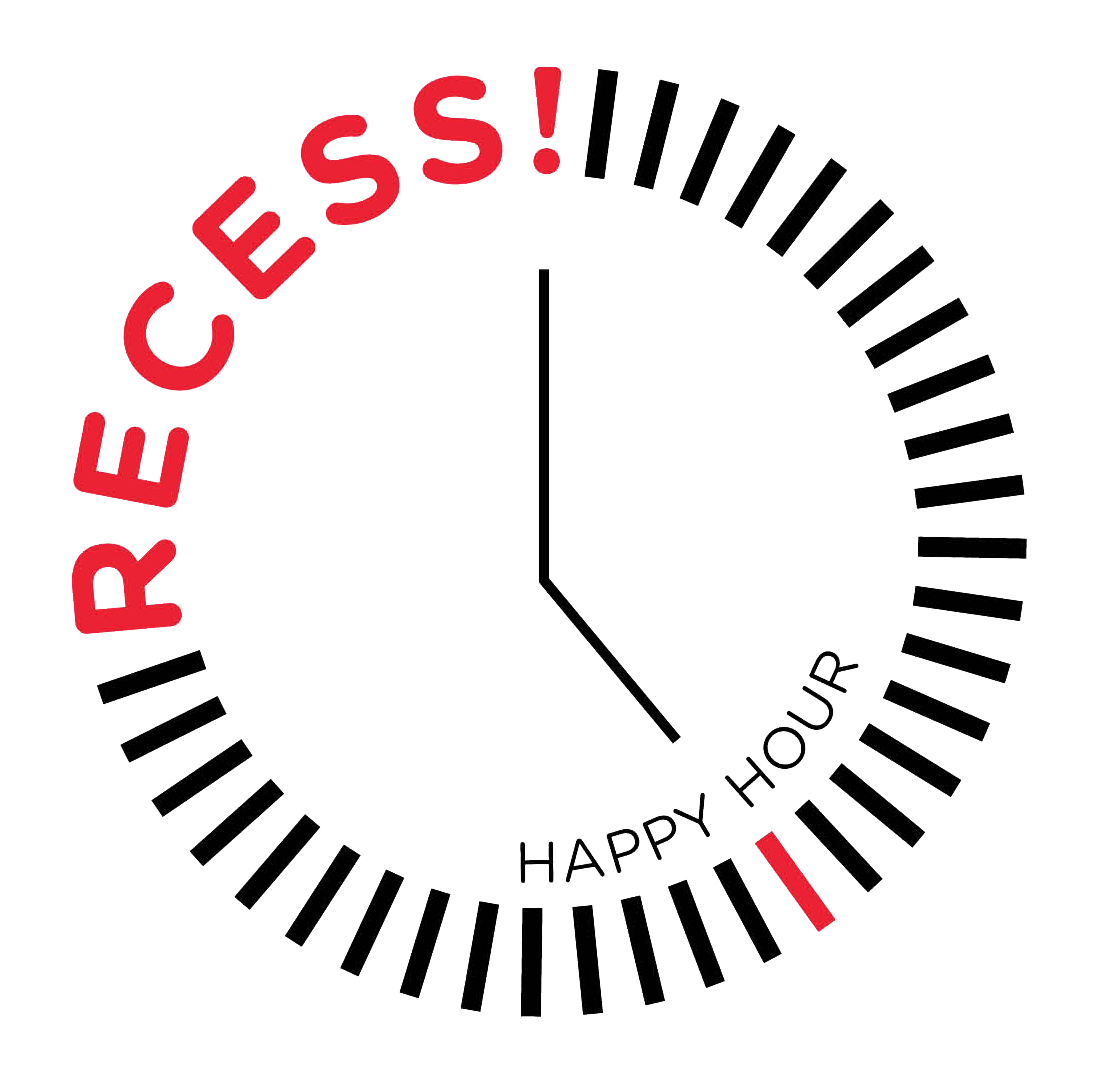 Brought to you by

After work fun for grown-ups!
All Recess events are held 5pm-7pm with a $10 cover charge. Enjoy hors d'oeuvres, beverages and a chance to win incredible prizes.


Wednesday, March 6 Dennos Museum
Wednesday, April 3 Cambria Suites
Wednesday, May 8 Traverse City Pit Spitters
Wednesday, June 5 The Filling Station
Wednesday, September 4 Short's Brewing Co. Pull Barn, Elk Rapids
Wednesday, October 2 Crooked Tree Arts Center, Traverse City
Wednesday, November 6 West Bay Beach Resort
Wednesday, December 4 Fox Grand Traverse & Toys for Tots


Interested in hosting a Recess at your venue? Keep in mind you'll need to have space to accommodate 120-150 Recess attendees. Hosts also cover food and drink for our attendees. If you'd like to learn more, contact us here.
Interested in donating a prize to be given away at an upcoming Recess? That privilege is reserved for our paid Ticker / Northern Express / Traverse City Business News advertisers. If you're an advertiser and wish to donate something, contact us here.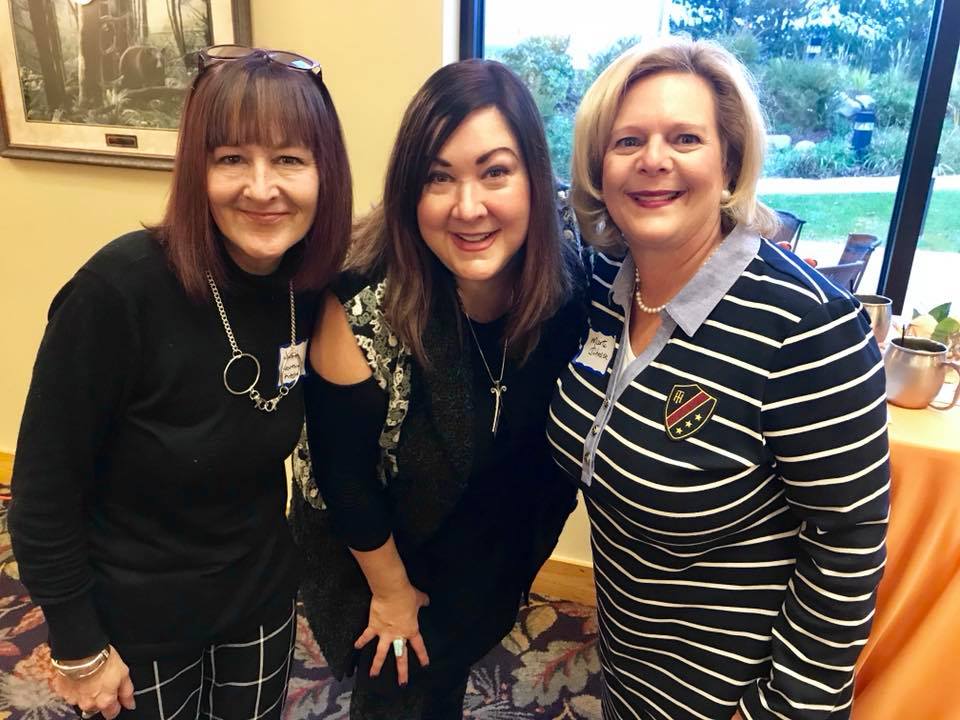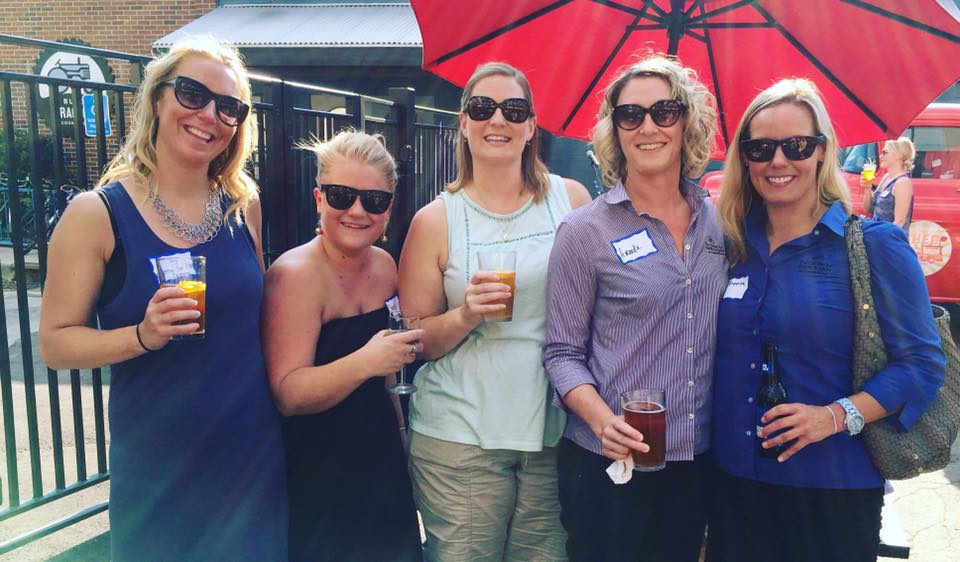 Road Commission To Take Over M-37 From MDOT; Peninsula Township Leaders Opposed
Read More >>
Eighth Street Signal Installation Delayed Until At Least Christmas
Read More >>
October Home Sales Surpass Last Year
Read More >>
Community Forum Planned Wednesday With TCAPS Superintendent Pavelka
Read More >>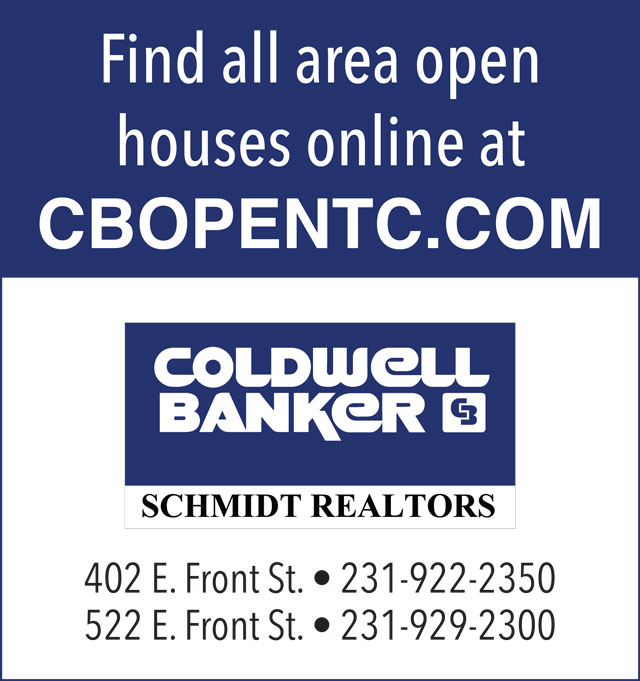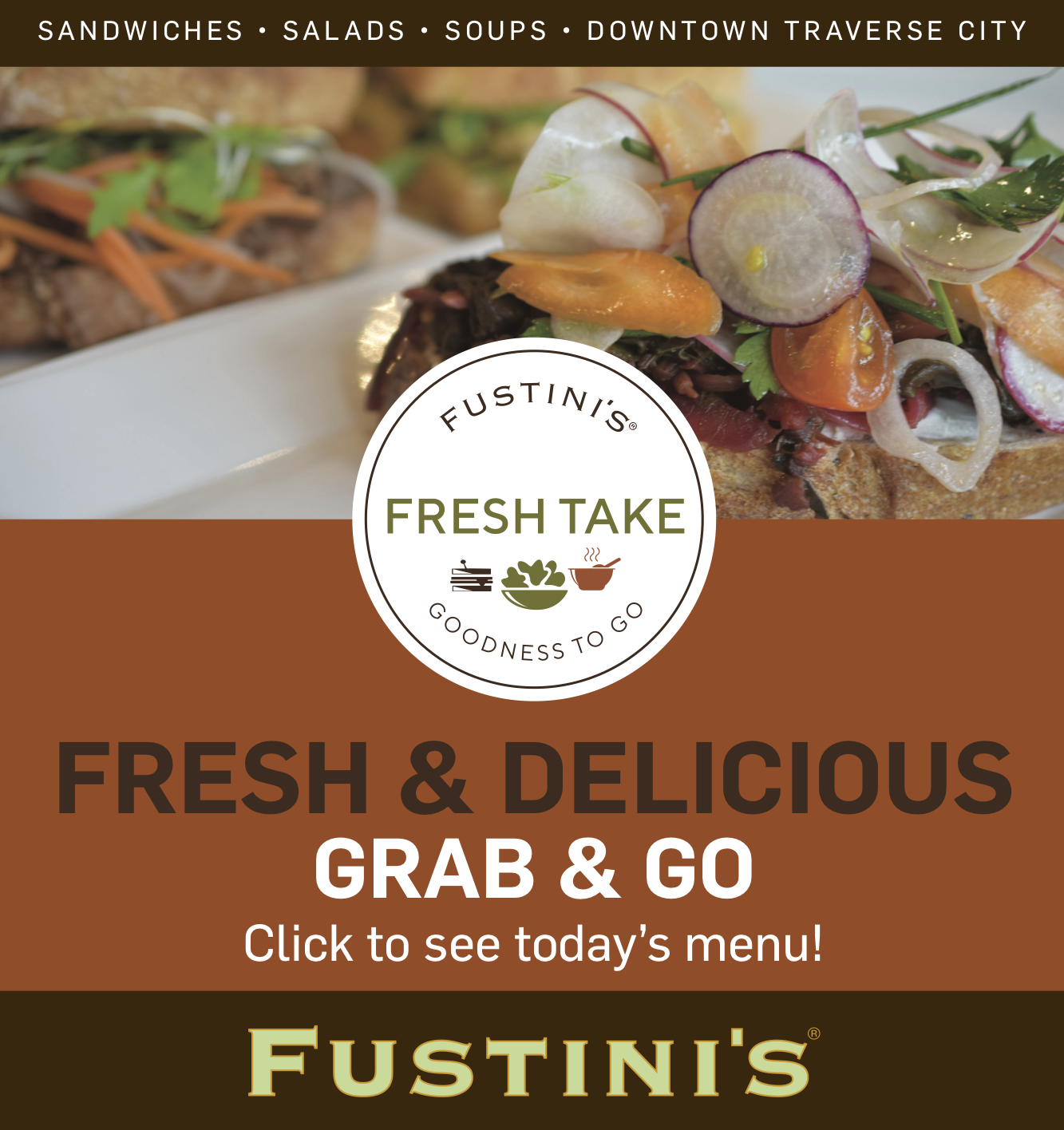 From Fishtown To State Theatre, High Waters Wreak Havoc - With Trend Likely To Continue
Read More >>
Proposed Setback Changes Aim For More Walkable TC
Read More >>
Nominations Open For Distinguished Service Award
Read More >>
Authorities Investigate, Clear Reported Shooting Threat At West High
Read More >>
At The Center Of The TCAPS Storm, Chair Sue Kelly Admits Hiring "Wrong Superintendent," But Focused on Process, Future
Read More >>
Snow Dump Brings Early Ski Resort Openings
Read More >>
A New Focus On Making Traverse City A HealthTech Hub
Read More >>
Doctor Charged in "81" Property Vandalism
Read More >>
City Park Projects: Hickory Hills, Dog Beach, Senior Center
Read More >>
Polka Fest's Next Chapter
Read More >>