Welcome to Recess 2020!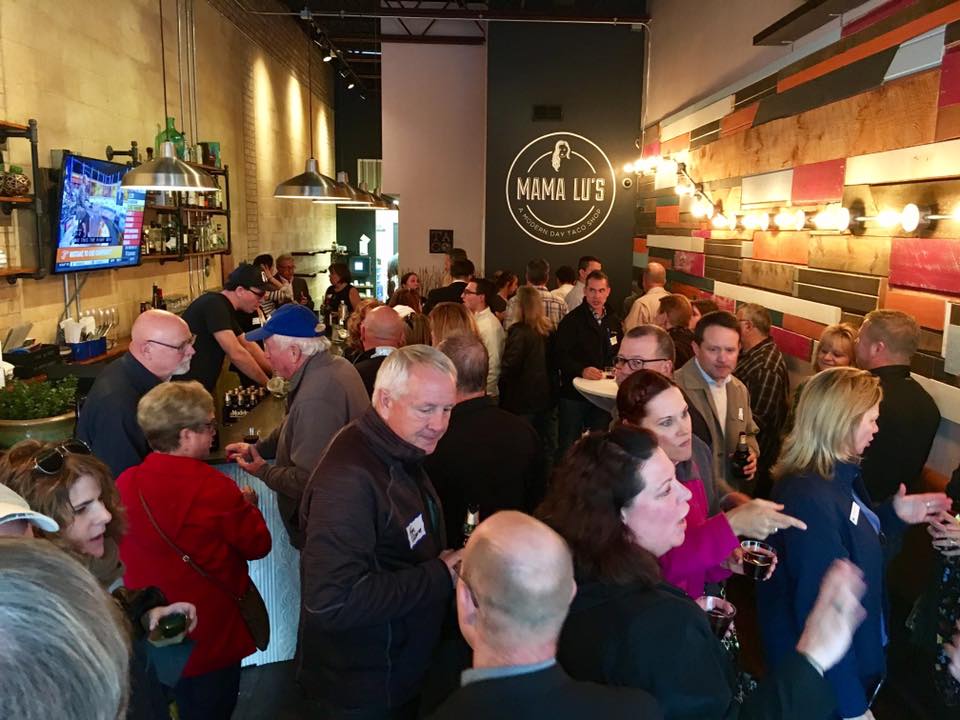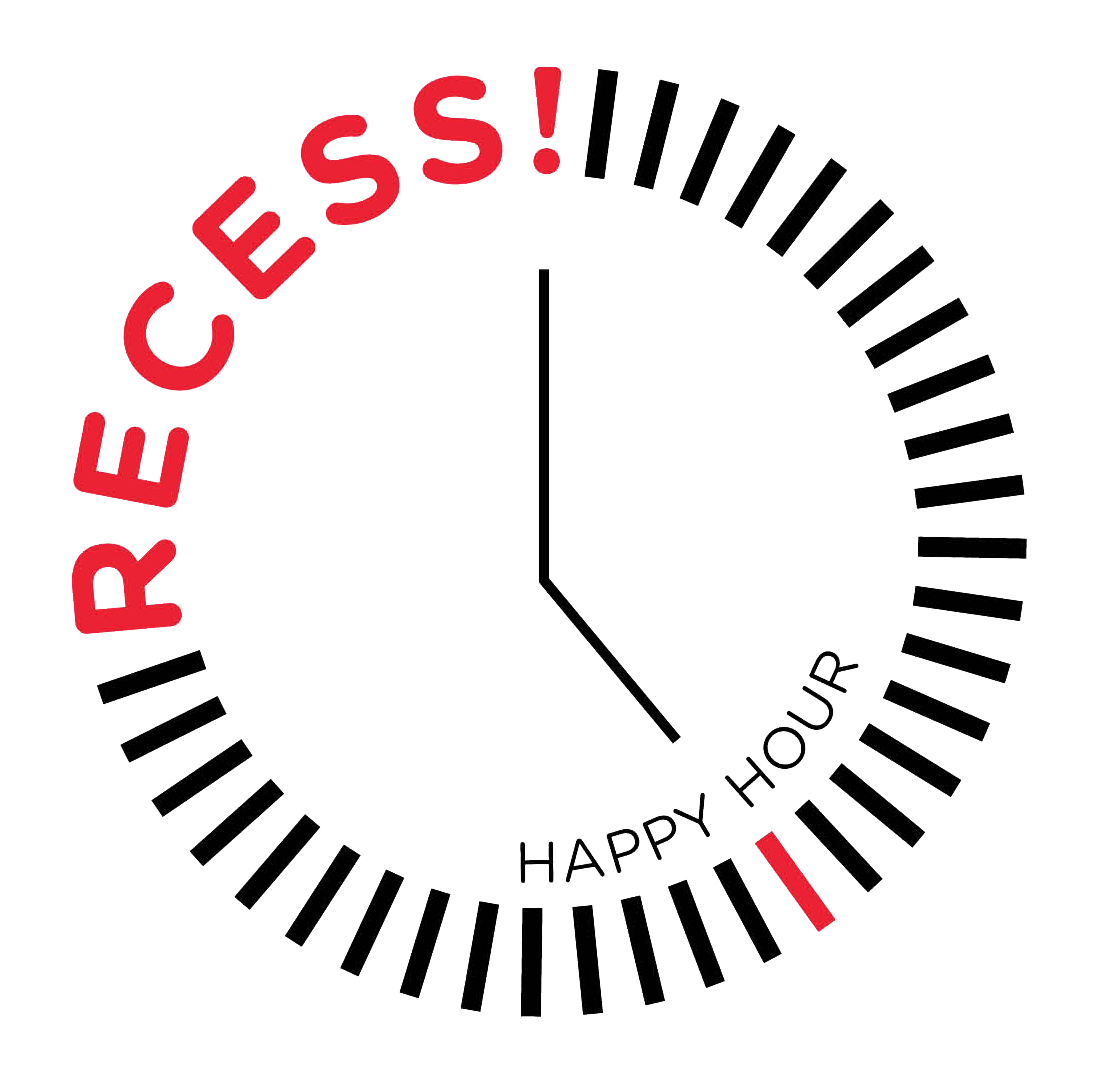 Brought to you by


After work fun for grown-ups!
All Recess events are held 5pm-7pm with a $10 cover charge. Enjoy hors d'oeuvres, beverages and a chance to win incredible prizes.

Wednesday, January 8 Cherry Capital Airport
Wednesday, February 5 Mammoth Distilling Cocktail Lounge and Workshop Brewing
Wednesday, March 4 State Street Marketplace
Wednesday, April 8 The Parlor (CANCELED)
Wednesday, May 6 Jolly Pumpkin (CANCELED)
Wednesday, June 3
Wednesday, September 2 Serra Audi and Cadillac
Wednesday, October 7 Blue Tractor
Wednesday, November 4
Wednesday, December 2 Father Fred

Interested in hosting a Recess at your venue? Keep in mind you'll need to have space to accommodate 120-150 Recess attendees. Hosts also cover food and drink for our attendees. If you'd like to learn more, contact us here.
Interested in donating a prize to be given away at an upcoming Recess? That privilege is reserved for our paid Ticker / Northern Express / Traverse City Business News advertisers. If you're an advertiser and wish to donate something, contact us here.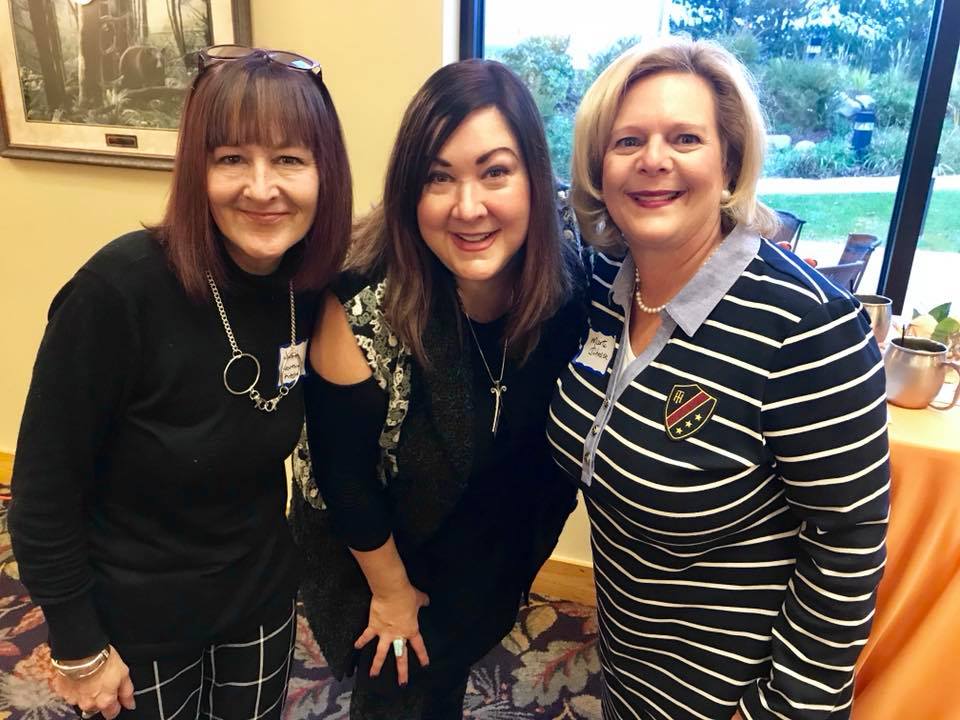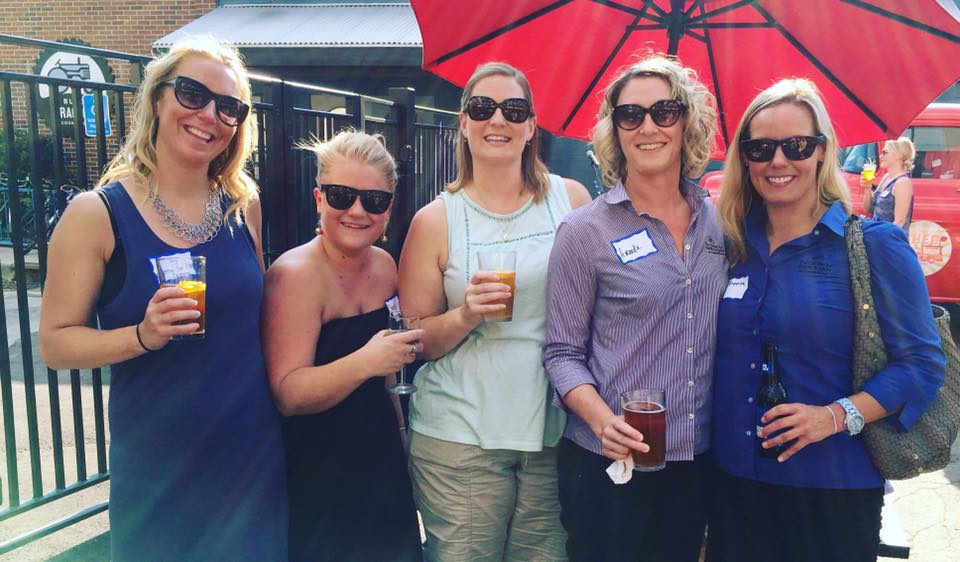 Nissley Earns High Marks In First NMC Evaluation
Read More >>
Kingsley Man Charged In Case Of Jogger Killed On River Road
Read More >>
Commongrounds Cooperative Development Awarded $1.5M State Grant
Read More >>
TCAPS Teachers Embrace "Crash Course" On Teaching 2.0
Read More >>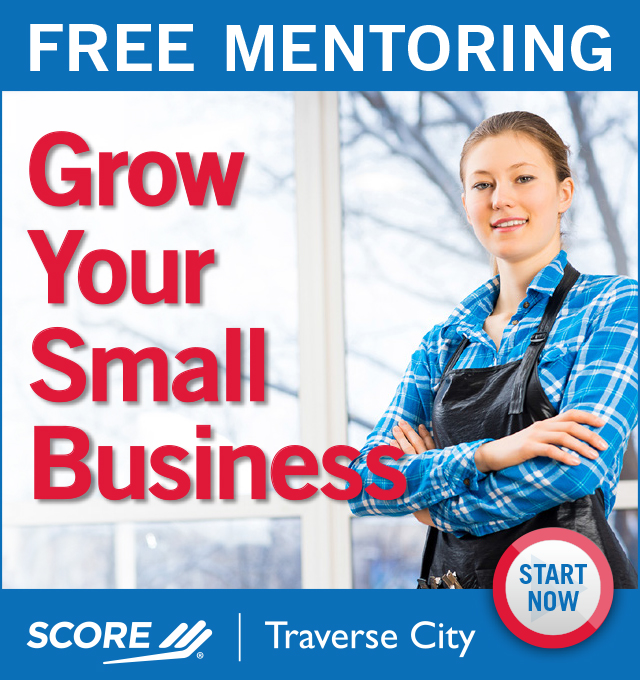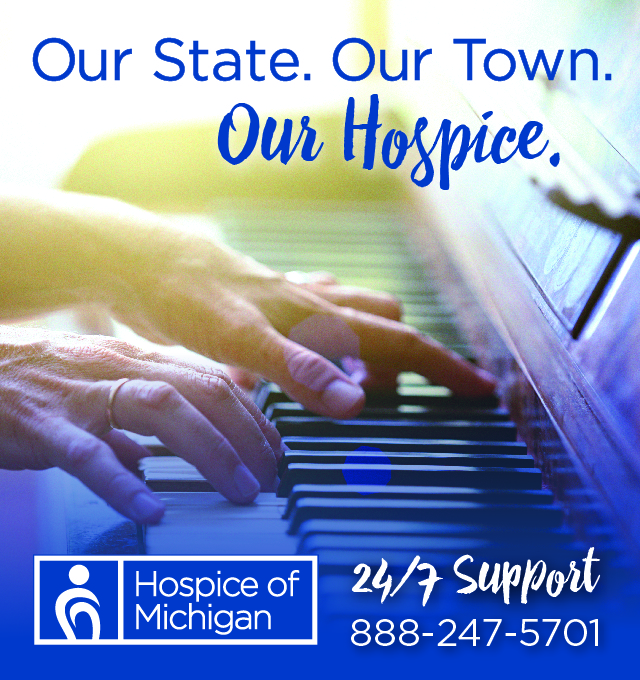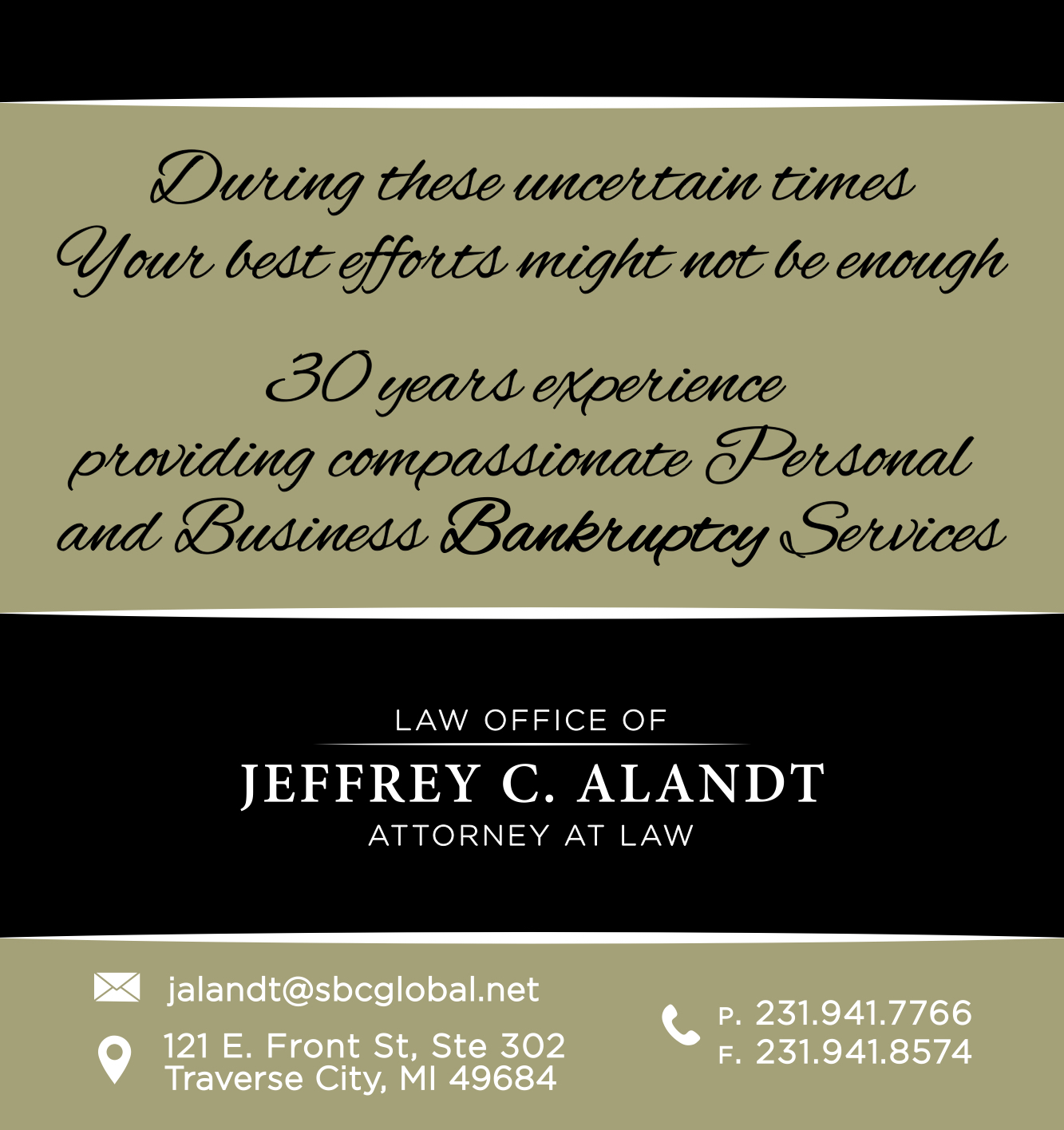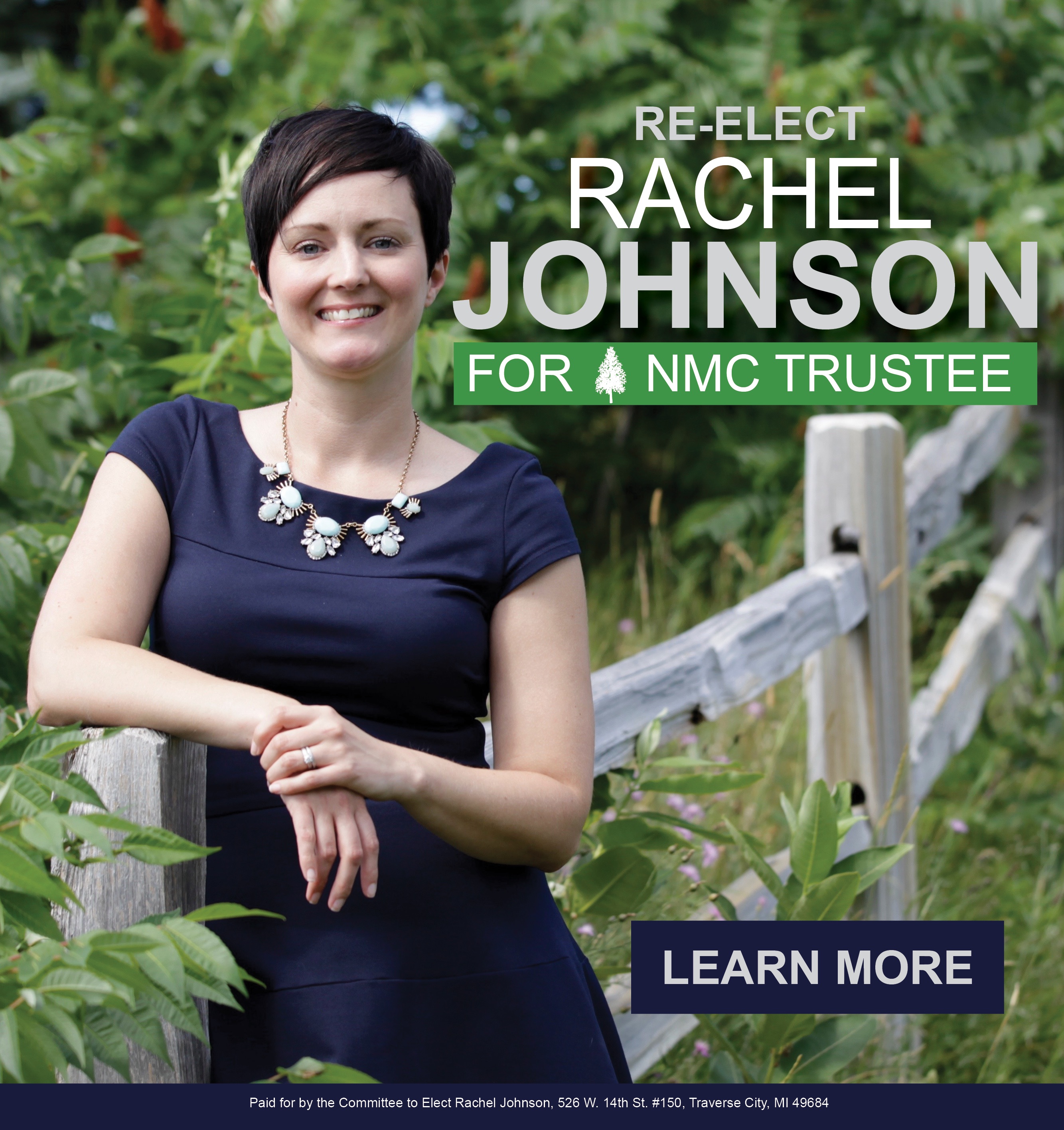 Sunrise Rotary Announces Its Grants
Read More >>
Pugsley Is Our Entry Into Michigan's Space Race
Read More >>
Details Emerge On PFAS Contaminants In East Bay Township
Read More >>
East Front Street Closure Planned Wednesday
Read More >>
Flu Season Arrives, But Traverse City Has Some Things In Its Favor
Read More >>
Second Coronavirus Case Linked To Central High School
Read More >>
Here's The Latest On Traverse City's Absentee Ballot Numbers
Read More >>
A Nightmare For Michigan Bats?
Read More >>
BATA Makes Adjustments To Fall Routes, Offers Free Rides On Election Day
Read More >>
Master Plan Approved For Civic Center; More Parks Projects Move Ahead
Read More >>