Welcome to Recess!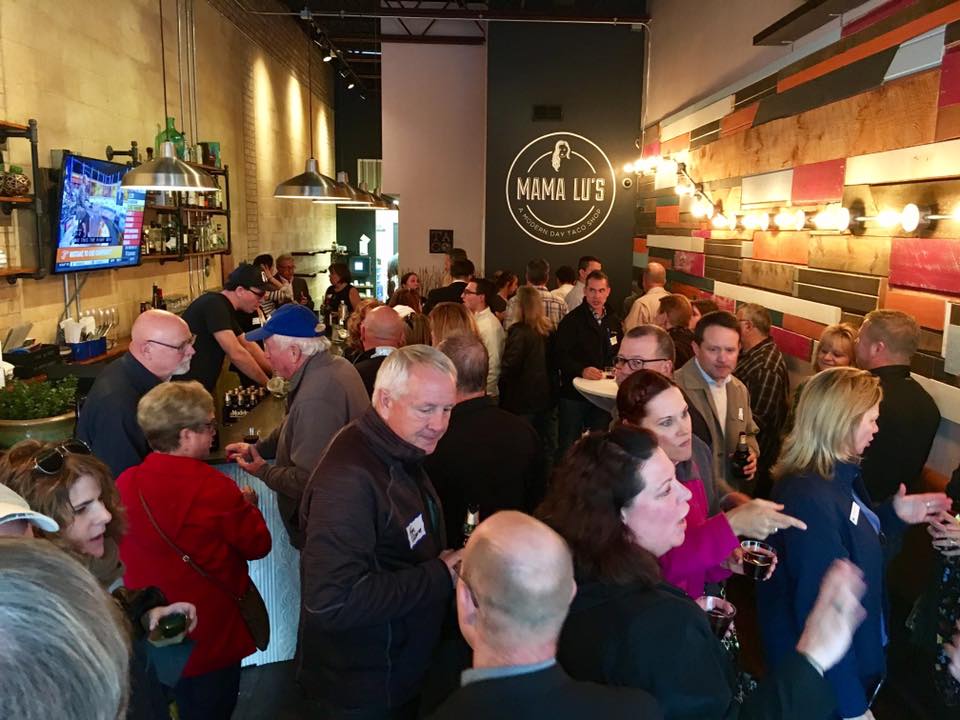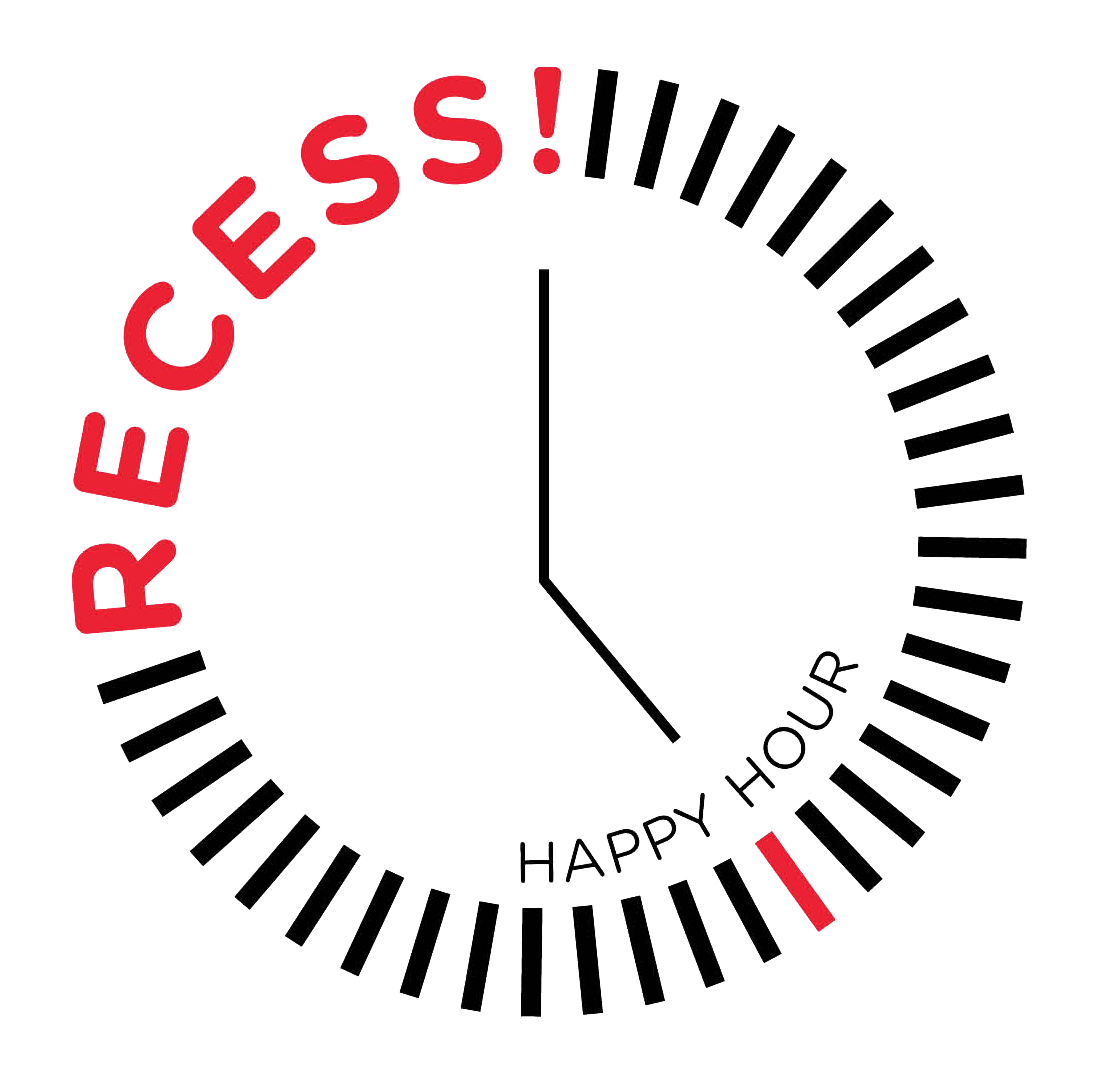 After work fun for grown-ups!
All Recess events are held 5pm-7pm with a $10 cover charge. Enjoy hors d'oeuvres, beverages and incredible prizes.
2022
April 6: Action Water Sports
May 4: Traverse City Pit Spitters - Turtle Creek Stadium
June 1: Jacob's Farm
November 2: GR Auto Gallery

Interested in hosting a Recess at your venue? Keep in mind you'll need to have space to accommodate 120-150 Recess attendees. Hosts also cover food and drink for our attendees. If you'd like to learn more, contact us here.
Interested in donating a prize to be given away at an upcoming Recess? That privilege is reserved for our paid Ticker / Northern Express / Traverse City Business News advertisers. If you're an advertiser and wish to donate something, contact us here.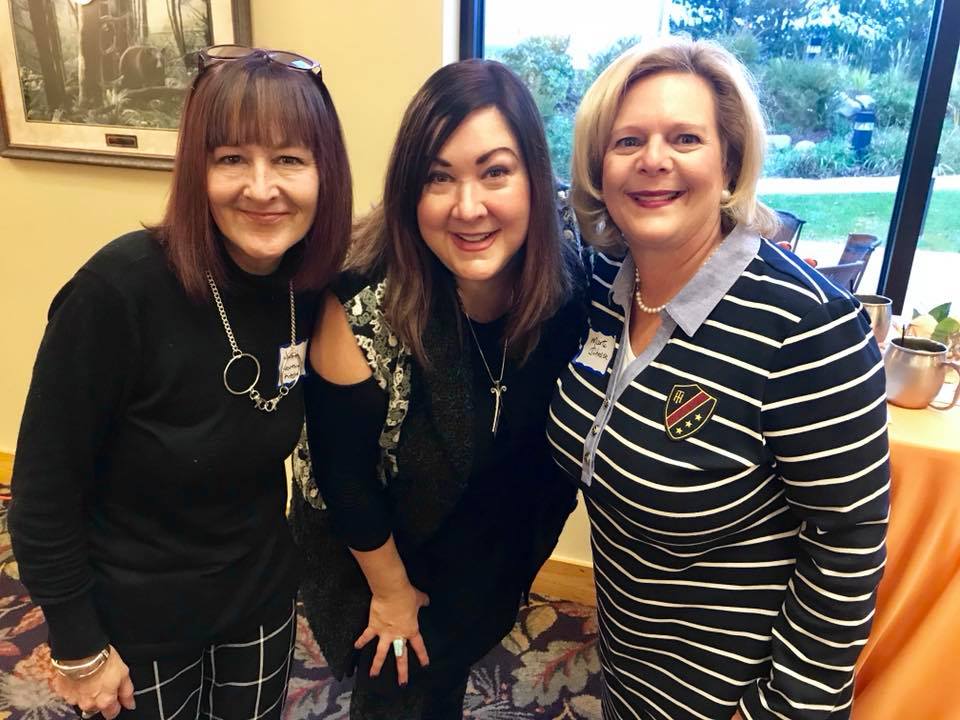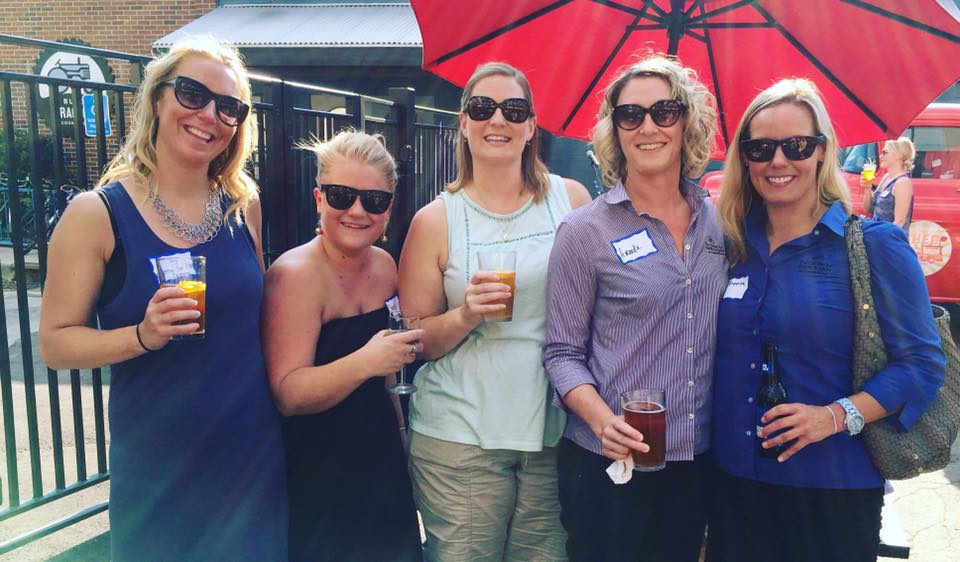 Garfield Township By The Numbers: High Levels of Poverty, Rentals, Retail Jobs
Read More >>
Your Summer 2022 Race Guide
Read More >>
Citywide Cape Sealing Pavement Project Kicks Off Monday
Read More >>
Staffing Debate Likely To Dominate City Budget Discussion
Read More >>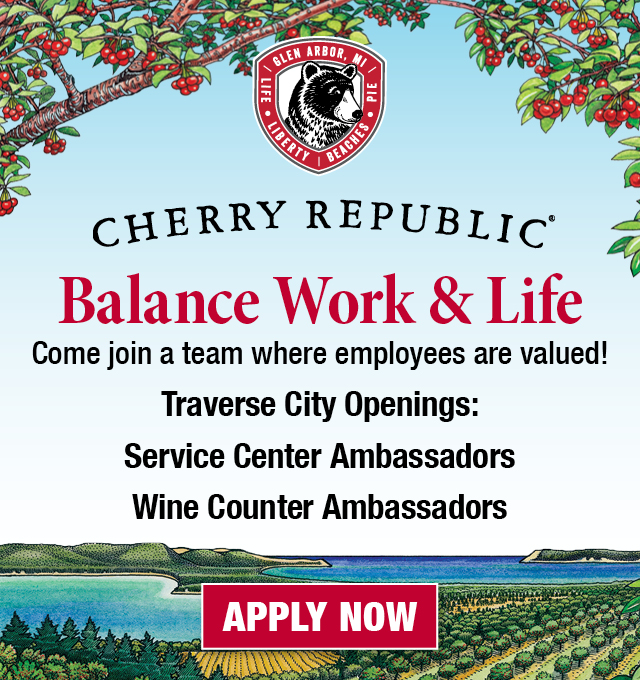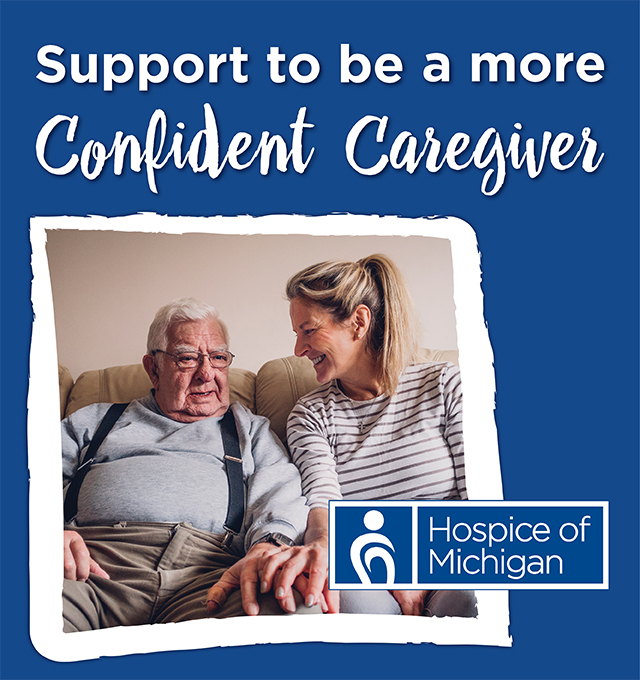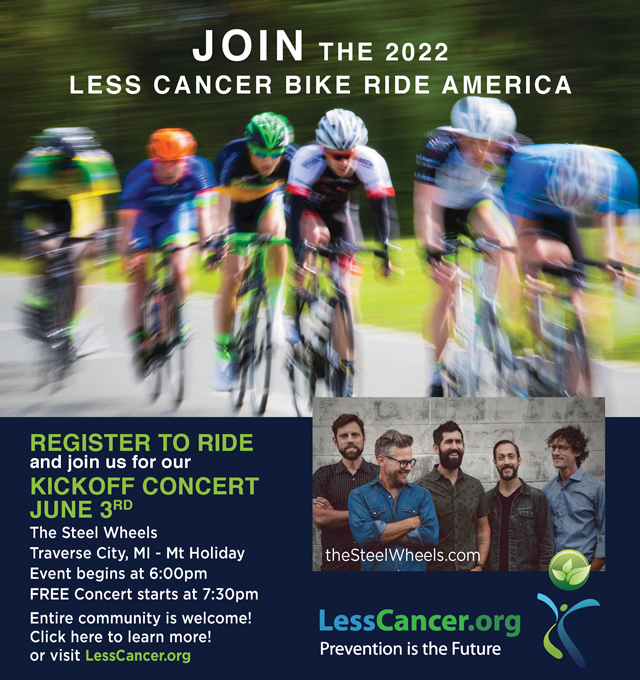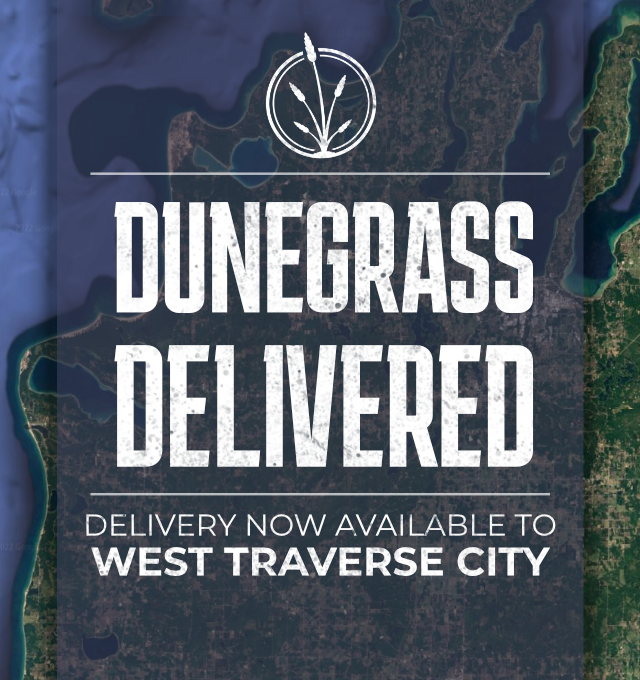 North Bar, Modern Bird Set For Debuts Soon
Read More >>
Summer Employment Forecast: Will The Job Market Warm Back Up?
Read More >>
NMC To Sign New Articulation Agreement To Promote Construction Trades Education
Read More >>
DDA Teams Up With Traverse Connect For Potential Business Attraction Program
Read More >>
2022 Outstanding Educators Unveiled
Read More >>
20 Years Later: The Village at Grand Traverse Commons
Read More >>
Montessori's Big Year
Read More >>
New Senior Living Facilities Are Under Construction In Traverse City; Can The Local Workforce Support Them?
Read More >>
"Now Hiring" Showcases Jobs Across The Region
Read More >>
The Dish Cafe Is Back On The Market
Read More >>