Welcome to Recess 2020!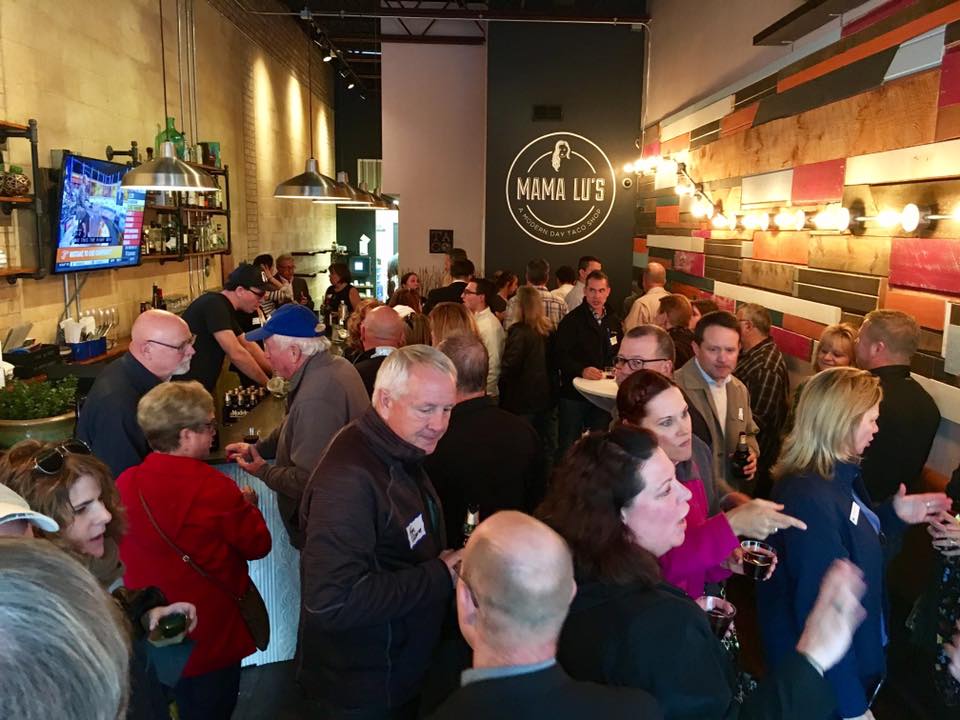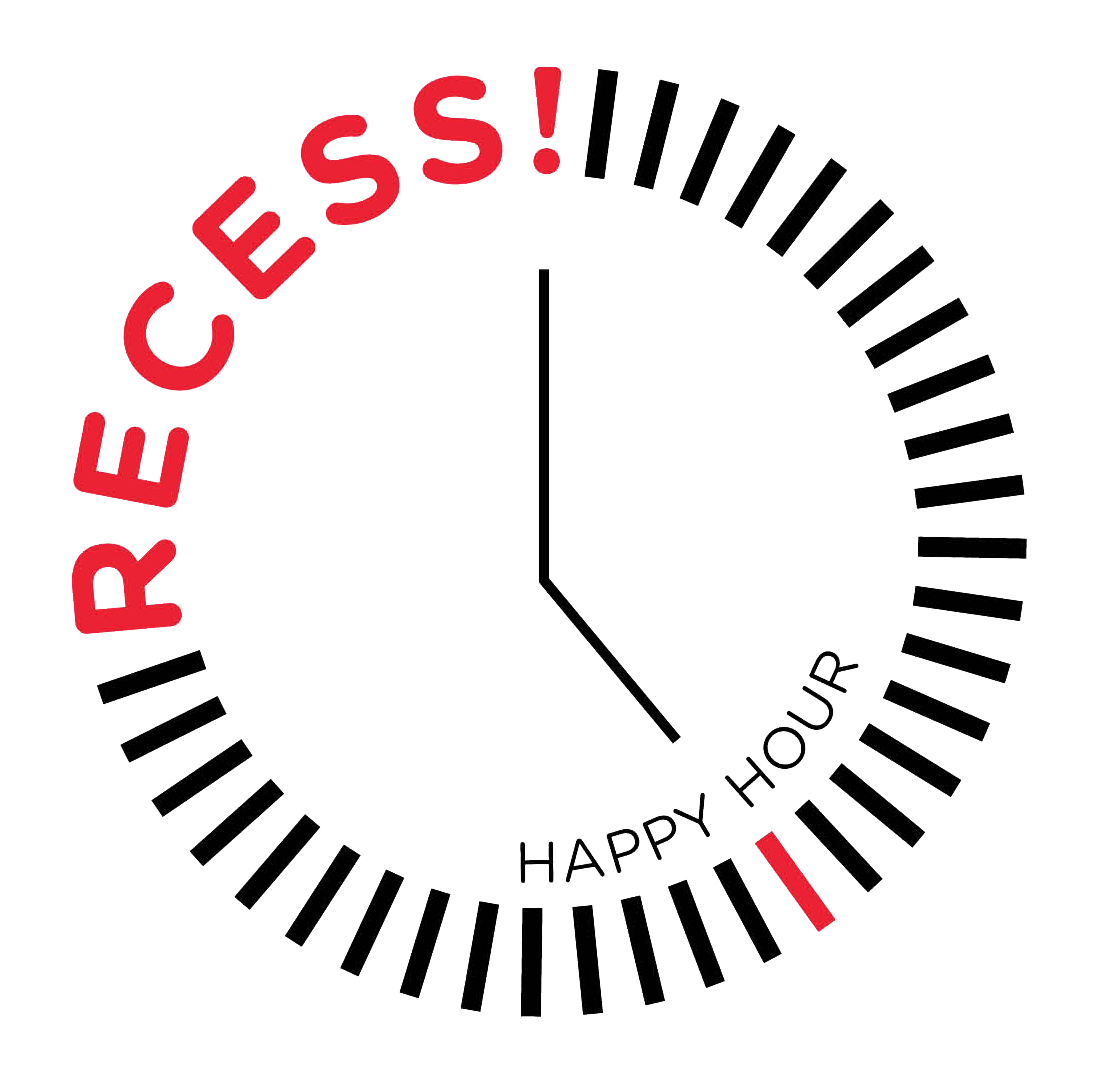 Brought to you by


After work fun for grown-ups!
All Recess events are held 5pm-7pm with a $10 cover charge. Enjoy hors d'oeuvres, beverages and a chance to win incredible prizes.

Wednesday, January 8 Cherry Capital Airport
Wednesday, February 5 Mammoth Distilling Cocktail Lounge and Workshop Brewing
Wednesday, March 4 State Street Marketplace
Wednesday, April 8 The Parlor (CANCELED)
Wednesday, May 6 Jolly Pumpkin (CANCELED)
Wednesday, June 3
Wednesday, September 2 Serra Audi and Cadillac
Wednesday, October 7 Blue Tractor
Wednesday, November 4
Wednesday, December 2 Father Fred

Interested in hosting a Recess at your venue? Keep in mind you'll need to have space to accommodate 120-150 Recess attendees. Hosts also cover food and drink for our attendees. If you'd like to learn more, contact us here.
Interested in donating a prize to be given away at an upcoming Recess? That privilege is reserved for our paid Ticker / Northern Express / Traverse City Business News advertisers. If you're an advertiser and wish to donate something, contact us here.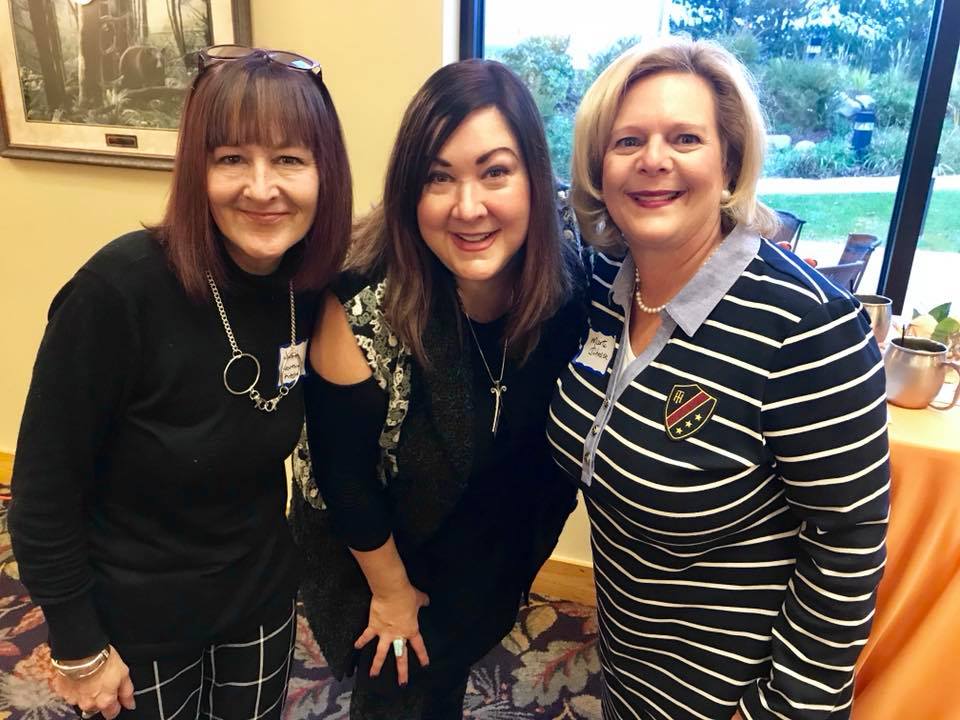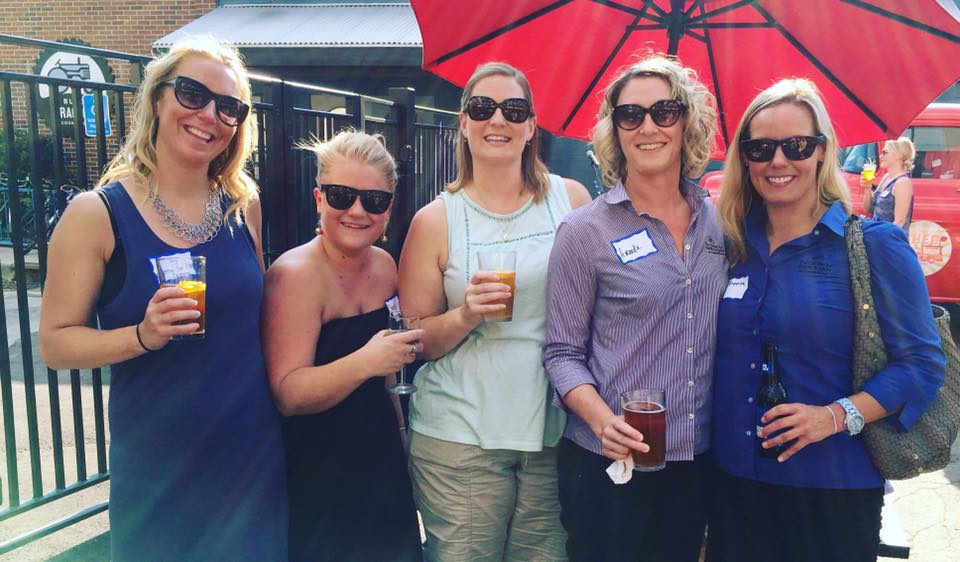 Traverse City Is Thankful For Its Own
Read More >>
CherryT Ball Drop Goes Virtual
Read More >>
Local Health Department Issues Its Own Advisory
Read More >>
Amidst Moves And Empty Storefronts, Observers Say Demand Still Strong In Downtown Traverse City
Read More >>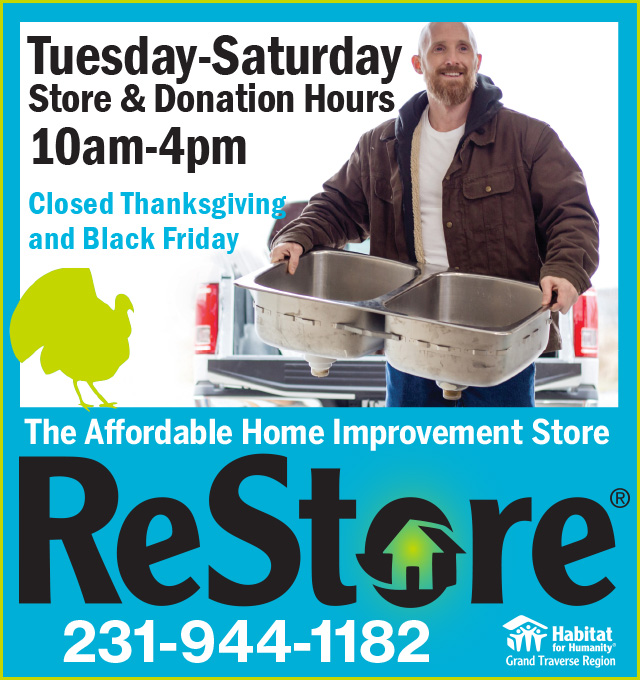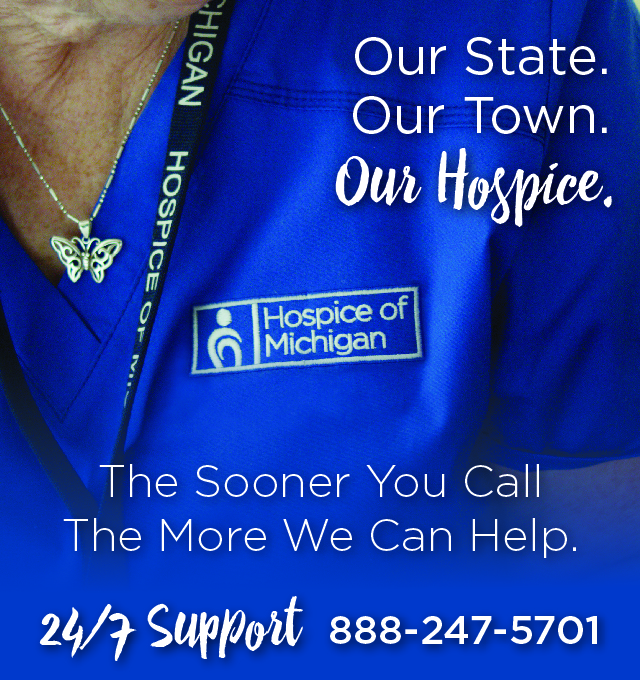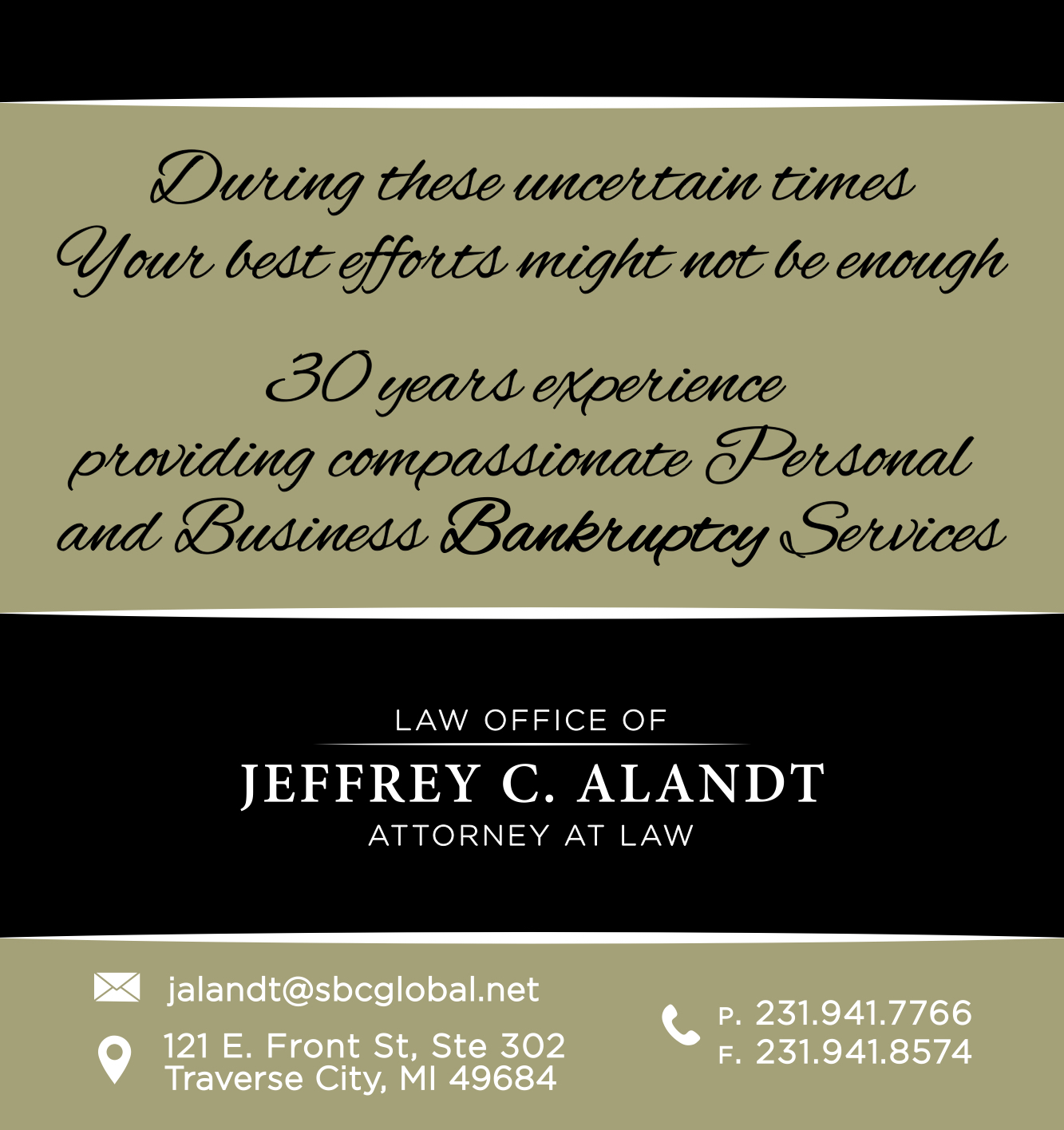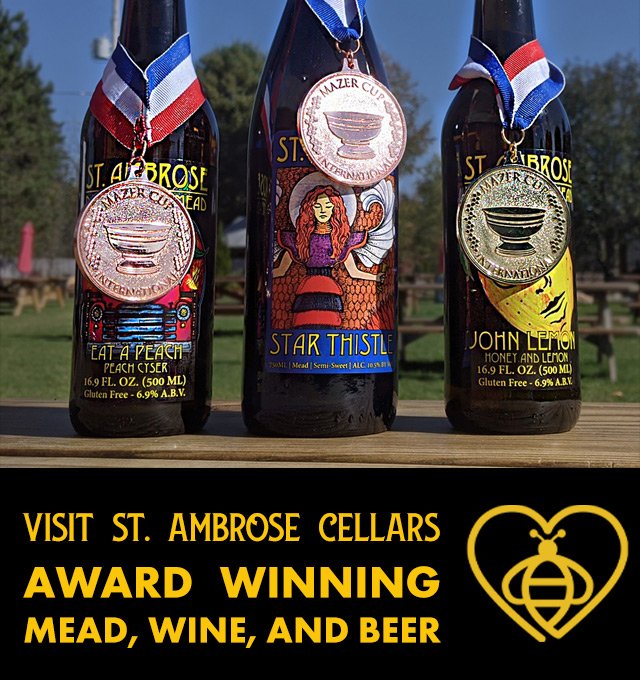 Do Not Disturb: Proposed Hotel Properties Sit Silent
Read More >>
Pam Forton Resigns From TCAPS Board
Read More >>
Your 2020 Holiday Gift Guide Is Here
Read More >>
From Individuals Facing Homelessness To Businesses On The Brink, Community Steps Up To Meet Need
Read More >>
Downtown TC Leaders Talk Survey Results, Modified Holiday Plans
Read More >>
A New Era: How Body Cameras Will Change Courts, Evidence, FOIA & More
Read More >>
Munson Distances Itself From Controversial Social Media Post
Read More >>
It's Thanksgiving To-Go
Read More >>
Interlochen Moves To Remote Classes On Campus
Read More >>
Health Dept Shifts Focus To High-Risk Cases As Numbers Soar
Read More >>