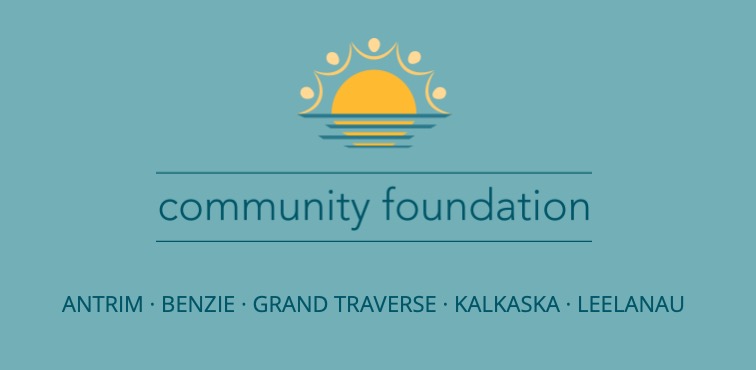 100 Local Scholarships Now Available
Jan. 19, 2022
Nearly 100 college and trade scholarships are now available to local students via the Grand Traverse Regional Community Foundation. The scholarships are available to graduating high school seniors, current college students, and students pursuing vocational training and trade professions in Antrim, Benzie, Grand Traverse, Kalkaska, and Leelanau Counties.
Community Foundation scholarships include both regional opportunities benefiting students from one or more schools and nearly 40 opportunities for students attending Traverse City Area Public Schools. Some students may qualify for both scholarship types.
Last year, the Community Foundation awarded 212 scholarships to 184 students in Antrim, Benzie, Grand Traverse, Kalkaska, and Leelanau Counties, totaling more than $316,000.
This year, two new scholarships are available:
- The Traverse City Tourism Hospitality Scholarship is open to graduating seniors from Benzie or Grand Traverse Counties, or current Northwestern Michigan College students pursuing a career in the hospitality and/or tourism field.
- The LGBTQ Pride Scholarship is available to LGBTQ+ seniors and LGBTQ+ student allies from Antrim, Benzie, Grand Traverse, and Leelanau Counties who that are pursuing post-secondary education.
Scholarship applications are available online and are due on March 1. Students are encouraged to begin their applications now. Some scholarships require a separate application, and others may have different deadlines and supplemental materials required. Click here to learn more and to apply. Community Foundation staff are also available to provide guidance on eligibility here.
Comment
North Bar, Modern Bird Set For Debuts Soon
Read More >>
Summer Employment Forecast: Will The Job Market Warm Back Up?
Read More >>
NMC To Sign New Articulation Agreement To Promote Construction Trades Education
Read More >>
DDA Teams Up With Traverse Connect For Potential Business Attraction Program
Read More >>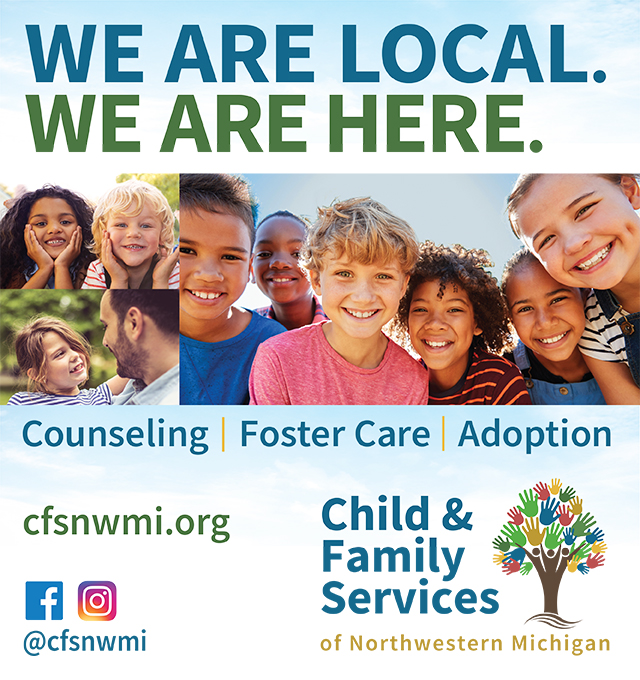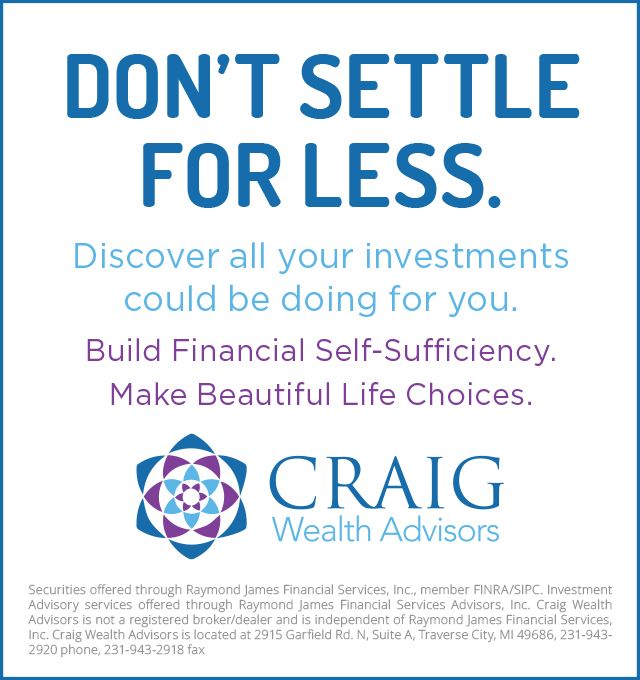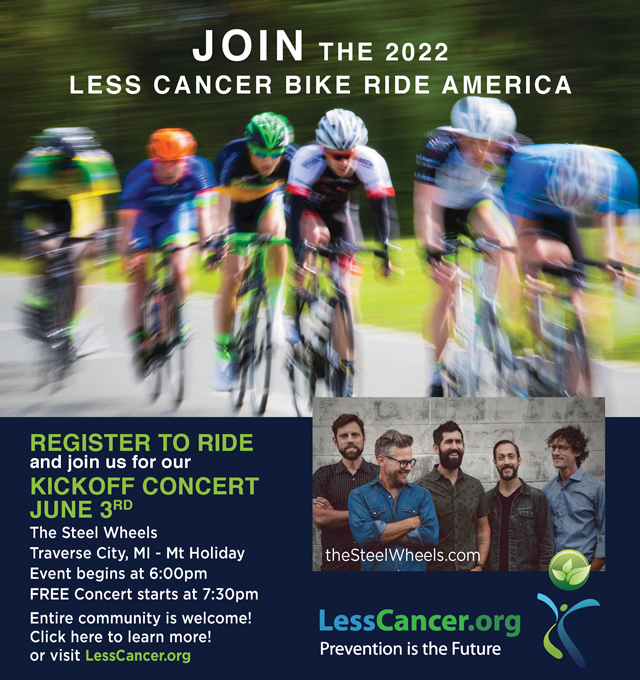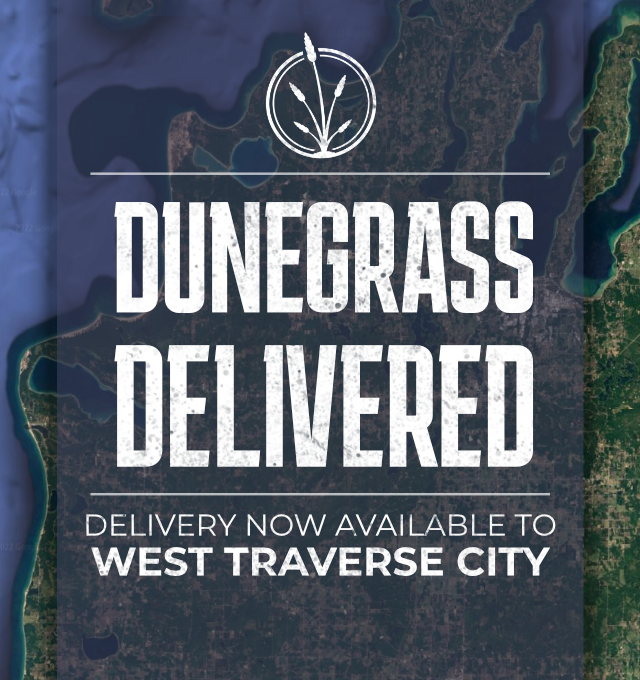 Montessori's Big Year
Read More >>
New Senior Living Facilities Are Under Construction In Traverse City; Can The Local Workforce Support Them?
Read More >>
The Dish Cafe Is Back On The Market
Read More >>
2022 Outstanding Educators Unveiled
Read More >>
City Commission Approves Recreational Marijuana Ordinance, Letter Of Understanding For Grandview Parkway Redesign
Read More >>
Local Home Sales Continue Drop, While Prices Continue To Climb
Read More >>
20 Years Later: The Village at Grand Traverse Commons
Read More >>
"Now Hiring" Showcases Jobs Across The Region
Read More >>
New Owners For West End Tavern, Paesano's Pizza; More Restaurant, Retail News
Read More >>
Traverse City Horse Shows Issues Statement Regarding Summer 2022 Season
Read More >>