13 Acres Of Prime Real Estate On U.S. 31 Sold
Nov. 11, 2015
Bill Marsh Auto has sold 13.5 acres of land on U.S. 31 to the Miller Snowden Development Group in Traverse City.
Partner Jerry Snowden tells The Ticker acquisition of the properties "was very strategic for both parties." The developers had already acquired the adjacent Alpha Center from Munson Medical Center last year and wanted to "increase its footprint in this core commercial area," adds Snowden.
Miller Snowden now controls nearly 750,000 square feet of commercial space and 650 feet of frontage on U.S. 31 – the largest piece of commercial land north of the Grand Traverse Mall.
"Due to recent developments along U.S. 31 … and the lack of availability for any large commercial sites over many years, we are very excited to have the opportunity to begin our development plans on this main corridor to Traverse City," says Adam Miller, a partner in Miller Snowden.
The sale of the property, which currently houses Price Point Used Cars, Bill Marsh Hyundai and JD Byrider, will allow Bill Marsh to expand its dealership facilities on South Garfield in TC. The company will expand the Price Point location to accommodate a "significantly larger new and used car selection," according to a release announcing the sale. The Hyundai dealership will move into an existing facility adjacent to Bill Marsh Chrysler on South Garfield while JD Byrider will move to a new loation.
"This move will make is easier for customers to find a large selection of used cars in one location, rather than having to travel between two campuses," says Bill Marsh, Jr.
Marsh says once the auto group was approached by Miller Snowden about their interest in selling the property, it looked at customer shopping trends. Research shows people visit far fewer dealerships when shopping than they used to, largely due to the ability to do so much pre-research online.
Commenting on the sale, Marsh, Jr. adds, "Not only will it be more efficient for our company, it will be more convenient for our customers."
Bill Marsh is not expected to move facilities until mid- to late 2016.
Comment
Improvements On The Way For Thirlby Field, Nearby Parking Lots
Read More >>
Empire Woman Dies In US-31 Accident Near Franke Road
Read More >>
County Commissioners Quietly Nix Remote Public Comment
Read More >>
GT County To Pause Use Of Johnson & Johnson Vaccine
Read More >>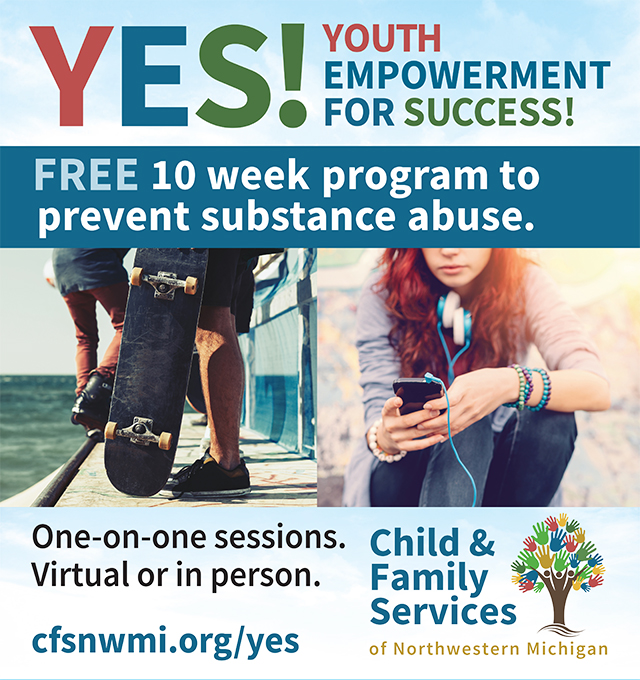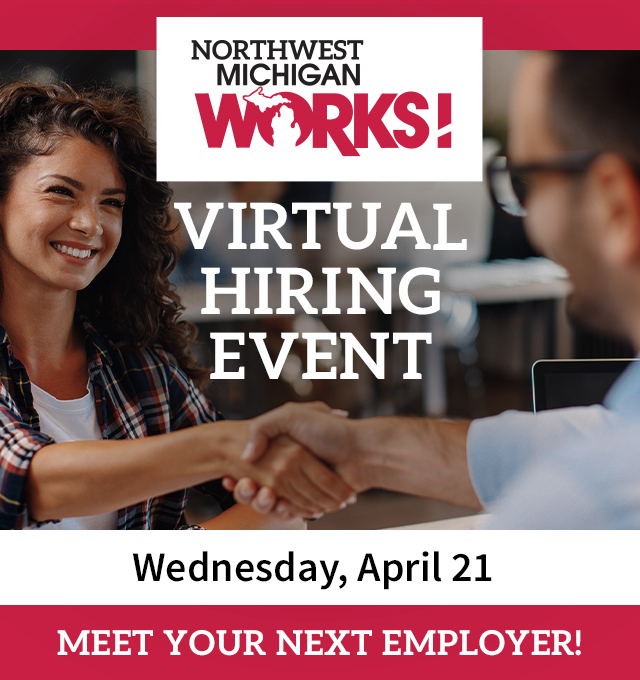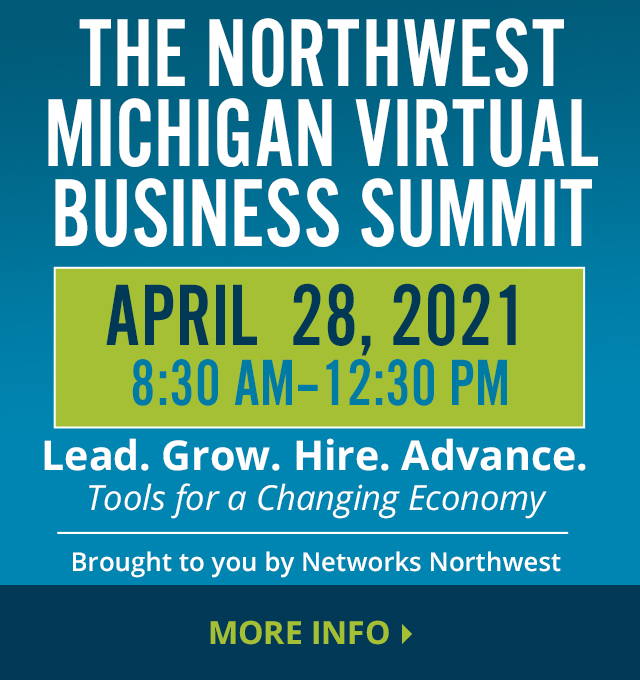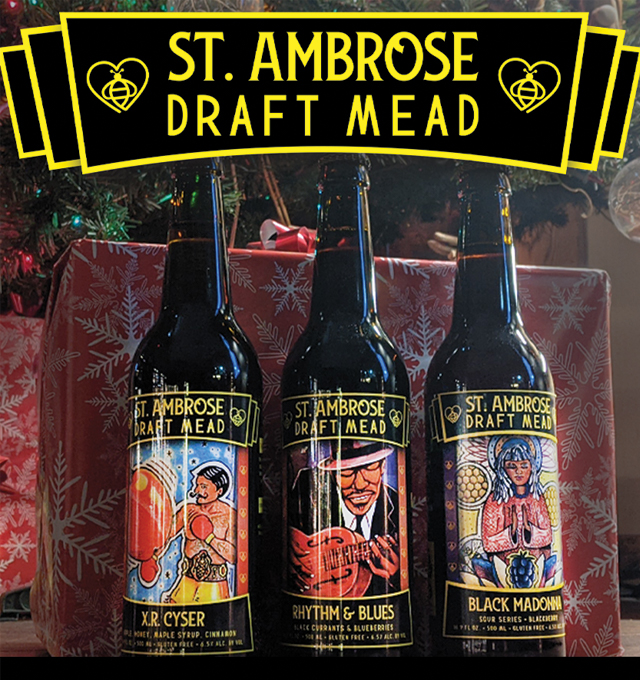 Work To Begin On Final Boardman Lake Trail Stretch; More Trail Projects Underway
Read More >>
Cherry Festival Announces More 2021 Details; No Concerts, Air Show This Year
Read More >>
What Is The State Of The State, Film Fest?
Read More >>
Redefining The Next Northern Homescape
Read More >>
Resident Filing Lawsuit Against Clous, GT Commission Over Rifle Incident
Read More >>
Here's Meijer's COVID Shopping Snapshot
Read More >>
Welcome To Death Cafe. Seriously.
Read More >>
TCAPS Extends Middle/High School Virtual Instruction One More Week; Sports OK In-Person
Read More >>
Cass Road Flooding Fixes Underway
Read More >>
Can Local Farmers, Food Keep The Momentum In 2021?
Read More >>