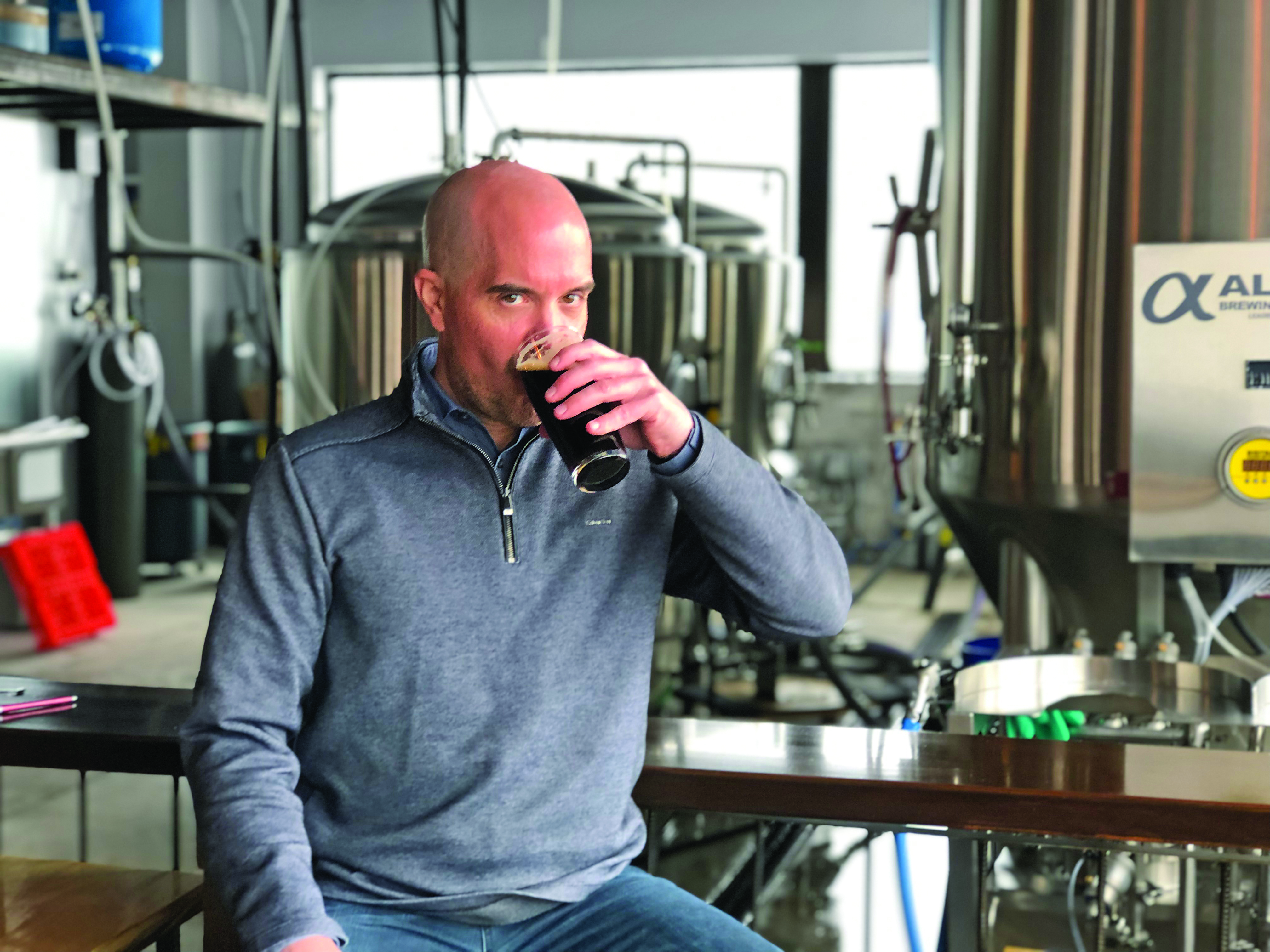 14 Breweries In One Day
By Beth Milligan | March 11, 2019
Kevin McKinney started out 2018 with an ambitious goal. He'd started a blog the year before called Michigan Brewery Review, which serves as not only a creative outlet but also a justification to spend his free time traveling the state in search of craft beer. In 2018, he decided to up the ante: He'd attempt to visit all of the state's roughly 300 breweries in one year.

But as Patrick Sullivan writes in this week's Northern Express — sister publication of The Ticker — McKinney soon discovered that too many of Michigan's breweries offer too many intriguing beers to go hopping from one to the next so quickly. Also, the industry refused to cooperate; by the end of last year, there were nearly 400 beers in the state, making it hard for the 44-year-old with a full-time job to keep up with them all in his spare time.
McKinney, an Auburn Hills resident, keeps coming back to Traverse City. He wrote one post about visiting 14 breweries in a day in Traverse City as a way of letting readers know about the city's myriad options. Sullivan sat down with McKinney at the city's newest brewery, Silver Spruce on Eighth Street, during one of his visits in February to discuss his writing. "I think I misnamed my blog, initially, when I called it Michigan Brewery Review," he says. "When I first started, I was going to tell people about each beer, about the food. And I still do, but now it's more, 'You have to travel here and go to this brewery,' and 'You have to travel here and go to this brewery,'" he says. "I'm trying to make Michigan Brewery Review a conduit for people to not only find out about the breweries — because there's close to 400 of them now in the state — but [also] the destinations, the different places."
Despite widespread travels throughout the state, McKinney believes Traverse City is Michigan's top beer destination. "Traverse City feels like it has more breweries in a smaller area. I like it because you can be here — we're staying on Eighth Street at an Airbnb —and you can walk," he says. "We're a quarter mile from Filling Station; Rare Bird is another quarter mile down the road. It's very accessible. You can walk...everything is close. Even when you leave Traverse, you have Lake Ann, you have Hop Lot [in Suttons Bay]; Frankfort's not too far away for Storm Cloud. Elk Rapids has Short's production facility. So even outside of town, there's a ton of breweries."
Read Sullivan's complete interview with McKinney in this week's Northern Express story, "14 Breweries In One Day." The Northern Express is available to read online, or pick up a free copy at one of nearly 700 spots in 14 counties across northern Michigan.
Garfield Avenue Lane Shifts Sunday Night
Read More >>
A Traverse City Pioneer Family's Home Could Be Saved
Read More >>
"The Mooch" Prepares For Traverse City, With No Shortage Of Opinions
Read More >>
Suspicious Expense Reports Lead To Charges
Read More >>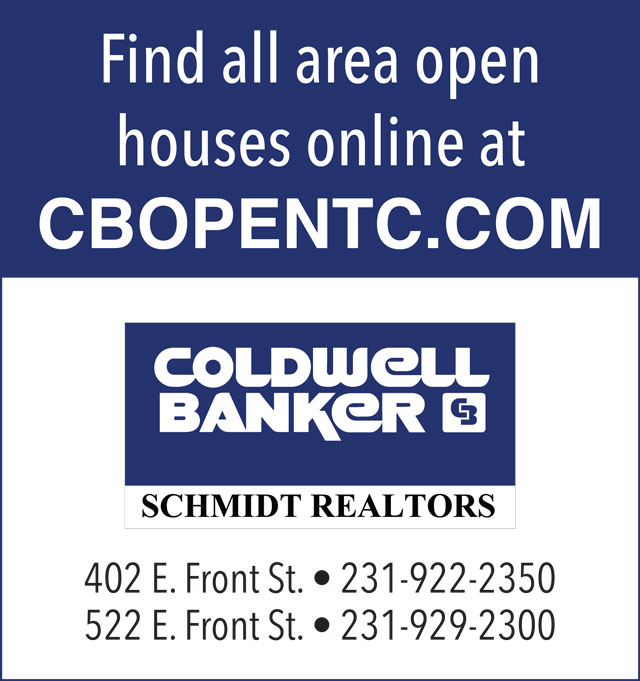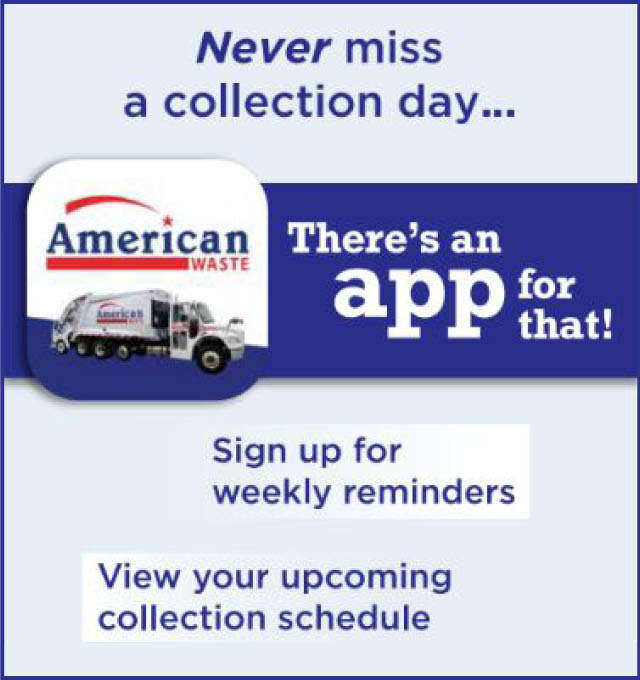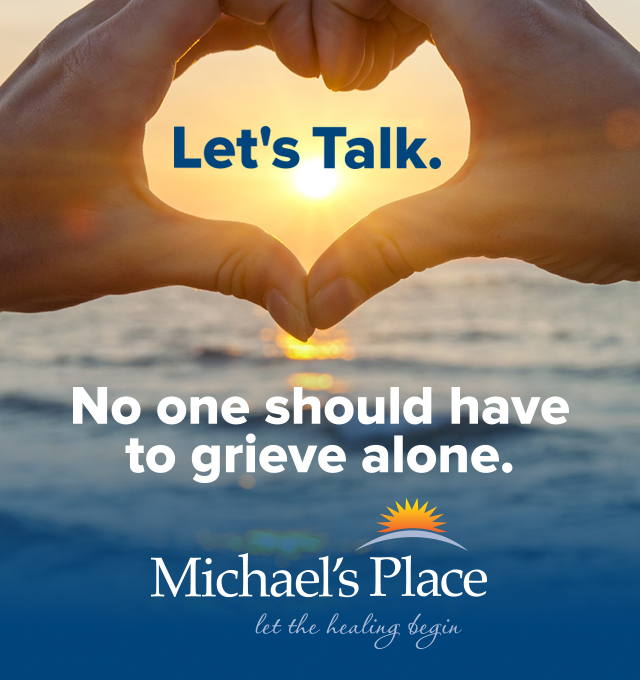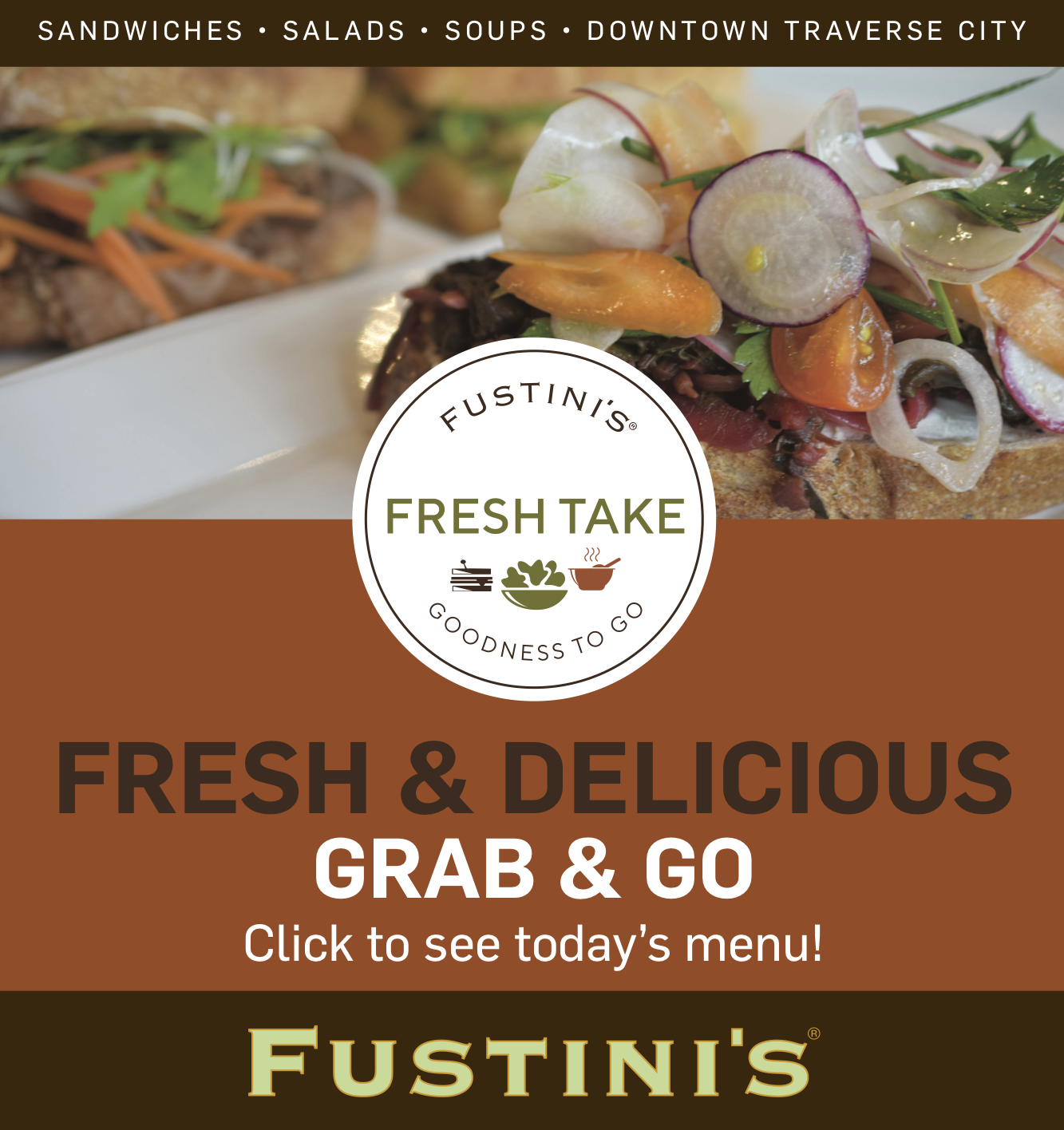 Rain Delays Eighth Street Reopening; Workers Push Toward Finish Line
Read More >>
Hannah Sidewalk Construction Underway Through October 7
Read More >>
Wayne, Cass Street Closures Today
Read More >>
Trail Projects Move Ahead
Read More >>
Michigan Tree Climbing Championship Comes To Traverse City
Read More >>
Two Under Influence Arrested For Separate Public Disturbances
Read More >>
Hagerty Acquires Top East Coast Concours Event
Read More >>
Chick-fil-A Meeting Moved To October
Read More >>
Driver Crashes At Roundabout
Read More >>
Retail/Restaurant Changes Coming To Downtown, Village, Mall
Read More >>