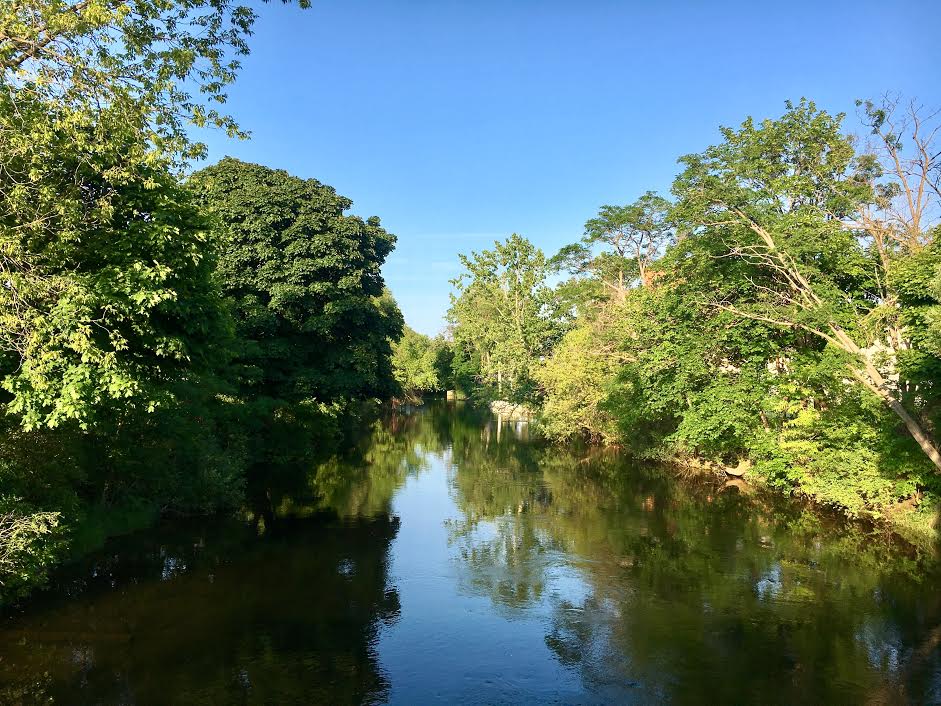 14th Annual Freshwater Summit Coming To Traverse City This Month
Oct. 9, 2021
Northern Michigan's Freshwater Roundtable announced plans on Friday for its 14th Annual Freshwater Summit. This year's event will take the form of two virtual sessions, scheduled from 9-11am on both Wednesday, October 20 and Friday, October 22.
The 2021 Freshwater Summit will include presentations on topics such as wild rice restoration, underwater mapping of the Great Lakes, wastewater infrastructure in Traverse City, water quality monitoring, and local initiatives such as the Boardman River Bottomland Restoration and the Lower Boardman River Unified Plan.
Speakers will include Christine Crissman, executive director of the Watershed Center Grand Traverse Bay; Hans Van Sumeren, director of the Great Lakes Water Studies Institute at Northwestern Michigan College (NMC); Art Krueger, director of municipal utilities for the City of Traverse City; and Dennis McCauley, president and senior environmental specialist for the Great Lakes Environmental Center.
"We are unable to host an in-person event again this year, but still wanted to provide our community the latest research and information regarding the health of our Great Lakes," Crissman said in a press release announcing the summit. "We have another great lineup of professional speakers and look forward to discussing current challenges and opportunities facing local and regional freshwater efforts."
"We are honored to offer our continued support of the Freshwater Summit," McCauley added. The Freshwater Summit is a highly valued venue that brings environmental professionals, citizens, and businesses up to date on matters that mean the most for the understanding and protection of the Grand Traverse Bay watershed."
The Freshwater Roundtable is a collective of natural resource organizations in an around the Grand Traverse Bay area. Members include the Watershed Center, NMC's Great Lakes Water Studies Institute, the Michigan Sea Grant Extension, the Great Lakes Environmental Center, the Inland Seas Education Association, the National Oceanic and Atmospheric Administration's Office for Coastal Management, the Grand Traverse Conservation District, the Conservation Resource Alliance, and the Northern Michigan Environmental Action Council.
More information about the summit, including registration links, can be found here.
Comment
Your 2021 Recap Of Traverse City's (Many) Housing Projects
Read More >>
Touchdown Traverse: A Brief History Of Local High School Football Glory
Read More >>
50 Years In Focus
Read More >>
Long Lake Township Eyes Twin Lakes Ownership, Dollar General Plans, Dredging Moratorium
Read More >>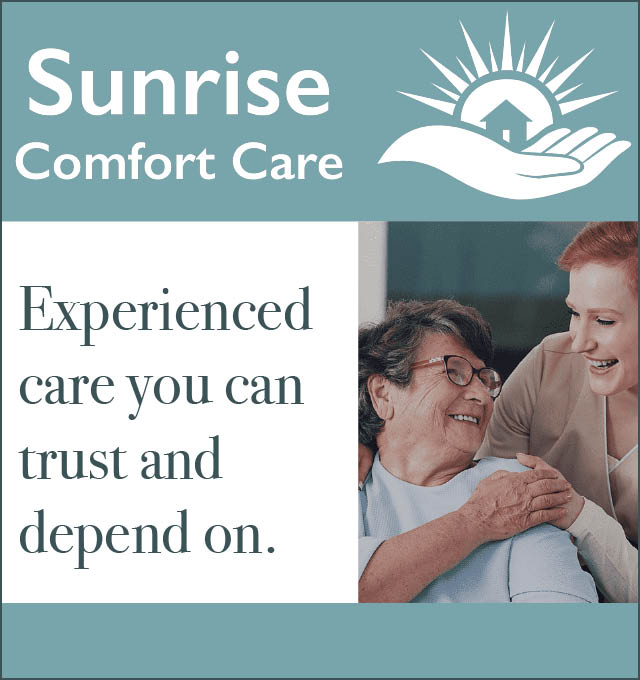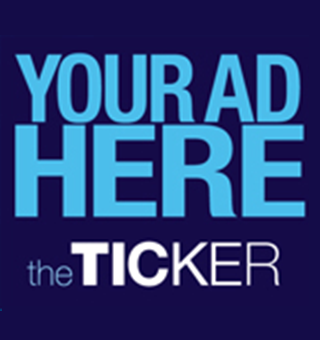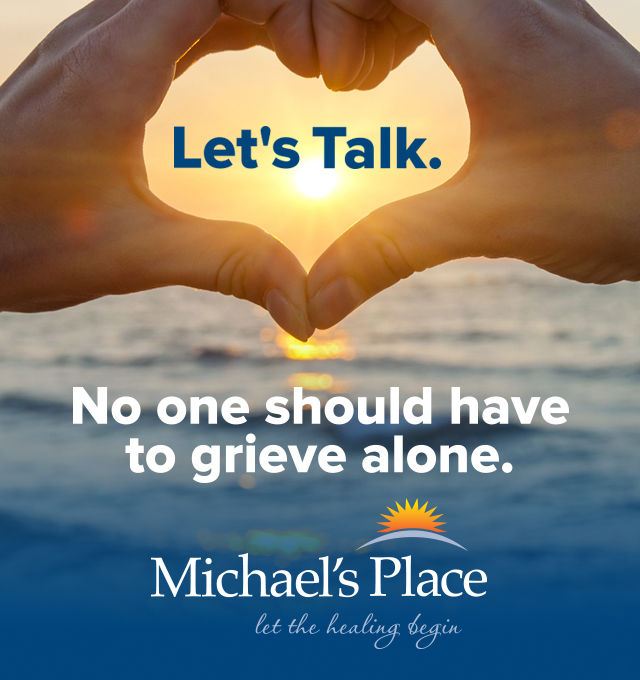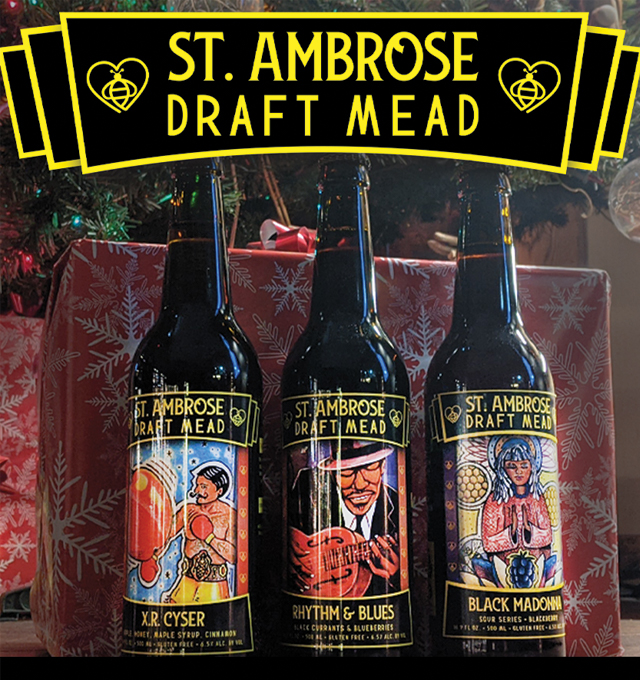 The Ticker's Biggest (OK, only) Sale Of The Year!
Read More >>
New Inn Proposed For Downtown Elk Rapids
Read More >>
Traverse City Law Firm To Be Featured On Sunday's '60 Minutes'
Read More >>
Mundos Opening West Front Coffee Shop; More Restaurant, Retail News
Read More >>
Monitoring Work Starts Monday At Union Street Dam
Read More >>
Elk Rapids Schools To Close Next Week Due To COVID Cases
Read More >>
Holiday Kickoff Events Abound In Grand Traverse, Leelanau, Benzie
Read More >>
TC Employers Get Desperate, Creative To Fill Open Positions
Read More >>
Eighth Street Bridge Reopens; More Bridge Updates
Read More >>
Demolition Work Planned For Rotary Square; More Downtown Project Updates
Read More >>