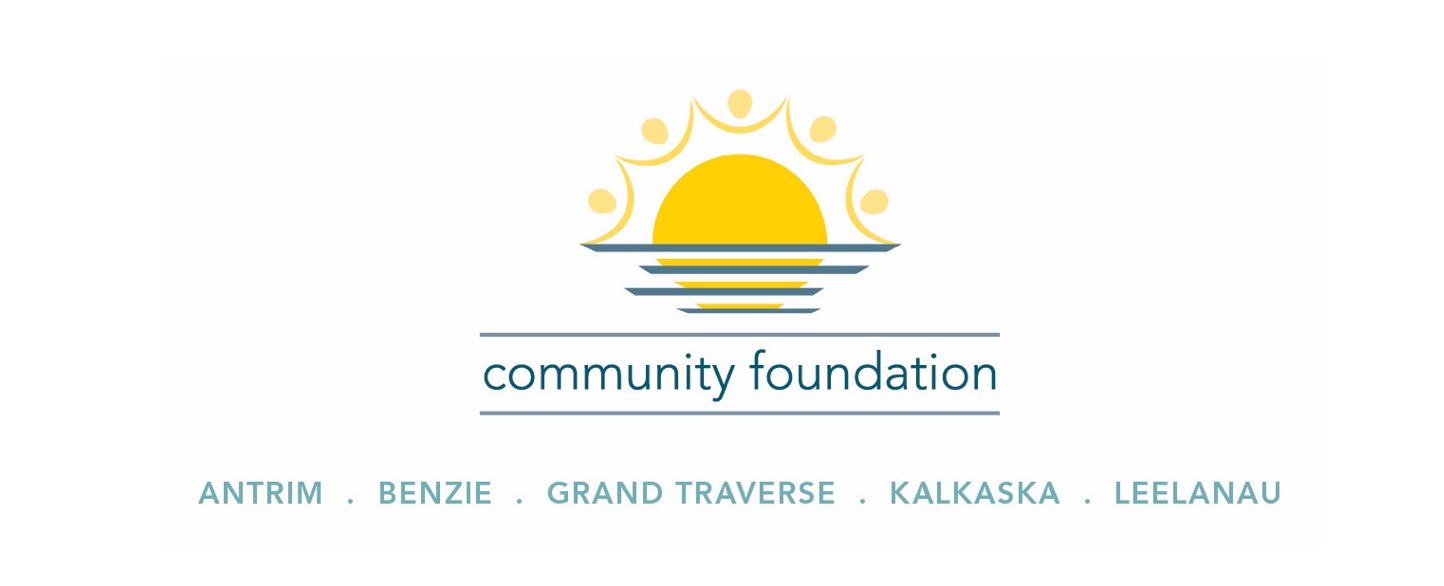 $175,000 Raised So Far; First Grants Made From Urgent Needs Fund
April 2, 2020
The first grant awards from the Grand Traverse Regional Community Foundation's new Urgent Needs Fund have been awarded to Benzie Area Christian Neighbors ($5,000), Leelanau Christian Neighbors ($4,000), Love Thy Neighbor ($5,000), and Goodwill of NWMI ($15,000).

"The initial priority of grants from the Urgent Needs Fund is to support organizations that are providing for the basic needs of individuals and families," says David Mengebier, Community Foundation president and CEO.

To date, more than $175,000 has been committed to the Fund.
A steering committee of representatives from the Community Foundation, Oleson Foundation, Rotary Charities, United Way of NWMI, and the Herrington-Fitch Family Foundation is meeting weekly to review funding requests. Local nonprofit, educational, and governmental organizations are encouraged to apply for funding at www.gtrcf.org/give/urgentneeds.
The Urgent Needs Fund was seeded with initial contributions from the Community Foundation, Rotary Charities of Traverse City, Oleson Foundation, the United Way of Northwest Michigan, DTE Foundation, Herrington-Fitch Family Foundation, and the Huckle Family Foundation. Those interested in contributing can give here.
Comment
Who Are The Region's Next Nonprofit Leaders?
Read More >>
Join Us For Recess Wednesday & Win Great Prizes!
Read More >>
Holiday Concerts And Events For The Whole Family
Read More >>
City To Tackle Ambulance, Volleyball Court, Collapsed Sewer Contracts
Read More >>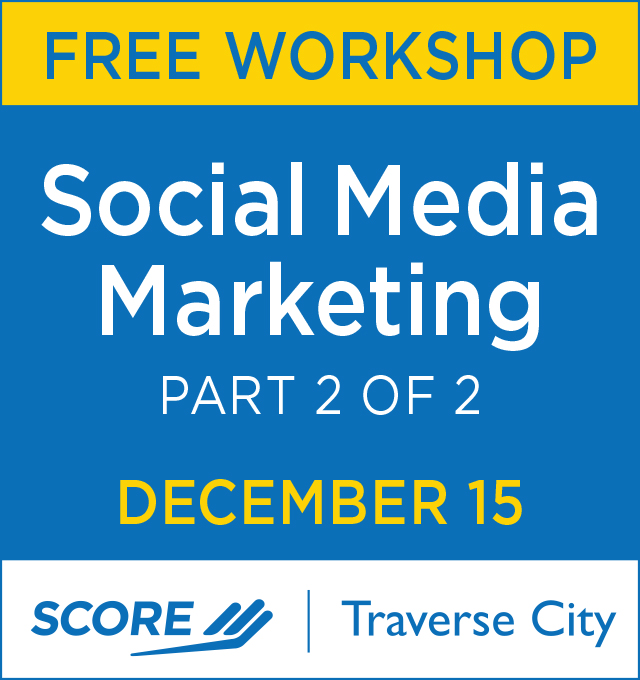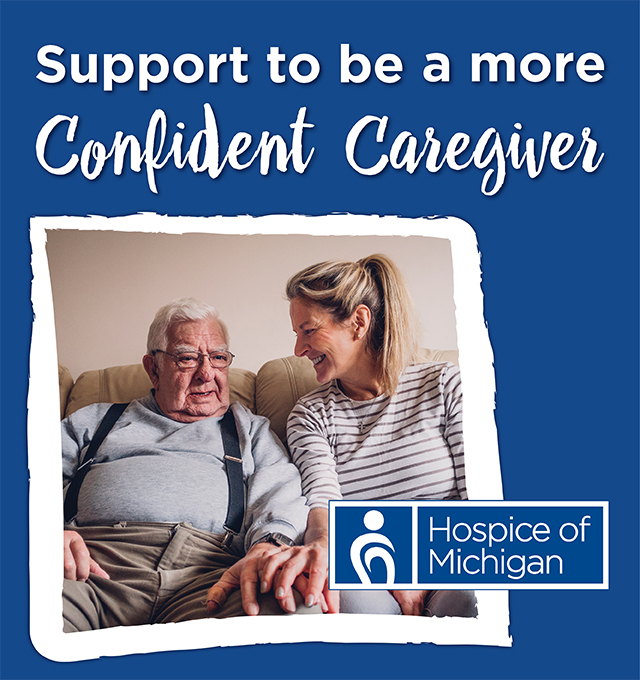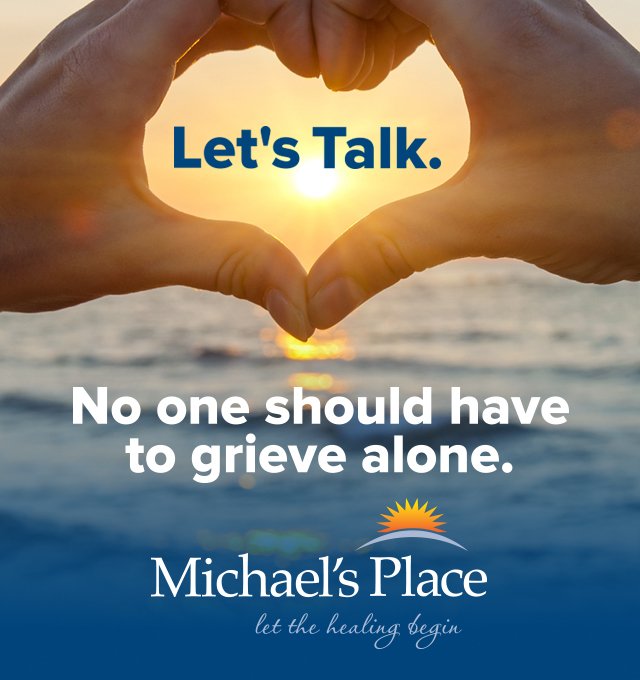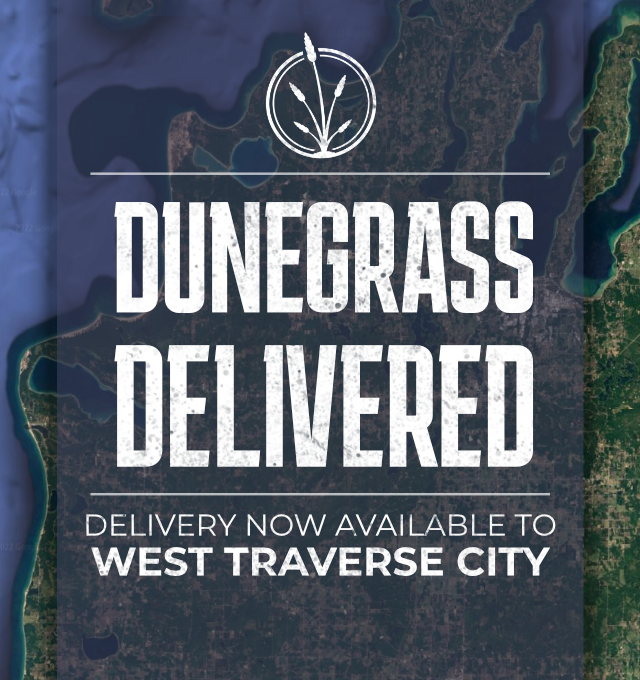 Here's Why Grand Traverse County's Online Court Records Database Was Down For A Month
Read More >>
Sears Building Sold, New Owner To Open K1 Speed Kart Racing Center
Read More >>
New Marriott Hotel, Senior Center Projects On Planning Commission Agenda
Read More >>
Hagerty Lays Off 6 Percent Of Global Workforce
Read More >>
Townships Use Moratoriums To Address Hot-Button Issues
Read More >>
Great Lakes Incubator Farm Receives Nearly $700K Grant
Read More >>
Eleven Candidates Vie For City Commission Seat
Read More >>
Michigan State Police To Reopen Traverse City Post
Read More >>
Last Call For City Commission Applicants
Read More >>
Save The Date: Recess of Giving December 7!
Read More >>