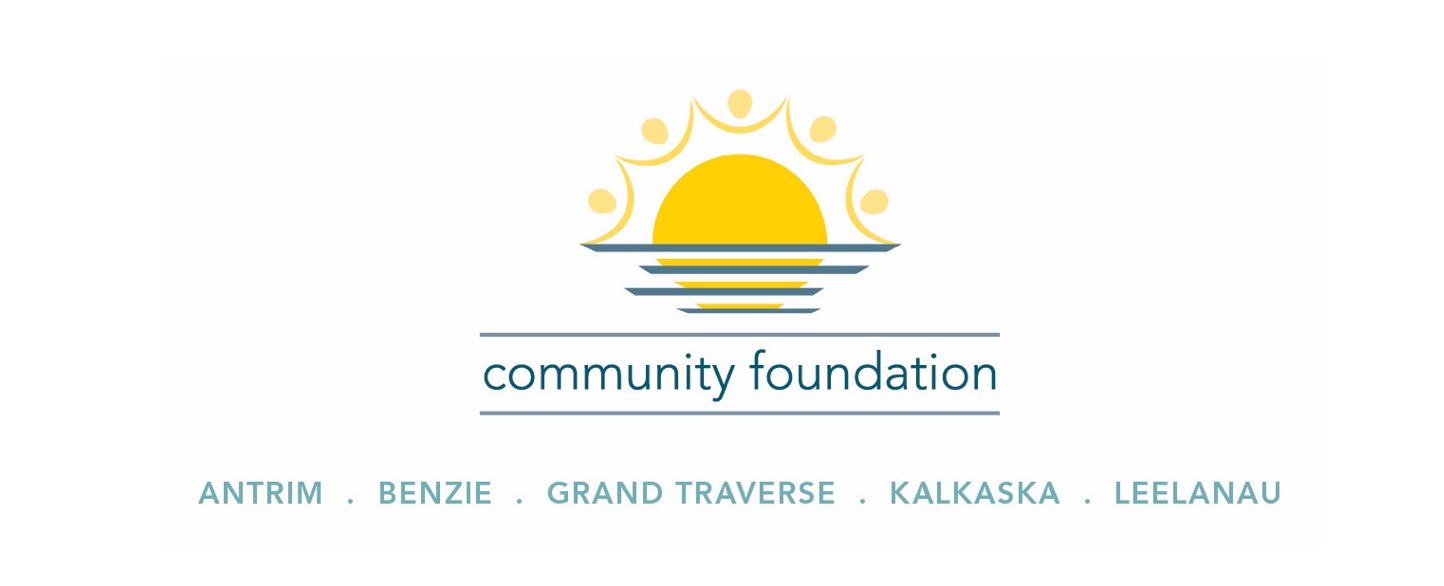 $175,000 Raised So Far; First Grants Made From Urgent Needs Fund
April 2, 2020
The first grant awards from the Grand Traverse Regional Community Foundation's new Urgent Needs Fund have been awarded to Benzie Area Christian Neighbors ($5,000), Leelanau Christian Neighbors ($4,000), Love Thy Neighbor ($5,000), and Goodwill of NWMI ($15,000).

"The initial priority of grants from the Urgent Needs Fund is to support organizations that are providing for the basic needs of individuals and families," says David Mengebier, Community Foundation president and CEO.

To date, more than $175,000 has been committed to the Fund.
A steering committee of representatives from the Community Foundation, Oleson Foundation, Rotary Charities, United Way of NWMI, and the Herrington-Fitch Family Foundation is meeting weekly to review funding requests. Local nonprofit, educational, and governmental organizations are encouraged to apply for funding at www.gtrcf.org/give/urgentneeds.
The Urgent Needs Fund was seeded with initial contributions from the Community Foundation, Rotary Charities of Traverse City, Oleson Foundation, the United Way of Northwest Michigan, DTE Foundation, Herrington-Fitch Family Foundation, and the Huckle Family Foundation. Those interested in contributing can give here.
Comment
County Commission Approves Budget, Senior Center Resolution
Read More >>
City Bans First-Floor Vacation Rentals Downtown, Approves Smart Meter Expansion
Read More >>
Local Organizations Addressing DEI; Other Local Business News
Read More >>
Gold In The Water: Local Partners Band Together To Make Traverse City A Global Freshwater Leader
Read More >>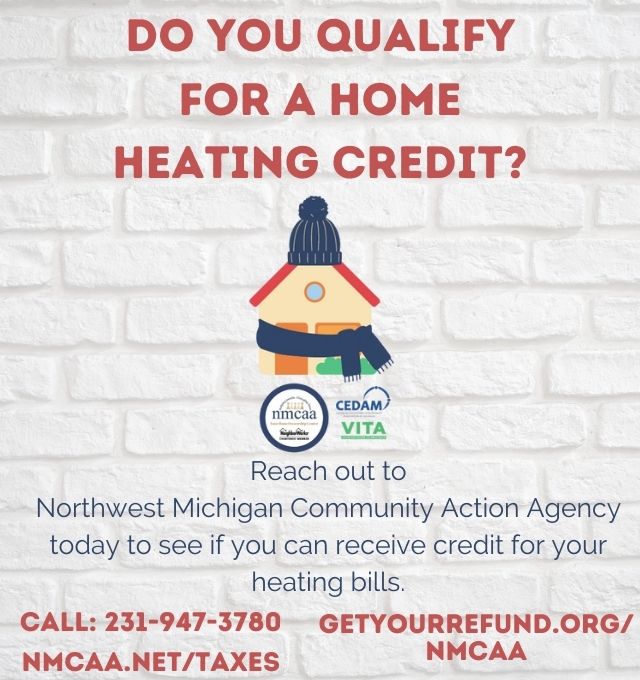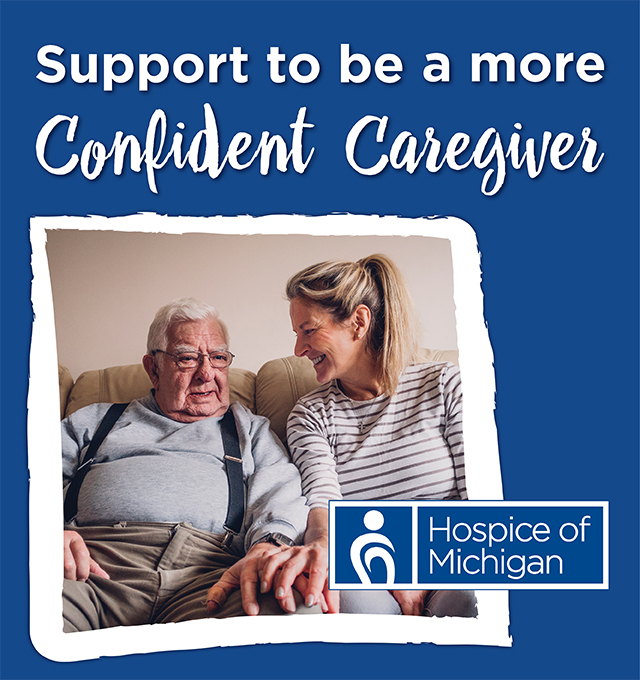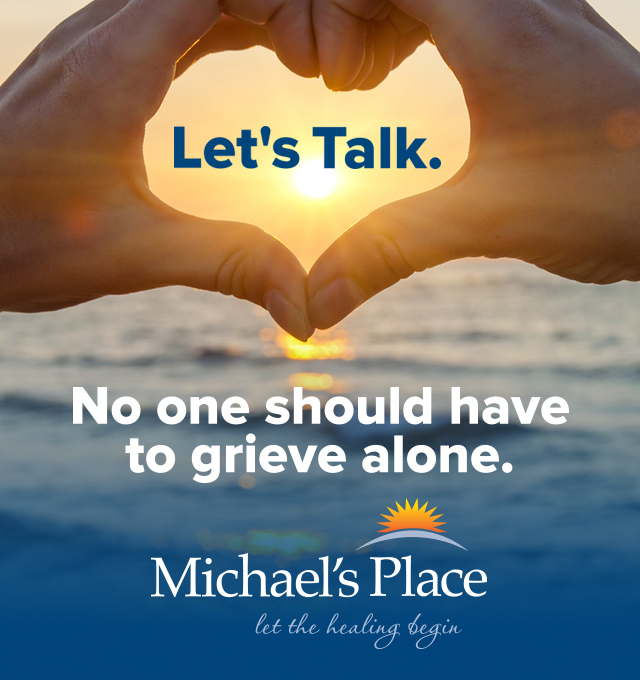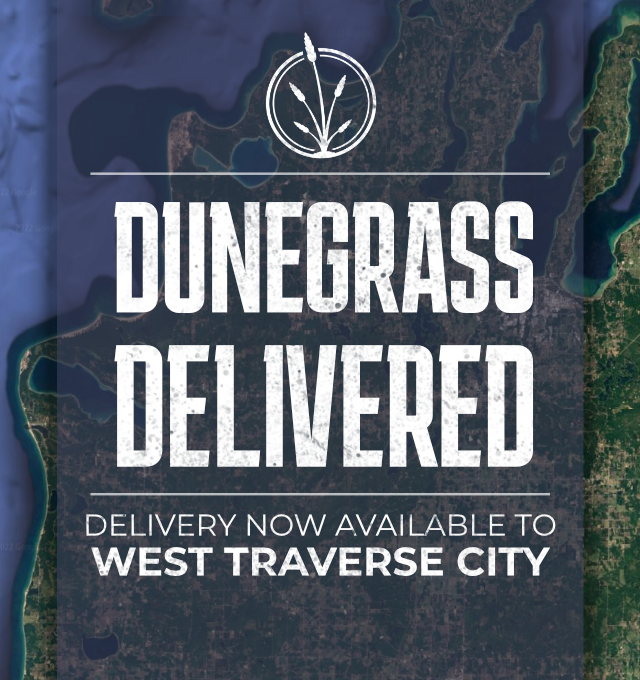 Is The Cherry Capital At Risk Of Losing Its Global Crown?
Read More >>
Mt. Holiday Eyeing $4 Million+ Capital Campaign, Improvements
Read More >>
Hentschel's Eligibility Challenged In County Commission Race Over Residency Questions
Read More >>
State Allocates $7 Million To Senior Center Rebuild
Read More >>
Boardman Lake Loop Trail Opens To Public Friday
Read More >>
TC Light & Power Prepares For Citywide Fiber Expansion, New Service Center That Will Take Over Jewelry Store
Read More >>
Eight Arrested In Grand Traverse County In Underage Solicitation Sting
Read More >>
City, County Leaders To Consider Bond/Millage Plan To Fund Senior Center Rebuild
Read More >>
NMC Announces Tuition Hike
Read More >>
Traverse City Man Arrested For Taking Part In January 6 Capitol Attack
Read More >>