18-Year-Old Drowns After Canoe Overturns In West Bay
June 13, 2017
An 18-year-old man drowned Sunday after his canoe overturned in West Grand Traverse Bay in Elmwood Township.
The Leelanau County Sheriff's Office and Michigan State Police responded to a 911 call of a possible drowning at 7:22pm across from 12068 South West Bay Shore Drive. According to witnesses, a 17-year-old male and the 18-year-old victim were out in a canoe together a distance offshore when the vessel tipped over. The 17-year-old was helped to shore by a witness, but the 18-year-old disappeared underwater and was not seen again.
The Leelanau County Sheriff's Office Marine Division assisted with recovering the victim's body from the water. Multiple agencies assisted in responding to the case, including Elmwood Township Fire and Rescue, Grand Traverse County Marine Patrol, Grand Traverse Regional Dive Team, Traverse City Fire Department, North Flight EMS and the Coast Guard.
At least four other people died over the weekend in drowning incidents in Michigan. A 27-year-old Lansing man died in Lake Michigan at Holland State Park, a 24-year-old Saline woman died at Clear Lake in St. Joseph County, a 61-year-old man drowned in Belleville Lake in Wayne County, and a 52-year-old died at Lake Margrethe in Crawford County. Officials warned that a combination of high temperatures - which make lakes appealing for swimming, though waters remain deceptively cold this early in the season - and high winds that created waves and rip currents this weekend made bodies including Lake Michigan a high risk for swimmers.
Comment
Garfield Township By The Numbers: High Levels of Poverty, Rentals, Retail Jobs
Read More >>
Your Summer 2022 Race Guide
Read More >>
Citywide Cape Sealing Pavement Project Kicks Off Monday
Read More >>
Staffing Debate Likely To Dominate City Budget Discussion
Read More >>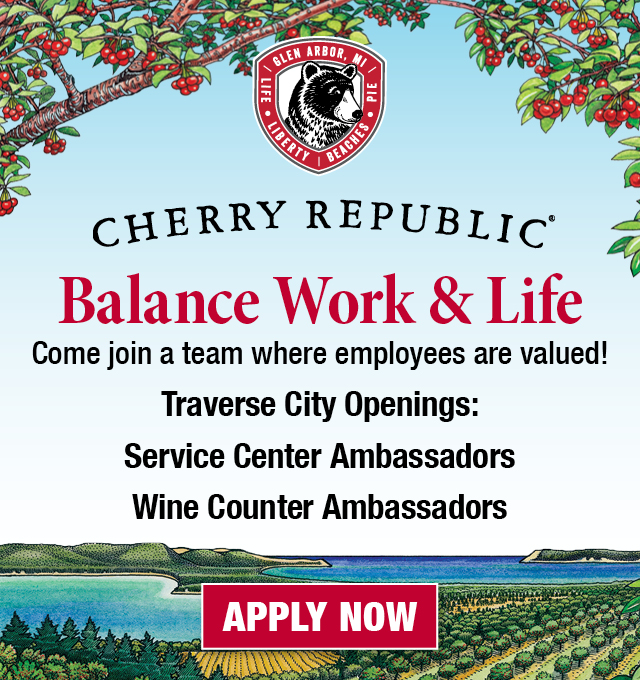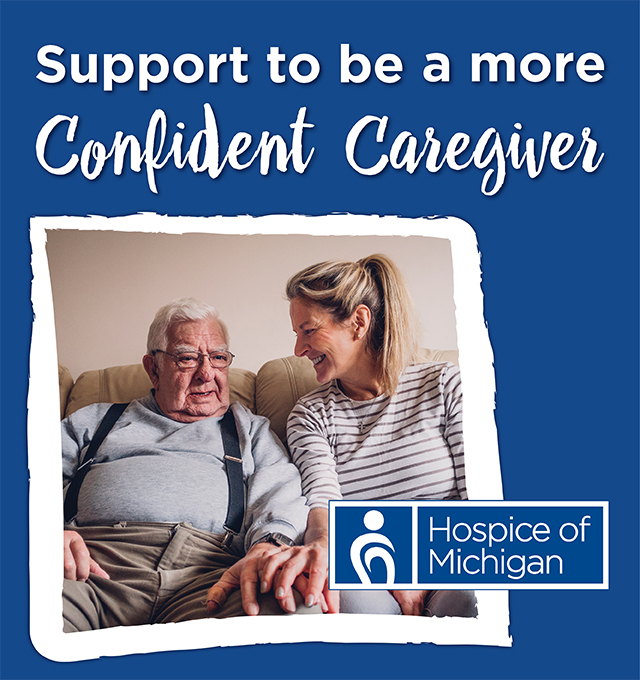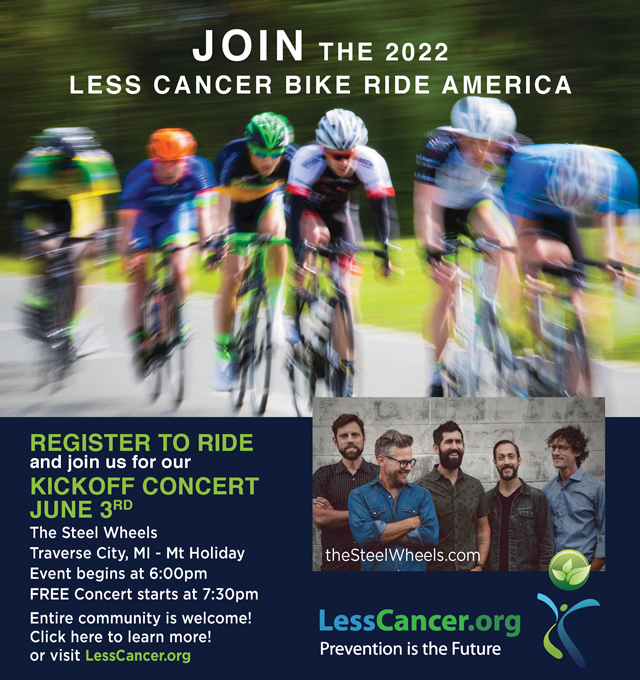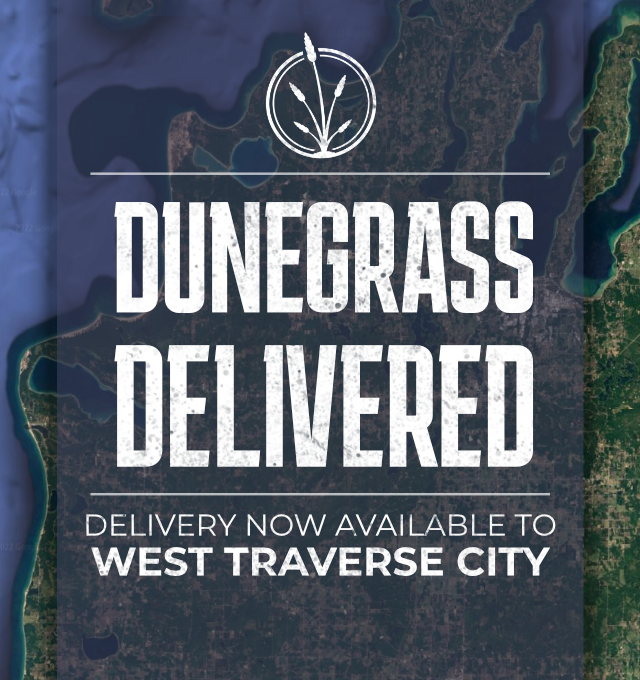 North Bar, Modern Bird Set For Debuts Soon
Read More >>
Summer Employment Forecast: Will The Job Market Warm Back Up?
Read More >>
NMC To Sign New Articulation Agreement To Promote Construction Trades Education
Read More >>
DDA Teams Up With Traverse Connect For Potential Business Attraction Program
Read More >>
2022 Outstanding Educators Unveiled
Read More >>
20 Years Later: The Village at Grand Traverse Commons
Read More >>
Montessori's Big Year
Read More >>
New Senior Living Facilities Are Under Construction In Traverse City; Can The Local Workforce Support Them?
Read More >>
"Now Hiring" Showcases Jobs Across The Region
Read More >>
The Dish Cafe Is Back On The Market
Read More >>