18-Year-Old Drowns After Canoe Overturns In West Bay
June 13, 2017
An 18-year-old man drowned Sunday after his canoe overturned in West Grand Traverse Bay in Elmwood Township.
The Leelanau County Sheriff's Office and Michigan State Police responded to a 911 call of a possible drowning at 7:22pm across from 12068 South West Bay Shore Drive. According to witnesses, a 17-year-old male and the 18-year-old victim were out in a canoe together a distance offshore when the vessel tipped over. The 17-year-old was helped to shore by a witness, but the 18-year-old disappeared underwater and was not seen again.
The Leelanau County Sheriff's Office Marine Division assisted with recovering the victim's body from the water. Multiple agencies assisted in responding to the case, including Elmwood Township Fire and Rescue, Grand Traverse County Marine Patrol, Grand Traverse Regional Dive Team, Traverse City Fire Department, North Flight EMS and the Coast Guard.
At least four other people died over the weekend in drowning incidents in Michigan. A 27-year-old Lansing man died in Lake Michigan at Holland State Park, a 24-year-old Saline woman died at Clear Lake in St. Joseph County, a 61-year-old man drowned in Belleville Lake in Wayne County, and a 52-year-old died at Lake Margrethe in Crawford County. Officials warned that a combination of high temperatures - which make lakes appealing for swimming, though waters remain deceptively cold this early in the season - and high winds that created waves and rip currents this weekend made bodies including Lake Michigan a high risk for swimmers.
Comment
Improvements On The Way For Thirlby Field, Nearby Parking Lots
Read More >>
Empire Woman Dies In US-31 Accident Near Franke Road
Read More >>
County Commissioners Quietly Nix Remote Public Comment
Read More >>
GT County To Pause Use Of Johnson & Johnson Vaccine
Read More >>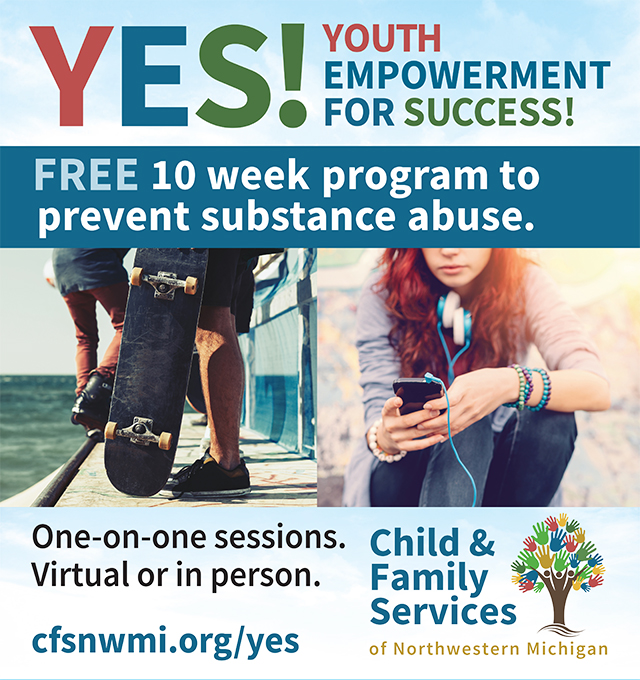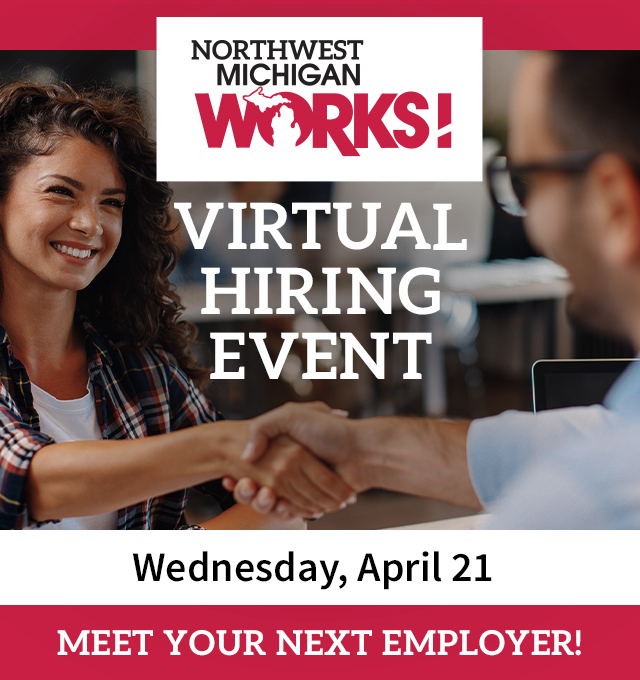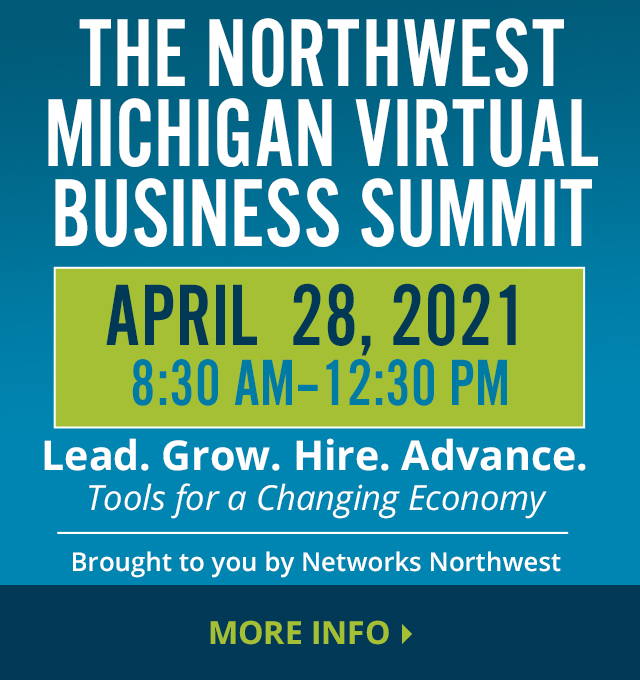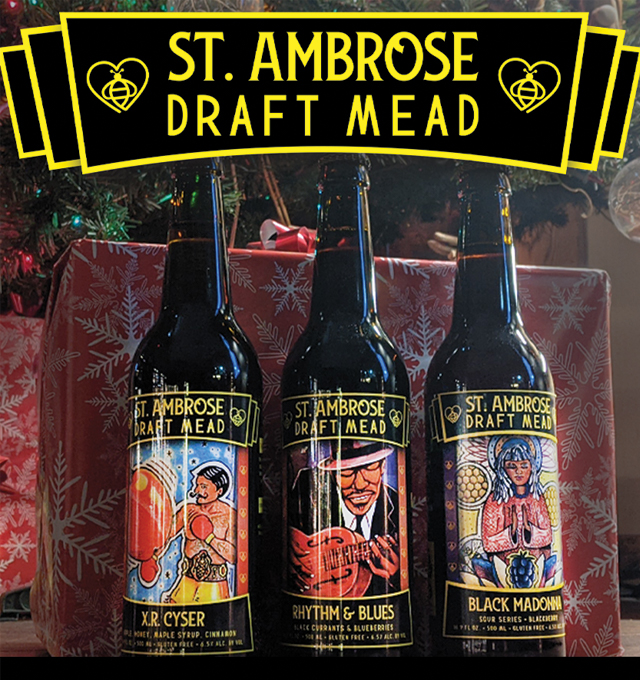 Work To Begin On Final Boardman Lake Trail Stretch; More Trail Projects Underway
Read More >>
Cherry Festival Announces More 2021 Details; No Concerts, Air Show This Year
Read More >>
What Is The State Of The State, Film Fest?
Read More >>
Redefining The Next Northern Homescape
Read More >>
Resident Filing Lawsuit Against Clous, GT Commission Over Rifle Incident
Read More >>
Here's Meijer's COVID Shopping Snapshot
Read More >>
Welcome To Death Cafe. Seriously.
Read More >>
TCAPS Extends Middle/High School Virtual Instruction One More Week; Sports OK In-Person
Read More >>
Cass Road Flooding Fixes Underway
Read More >>
Can Local Farmers, Food Keep The Momentum In 2021?
Read More >>