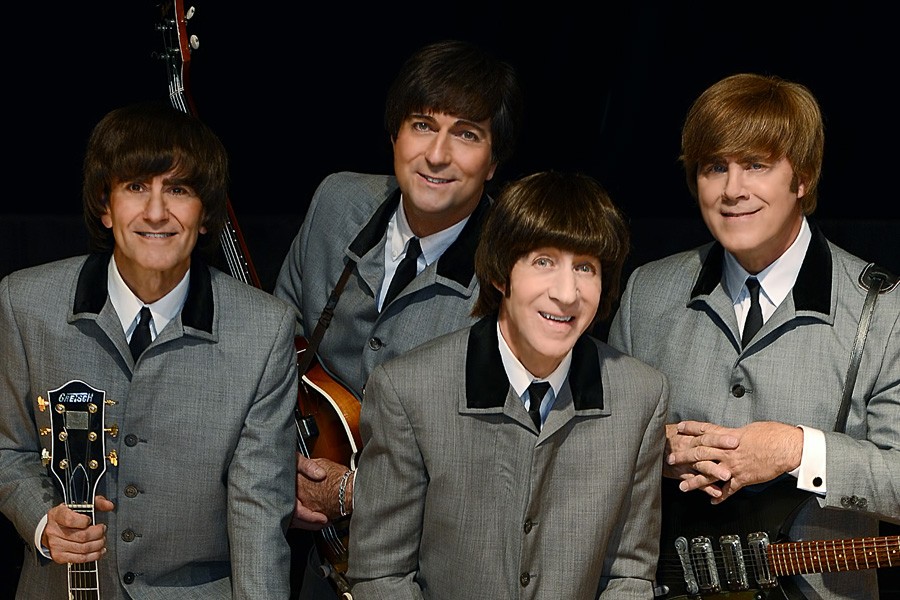 1964 The Tribute Announced As Final Cherry Fest Act
By Beth Milligan | May 24, 2022
Beatles cover band 1964 The Tribute will appear at the National Cherry Festival on the Pepsi Bay Side Music Stage on Thursday, July 7.
For three decades, 1964 The Tribute has been hailed as the most authentic and popular Beatles tribute band, playing before audiences around the globe. Tickets for the National Cherry Festival show go on sale Friday, May 27 at 9am online or at 888-212-3258. Tickets are $20 for general admission or $25 for reserved tickets. The festival's VIP Deck Experience, featuring complimentary adult beverages, an elevated view of the Bay Side Music Stage, and a full buffet meal, will also return this year. A limited number of VIP Deck passes will be available for 1964 The Tribute at $145 each.
1964 The Tribute is the eighth and final night of entertainment announced for the 2022 National Cherry Festival. Sheryl Crow will perform on July 2, Dwight Yoakam and Home Free will perform on July 3, Collective Soul and Tesla will perform on July 4, Nelly will perform on July 5, Jim Gaffigan will perform on July 6, 1964 The Tribute will perform on July 7, ZZ Top will perform on July 8, and Boyz II Men will perform on July 9.
Comment
Gold In The Water: Local Partners Band Together To Make Traverse City A Global Freshwater Leader
Read More >>
Is The Cherry Capital At Risk Of Losing Its Global Crown?
Read More >>
Mt. Holiday Eyeing $4 Million+ Capital Campaign, Improvements
Read More >>
Hentschel's Eligibility Challenged In County Commission Race Over Residency Questions
Read More >>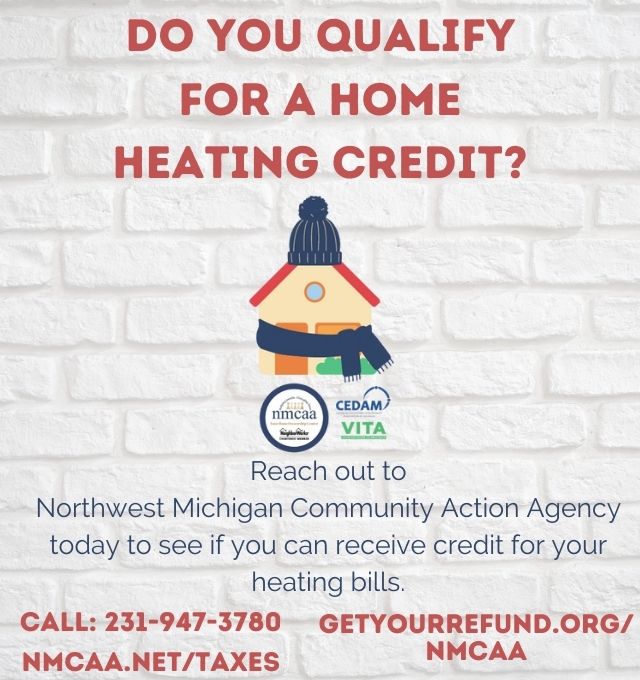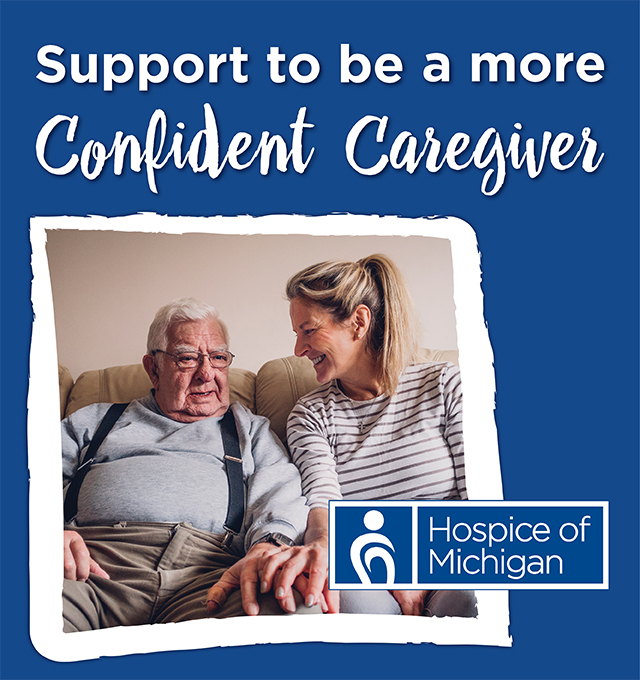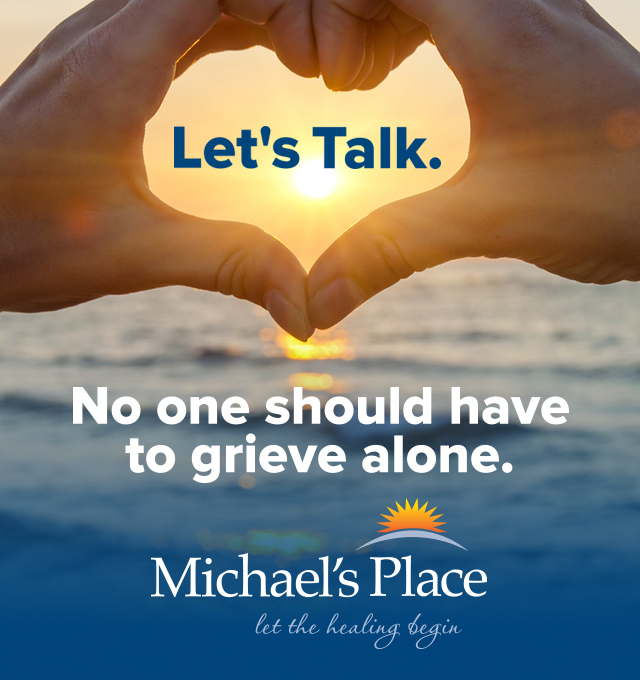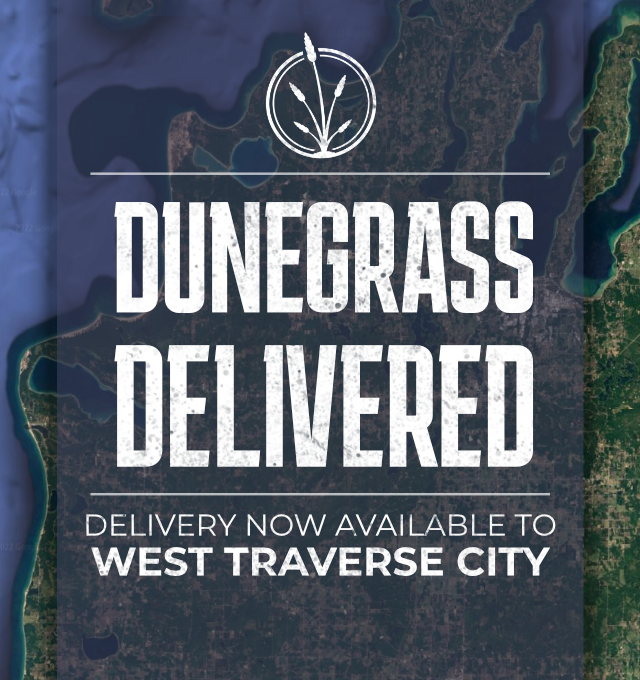 State Allocates $7 Million To Senior Center Rebuild
Read More >>
Eight Arrested In Grand Traverse County In Underage Solicitation Sting
Read More >>
City, County Leaders To Consider Bond/Millage Plan To Fund Senior Center Rebuild
Read More >>
Traverse City Man Arrested For Taking Part In January 6 Capitol Attack
Read More >>
Rotary Charities Announces 'Proactive' Grant Cycle To Address Top Community Needs
Read More >>
TCAPS To Hire School Safety Liaison, Consider Outside Security Assessment
Read More >>
Boardman Lake Loop Trail Opens To Public Friday
Read More >>
TC Light & Power Prepares For Citywide Fiber Expansion, New Service Center That Will Take Over Jewelry Store
Read More >>
The Wind Beneath The Blue Angels' Wings
Read More >>
NMC Announces Tuition Hike
Read More >>