2013 40Under40 Announced
Aug. 27, 2013
Today the Traverse City Business News reveals its 8th annual listing of the region's 40 most influential people under age 40 for 2013. After hundreds of nominations were received, a selection committee whittled the list down to the final 40. The selection committee included former 40Under40 winners Derek Bailey and Norm Plumstead, Marguerite Cotto from NMC, and Laura Oblinger from the Traverse City Chamber. Winners will be honored at a special celebration tomorrow evening at Northwestern Michigan College's Dennos Museum.
You can read all about the 2013 TCBN NMC 40Under40 in the September issue of the TC Business News, on newsstands and in subscribers' mailboxes starting Friday.
Below is the list of winners. If you see any of them around town, give them a hearty congrats or a high five!
Bradley Matson
Chris Hale
Bryan Taggart
Laura Galbraith
Jessie Houghton
Heather Dykstra
Erin Monigold
Allison Beers
Aaron Dennis
Megan Schmidt
Trevor Tkach
Jason Jones
Ben Marentette
Mark Ribel
Ryan Ribel
Jennifer Jones
Janie McNabb
Justin Looyenga
Sakura Raftery
Chris Treter
Chris Girbbach
Andy Humphrey
Leah McCallum
Sam Porter
Aaron Cook
Warren Call
Troy Daily
Brooke Nettz
Mark Wilson
Jessica Wheaton
Christal Frost Wilcox
Annie Shetler-Olds
Lars Kelto
Mike Schmidt
Mitchell Blue
Tonia Bailey
Jon Plummer
Tim Pulliam
Kevin Endres
Rebecca Teahen

Comment
Michigan State Police To Reopen Traverse City Post
Read More >>
Save The Date: Recess of Giving December 7!
Read More >>
Townships Use Moratoriums To Address Hot-Button Issues
Read More >>
Great Lakes Incubator Farm Receives Nearly $700K Grant
Read More >>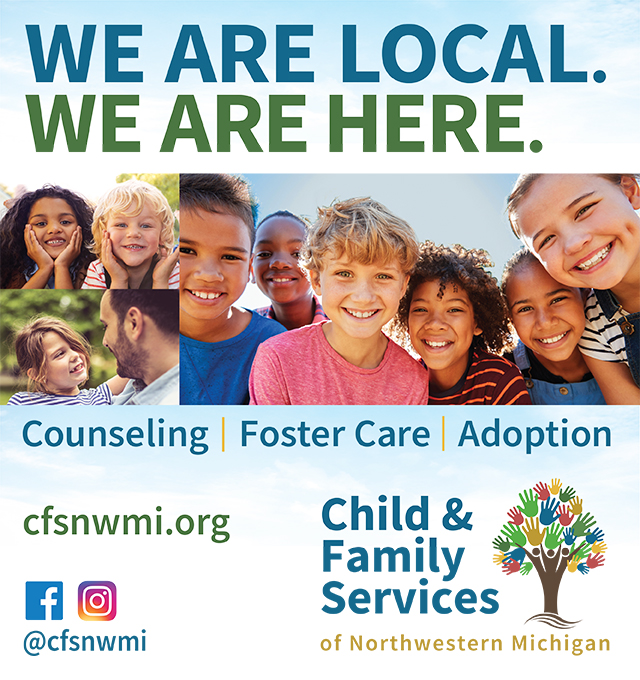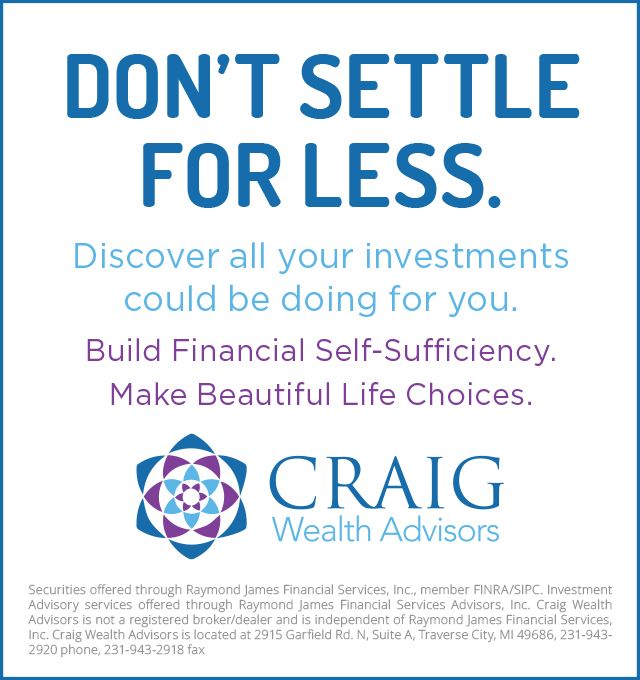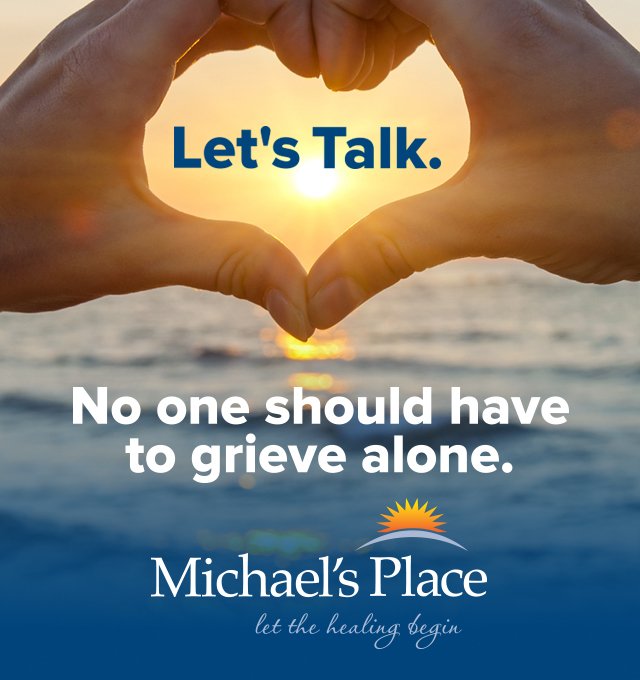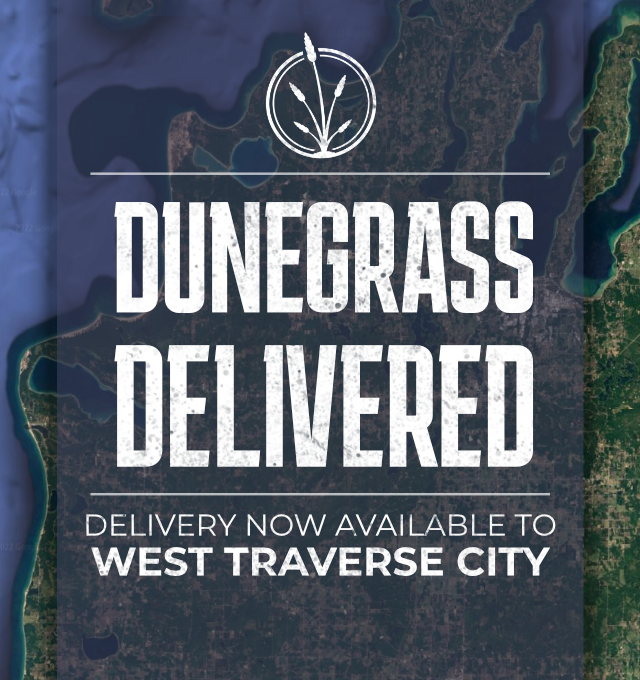 Last Call For City Commission Applicants
Read More >>
Spotlight On Northern Michigan Artisans, Makers & Crafters
Read More >>
Curling Center On Track For January Opening; More Additions Planned At Kmart Property
Read More >>
Snow, Freeze, Thaw, Melt: How Local Ski Resorts Navigate Big Weather Fluctuations
Read More >>
Turkeys, Tonics, And Tales Of Thanksgivings Past In Traverse City
Read More >>
Is Thanksgiving Eve Really The Busiest Bar Night Of The Year?
Read More >>
How NMC's Newest Degree Could Help Shape Water Cleanup Projects In Michigan And Beyond
Read More >>
Downtown Light Parade Rescheduled For Tuesday
Read More >>
It's The Ticker and TCBN's Only Sale Of The Year: 40-65 Percent Off
Read More >>
Road Project Updates: Hartman-Hammond Bridge, Bluff Road, Veterans/Cedar Run/Voice Resurfacing
Read More >>